Contact Us Today!
Are you searching for a "tent and awning near me"? You've found just the right people for the job!
Here at Anchor Industries, we have been in business for more than 100 years. We possess the industry knowledge and expertise to deliver you high-quality products. Our expert craftsmen have perfected the production process to give you the guarantee of a durable product that will last for years to come.
OUR TEAM
Tents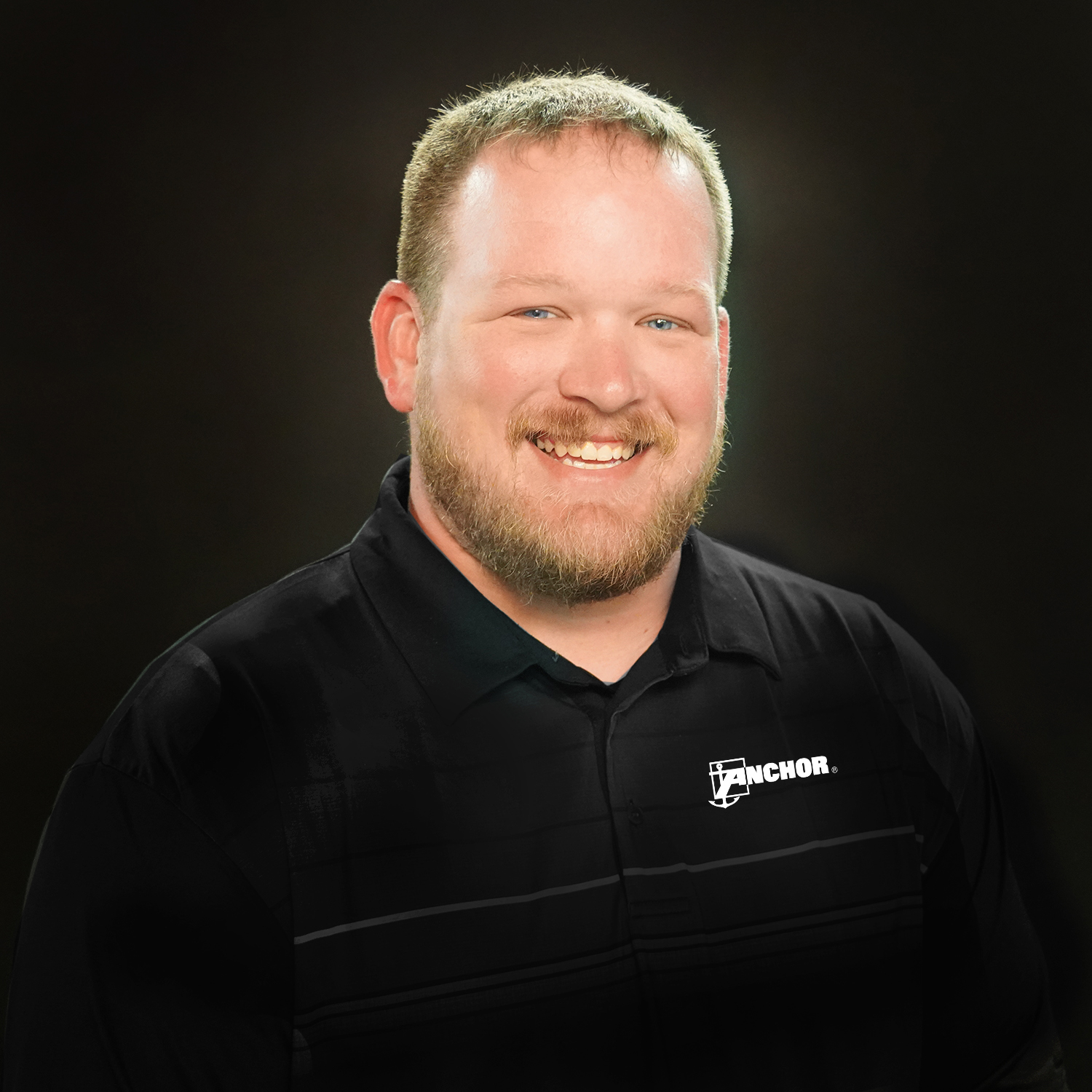 Clear Span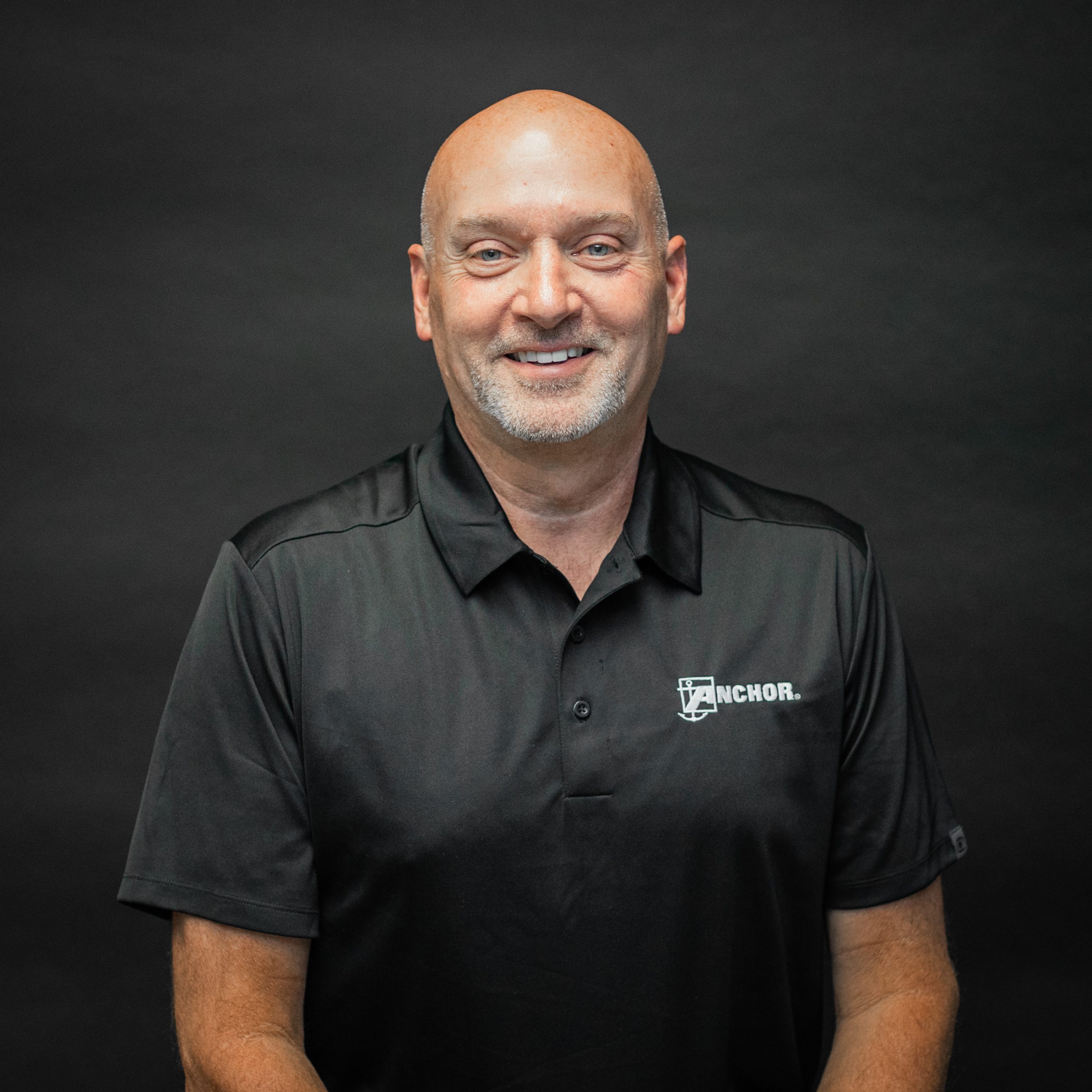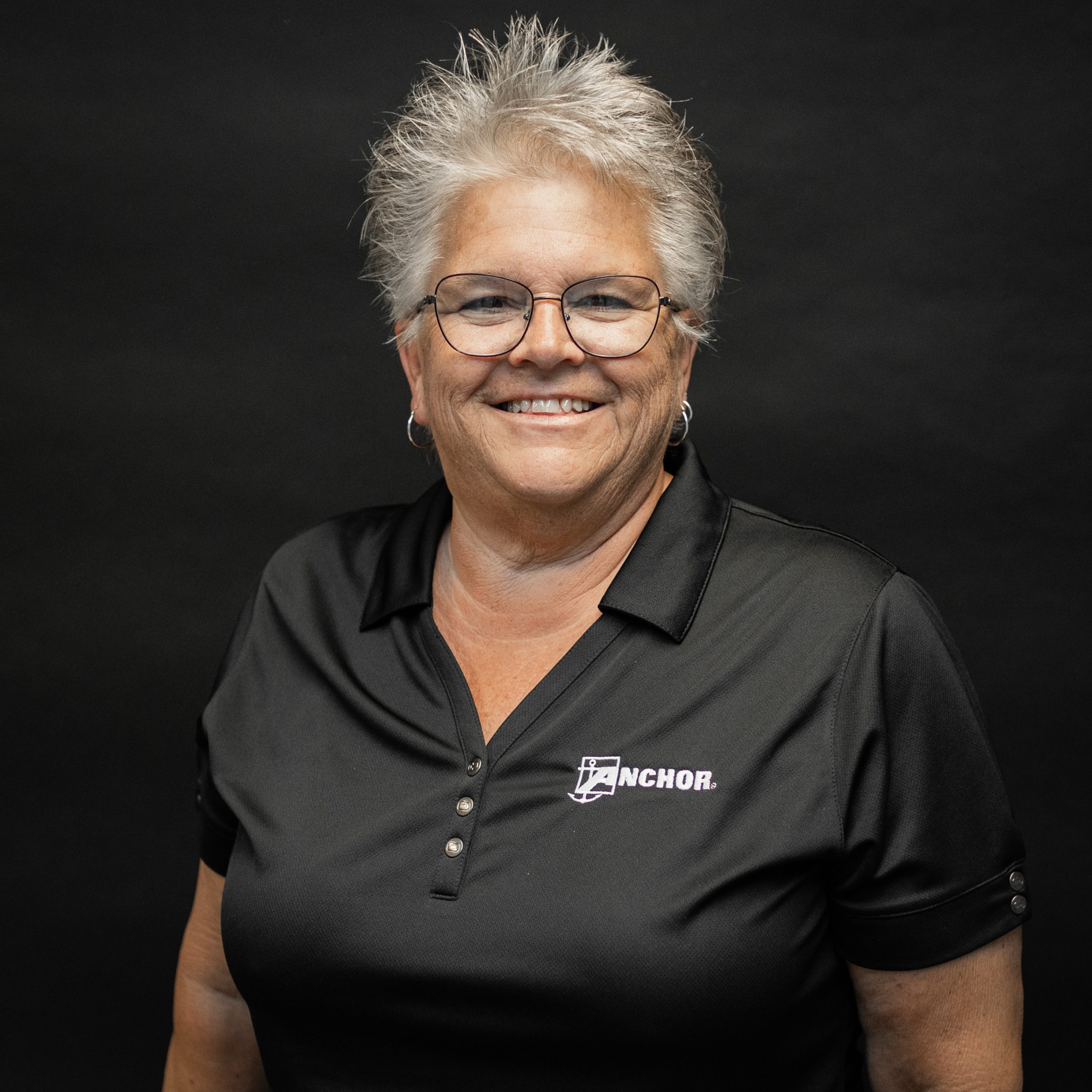 Fire Shelters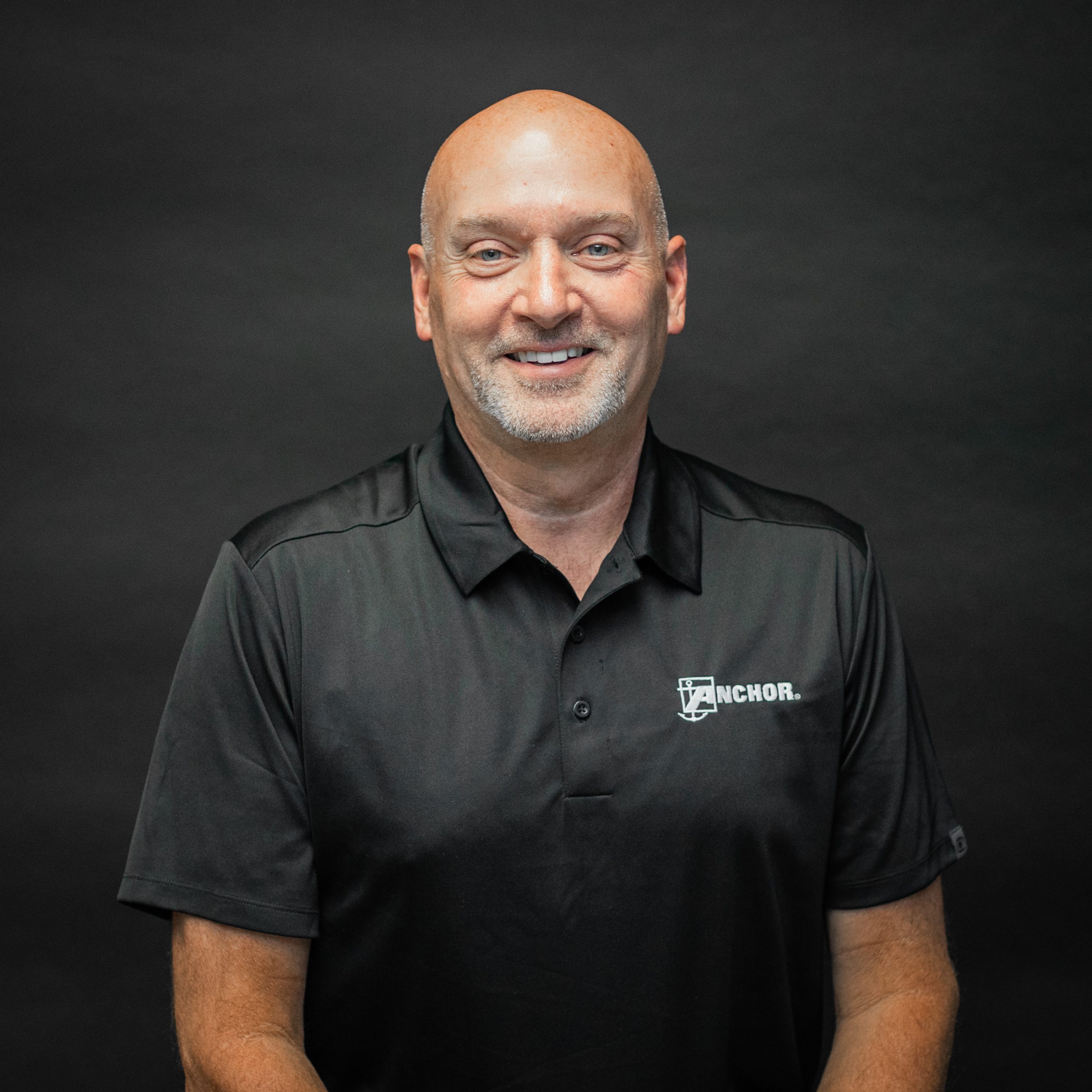 Toscana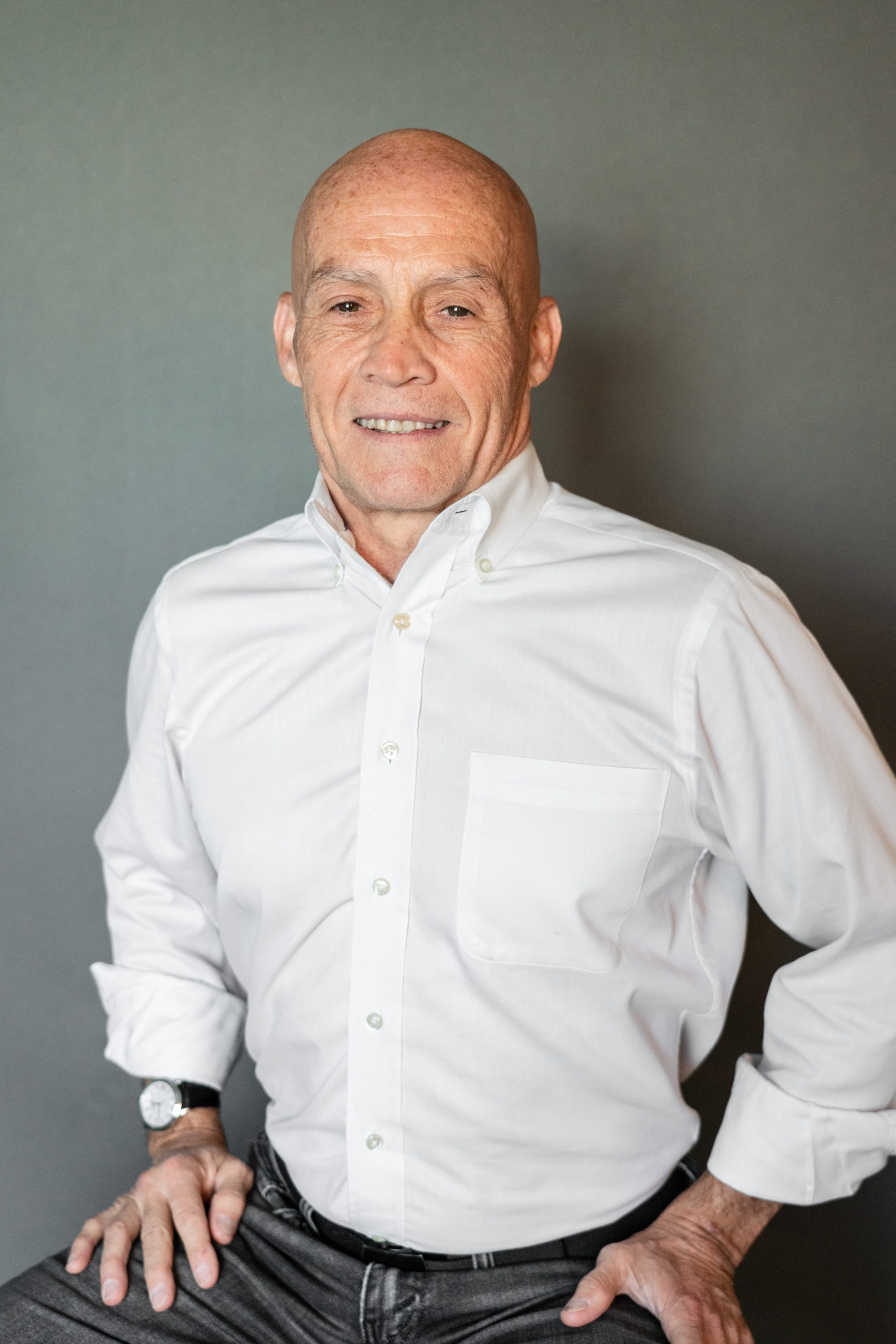 Our Products
We manufacture a range of high-quality fabric coverings and structures, including:
Event Tents
Our tent manufacturers produce tents that you can use for events like festivals, weddings, street fairs, and picnics.
Clear Span Tents
Whether you need a clear span tent for short- or long-term use, we have you covered. These products are ideal for protecting a small-scale food stand or hosting a more massive expo or outdoor conference.
Pool Covers
Your pool is a substantial investment, so you want to make sure it receives adequate protection. Our tent and awning company produces pool covers that you can use to keep your valuable pool free of dirt, debris, bacteria, and algae.
Shade Structures
Keep outdoor enthusiasts safe from the sun with a shade structure over a playground, park, or pool deck.
Awning Companies Near Me
Advertise your company's logo and increase usable space outdoors with one of our Anchor Industries awnings.
Military Shelters
We provide adequate shelters for military use, whether that be for disaster relief or combat circumstances. They are ready to use in emergencies, as they are easy to transport, deploy, and install.
Fire Shelters
Our fire shelters are government-approved and protect against both radiant and convective heat.
Contact Us
From government agencies to party rental companies, a variety of businesses trust our tent and awning company to deliver long-lasting products. Call us today to learn more!
Get in contact with our team.