Contact Us Today!
Our tent and awning company caters to residential, commercial, and government operations. No matter the nature of your premises, our manufacturers can improve functionality, recreation, and safety around your property. 
We've been in business for more than 120 years, so the experts at Anchor Industries know how to cater to your and your visitors' needs. Our craftsmen work together with our sales and service team to deliver the highest level of quality possible. 
OUR TEAM
Tents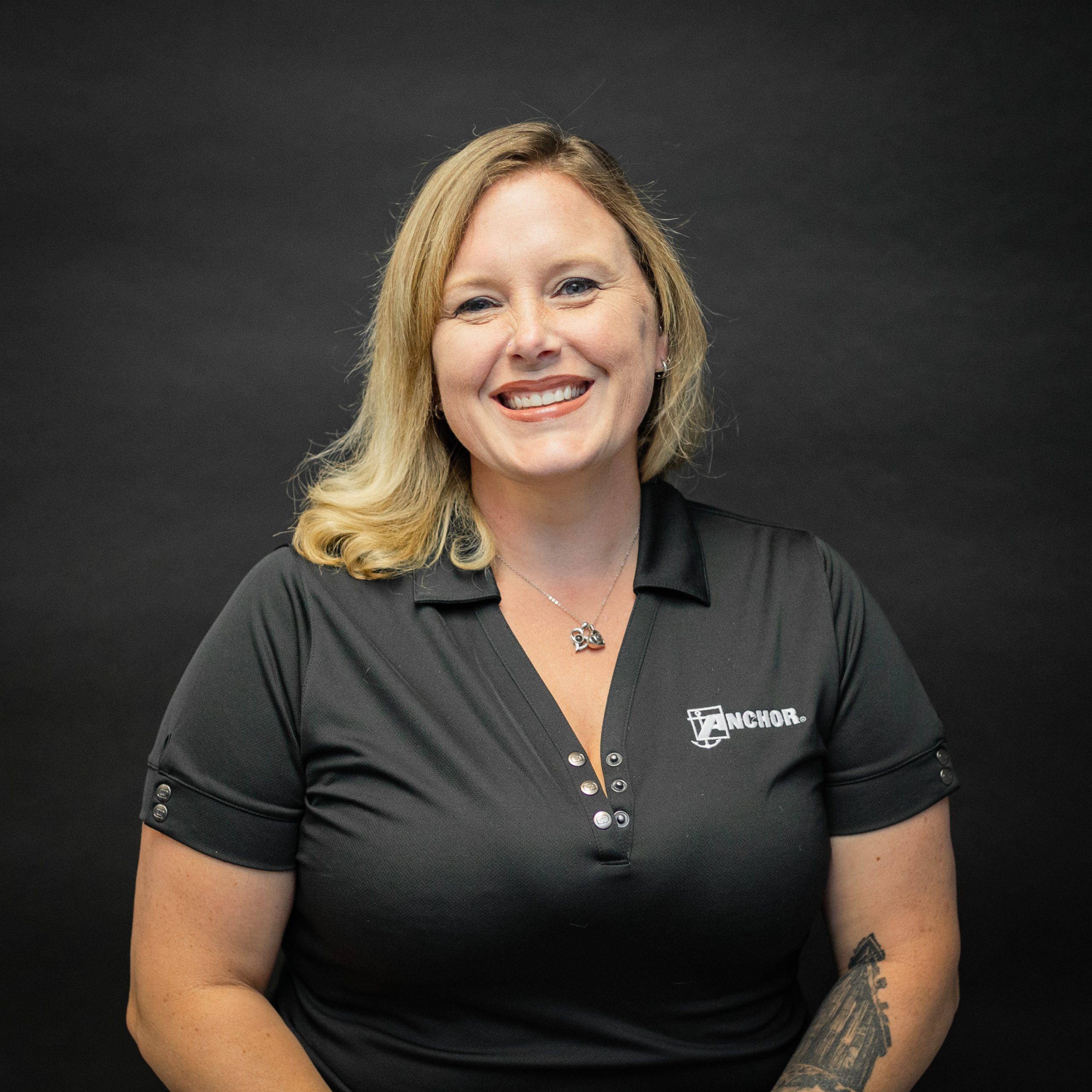 Clear Span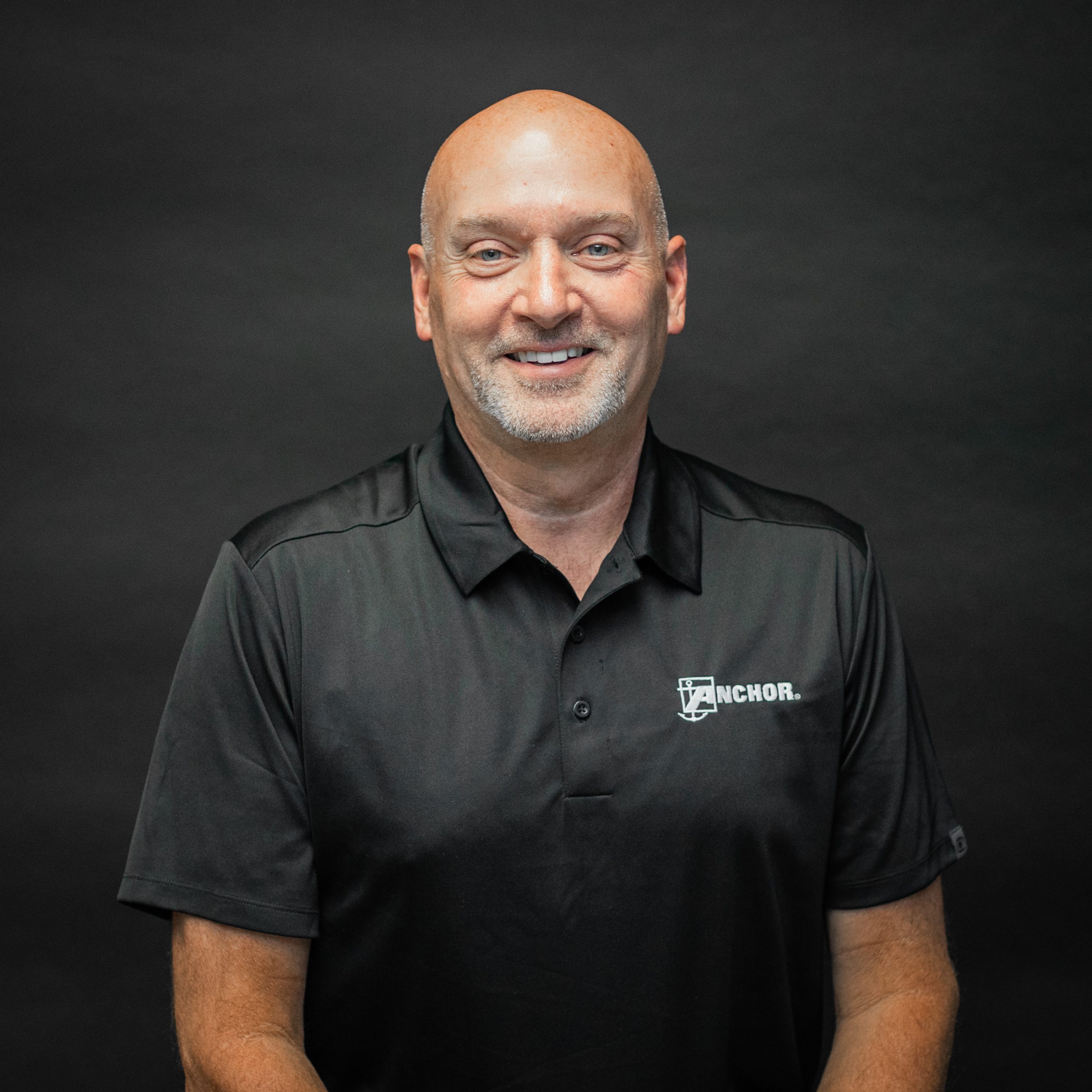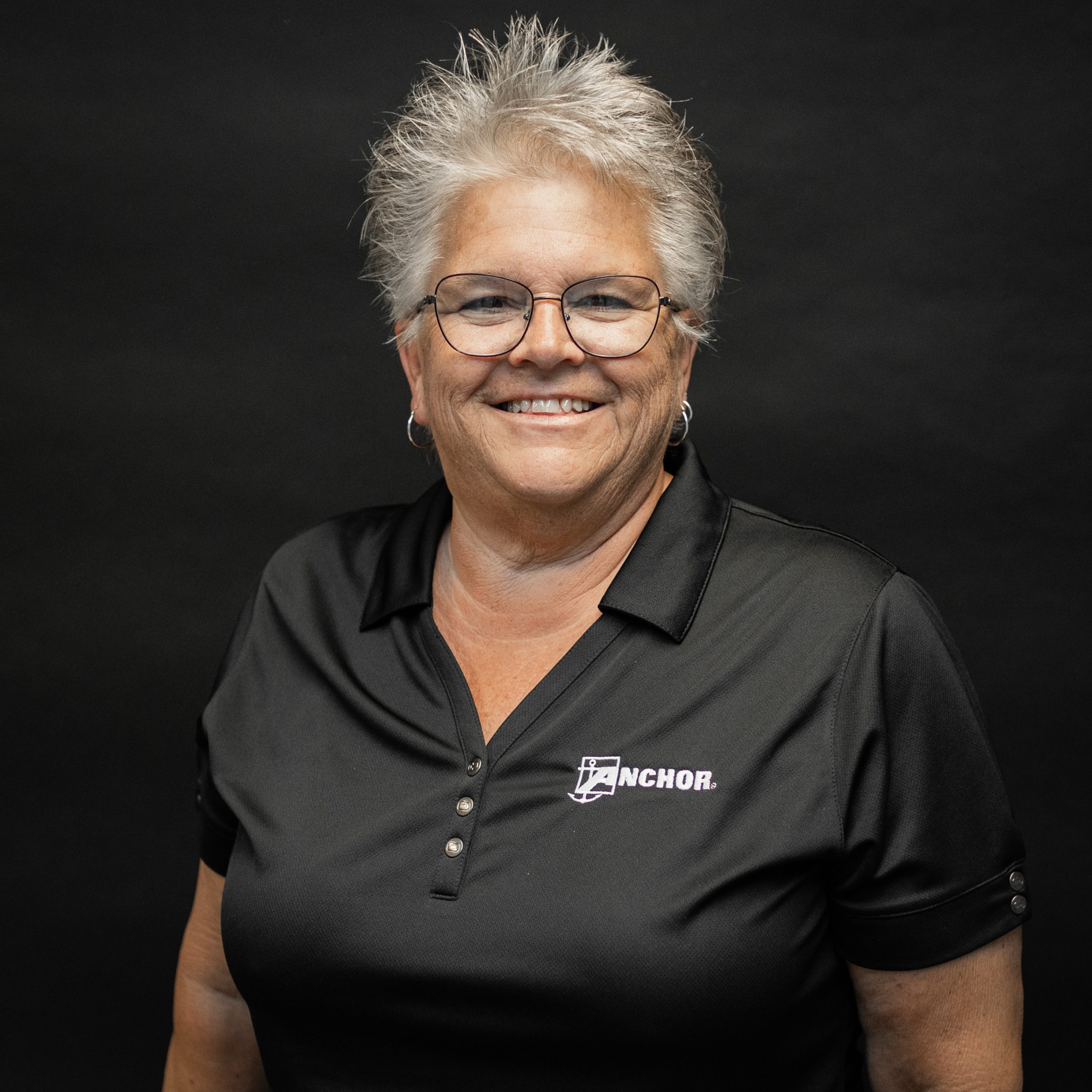 Fire Shelters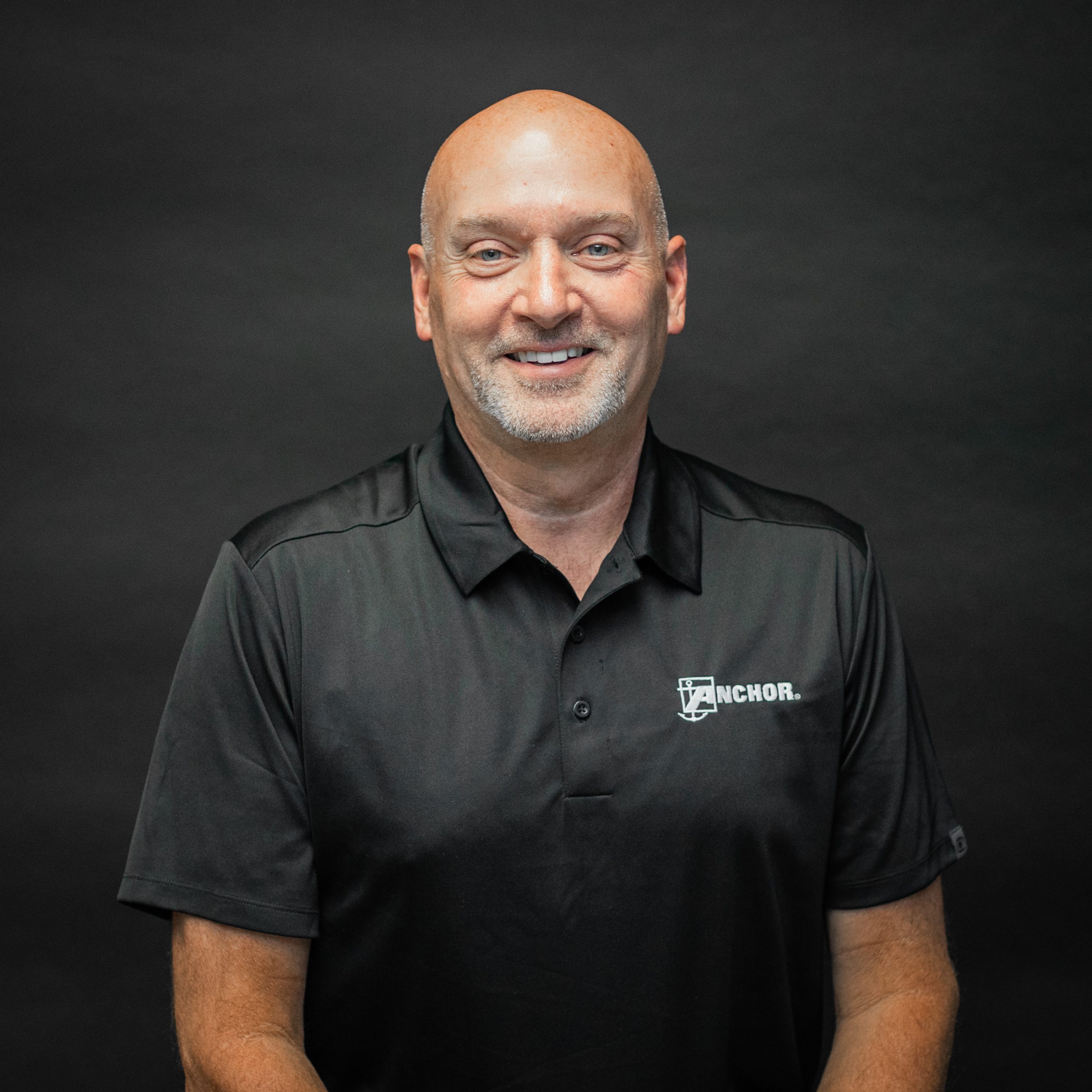 Toscana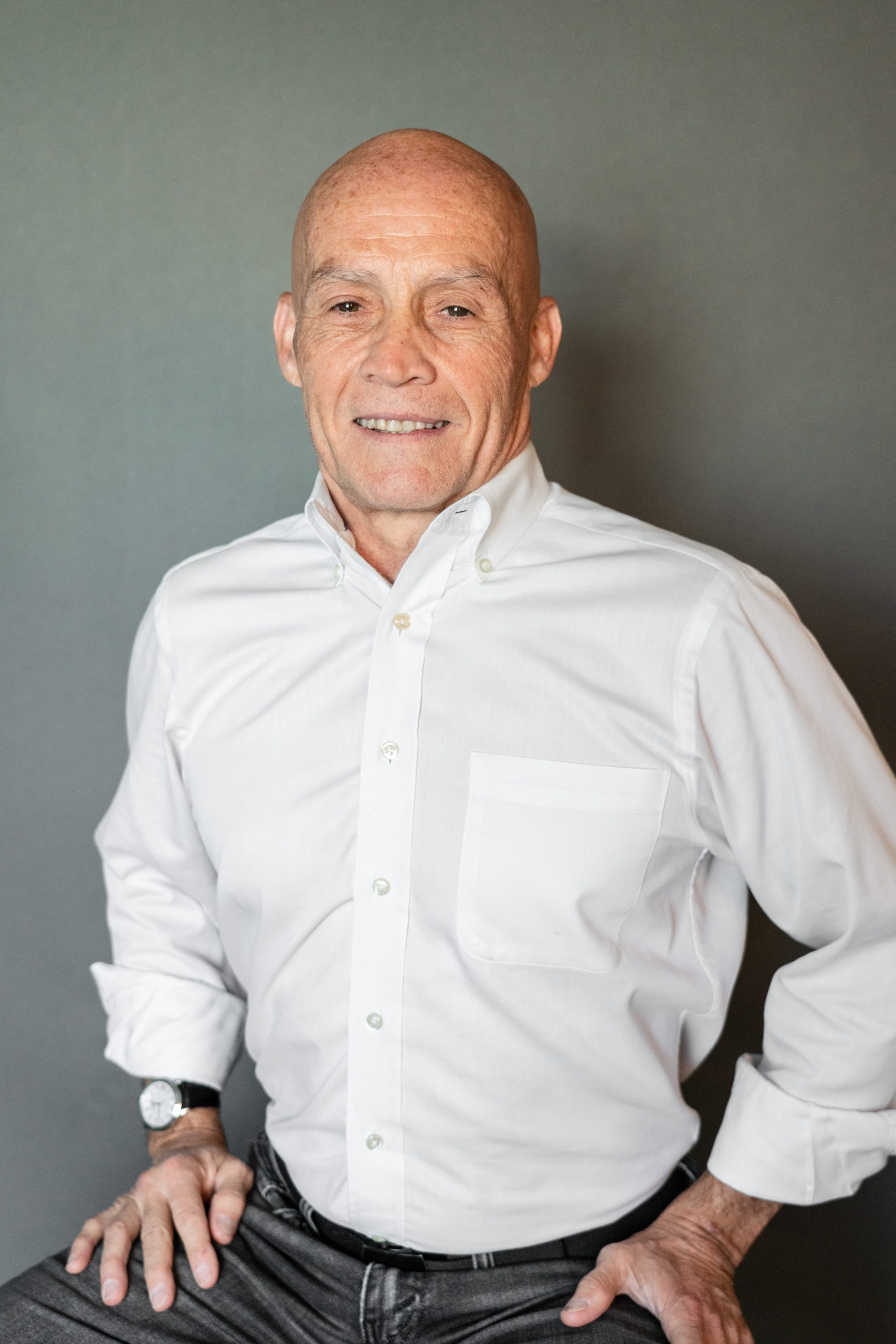 Our Products
You can check out our products below:
Event Tents
As a tent manufacturer, we produce both commercial and event tents for festivals, street fairs, picnics, and weddings. 
Clear Span Tents
No matter if you need a clear span tent for everyday use or a special event, we have the product that's right for you. We can supply you with a short- or long-term clear span tent, depending on your needs. 
Pool Covers
Our pool covers can withstand weight, so it's of no concern if debris accumulates on top. Let us know your pool's size and shape, and we will provide you with a cover that fits perfectly. 
Shade Structures
Choose from one of our various shade structures, including stretched shade canopies and retractable (or non-retractable) umbrellas.
Awning Companies Near Me
If the weather has prevented you from hosting outdoor events, consider investing in one of our awnings. We'll help you choose the one that complements your landscape and property. 
Military Shelters
Transport, deploy and install one of our military shelters with ease so your unit can resume everyday operations. 
Fire Shelters
We've been producing high-quality fire shelters for over 30 years, so you can trust that we'll deliver a product that will promote safety for your firefighting unit. 
Contact Us
Your search for "tent and awning near me" ends with us. Professionals from pool builders to military institutions trust us to deliver a durable outdoor covering. Call us today to secure yours!
Get in contact with our team.