Contact Us Today!
Anchor Industries has the "tent and awning near me" services you have been looking for in Wisconsin!
Our products consist of all the outdoor solutions you need. We have everything ranging from event and clear span tents to pool covers and shade structures.
Since 1892, we've helped our customers transform their outdoor spaces. With years of experience, our skilled craftsmen create the high-quality products you deserve. 
OUR TEAM
Tents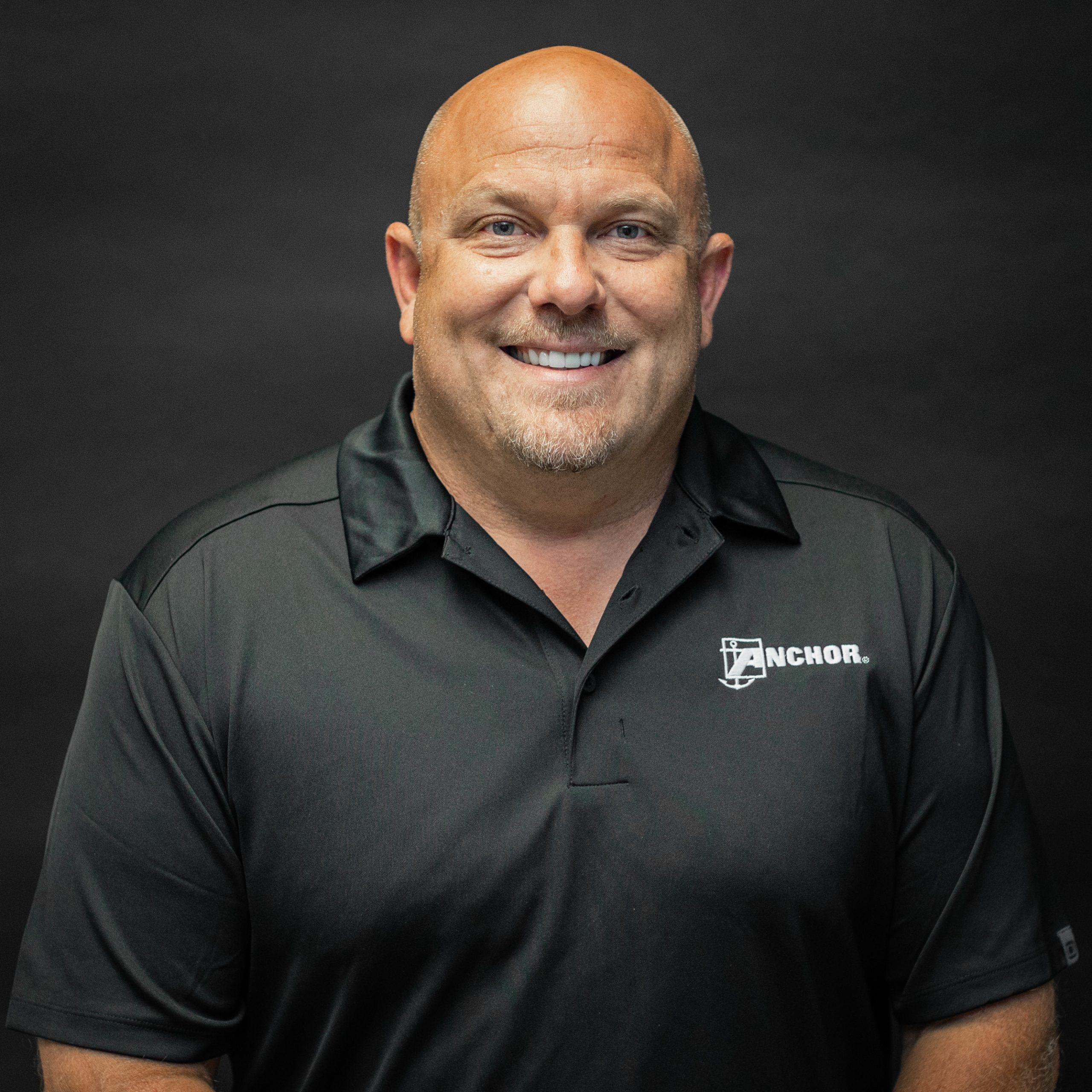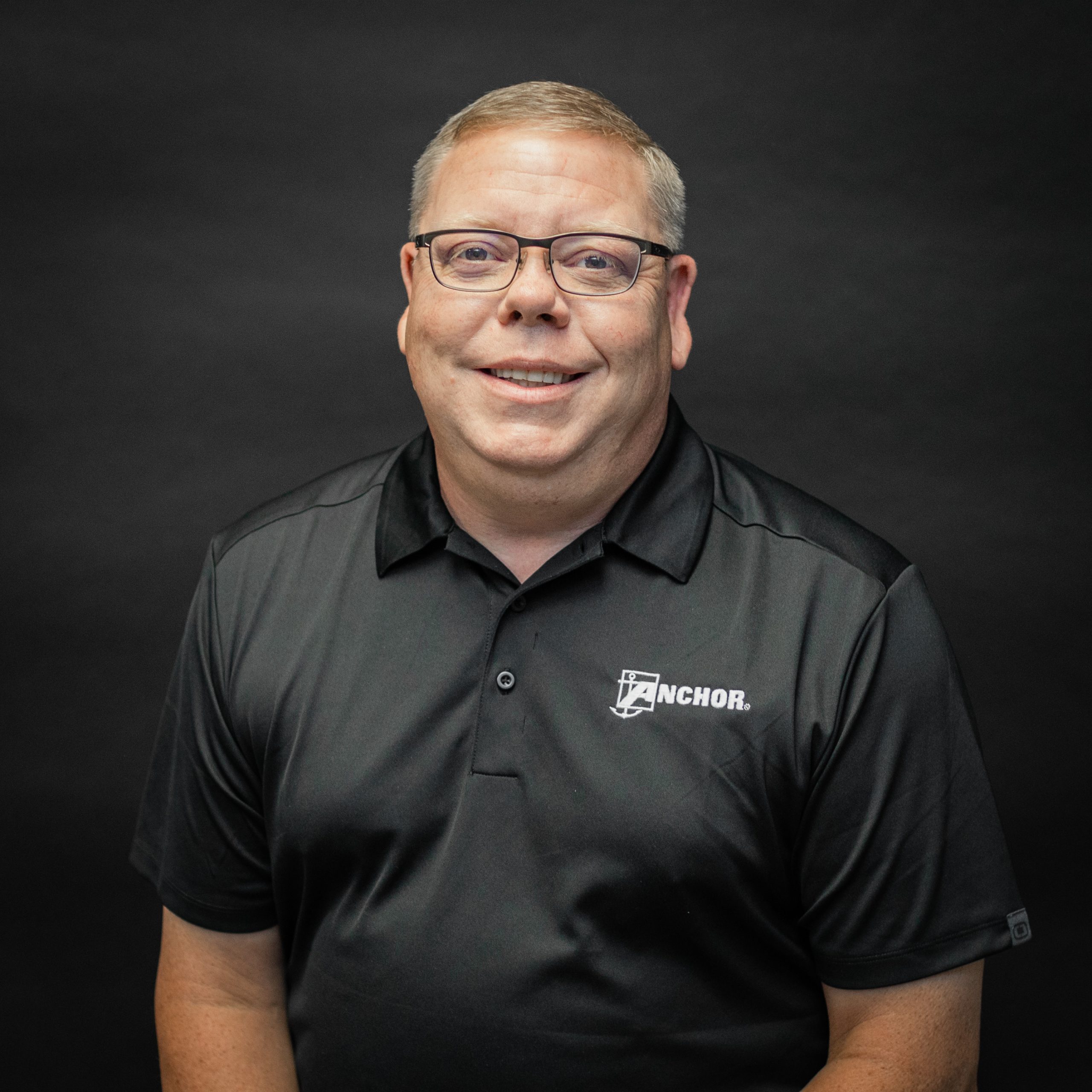 Clear Span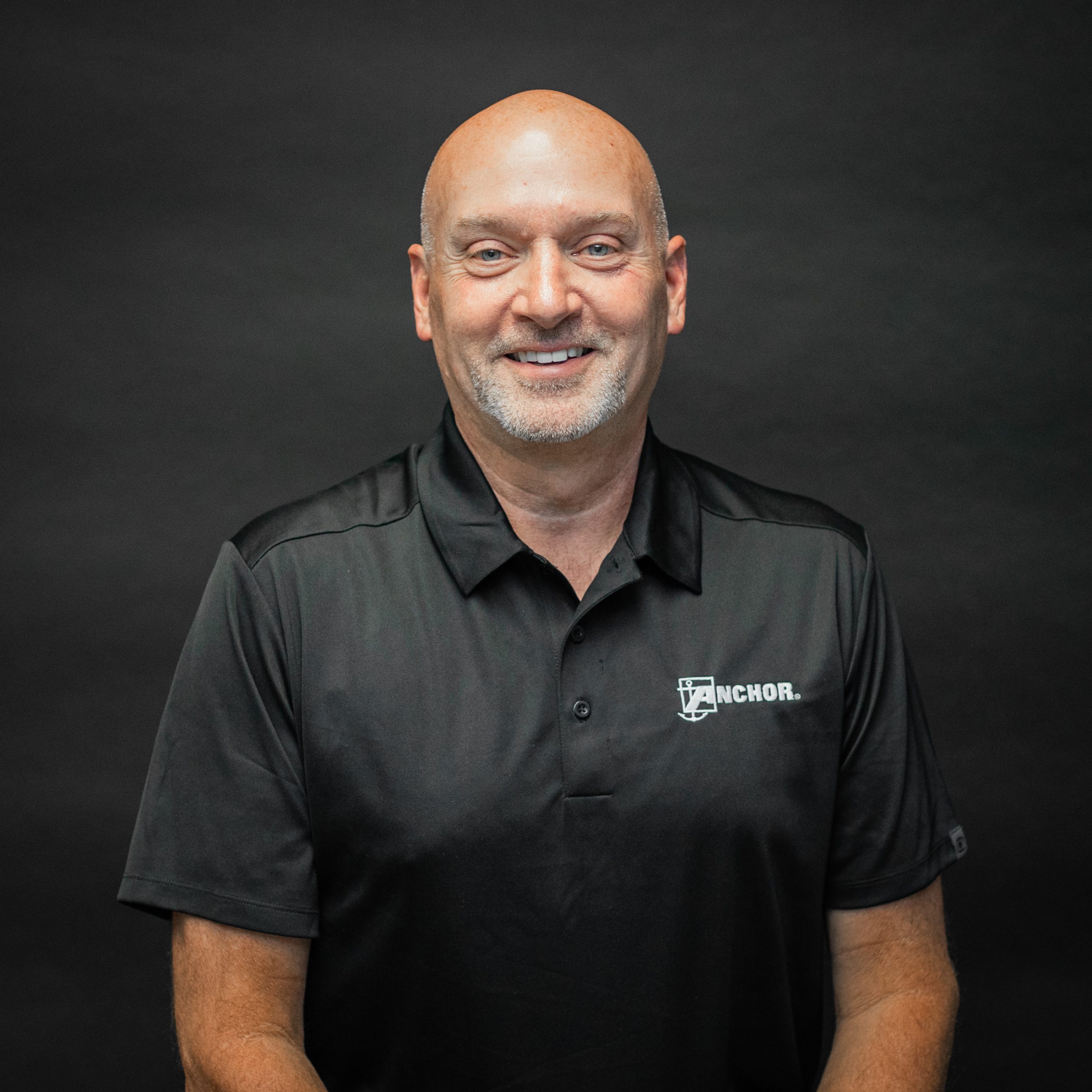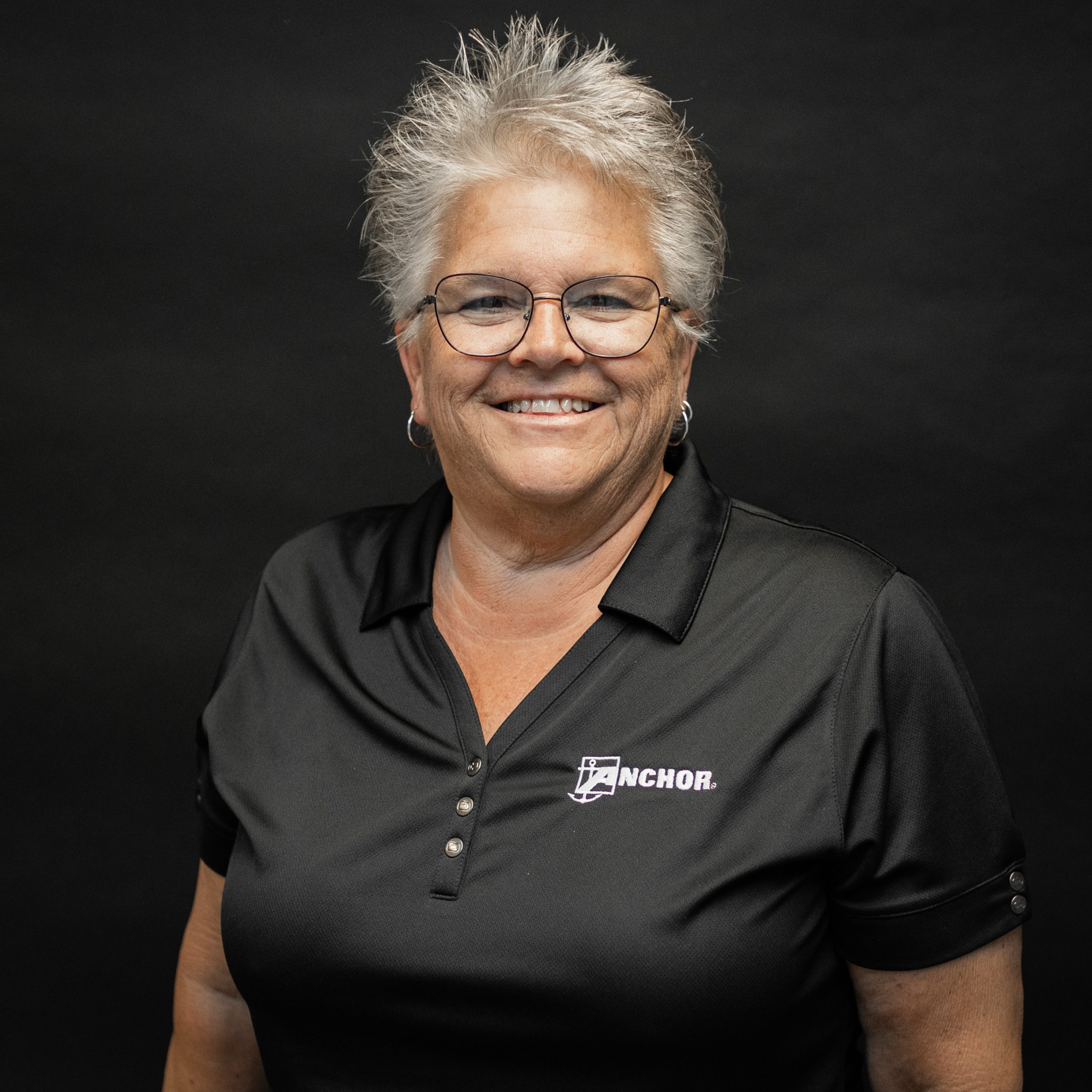 Fire Shelters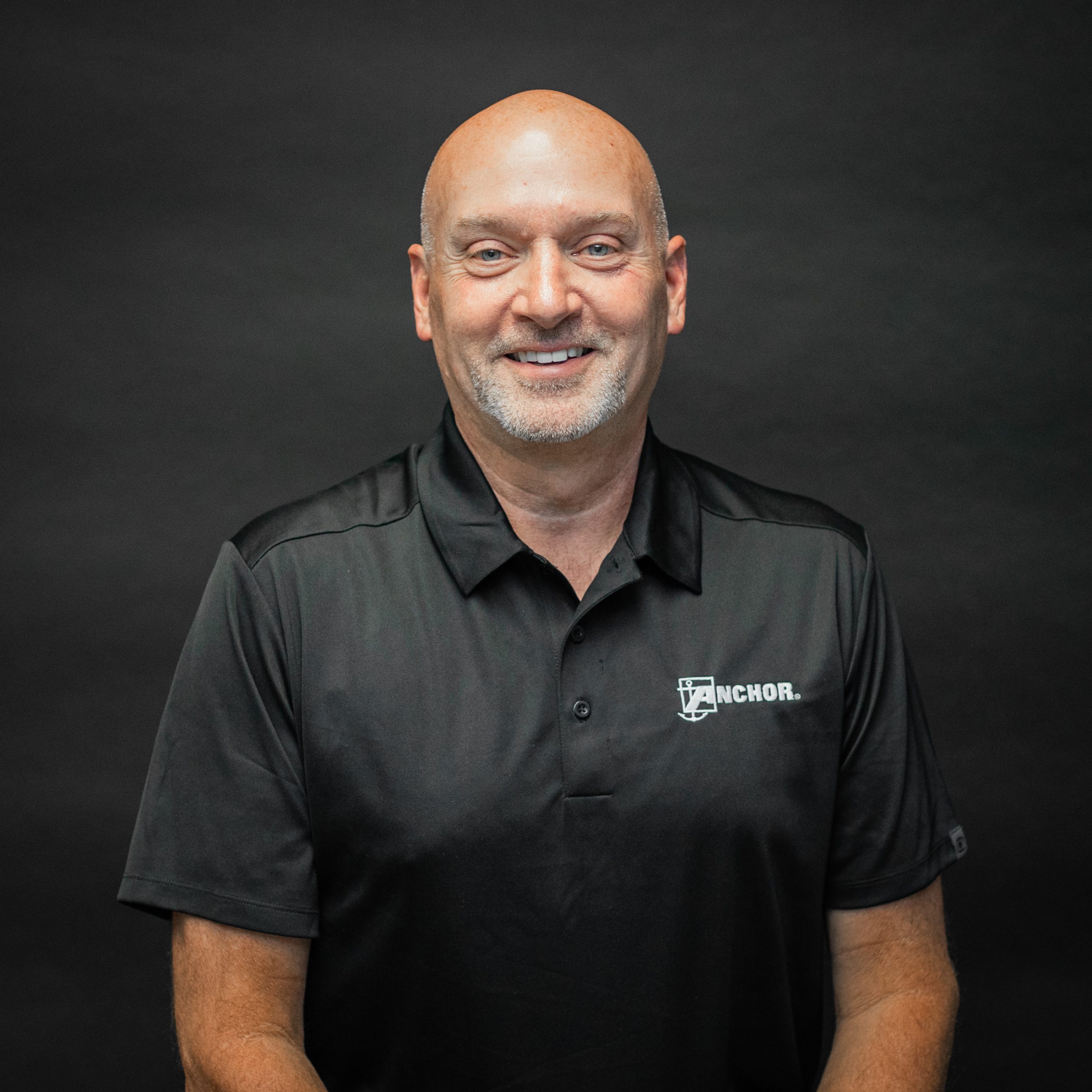 Toscana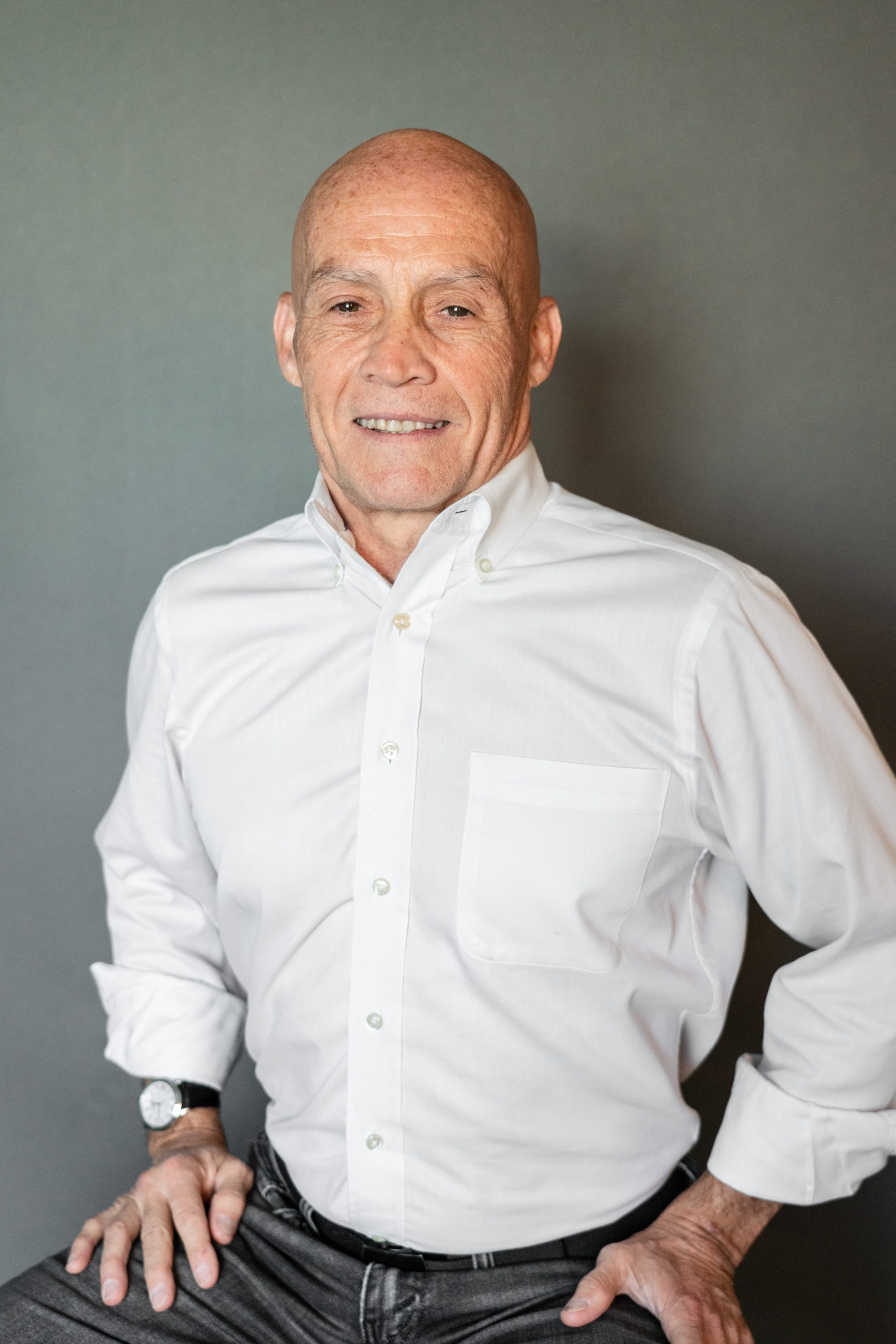 Our Products 
View our selection of products below: 
Event Tents
For your next event, count on a dependable tent manufacturer like Anchor Industries. 
No matter what you're hosting, we're bound to have what you need in our vast selection of event tents. 
Clear Span Tents
Our clear span tents are another favorite among our customers. They combine expert German design and engineering with trustworthy US manufacturing. 
Pool Covers
All year long, pool covers are great for keeping out dirt and protecting children and pets from accidental falls. 
Shade Structures
Are you looking for an attractive cabana, umbrella, or canopy for your property? Our shade structures are just what you need to create a cool, refreshing hangout spot.
Awning Companies Near Me
Awnings are great for a variety of purposes. You can use ours to increase property value, improve your visibility, and even reduce energy costs. 
Military Shelters
Our military branches use Anchor Industries' durable military shelters in both recreation areas and field operations.
Fire Shelters
Our manufacturing process for creating fire shelters is ISO 9001 certified, so you are guaranteed to receive a high-quality product to use in emergencies.
Contact Us
We are a reliable tent and awning company that provides any outdoor covering you could need. Our manufacturers create products for pool builders, business owners, and other professional individuals. Call us today to get started!
Get in contact with our team.
Oops! We could not locate your form.