If you want to grow your business, you must find more clients and think about elevating the appearance of your commercial space. One of the best investments you could make for your business is investing in a commercial shade. The appropriate structure will complement your space while serving as a practical addition.
Due to increased competition, a rise in customer expectations, and high operating expenses, businesses have no choice but to surpass their clients' experience to attract and retain clients.
A great way of achieving this objective is with the incorporation of our quality commercial shade structures. Here's how to make a good first impression with them.
Enhance Seating Capacity
To maximize your space, the best commercial shade will boost your seating capacity by offering a functional seating area to welcome additional guests outdoors. This will especially be advantageous throughout the busy season for restaurant owners.
Increasing the seating capacity can yield more profits and produce higher revenue. You'll be in a position to serve more clients, attend to them faster, and reduce waiting times simultaneously. Your customers won't need to wait as long especially during peak hours.
If you're a restaurant owner, the last thing you want is to deter clients with lengthy wait times. Therefore, we recommend you integrate extra seating if you wish to retain your clientele.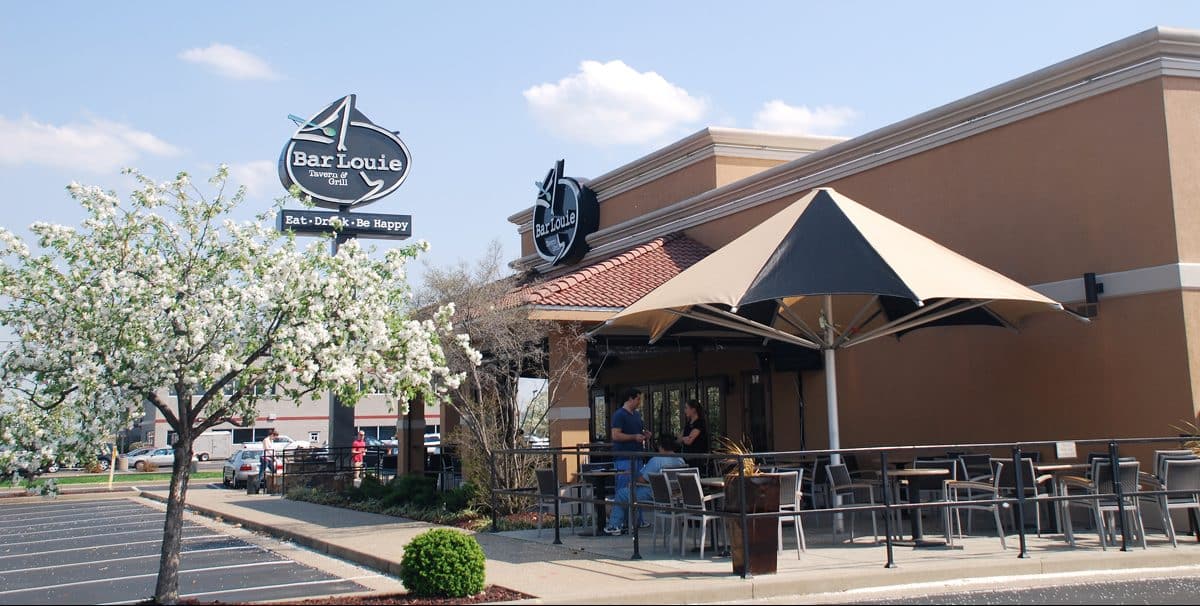 Improve Curb Appeal
Our commercial shades are an excellent way of making your outdoor area inviting for prospective customers. If you're a restaurateur, a good segment of your revenue originates from passersby, particularly during warm weather.
Without an appealing outdoor setting to attract customers, your business could go unnoticed if you aren't careful. Integrating a personalized commercial shade can increase your brand's visibility dramatically. Besides giving your establishment a polished and modern look, your client can easily identify your business over neighboring ones.
Fortunately, these structures are available in various fabrics and designs, so your business can stand out while blending seamlessly with the indoor décor. Keep in mind that clients attract more customers, so we recommend you invest in a quality shade system for lasting results.
Incorporate Outdoor Seating
You have the capacity to draw new clients by producing a seating oasis outdoors. Numerous people enjoy sitting outside for the fresh air. Instead of letting people forego your business because you lack outdoor seating, let them have what they want.
Our commercial shade systems are versatile, durable, and inviting. Your customers will have an opportunity to sit and relax for a few hours while they await service. Regardless of the weather, they won't need to worry about the inconvenience caused by the wind or the rain.
Upgrade your clients' dining experience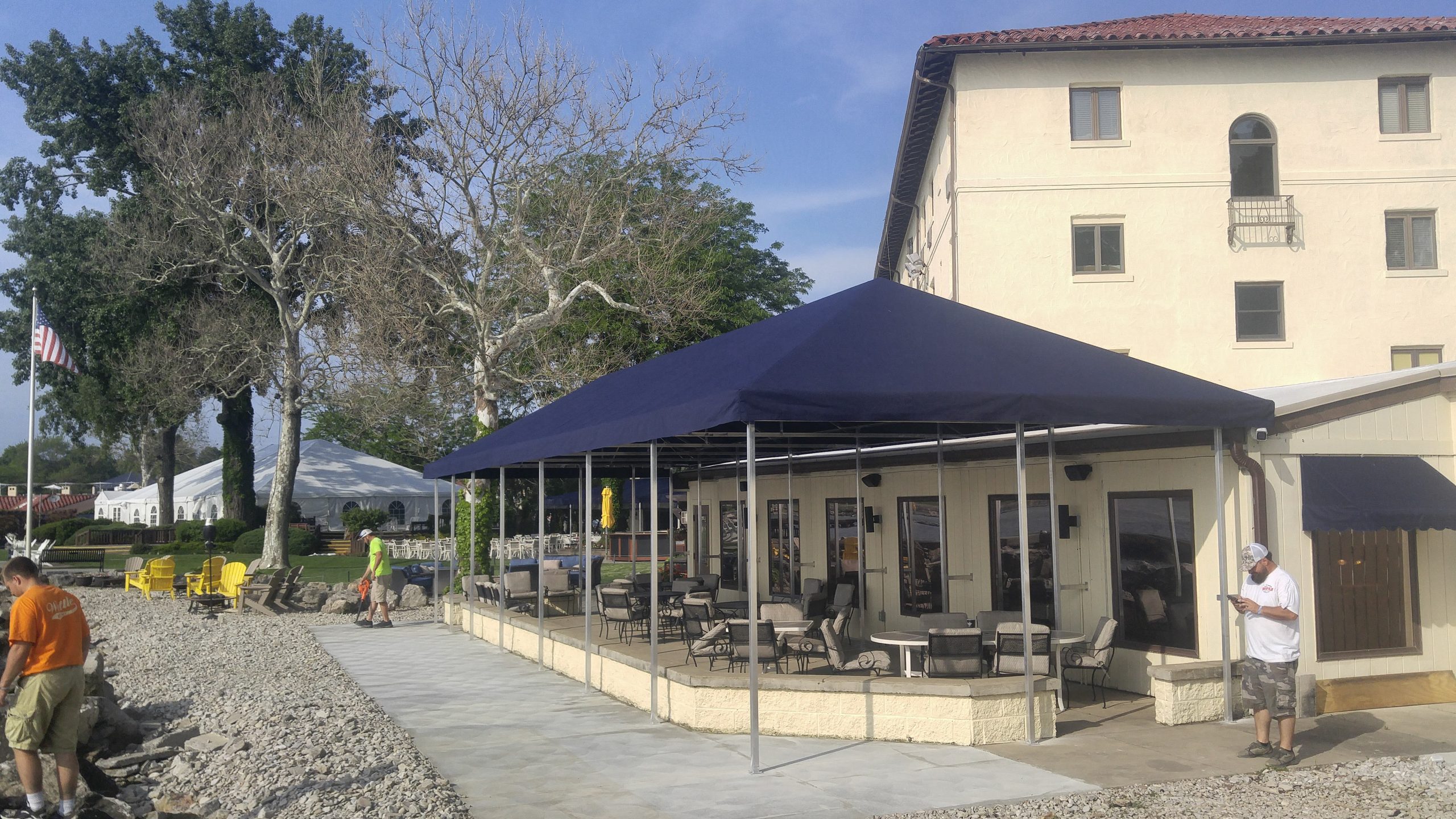 Your clients' experience starts once they enter the door and throughout their stay within your business premises. Our reliable shade structures can offer a more comfortable and inviting space in addition to a different setting for customers to socialize and dine.
These structures produce a shielded space outdoors to cater to the increasing demand of clients who like spending time outdoors. A protected space or entryway will keep waiting for clients content and out of the harsh weather, making your business's entry more inviting and comfortable.
An eye-catching atmosphere won't merely attract more clients. It could also prolong their stay at your business premises and simultaneously boost their overall spend.
Weather Protection
Client satisfaction is your business's core. Without a shade structure or other solution, rainy days could discourage your clients and in turn, affect your profits. Outdoor shade systems allow clientele to sit outside during unfavorable weather conditions.
If your outdoor space lacks sufficient shading from excessive UV rays and heat as well as direct sunlight, you could compromise their experience, pushing them to find a cooler business premise. Moreover, shaded outdoor environments can offer effective protection against inclement weather and elements, for instance, wind, dust, or rain. This way, you'll maximize the seating options, lengthen the lifespan of the outdoor area, and improve your clients' dining experience.
Save on utility expenses
Commercial awnings can help enhance your business's energy and utility costs. By protecting your premise from direct sunlight, they can protect your space against overheating, allowing you to sustain a cooler place indoors and decreasing the costs associate with air conditioning. During winter, they can prevent the snow and cold from penetrating your establishment.
If you're a business owner who desires to maintain a competitive edge, consider putting up a commercial shade.