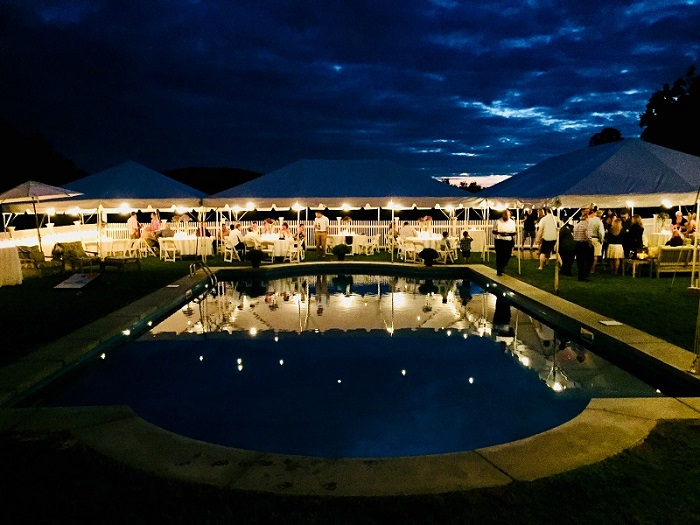 FIESTA® FRAME TENT
Event tents are a necessity for every outdoor event. Not only do they protect against inclement weather, but they are also great for managing crowds and offering comfort to guests. For more than 45 years, our Fiesta® Frame tents have gained a reputation for strong, interchangeable components that are easy to handle. In addition, they are also known to have a higher yield on investment as compared to other conventional frame systems.
Ideal for parties and weddings, the Fiesta® Frame tent is the go-to tent that you can rely on for cost-effective superior performance. The top of Fiesta® Frame tents is made of mildew and flame-resistant vinyl laminated fabrics for safety reasons. The material is also easy for operators to clean and maintain.
With Anchor's Fiesta® Frame, feel free to create customized spaces for an unforgettable experience. Happy customers mean repeated businesses, and thus a higher return on your investment over the years.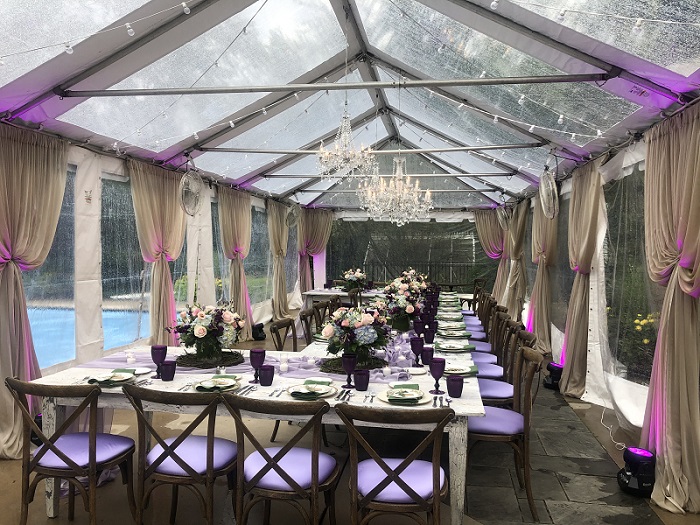 Fiesta® Frame Tent Features and Benefits:
Corrosion-resistant 1¾" anodized aluminum tubing
Quick-assembly frames combined with aluminum castings
One-piece and expandable tops available in a variety of materials
Vinyl laminated polyester fabrics are manufactured to resist fire, fading, mildew, and leakage
Frames include 10″ nail stakes
Assembly kits allow versatile, customized setups for any event
Variety of custom color options available
Guys included with tops, stakes sold separately
If you have any questions about ordering our Fiesta® Frame Tent, feel free to contact us today.
Fiesta Standard Widths (ONE-PIECE TOPS):
10'wide

12' wide

14' wide

16' wide

18' wide

20' wide

30' wide
Gallery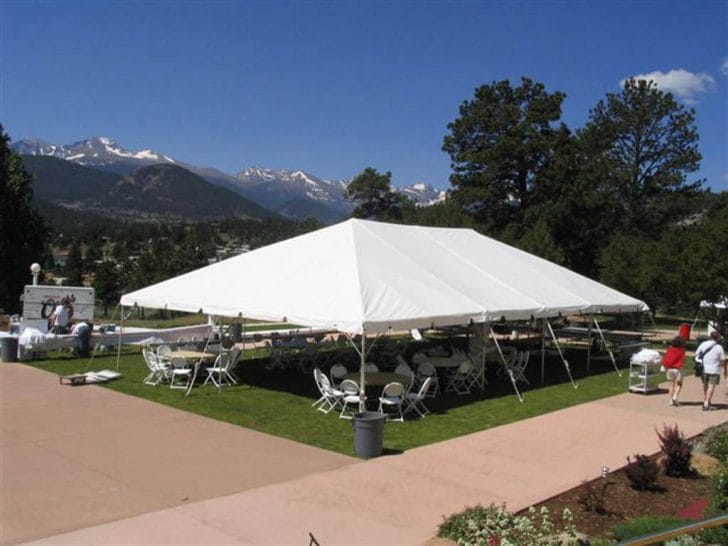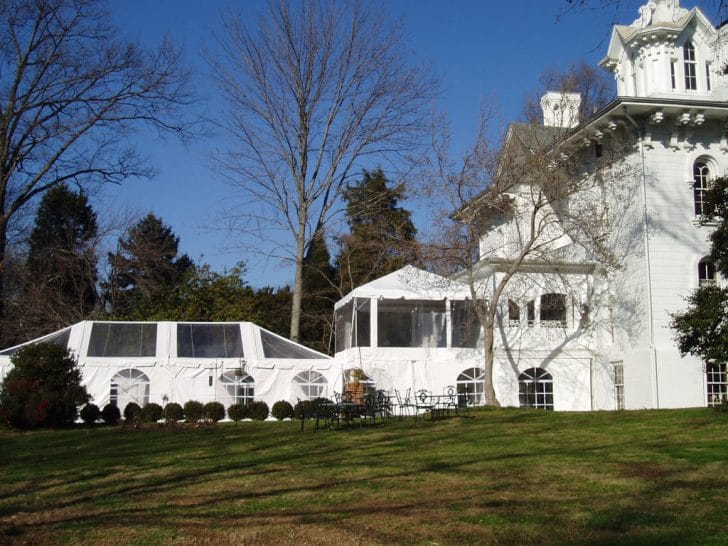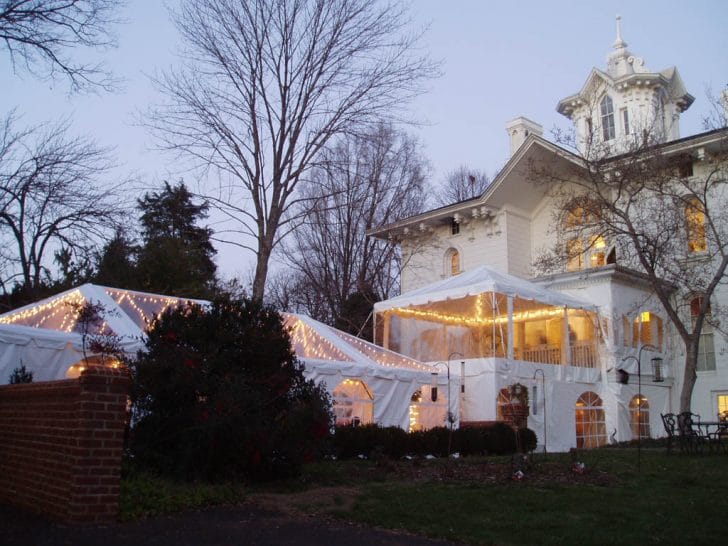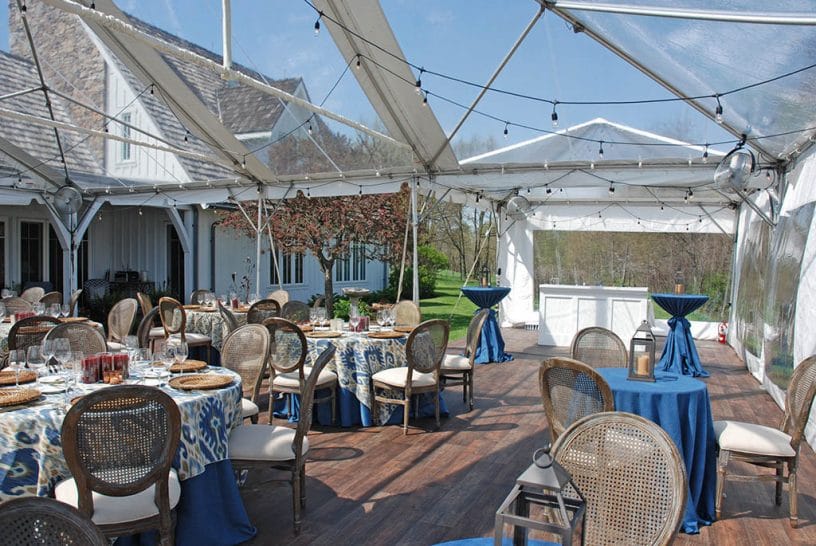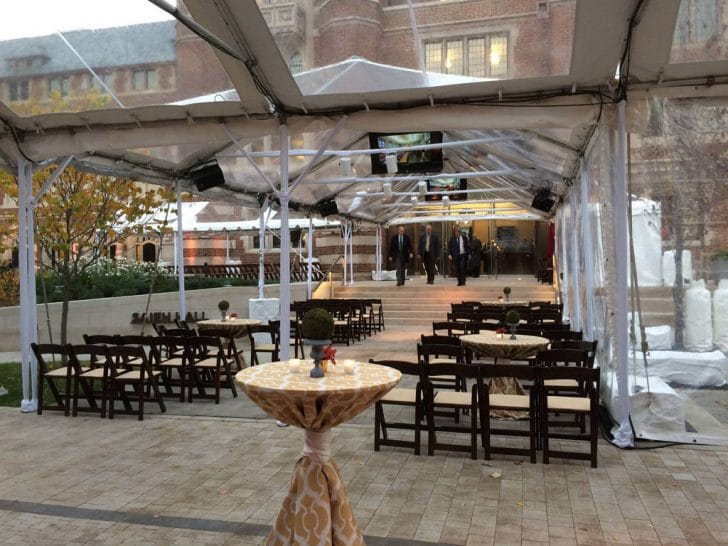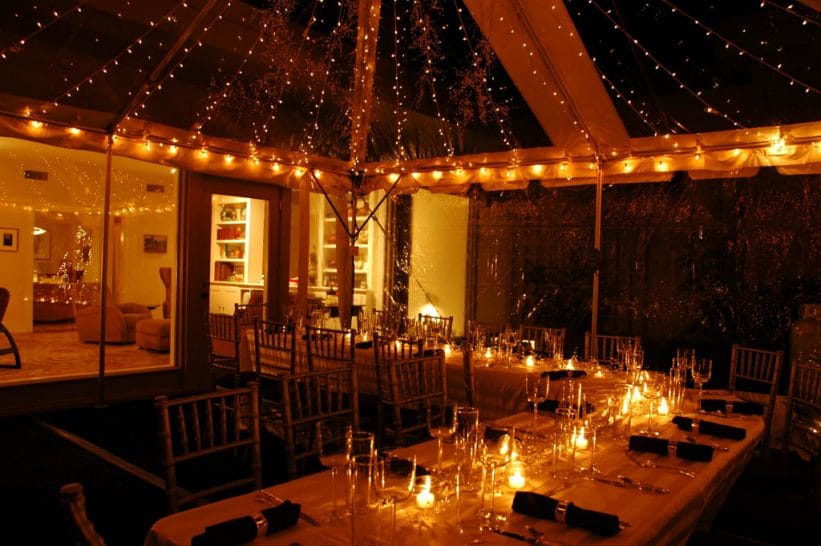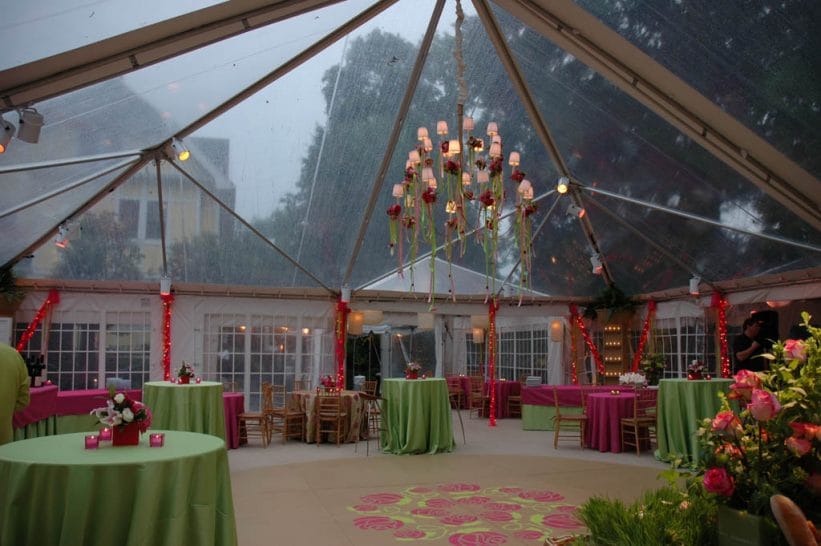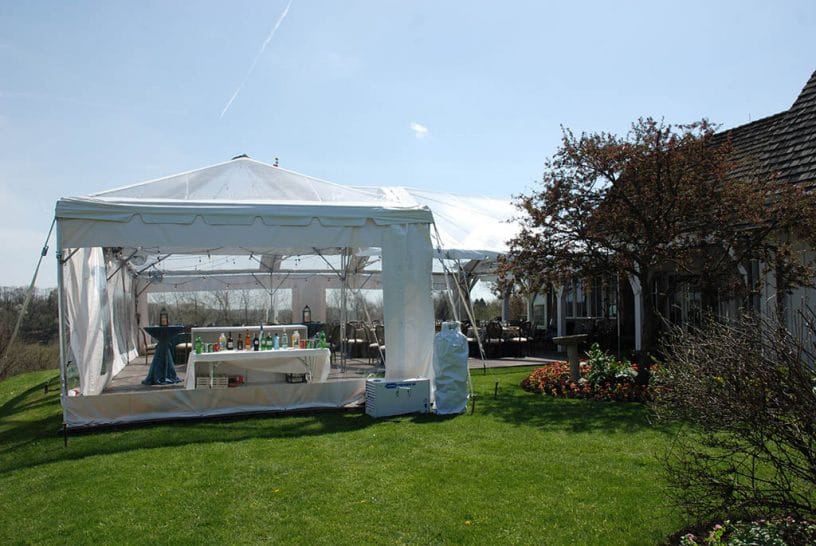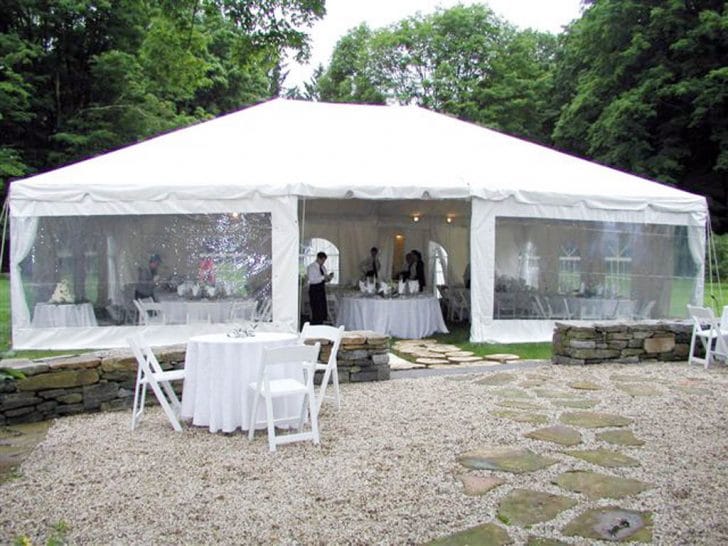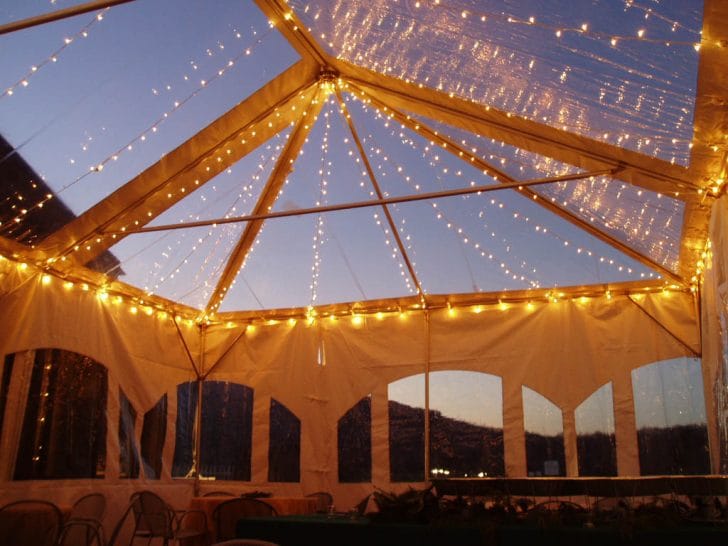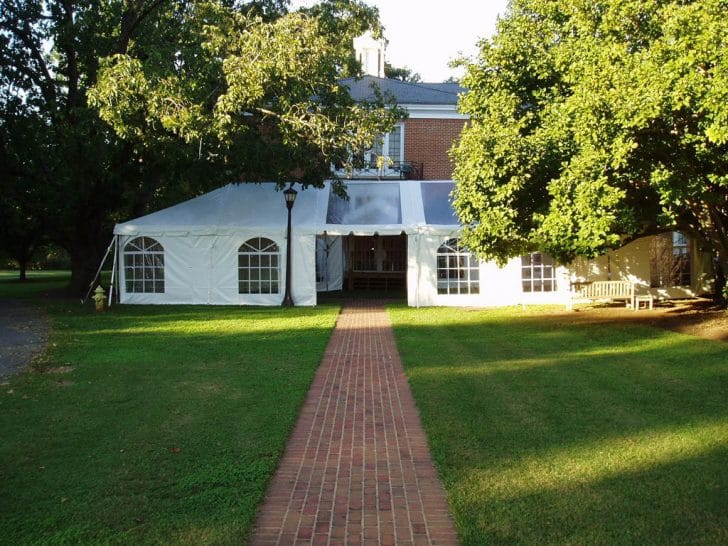 FIESTA® FRAME TENT INSTALLATION INSTRUCTIONS