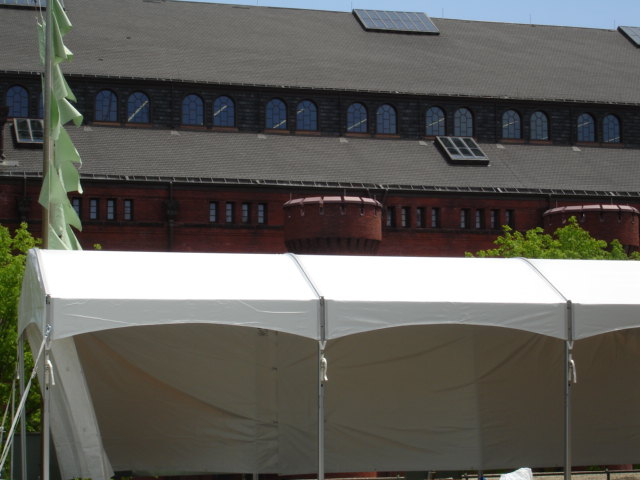 NAVI-TRAC® LITE BOW MARQUEE
Marquees are simply ideal for special events such as corporate events or even wedding ceremonies. Marquees have the ability to create a special atmosphere and allow you to turn your dream plans into reality, almost akin to having a blank canvas venue for you to work around and play with.
The Navi-Trac® Lite Bow Marquee creates unique walkways, entrances, as well as stand-alone units along with easy-to-install keder fabric panels. The Navi-Trac® Lite Bow Marquee comes in a standard 10′ width and an unlimited length.
The Navi-Trac® Lite Bow Marquee features a distinct curved look and can be easily connected with other tents and structures, making it extremely versatile. It is hence also a popular choice for rental companies.
Constructed with a strong box beam framing, you can rest assured that there is no need to worry about structural stability. If you are looking to beef up the venue and add a wow factor, then the Navi-Trac® Lite Bow Marquee is sure to do the trick for you.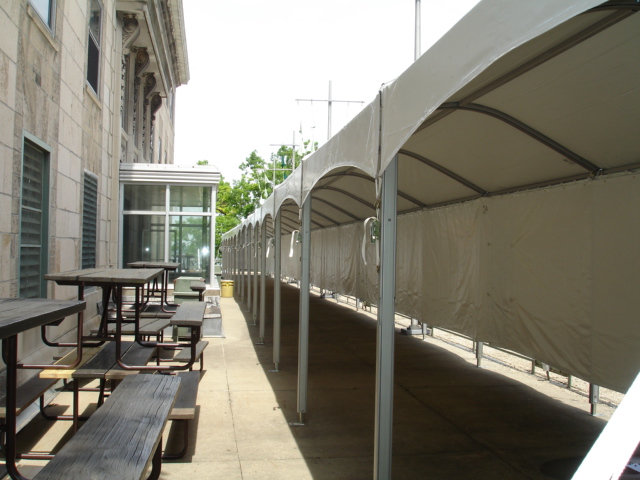 Navi-Trac®Lite Bow Marquee Features and Benefits:
Modular design featuring standard 10′ width and unlimited lengths
Easily connects to other tents and structures
Faster installations with fabric installed through a unique track system
Strong, channeled box beam framing provides maximum stability
Uses Navi-Trac (Navi-Track) 2-piece sliding walls or standard tent walls
If you have any questions about ordering our Navi-Trac® Lite Bow Marquee, feel free to contact us today.
Navi-Trac® Lite Bow Marquee STANDARD WIDTHS:
Gallery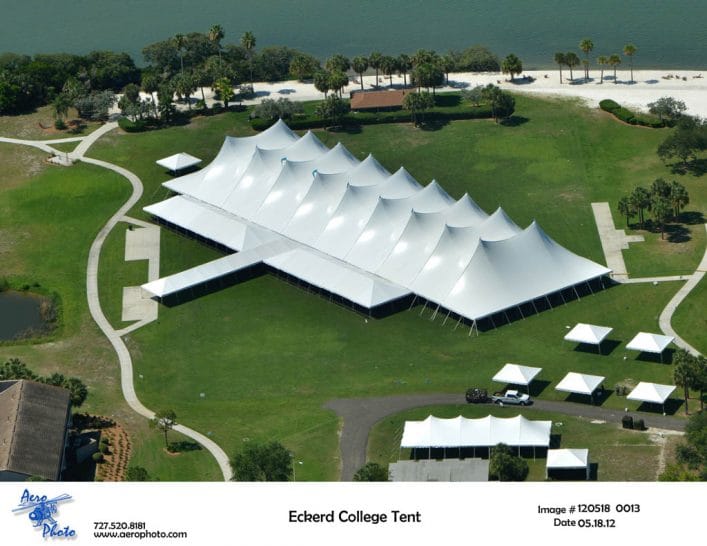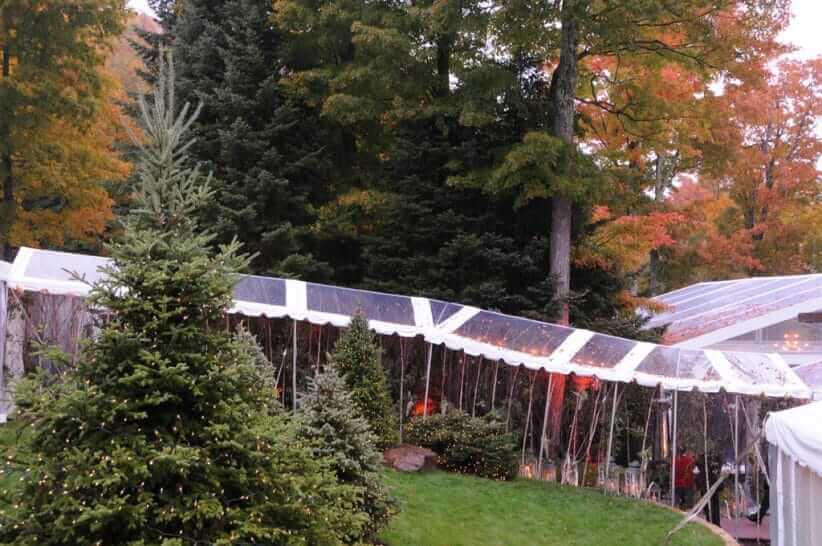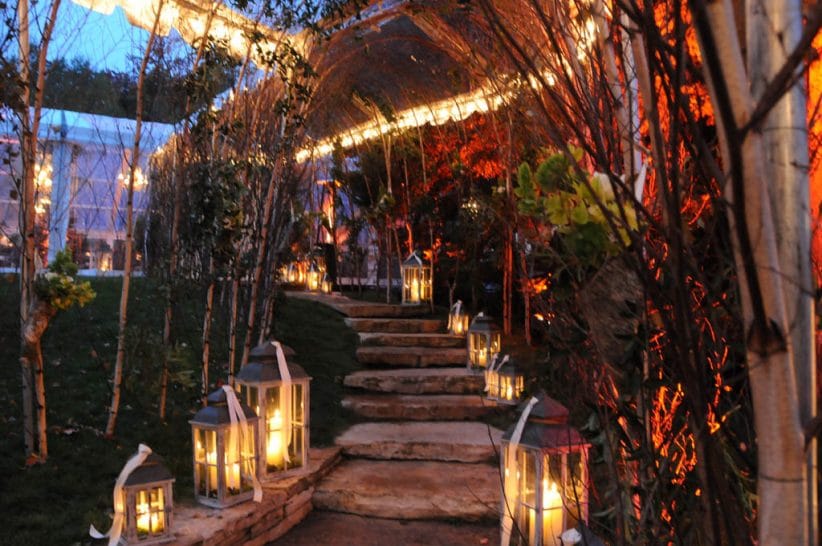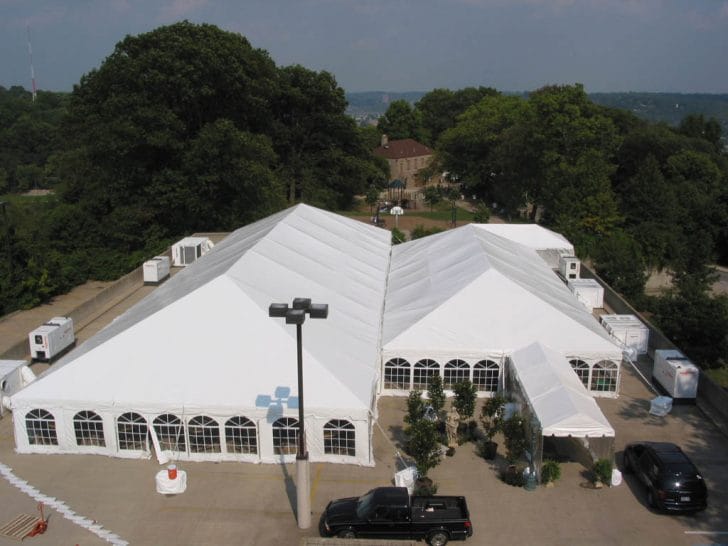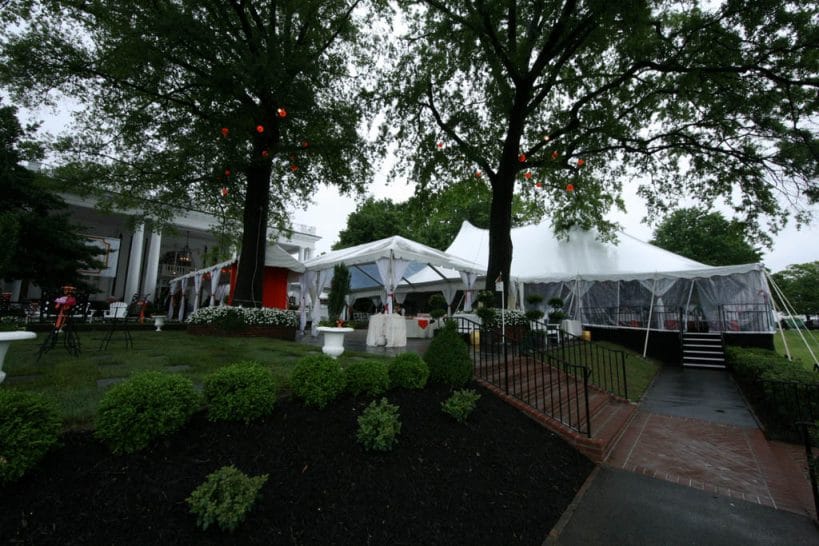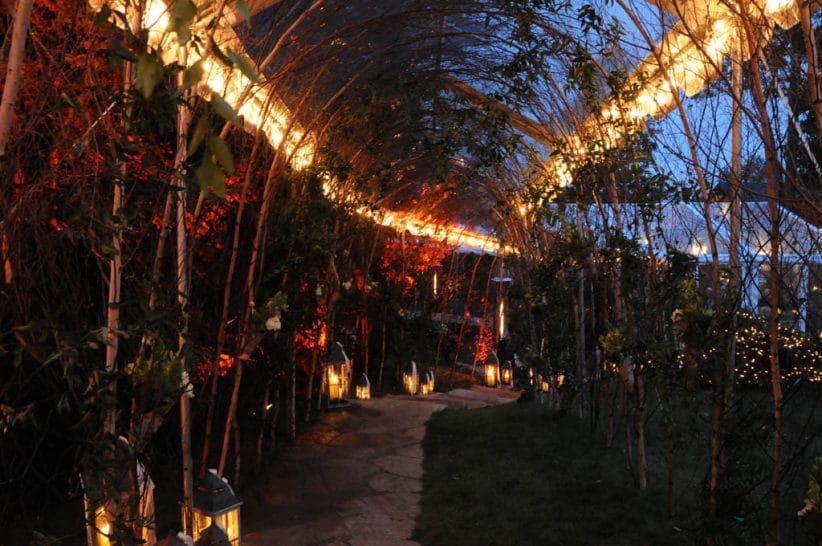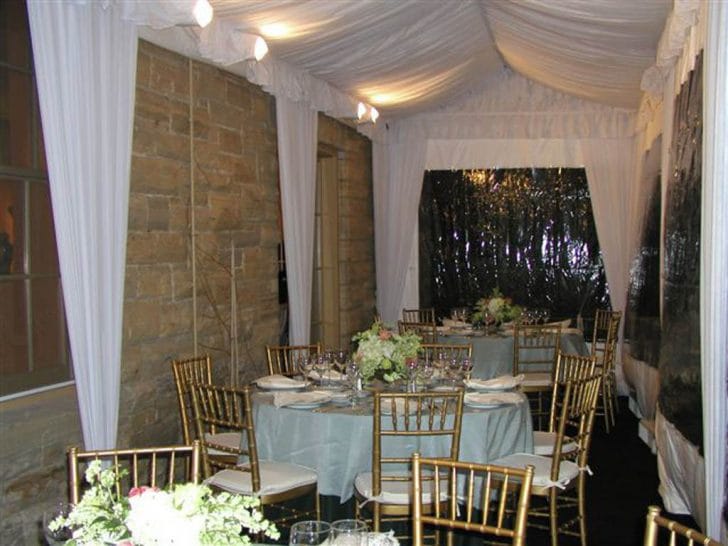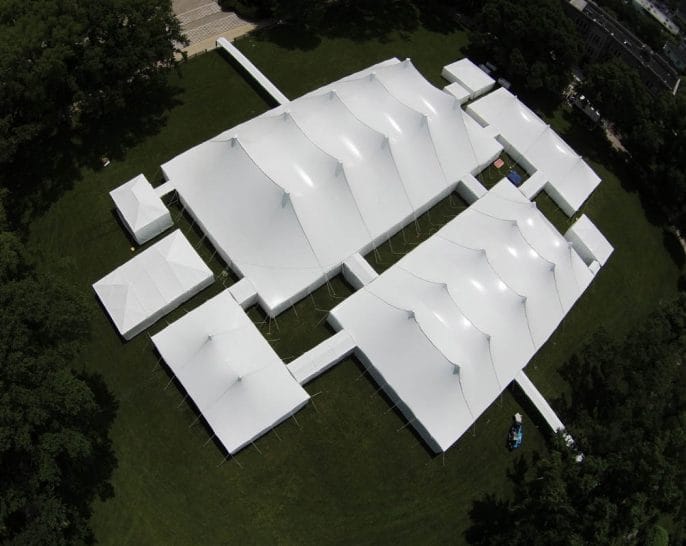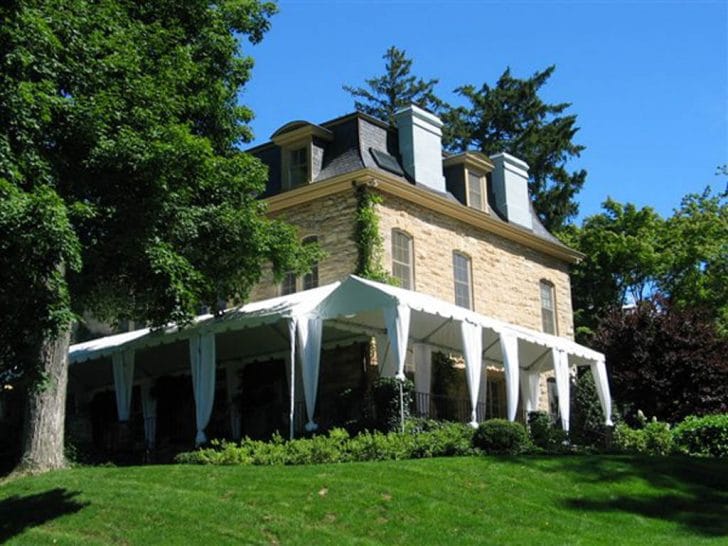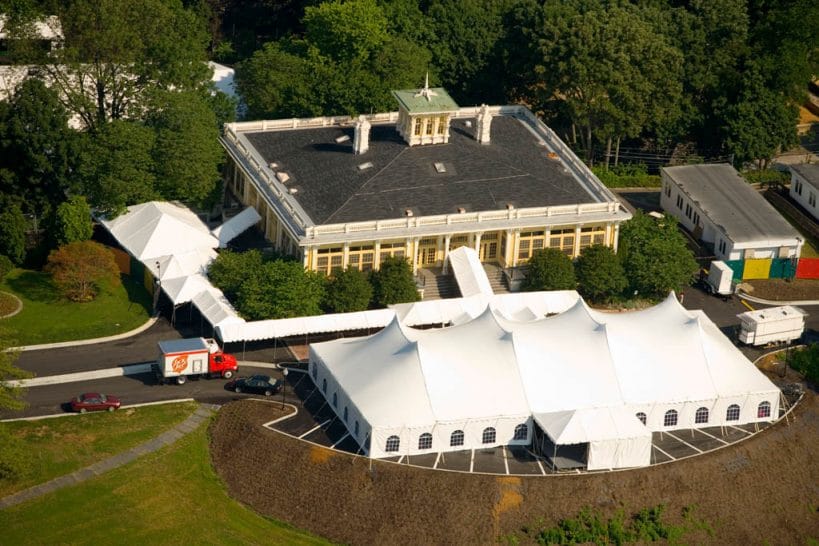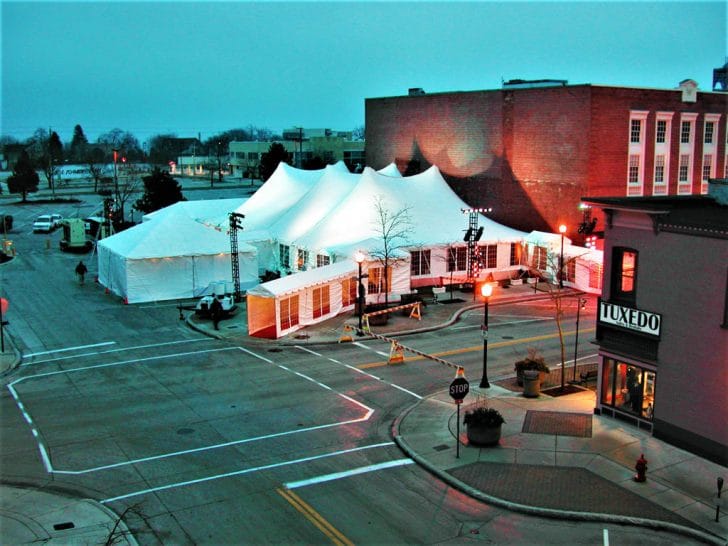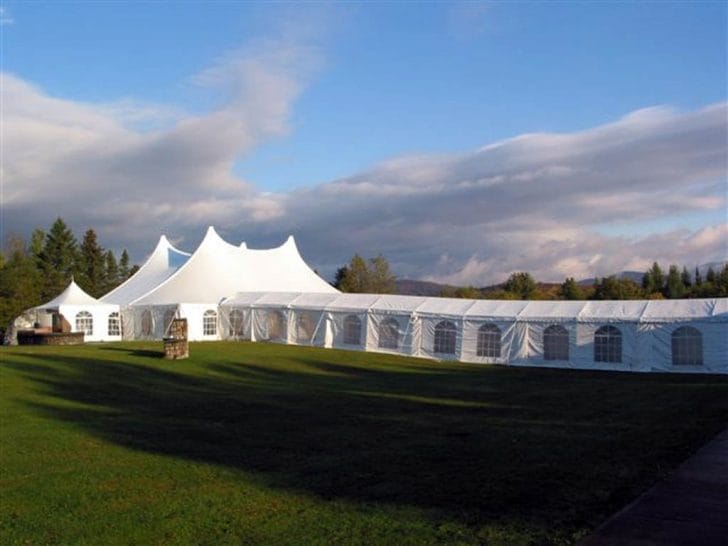 NAVI-TRAC® LITE BOW MARQUEE INSTALLATION INSTRUCTIONS