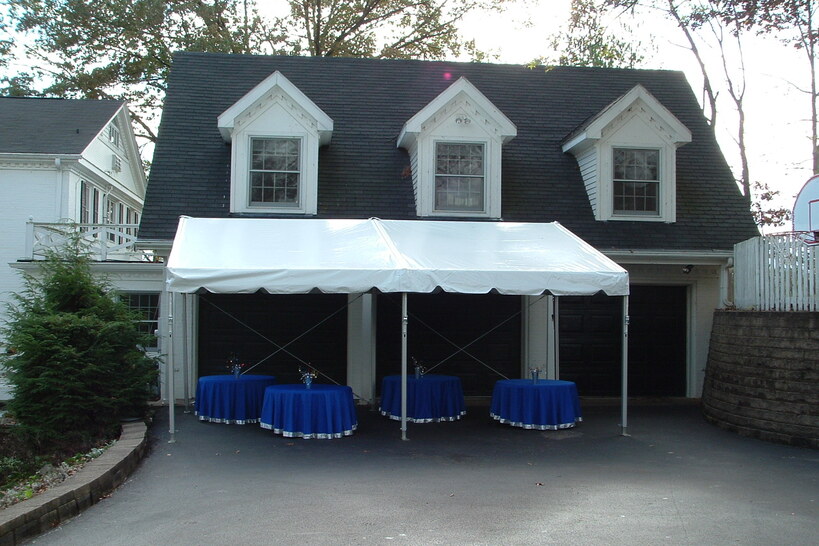 Navi-Trac® Lite Pavilion
By adding the Navi-Trac® walls, you will have a structure that is completely enclosed. The keepers and wall bars secure the sidewalls to the frame, which reduces the chance of water or wind entering the structure.
For many years, Anchor has set the standard for quality, innovation, and design. The long history of growth and vitality is credited to the greatest assets of the company, which are the talented employees and loyal customers. The company has a strong foundation and committed team which allows Anchor to continually improve its products and have confidence in its future success.
Anchor tents have been the standard for a long time because of their aesthetics and quality. Century and Navi-Trac are Anchor brands which are known as the best ones available and they are the obvious choice for event planners. The quality and durability of the products are due to expert craftsmanship, decades of experience, and rugged engineering. This allows Anchor to produce the longest lasting tents that prove their worth time after time.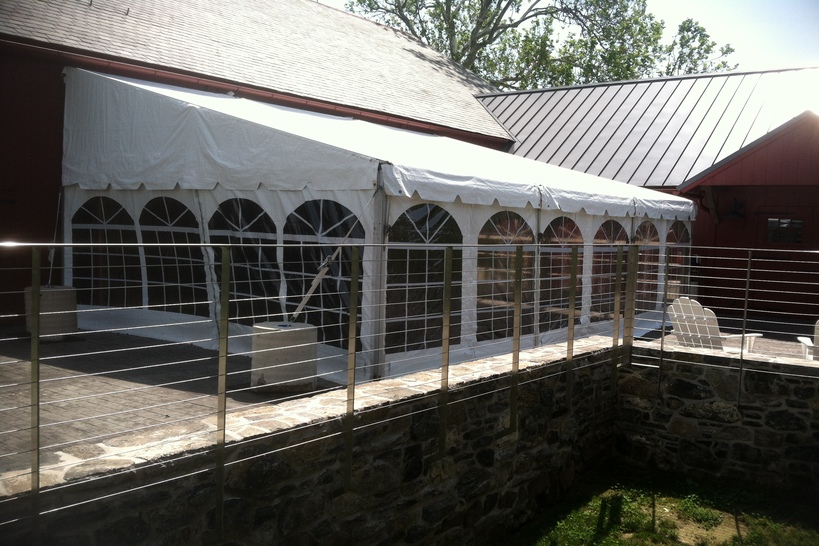 Navi-Trac® Lite Pavilion Features and Benefits:
Modular design – unlimited lengths
Attaches to building easily with mounting brackets
Fast installations with fabric installed through track system
Navi-Trac 2-piece sliding walls or standard tent walls
Strong channeled box beam framing gives maximum stability
Tensioned fabric creates a taut appearance and allows water to run off
If you have any questions about ordering our Navi-Trac® Lite Pavilion, feel free to contact us today.
Navi-Trac® Lite Pavilion Frame Tents Available Widths:
Gallery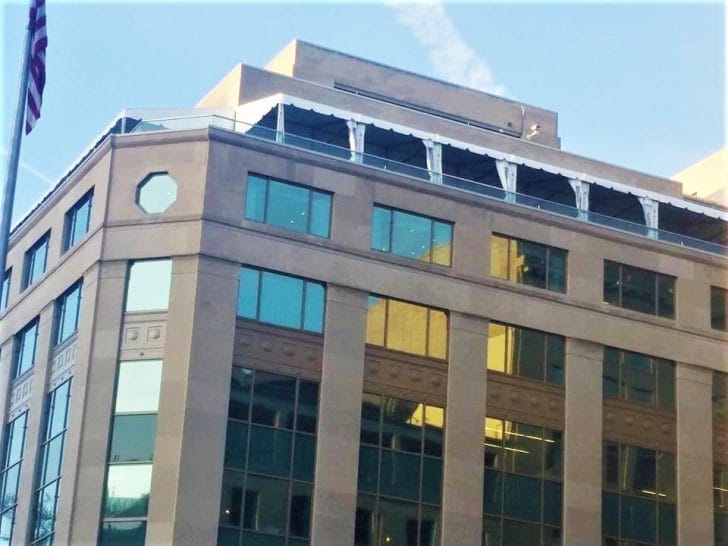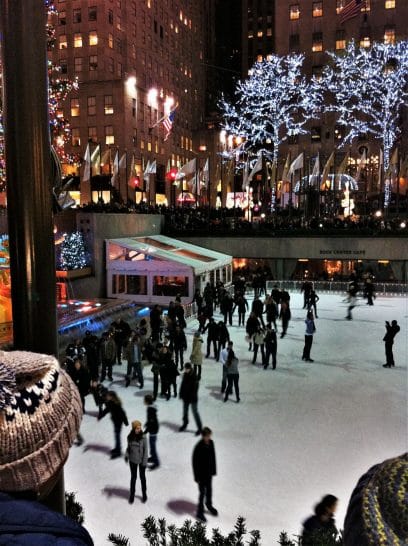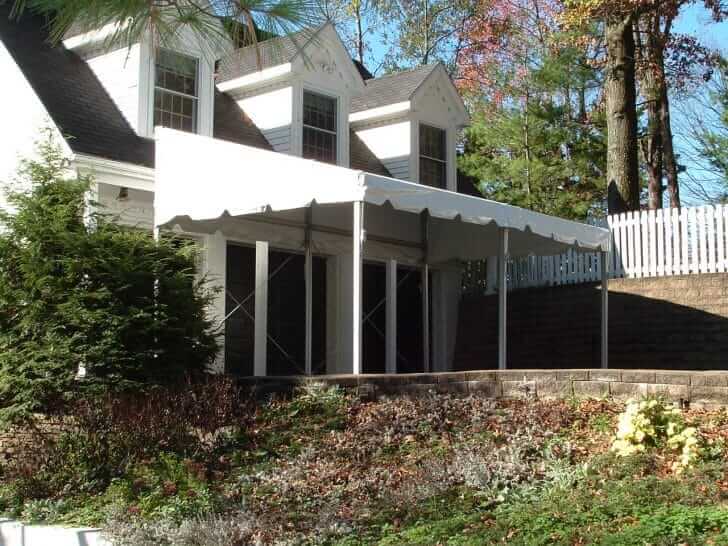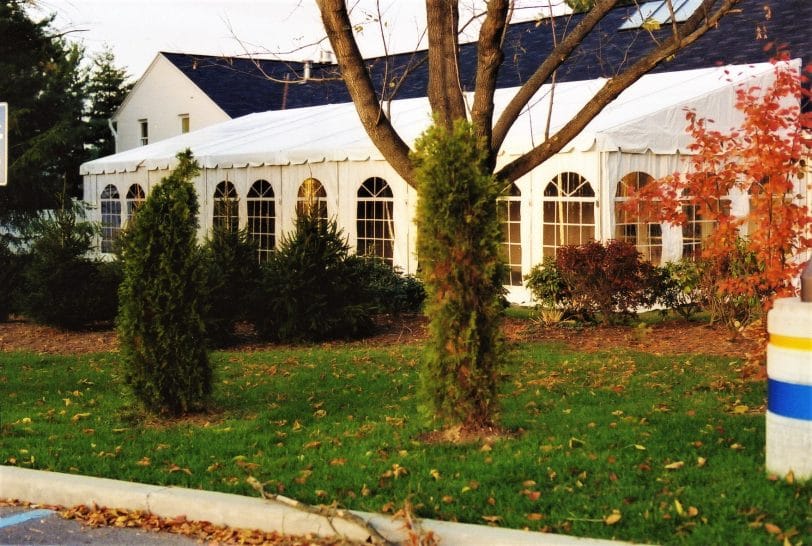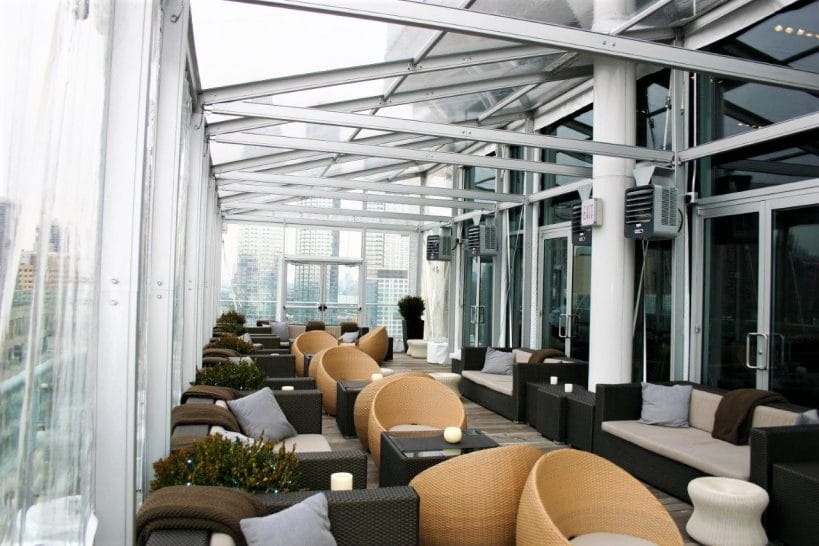 Navi-Trac® Lite Pavilion INSTALLATION INSTRUCTIONS