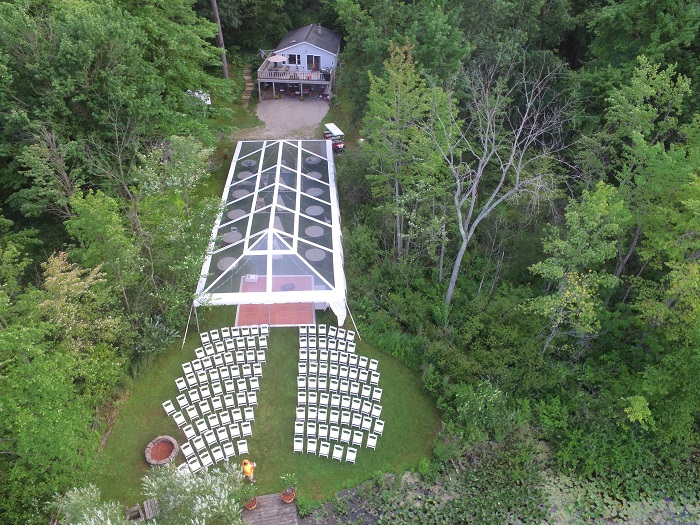 NAVI-TRAC® LITE
The Anchor's 20′ or 30′ Navi-Trac® Lite can help if you have been looking for opportunities to open up your current small frame tent inventory. It offers you the greatest versatility in a 20′ or 30′ structure. The Navi-Trac® Lite's top panels glide through the channeled beams which eliminates contact with the frame. The ends are available in gable, hex, or hip configurations. You can enjoy substantial savings on labor because its lightweight frame is easily assembled and its fabric is installed from ground level.
It is easily converted to a clear span structure. Navi-Trac® Lite is the first certified 20′ or 30′ frame tent in the industry to be able to convert to a clear span structure. You can simply change baseplates and add bracing cables to it. Use Navi-Trac® Lite as a "guy-free" certified clear span unit for semi-permanent installations.
Anchor tents have great aesthetics and quality. Both Century® and Navi-Trac® are Anchor brands that are the best choice for event planners. The quality and durability of the products are due to decades of experience, expert craftsmanship, and rugged engineering.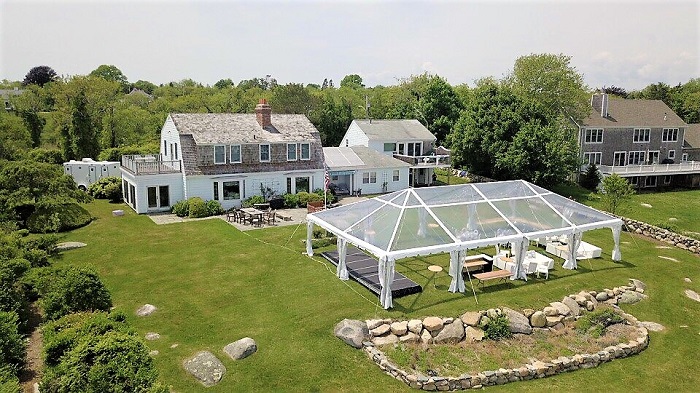 Navi-Trac® Lite Features and Benefits:
Modular design – unlimited lengths
Certified to ASCE 7-02 code for temporary structures
Only two jacks needed regardless of length
Faster installations due to fabric installed through track system
Wall bars secure the sidewalls to the frame, which reduces the chance for water or wind to enter
Tensioned, kedered fabric creates a taut appearance and allows water to run off
If you have any questions about ordering our Navi-Trac® Lite, feel free to contact us today.
Navi-Trac® Lite STANDARD WIDTHS:
Gallery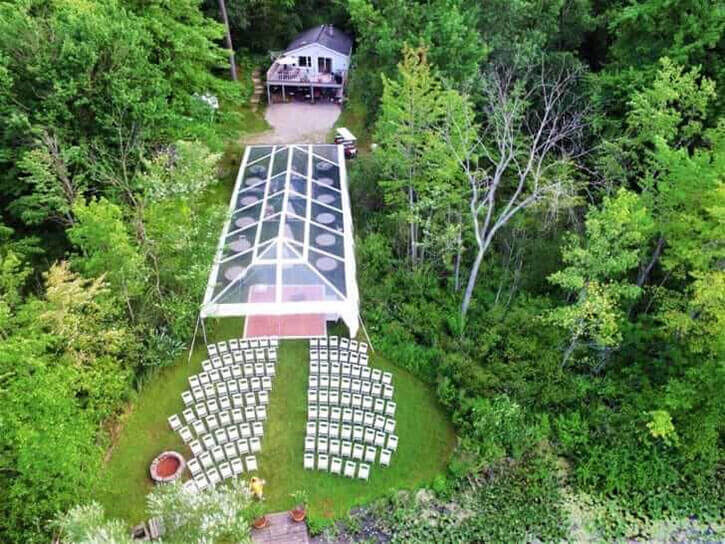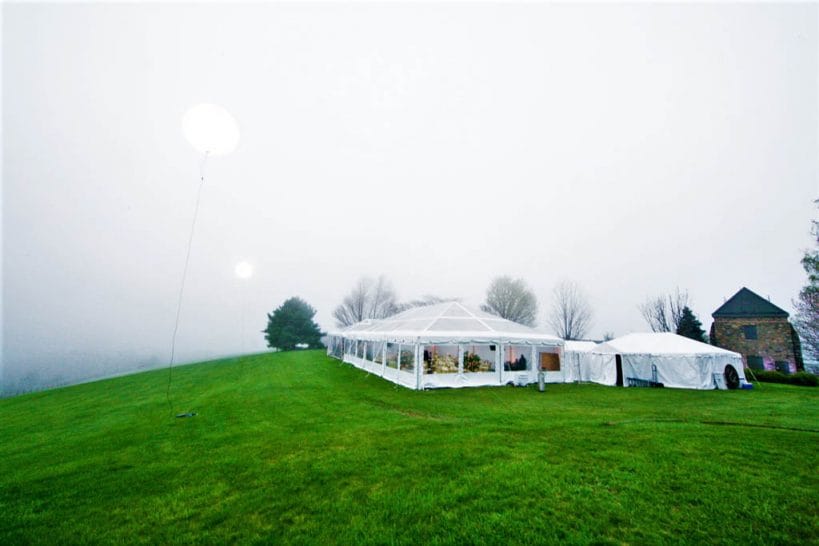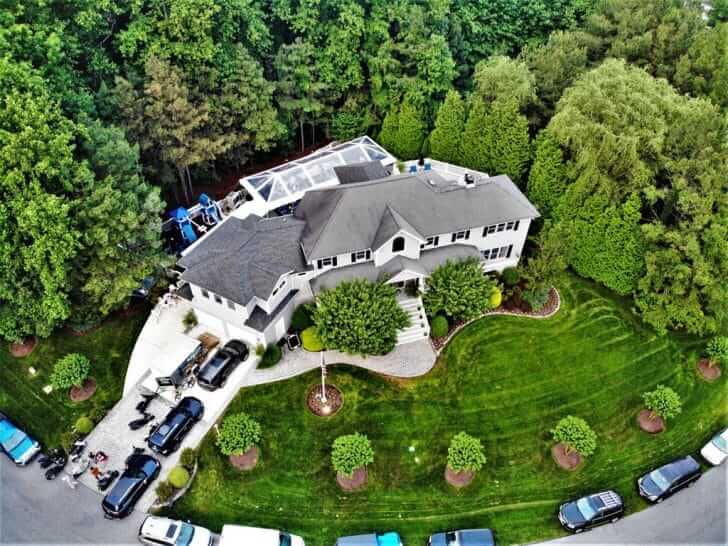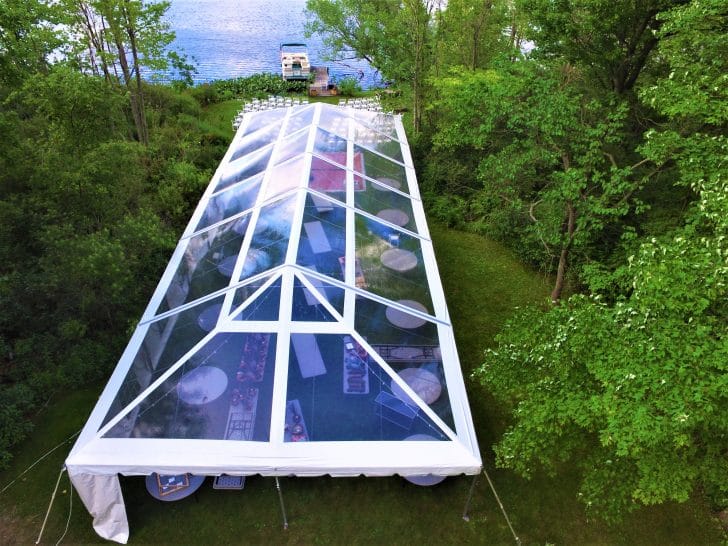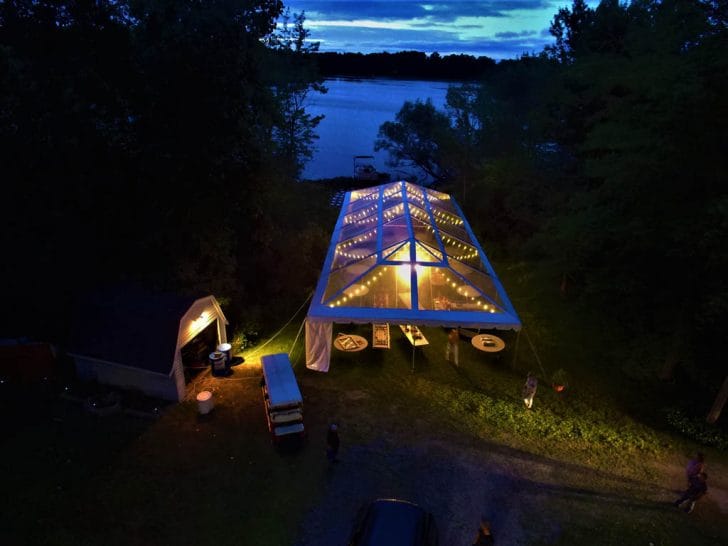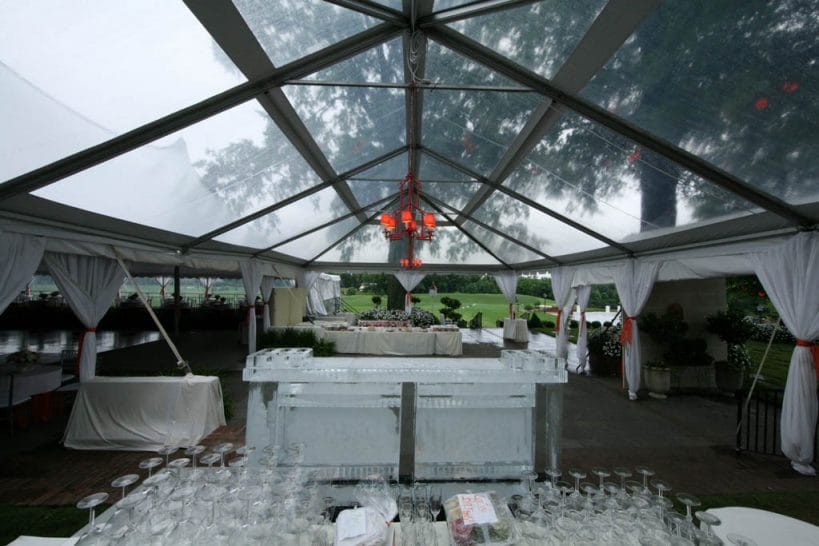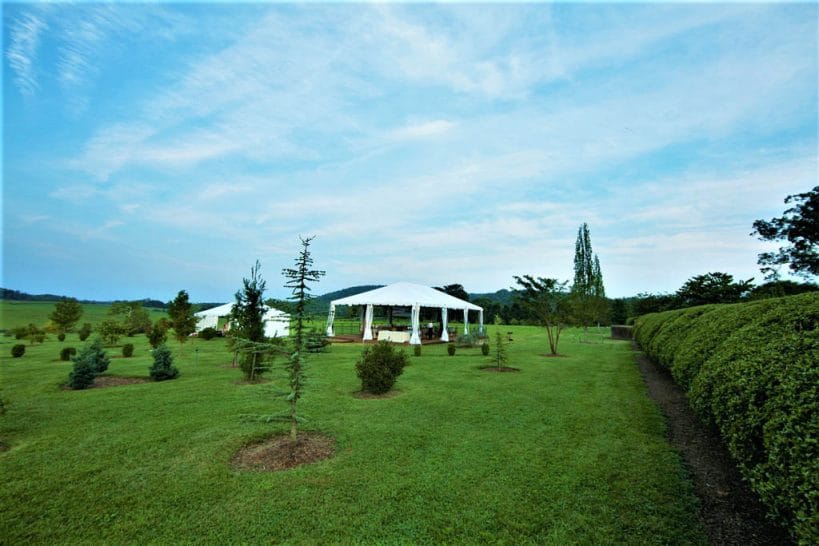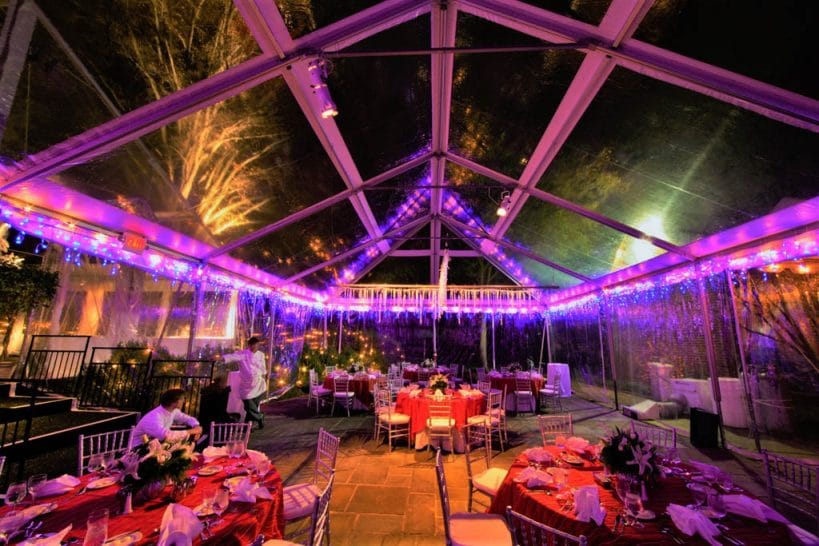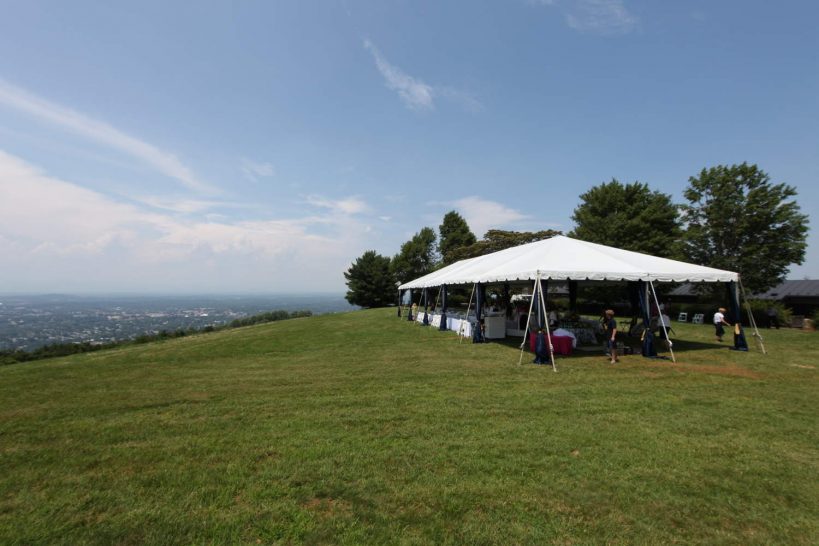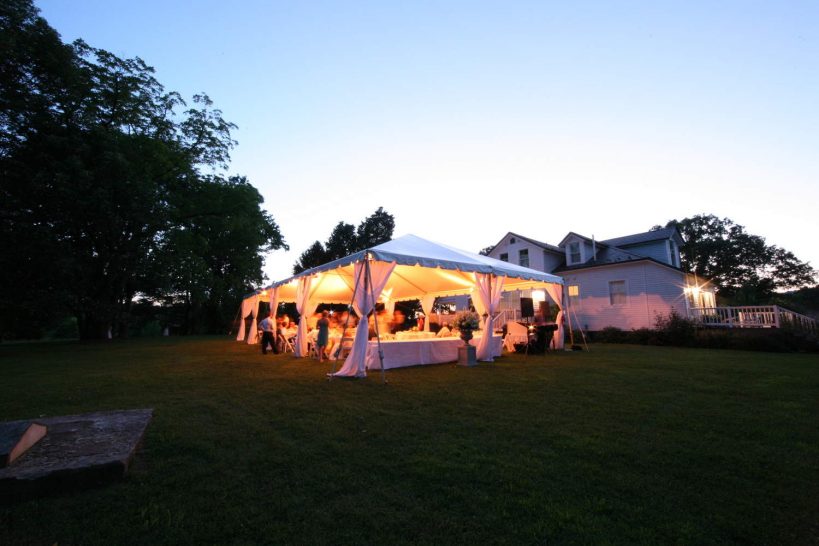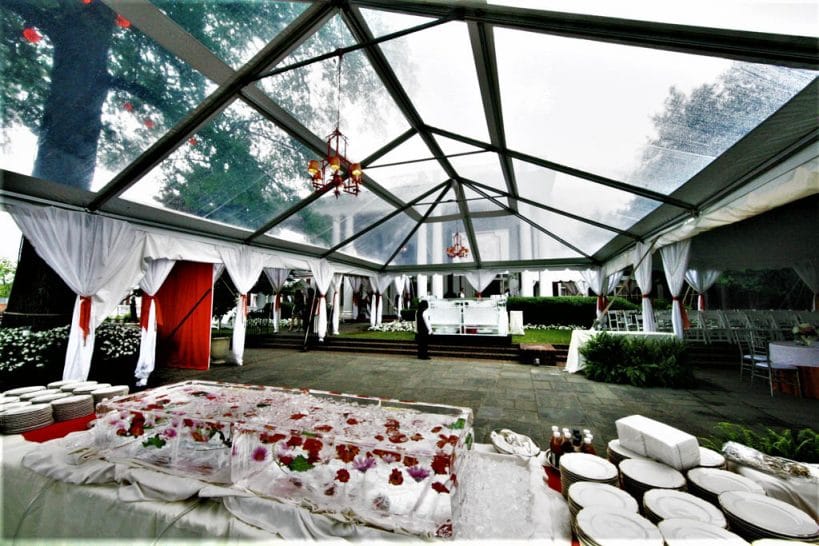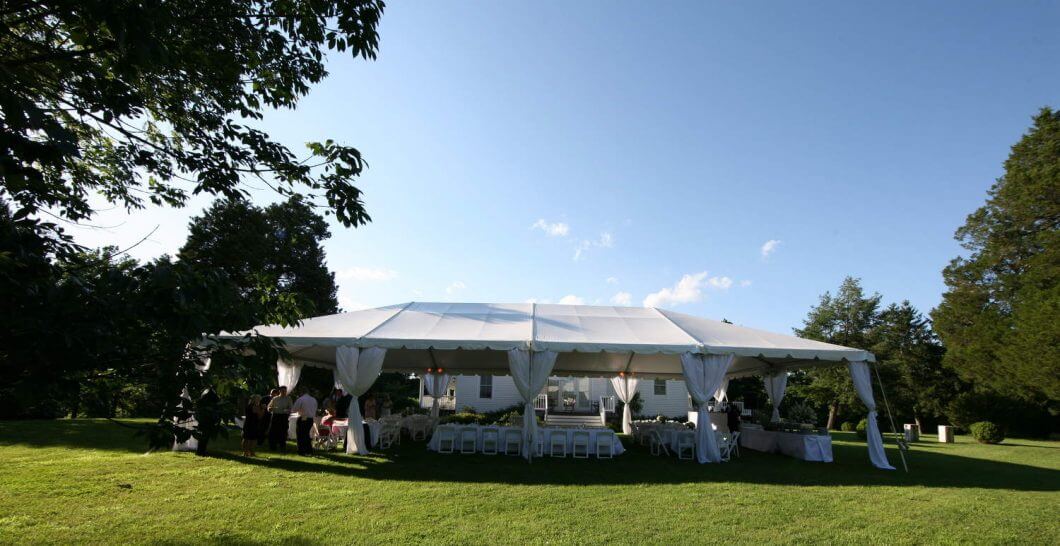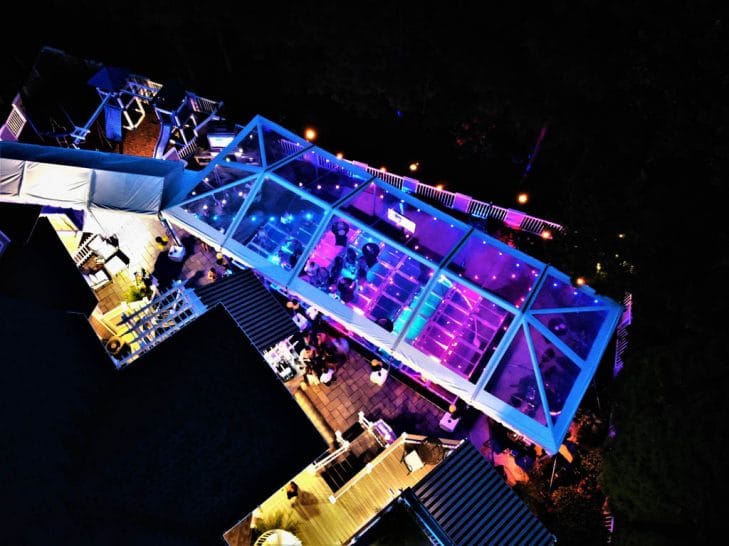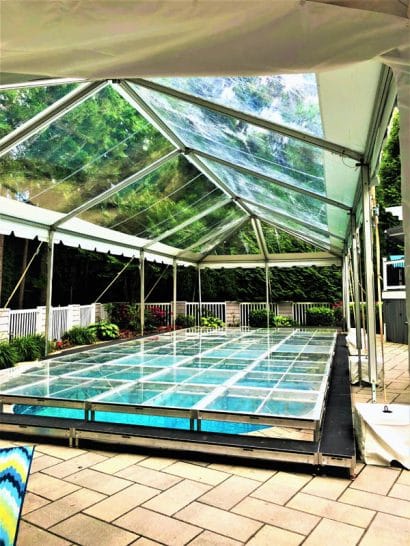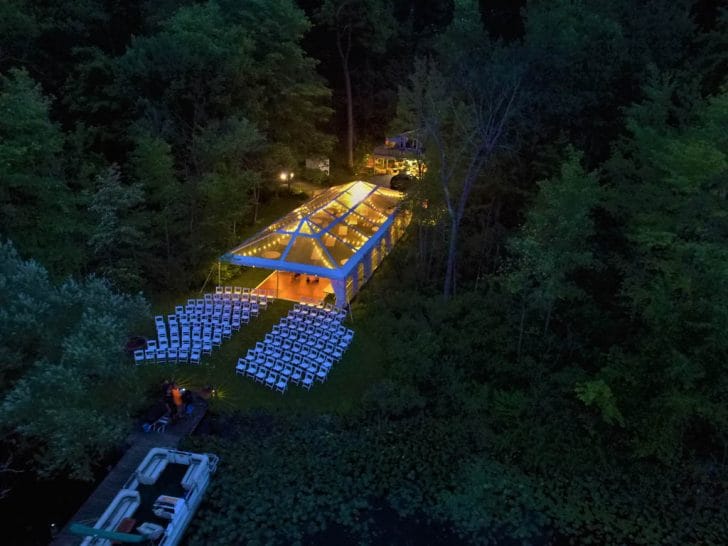 NAVI-TRAC® LITE INSTALLATION INSTRUCTIONS