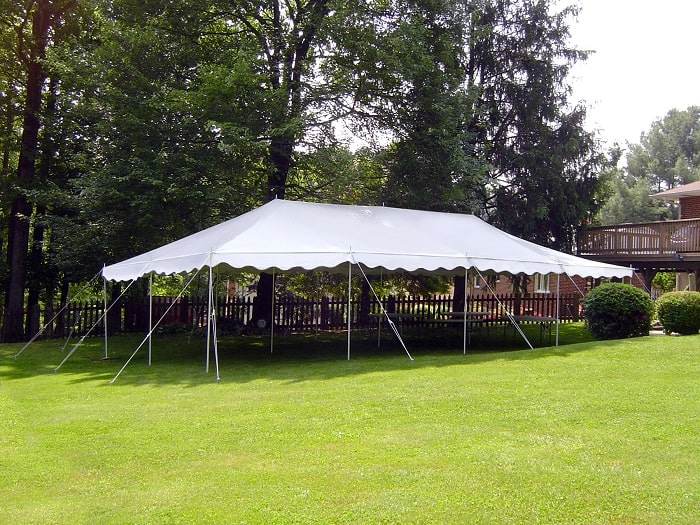 All Purpose Canopy
Anchor's improved All Purpose Canopy comes at a terrific price point. Its solid white canopy tops are durable so you can use them for a longer time. They are made out of 14 oz. blockout vinyl as compared to the 11 oz. translucent vinyl which was used in the older designs.
Each All Purpose Canopy tent is fully equipped with white powder-coated stakes and steel poles. A key feature is that this is a "do-it-yourself" unit that is lightweight and can be easily and quickly assembled. This provides you with a great return on investment. The tops are available in solid white or striped with yellow, red, blue, or green.
For many years, Anchor has set the standard for innovation, design, and quality. The years of growth and vitality are credited to the greatest assets of the company, which are the talented employees and loyal customers. With a strong foundation and dedicated team, Anchor continually works on its products and this builds confidence in future success.
Anchor tents have been the standard in the industry because of their aesthetics and quality. The quality and durability of the products are due to expert craftsmanship, rugged engineering, and decades of experience. This allows Anchor to produce long-lasting products that boast great value for their prices.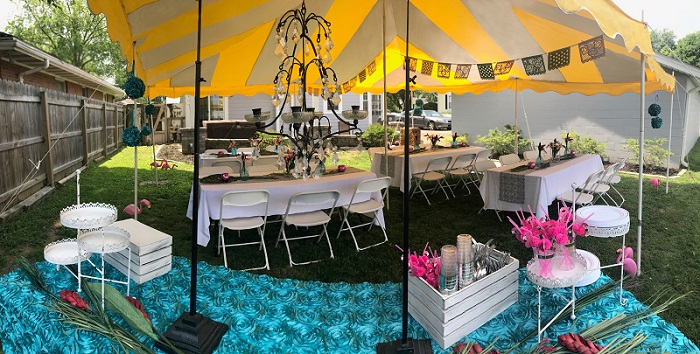 All Purpose Canopy Features and Benefits:
New and improved design
Durable and long-lasting product
Quality piece at an affordable price
Solid white canopy tops
14 oz. blockout vinyl
White powder-coated steel poles and stakes
Lightweight "do-it-yourself" unit
Easy assembly
Tops available in solid white or striped with yellow, red, blue or green
If you have any questions about ordering our All Purpose Canopy, feel free to contact us today.
All Purpose Canopy STANDARD WIDTHS:
Gallery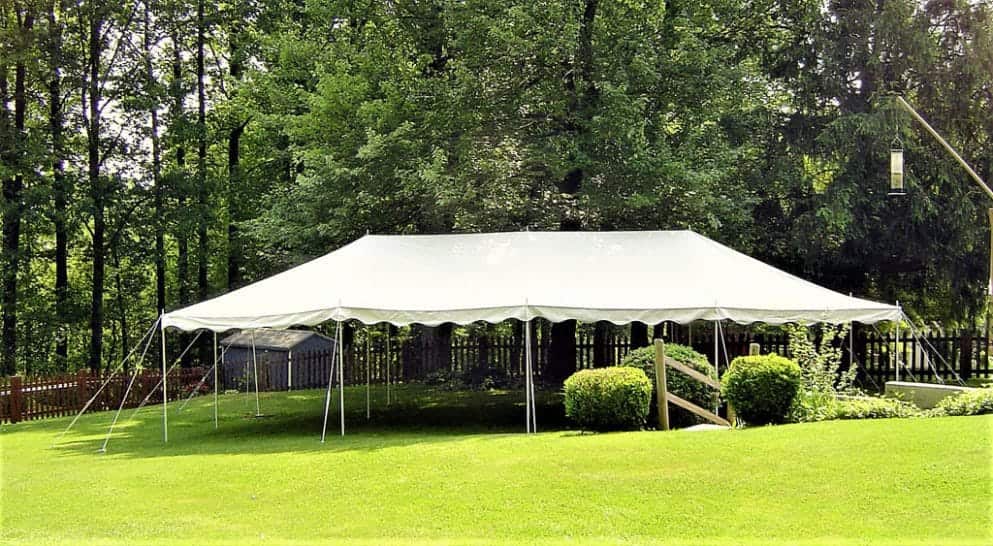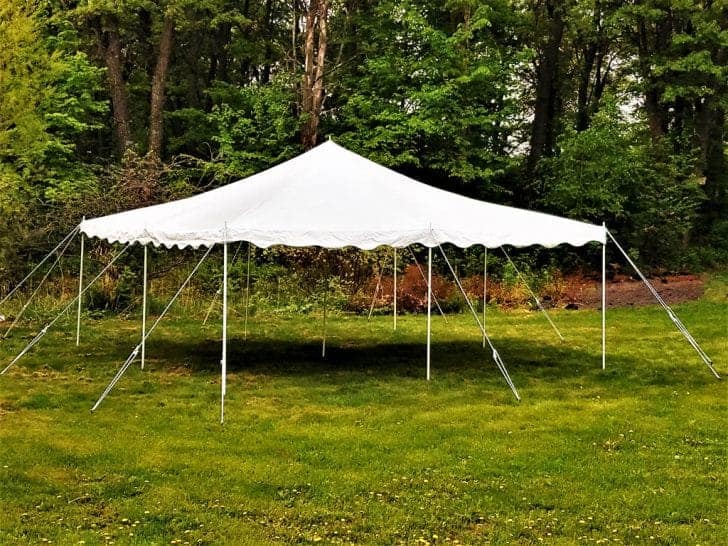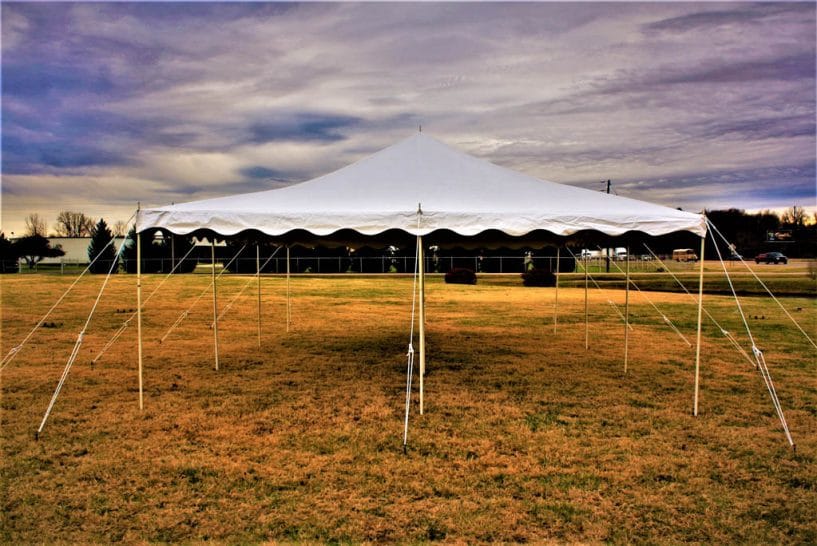 All Purpose Canopy INSTALLATION INSTRUCTIONS