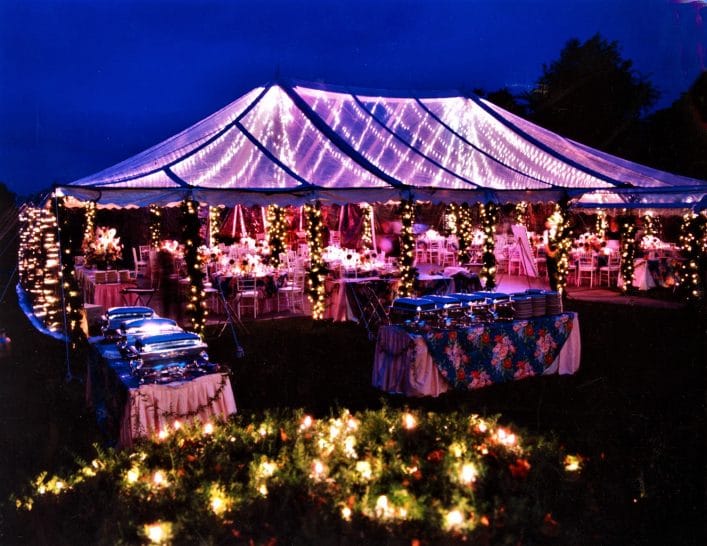 ORIGINAL PARTY® TENT
Anchor Party® tents are the products that have been proven to bring you profits and good returns on your investment. It is also the original and authentic "push-pole" tent. It is carefully designed to protect, shelter, and enhance all of the special events you might want to organize and meet all of your needs.
The high-quality tent makes it durable and strong so you can use it regularly for a long period of time. If you hold events frequently, this is a necessary and wonderful product to invest in. These party tents are versatile and they can assume almost any configuration for the requirements of your party and event needs. The optional clear tops and round ends add a special twist to this traditional tent. It comes in the standard widths of 40′, 50′ & 60′.
Anchor tents are ideal and highly recommended because of their aesthetics and quality. The durability and quality of the products are due to expert craftsmanship, rugged engineering, and decades of experience. Anchor continuously makes long lasting products that provide you with great value for your investment.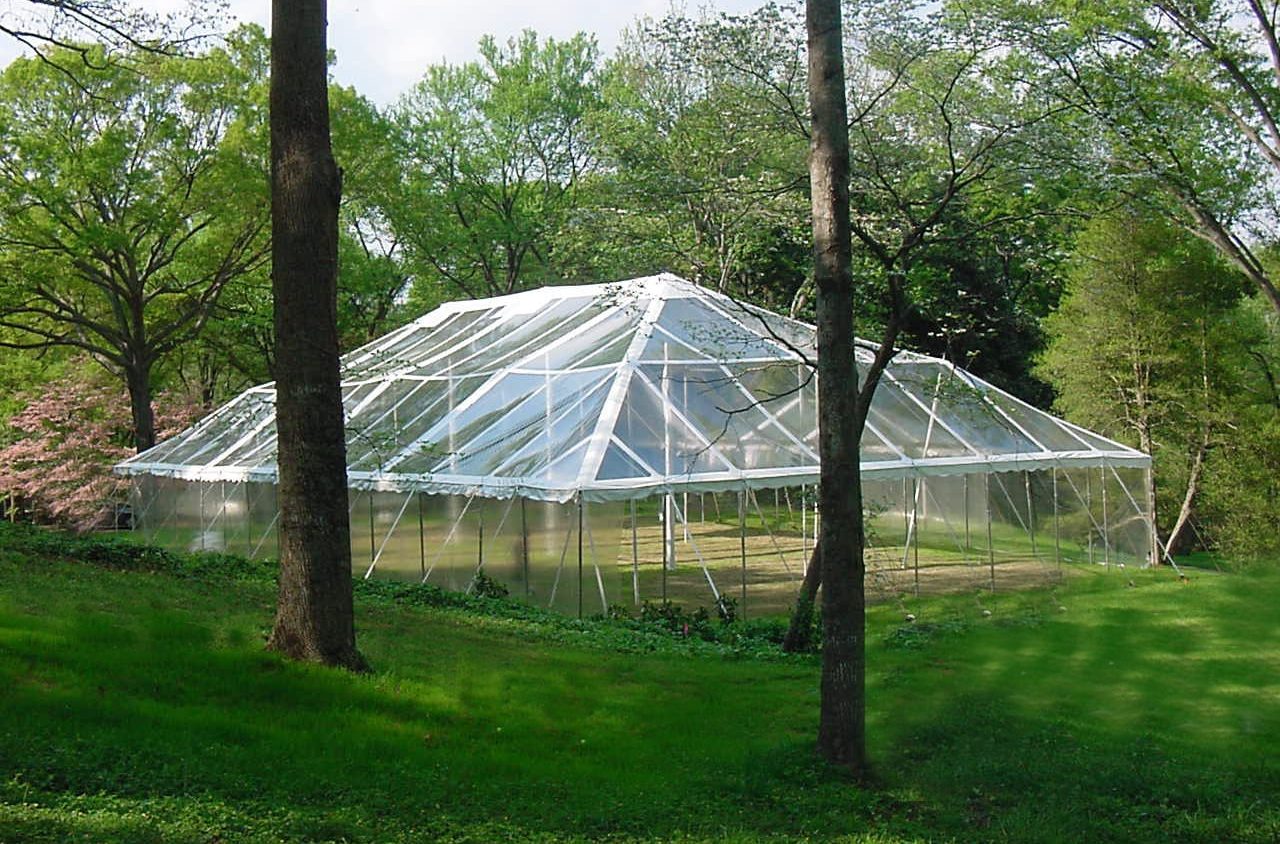 Original Party® Tent Features and Benefits:
Great design for a party tent for all your needs
Strong and durable
Quality piece at an affordable price
Gives you a good return on your investment
Shelter, protect, and enhance special events
Versatile and flexible
Optional round ends and clear tops
Comes in the standard widths of 40′, 50′ & 60′
If you have any questions about ordering our Original Party® tent, feel free to contact us today.
Original Party® Tent STANDARD WIDTHS:
Gallery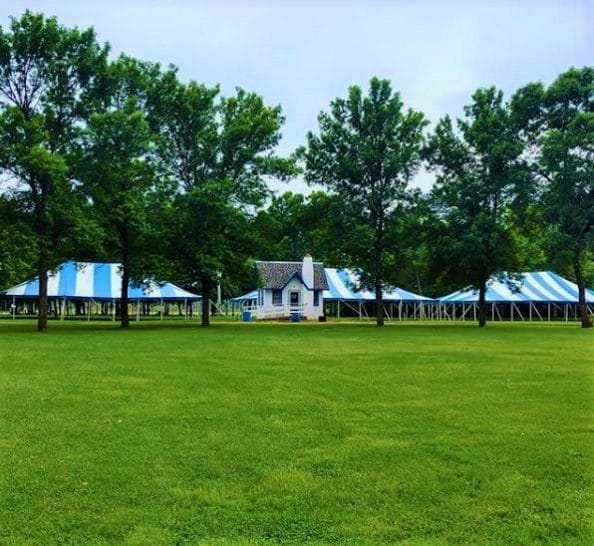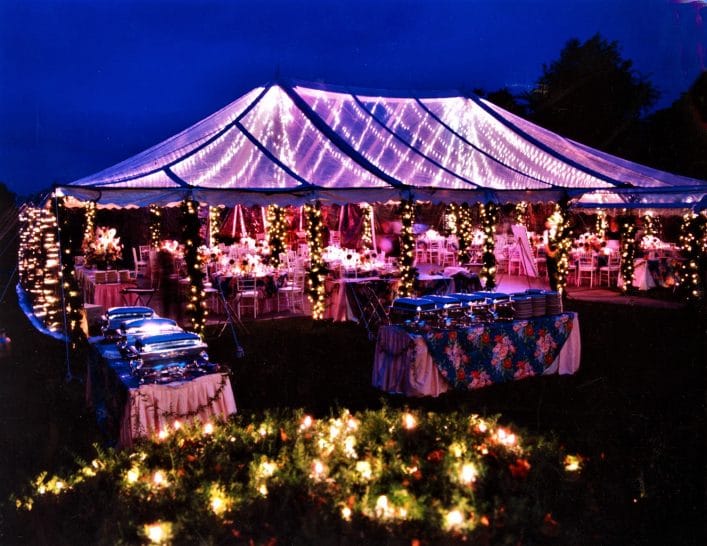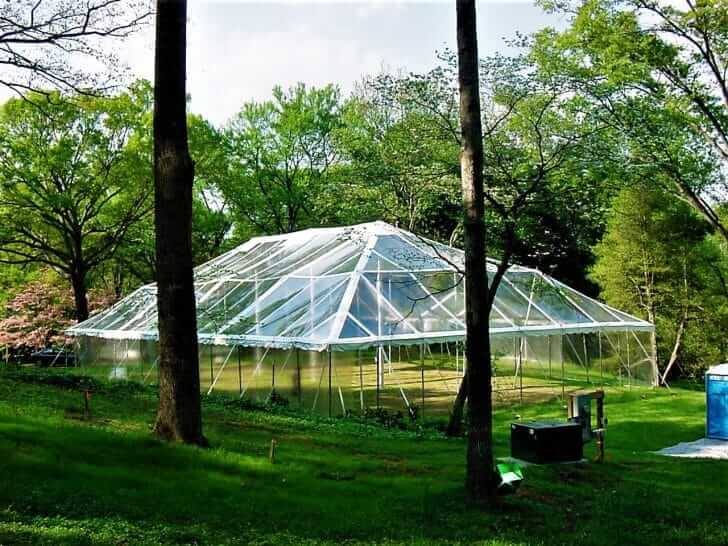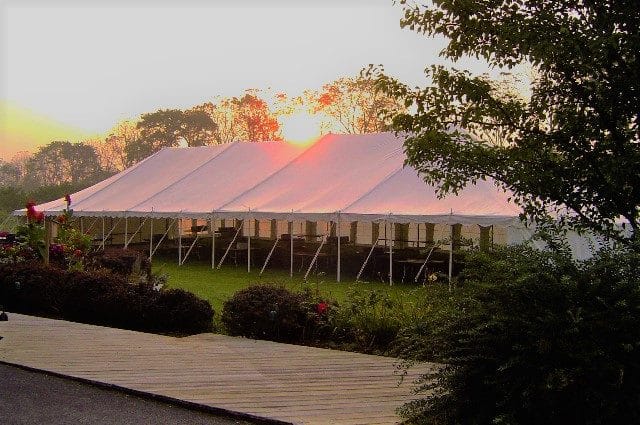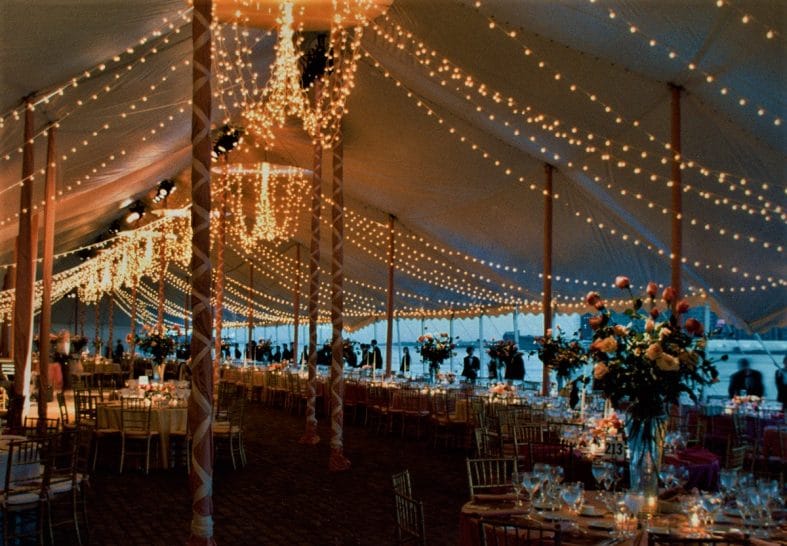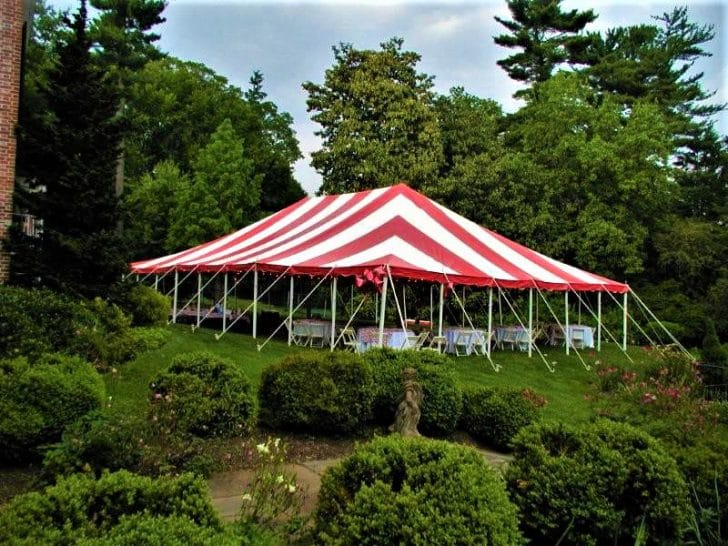 ORIGINAL PARTY® TENT INSTALLATION INSTRUCTIONS