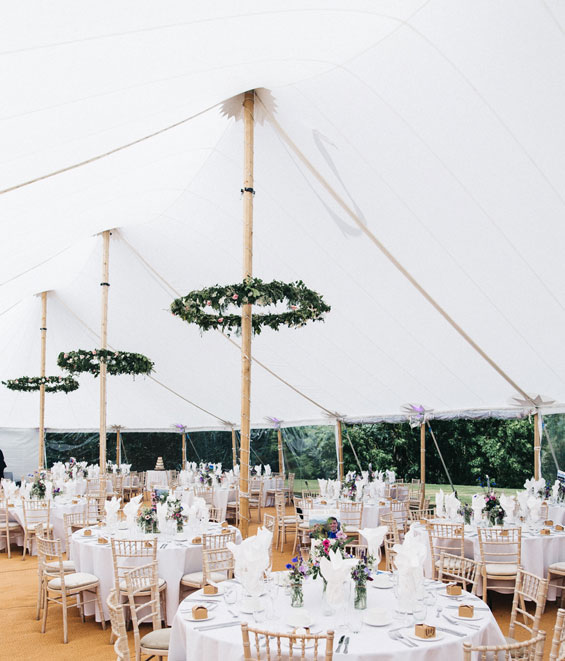 Aurora
Event tents are a foolproof way to protect against unwanted rain during outdoor events. It is also particularly useful against hot weather during the summer which can lead to serious risks of heat injury. Other benefits include the ease of managing the movement of crowds as well as an opportunity to layout and decorate the area to your preference.
Here at Anchor, we are one of the tent manufacturing industry leaders that carry frame tents optimized for versatility as well as easy installation, just like the Aurora sheer top tension tent. The Aurora tent marries the essence of the sailcloth tent's appeal together with engineering expertise and renowned quality. The end result gives you an appealing and sturdy structure that is sure to give rental companies peace of mind. The Aurora tent also has the ability to seal tent walls all the way to the tent top thanks to our patent-pending WeatherShield™ technology. With the Aurora sheer top tension tent, there is no need to worry about heavy wind pouring into the tent even if there are strong winds.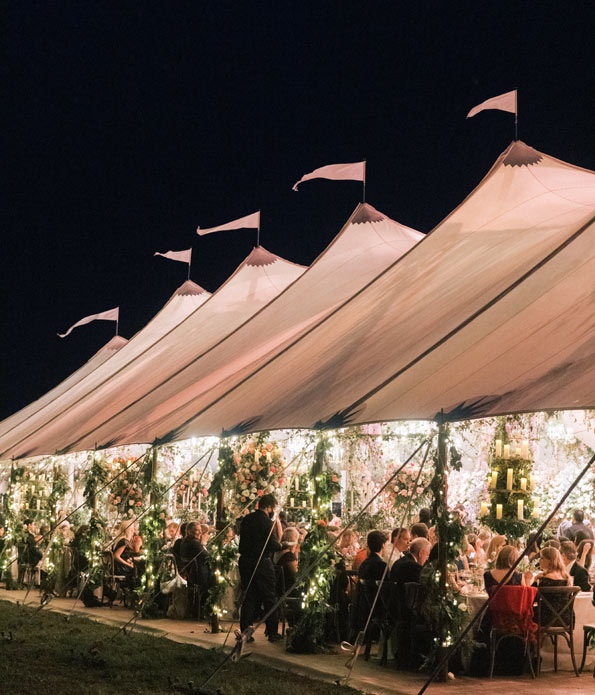 Aurora Features & Benefits:
10′ Leg Spacing
7′ or 8′ side pole and accommodating center pole options
WeatherShield™ wall eliminates the gaps that let in wind and rain without the need for a valence or any other visual disturbance to the characteristic clean, sharp catenary eave line
Available in wooden, aluminum, or sublimated side pole packages
If you have any questions about ordering our Aurora, feel free to contact us today.

An IFAI Innovative Award Winner
Gallery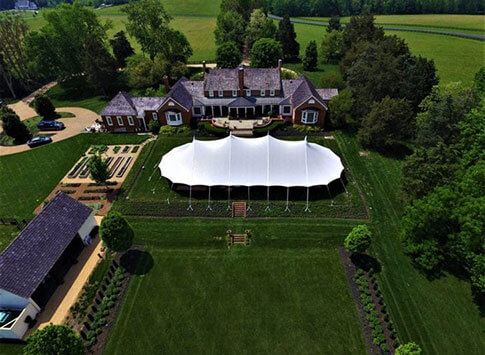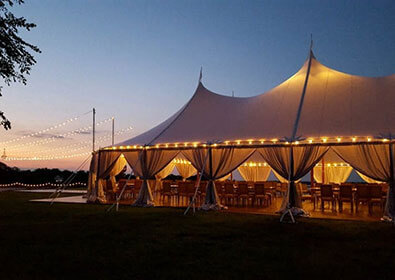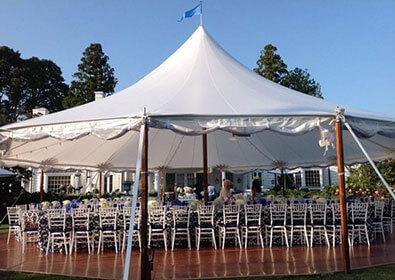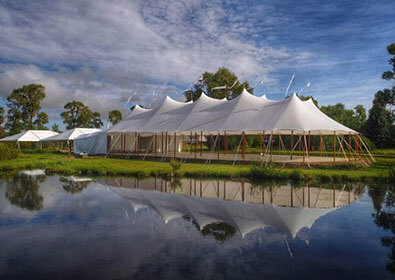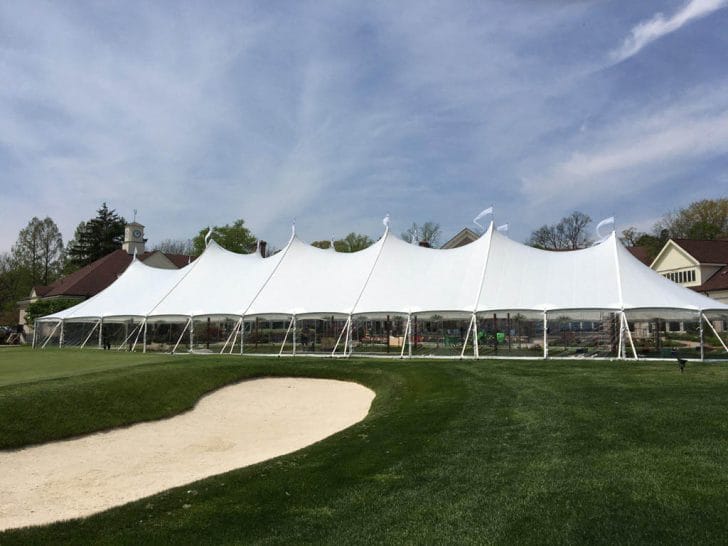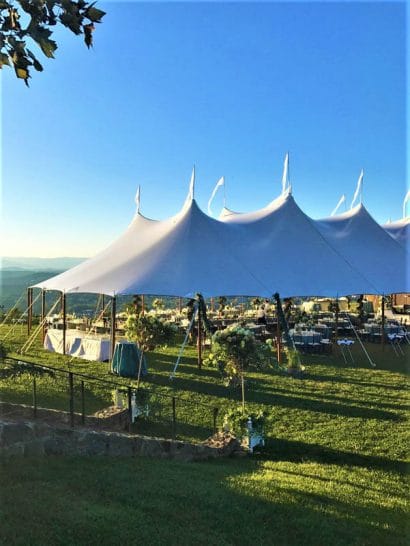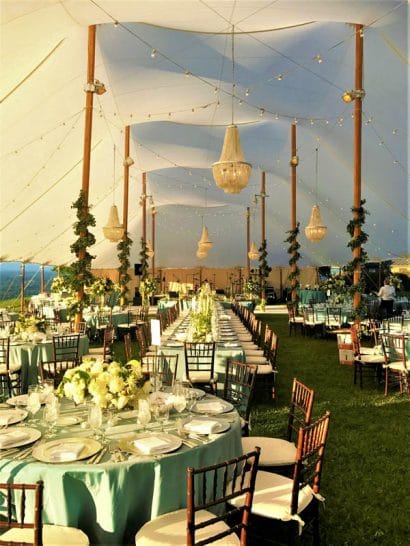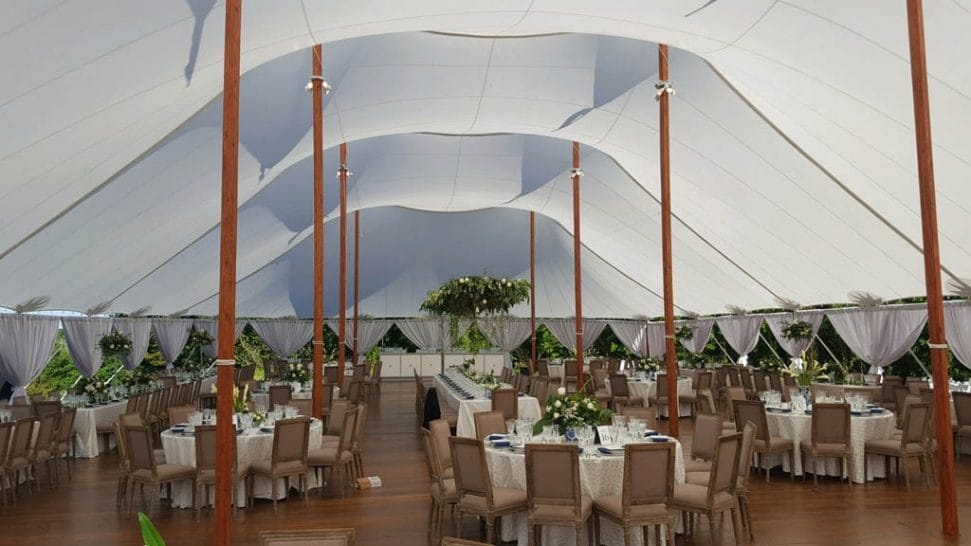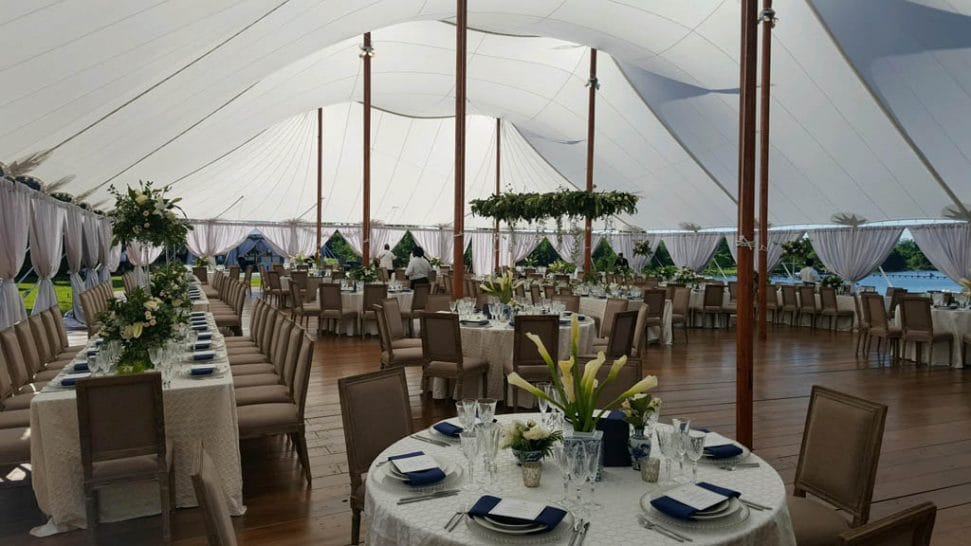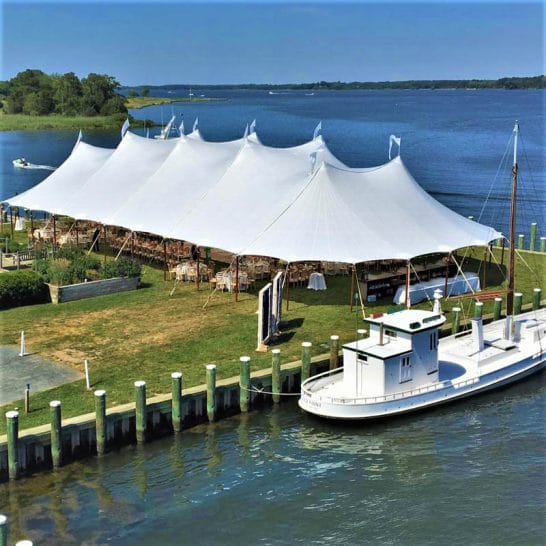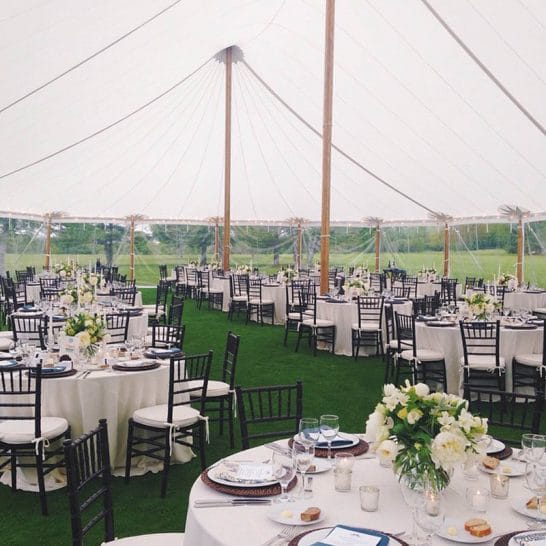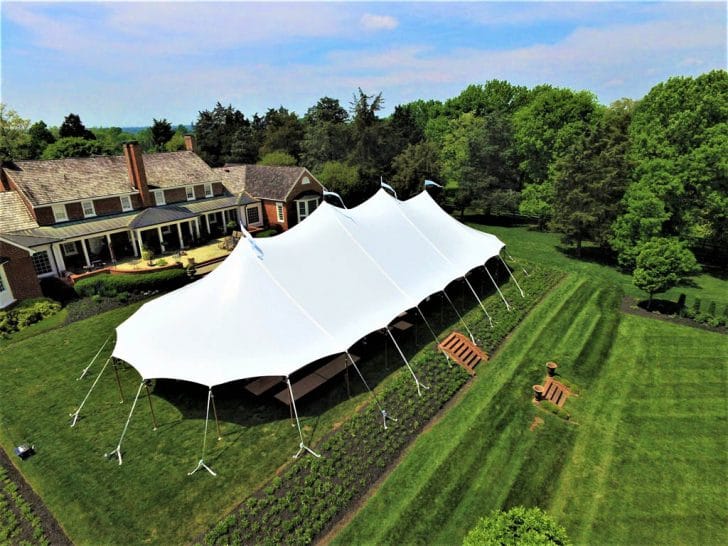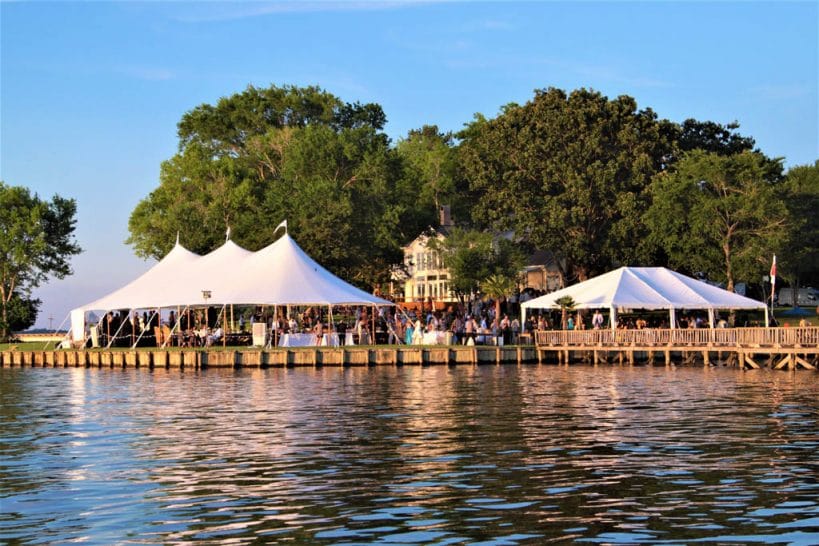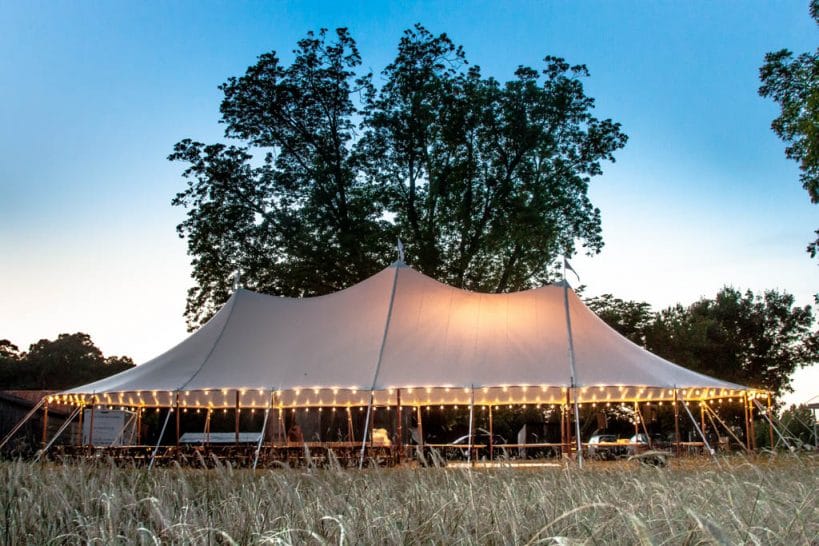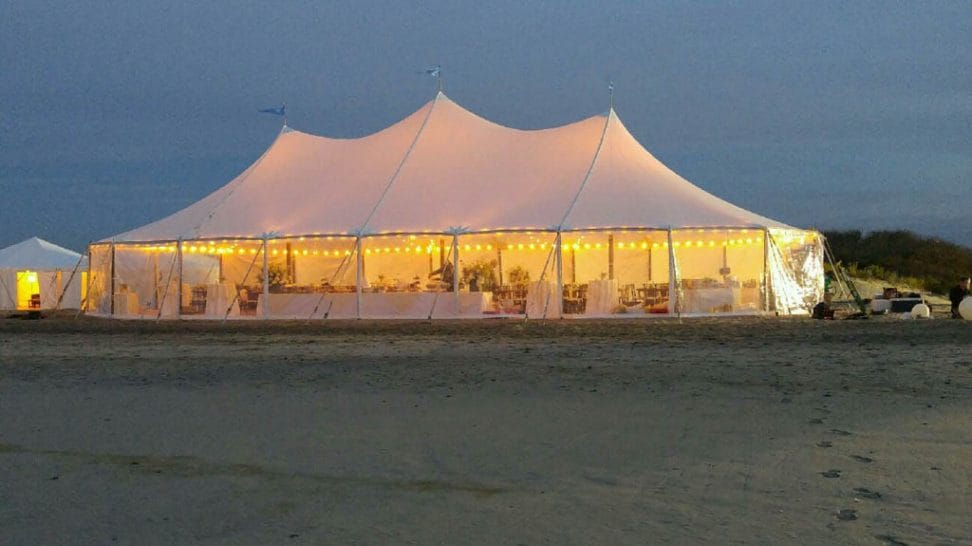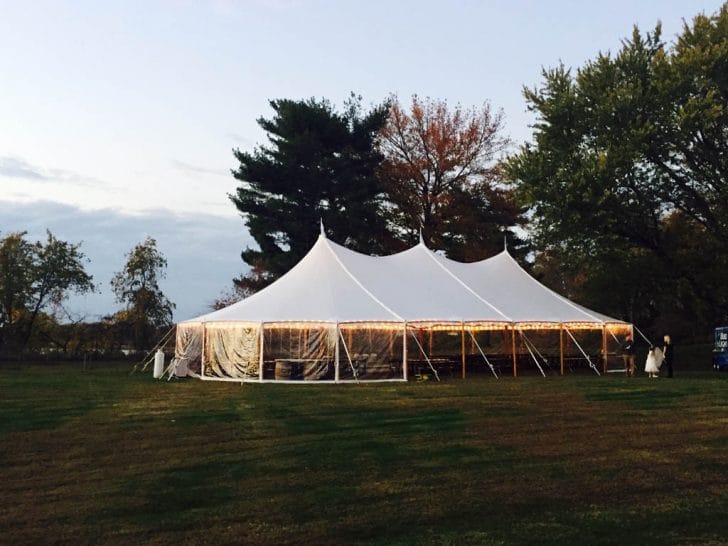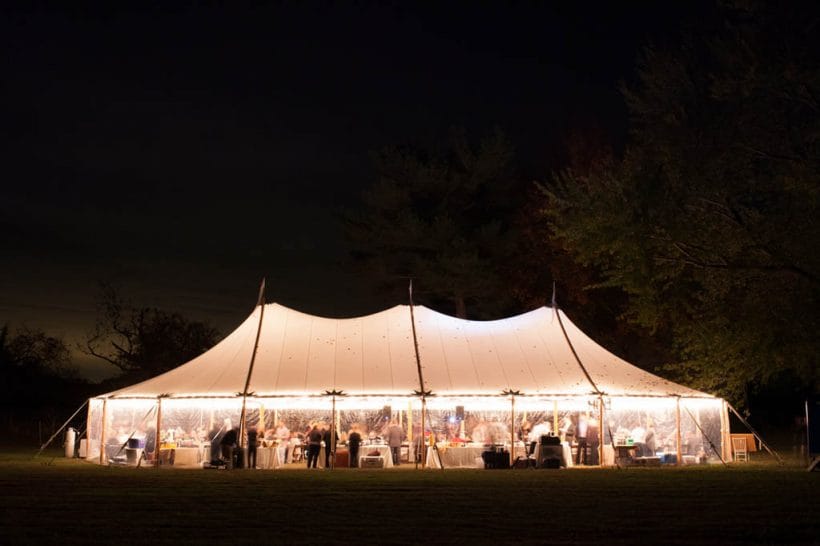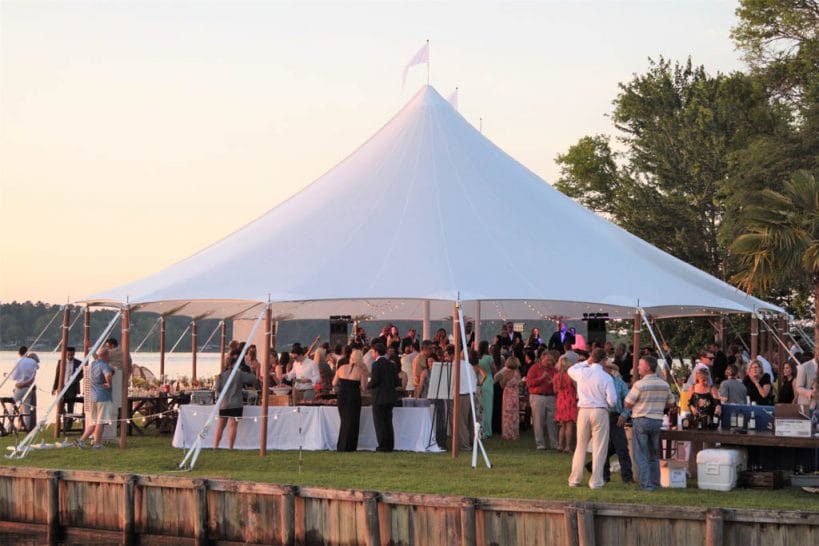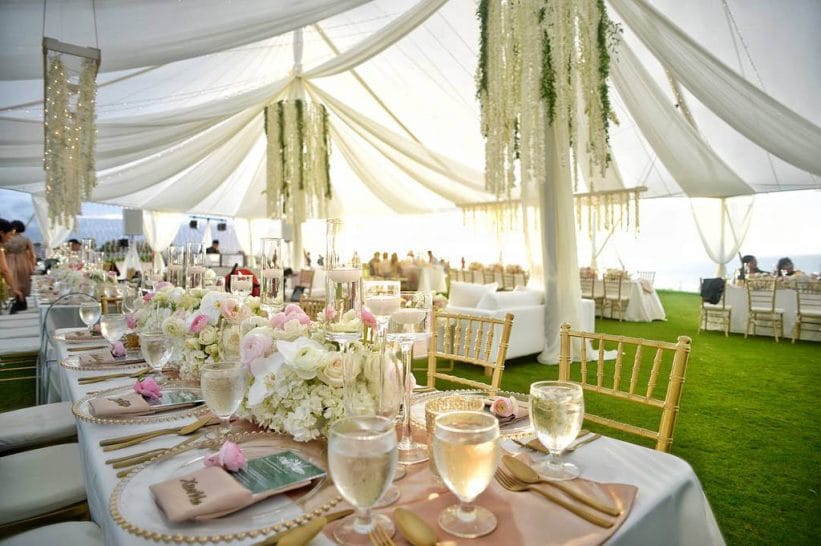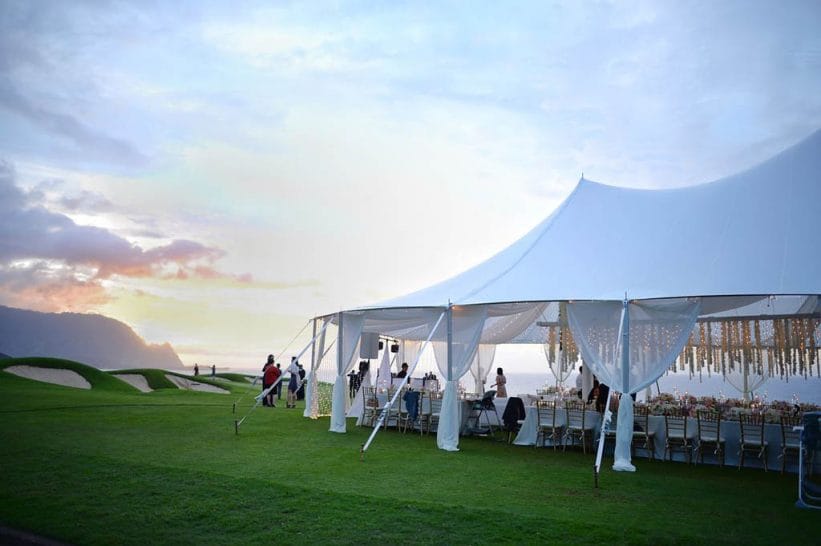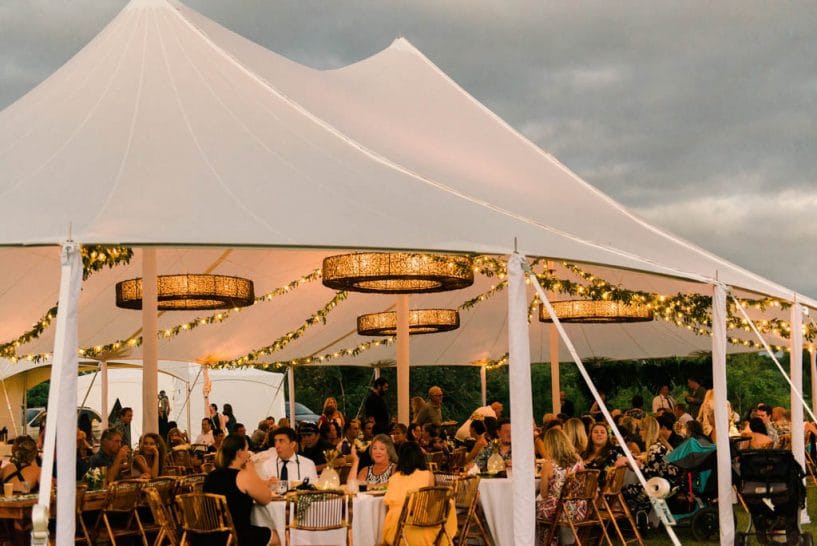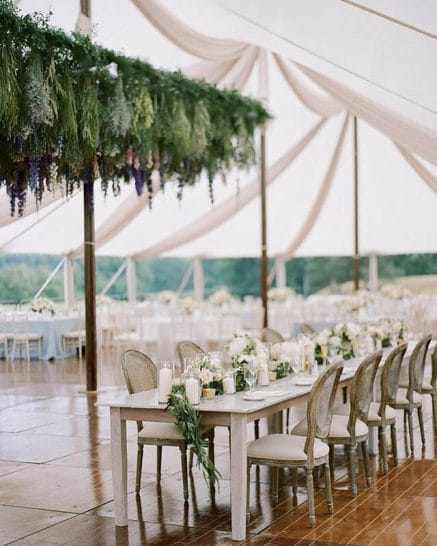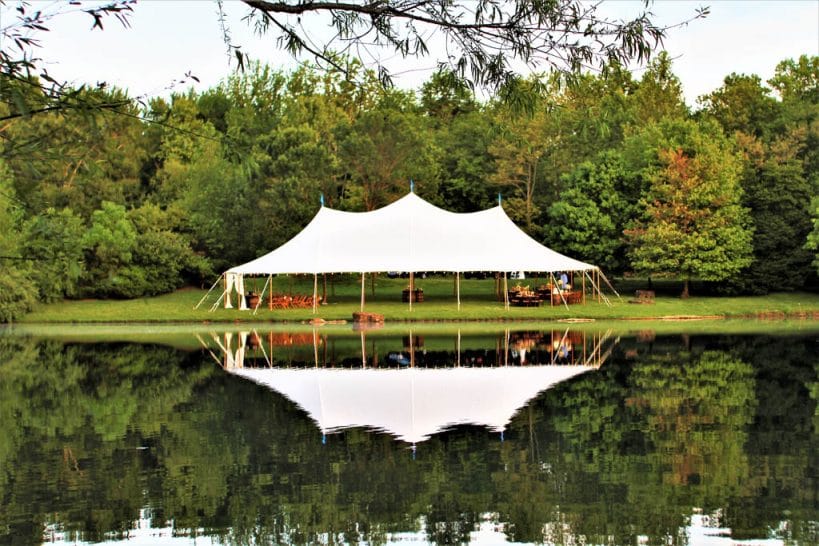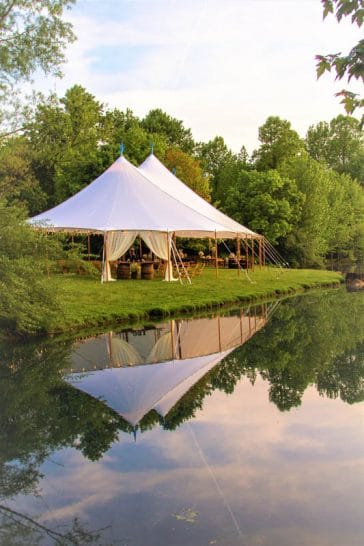 AURORA INSTALLATION INSTRUCTIONS