Any place that you do business has to represent your company in the right way. The presentation is everything in today's competitive business world. If your company regularly attends galas, trade events, or even large public events, a marquee tent could be a great way to maximize your sales opportunities.
Marquee tents are both beautiful and functional. You can use quality tents to create a temporary showroom or retail floor.
Get the best result from any event you attend, and the best return on your investment with Anchor Industries tents.
The Benefits of Attending Trade Shows and Other Events with a Marquee Tent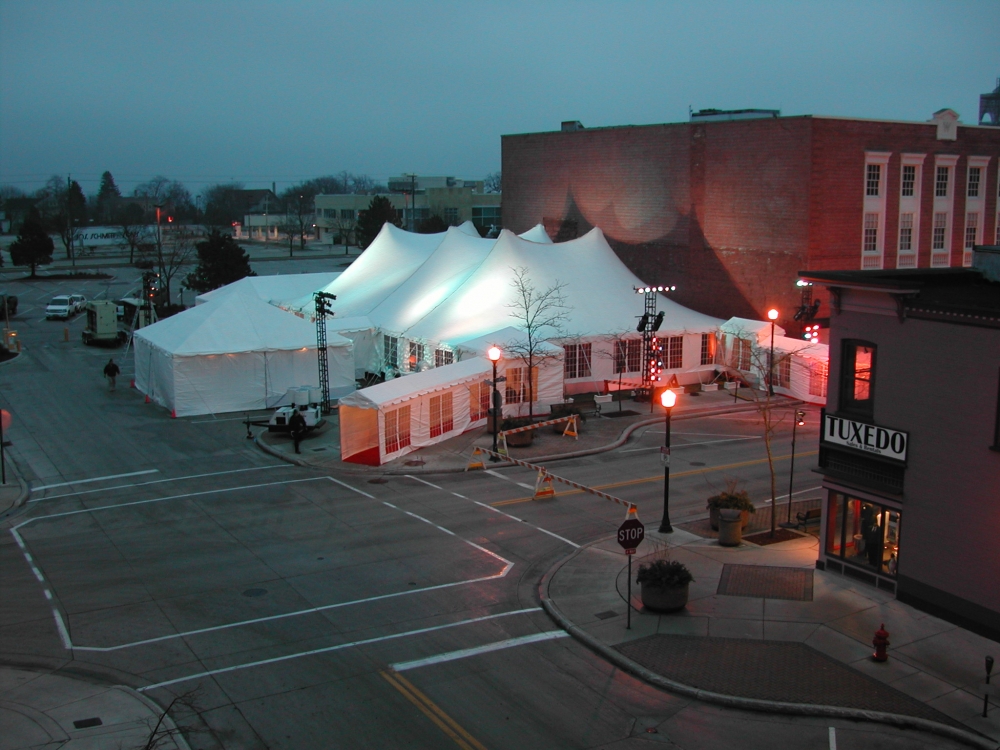 Whether you're a retailer or a wholesaler, there are significant benefits to setting up at a trade show or gala underneath a beautiful marquee tent. Anchor tents like the Fiesta® Marquee have been designed to provide modular flexibility to suit any situation. More than just entranceways for larger frame tents, Marquee sections can be used as standalone structures for small retail spaces and kiosks.
Here are the benefits you'll gain from attending events with a tent from a top marquee tent supplier.
You'll gain exposure to emerging trends, helping you to make the right decisions in your business. Setting up at a trade convention with a marquee tent could help you to learn what's currently in demand in your industry.
Trade events are a fantastic way to network with retailers, venders, and industry professionals. You could create business opportunities simply by having a presence at high profile events. In today's highly competitive marketplace, having a large support network could be the difference between success and stagnation.
Trade events can be used to see what your competition is working on. You could get inspired by similar products or services from your own niche. Learning about your competition could help you to develop your business strategy and target your market.
A temporary retail floor at a trade event could improve your bottom line. Marquee tents stand out at crowded expos, and this could expose more customers to your brand. When you want to present yourself as a premier company that goes above and beyond the competition, a high-quality commercial tent is a great start.
You could increase leads and help to boost future sales. Your presence at a trade event won't always lead to immediate sales. However, having your products and staff on site will allow you to generate valuable leads.
It's not even necessary that you use your marquee tent as a retail space. You could use a marquee to host a small seminar, or to provide workshops that introduce people to your products. Use your available space to educate and entice your target audience. Owning a commercial marquee tent allows you to take your business on the road at any time. A business that is effortlessly mobile is one that could outperform the competition.
Create Additional Space on Your Commercial Property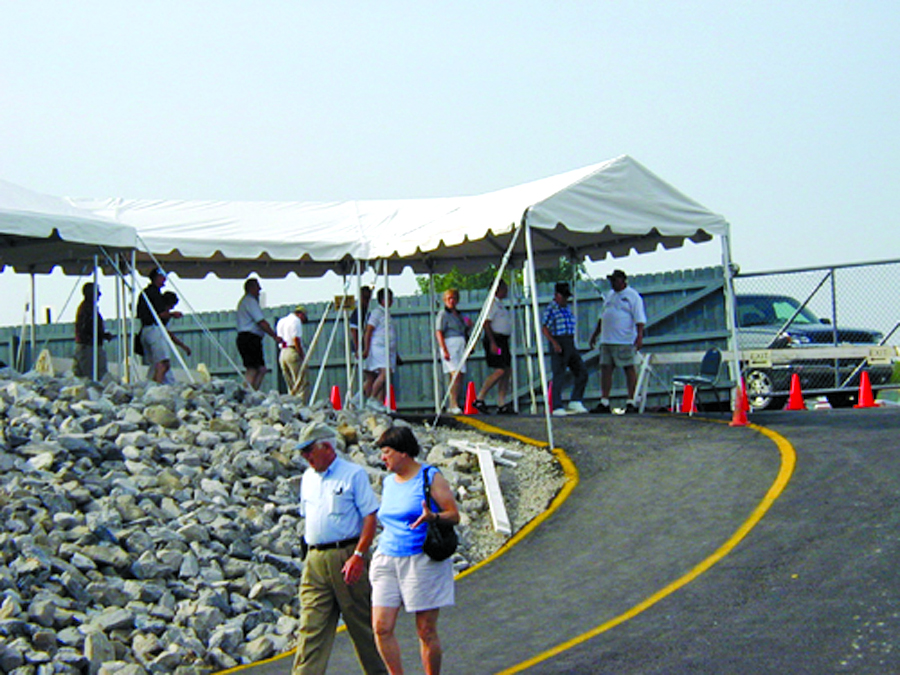 Marquee tents aren't just for trade shows and galas. You could use a free-standing marquee on your own commercial property as a temporary retail space, waiting area, or small outdoor showroom. For any company that needs covered outdoor kiosks or extra showroom space, a marquee style tent section could be perfect.
If you're looking for an eye-catching space where you can engage with your customers and maximize your sales, it's time to explore the range with one of America's top marquee tent suppliers.
Explore a Complete Range of Commercial Marquee Tents at Anchor Industries
At Anchor Industries we have more than a century of experience in tent design and manufacturing. We are a leading manufacturer of government agencies, private companies, and tent hiring businesses.
Our tents are designed to provide superior structural integrity and long-life durability. We use innovative designs to make our marquee tents more stable and easier to setup than the competition. Our designs are often imitated in this industry, but these imitations never come close to achieving our strict levels of quality.
Ready to explore marquee tent for sale or other larger commercial tents? Contact us today to place your order and learn more about America's best commercial tent products.