Marquee tents are a great solution for outdoor parties, functions, and events. In fact, these sturdy, durable tents are aesthetically-pleasing and great for inclement weather. Whether for outdoor weddings, receptions, brand marketing events or team-building functions, Anchor Industries Inc. is your source for affordable and lasting marquees and tent covers. From festivals and concerts to exhibits, conventions and sporting events – you can find the right marquee covers at our extensive online gallery.
America's Finest Marquee Tents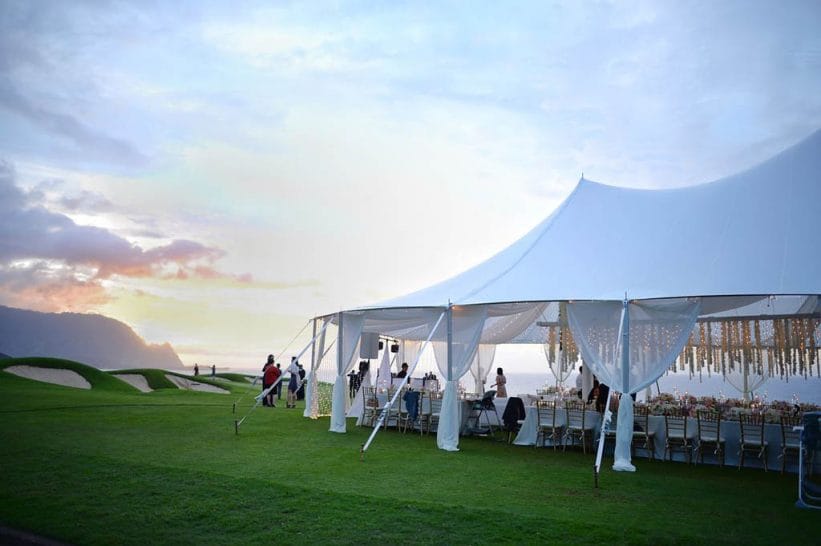 Anchor Industries Inc. continues to receive great industry ratings and customer reviews. In fact, we showcase America's finest marquee tents for all your outdoor socials and gatherings. This includes large festivals, along with neighborhood meetings, tea parties, or simply just lounging around with friends and loved ones. Here are some of the essentials of marquee tents for home and business owners:
Marquee tents are perfect for event organizers that want to create visual impact for outdoor/indoor functions. Our tents and marquee covers seamlessly blend in with any style, design or décor. Similarly, they are easy to install, maintain and put away when not in use (highly mobile).
Marquees have been a permanent staple of gala parties, promotional events, sports functions, and lavish weddings – elegant receptions for over 100 years.
Modern tents and marquees are made from sturdier materials that last for years to come. Our tents are also easier to maintain, and far more durable than other generic brands.
As a DIY solution, you can set the tension and frame tents as desired. This allows you to cover the areas needed – or simply move the tents over to where you need them the most.
Your Premier Marquee Tent Suppliers
As your premier marquee tent suppliers, we feature products that are completely water and wind-proof. This includes marquee tent canopies made from 14-oz. block out vinyl. With canvas as the primary material, our tents offer great airflow and wind-resistant properties. However, the traditional canvas may be strong and durable, but lack in weather-proofing. This is why we have advanced our product lines to ensure they handle all types of weather – for any outdoor occasion or festival.
Marquee Tent Manufacturer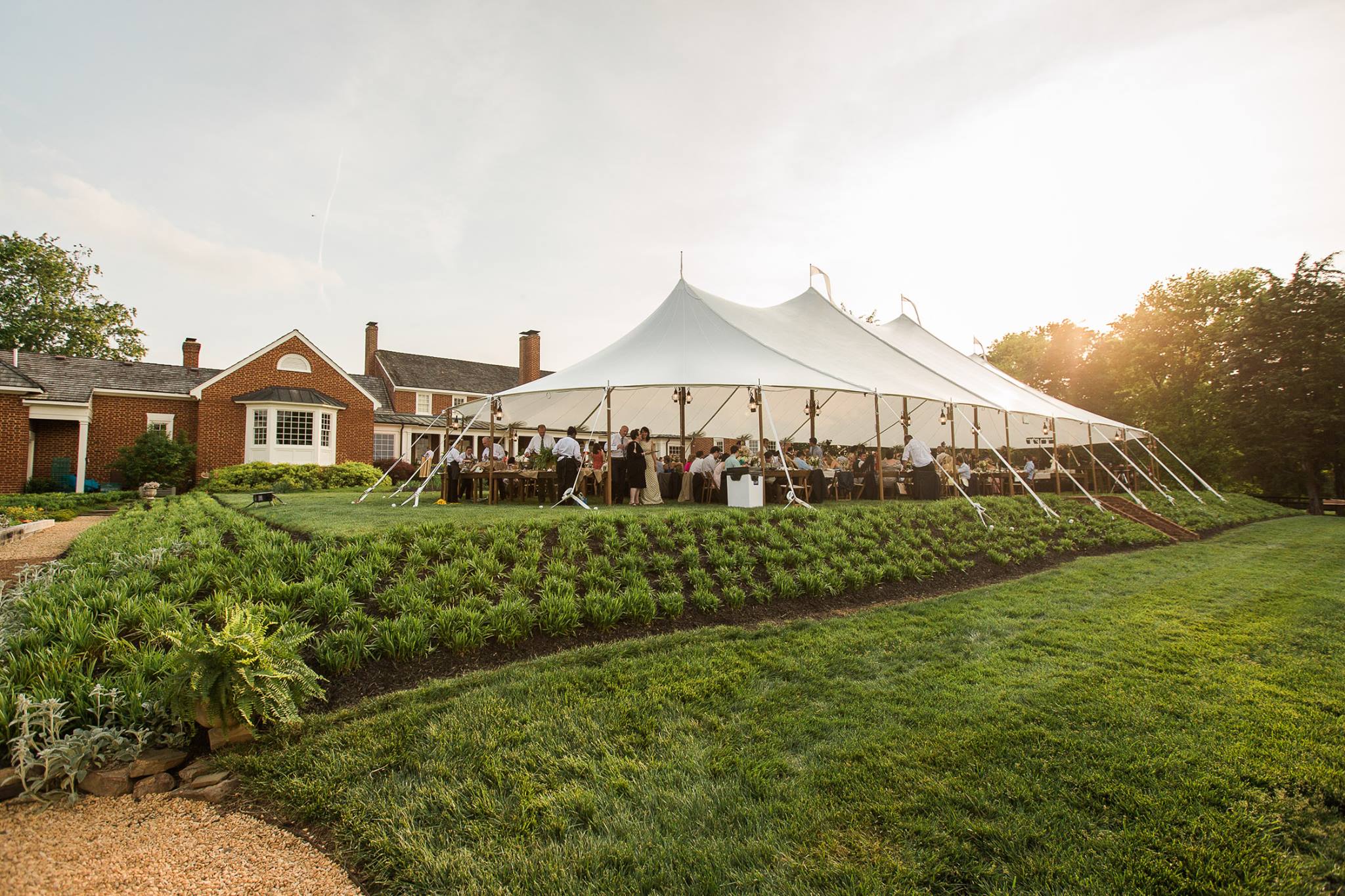 As your leading marquee tent manufacturer, we produce tents and covers of all sizes and shapes. We even offer bespoke and customized options for our new and existing customers. As a cost-effective alternative to frame tents, marquee tents are available in a myriad of designs, styles, and colors as well. Here are some things to keep in mind when it comes to selecting the right marquee for your clients or yourself:
Large marquee tents offer protection from harmful UV sun rays and rain. In fact, block out vinyl offers optimal protection that keeps your guests happy.
Marquee tent hire is great for local businesses that are launching new products for consumer-based events. This allows more visibility for your brand, along with the greater business. Marquee tents are also great year-round for all your business functions and gatherings.
Marquee tents provide ample space for seating, dining, catering and live entertainment – perfect for outdoor office parties, socials, family reunions and more.
Smaller marquee tents are good for DIY installs – whether for birthday parties, family events, bar mitzvahs and other family – private functions. We offer smaller marquee-for-hire and rent at your service.
Marquee Covers and Tents for All Occasions
Whether for outdoor family events or business gatherings, you need the right marquee tent to protect your guests from the elements. This includes blaring sunrays, wind, and even torrential downpours. Why host your events indoors if you are limited with space? With just one phone call, e-mail or visit to our marquee tents page – you are sure to find the right marquee cover for all your outdoor functions. We are always here to help you with product questions and concerns, along with installations and everything you need to make your event memorable, comfortable and fun.
For more information on marquee tents, simply contact us today or visit our website at anchorinc.com