Contact Us Today!
Anchor Industries is a leading manufacturer for frame and fabric products in the United States. If you're thinking, "I need a tent and awning near me," we offer products to improve your residential or commercial space.
Each one of our products is the product of design and engineering collaboration with expert artisans. Commercial businesses, architects, contractors, and even the military and government count on us as their tent manufacturer.
OUR TEAM
Tents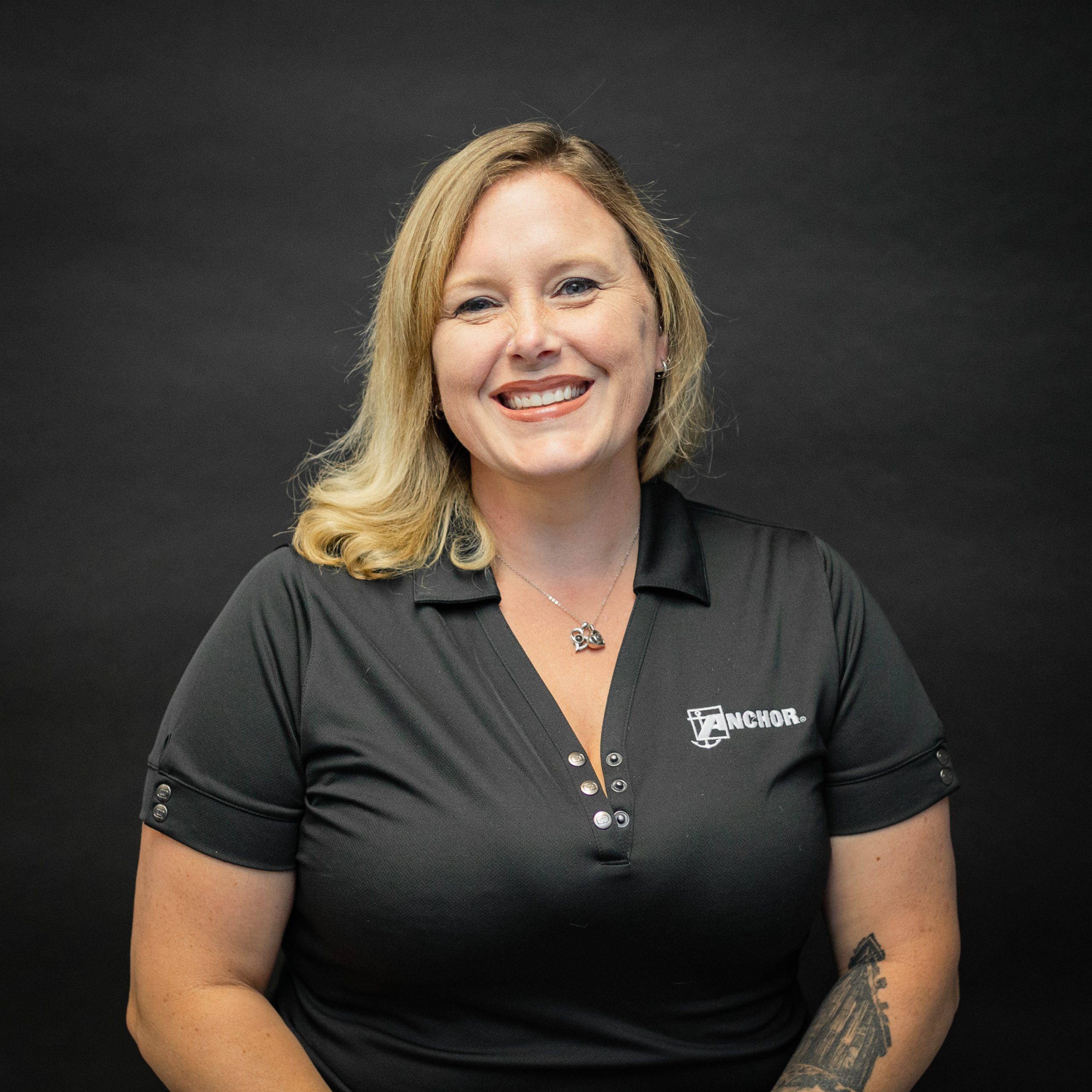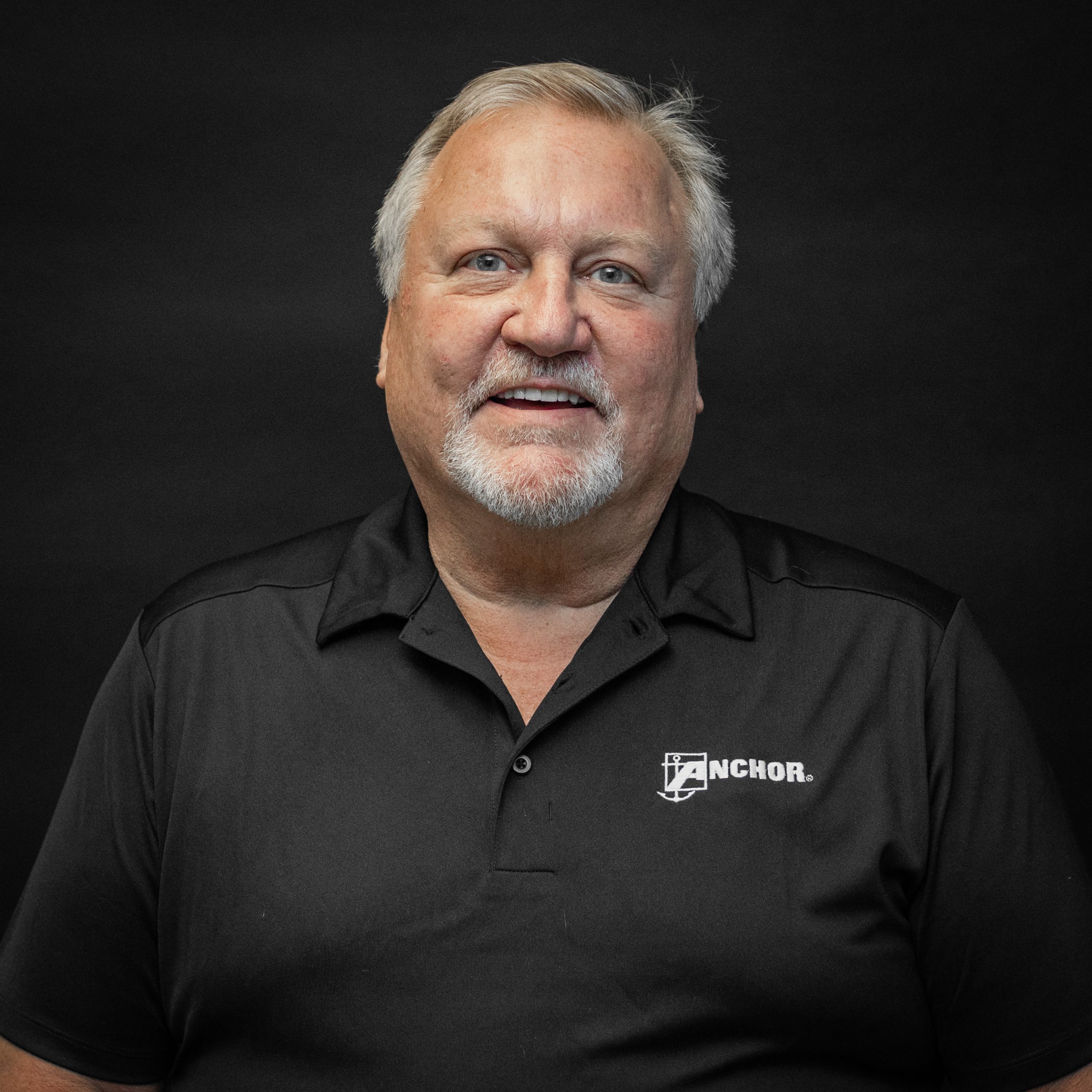 Clear Span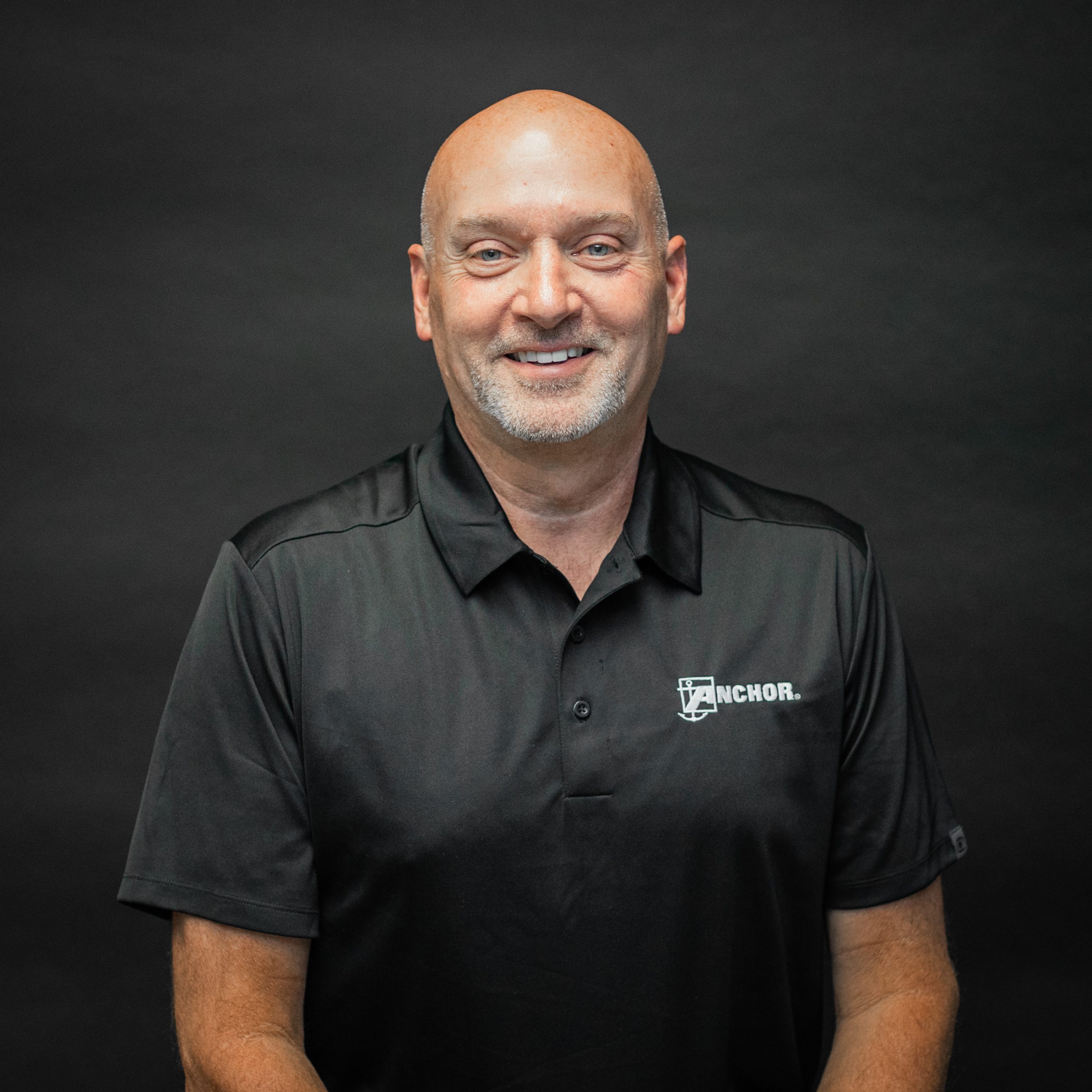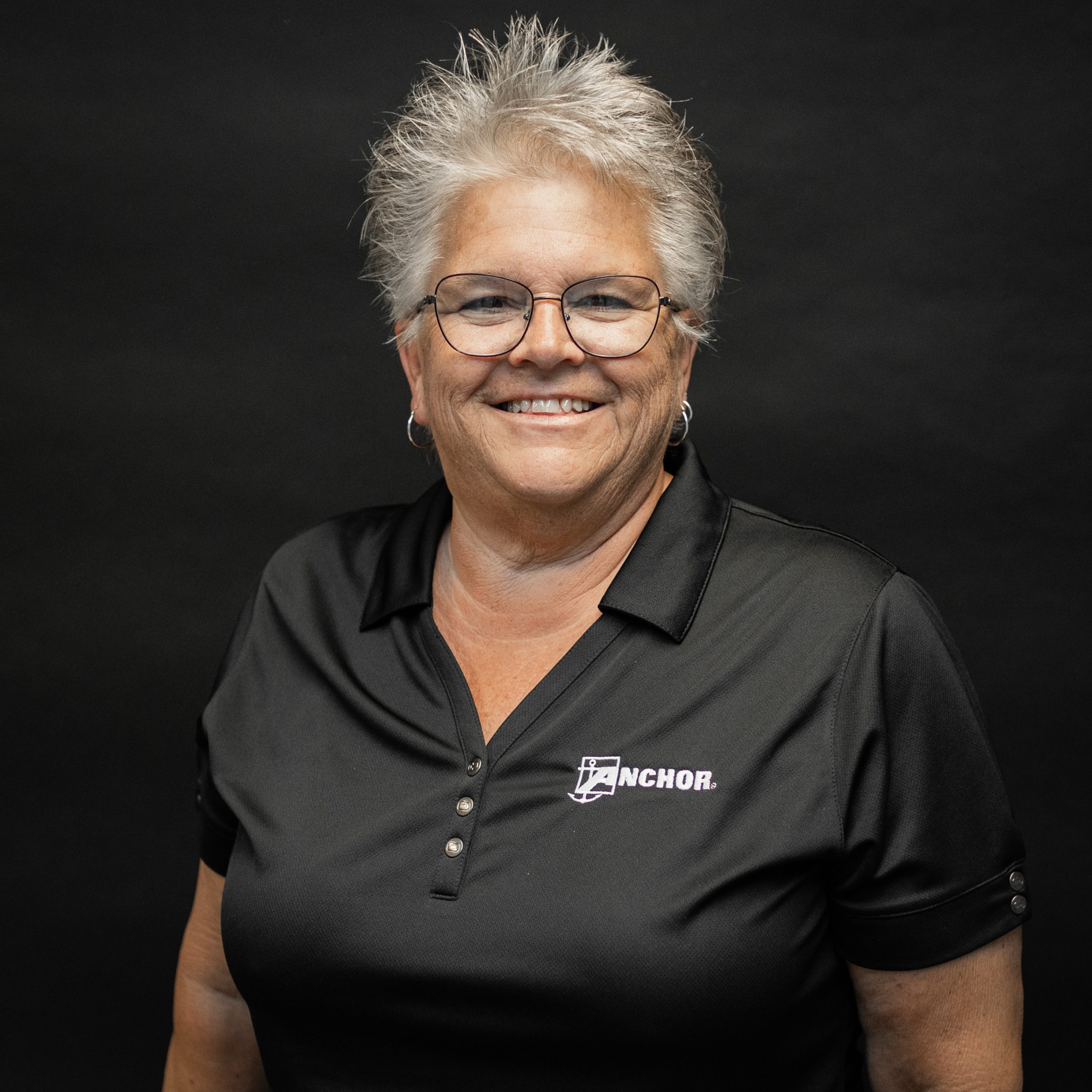 Fire Shelters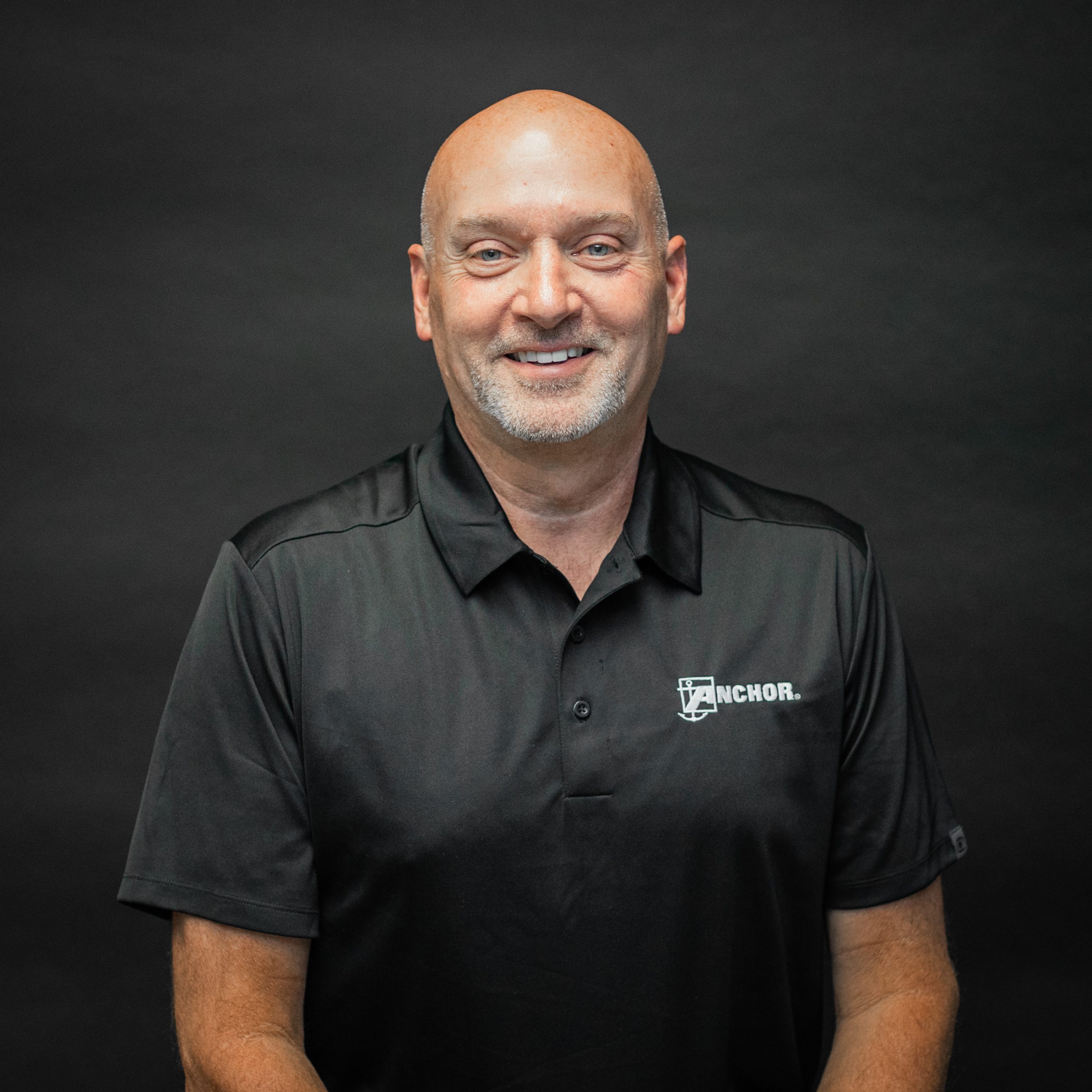 Toscana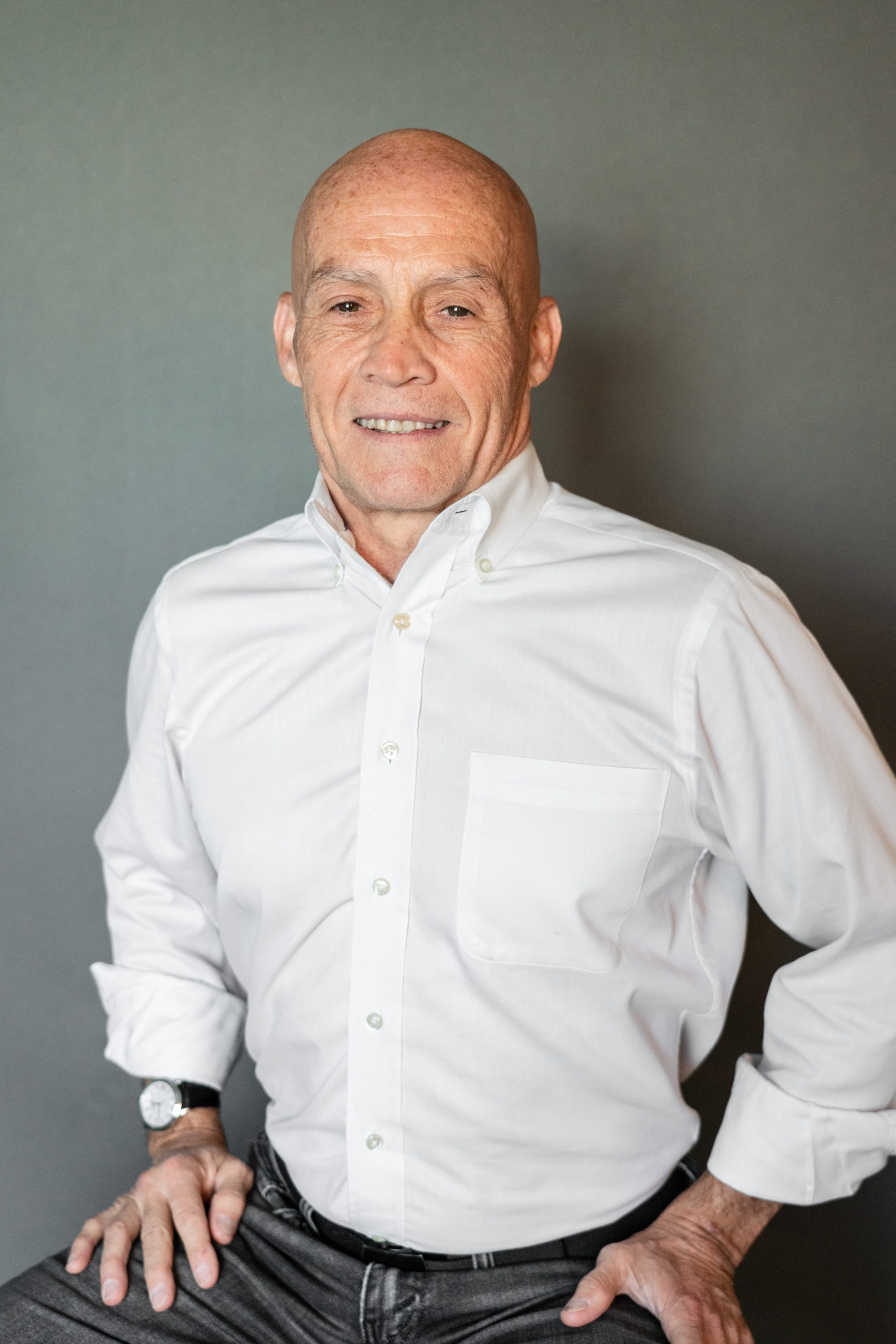 Our Products
Event Tents
As a tent and awning company, Anchor Industries carries a wide range of commercial tents. Our tents are popular for picnics, street fairs, festivals, weddings, and more. For easy installation and versatility, we offer a variety of options.
Clear Span Tents
Our clear span structures elevate any space while offering protection from the weather. You can host everything from large weddings to company events, thanks to the robust structural components of our tents.
Pool Covers
Anchor Industries offers state-of-the-art pool covers. Whether you need a winterized mesh design or a solid pool cover, it's all available to satisfy your style preferences.
Shade Structures
Our shade structures range from umbrellas, canopies, cabanas, and more. Shop our selection for permanent and non-permanent options for shade.
Awnings
Our functional and stylish awnings protect window treatments, interior furnishings, entrances, windows, and more. You can add any logo you want onto our awnings to increase visibility to your business.
Military Shelters
We produce military shelters, approved by the government, for use by our troops. With our knowledge and experience, we support military interests and improve operations.
Fire Shelters
At Anchor Industries, we take no shortcuts when lives are on the line. Our fire shelters are US government-approved and guaranteed high-quality production.
Contact Us
Party rental companies, large businesses, and even the military trust us to provide high-quality equipment. Stop searching "awning companies near me" and use our website to find the best product for you.
Get in contact with our team.