Contact Us Today!
Trying to find a provider for "tent and awning near me?" You've come to the right place.
Anchor Industries has the expertise needed to provide you with amazing outdoor solutions. 
We've been in business since 1982. Today, nearly half of our skilled craftsmen have over 20 years of experience.
Through their work, our team helps completely transform spaces. Our awnings, tents, and other options will make an outdoor area that much more comfortable and attractive.
OUR TEAM
Tents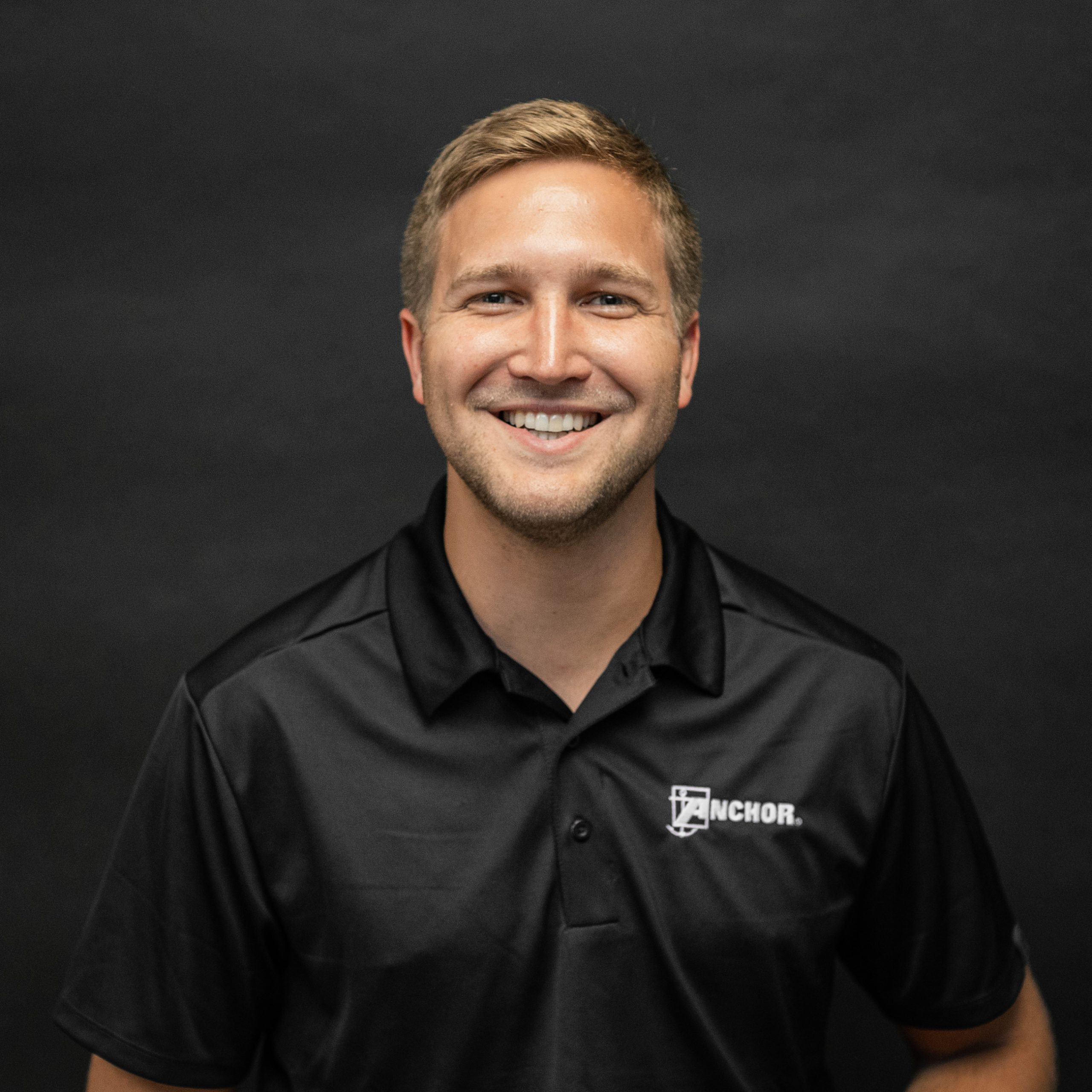 Clear Span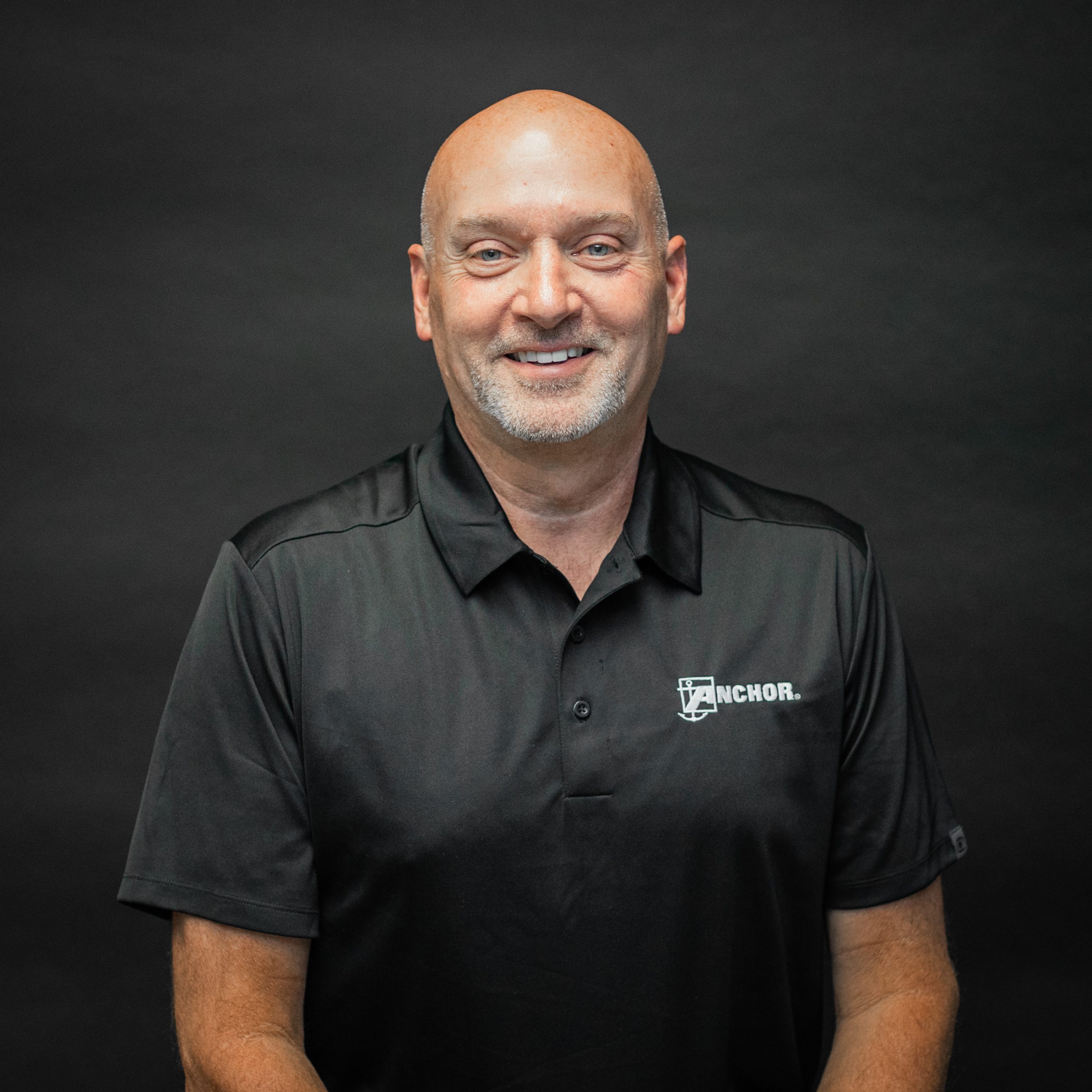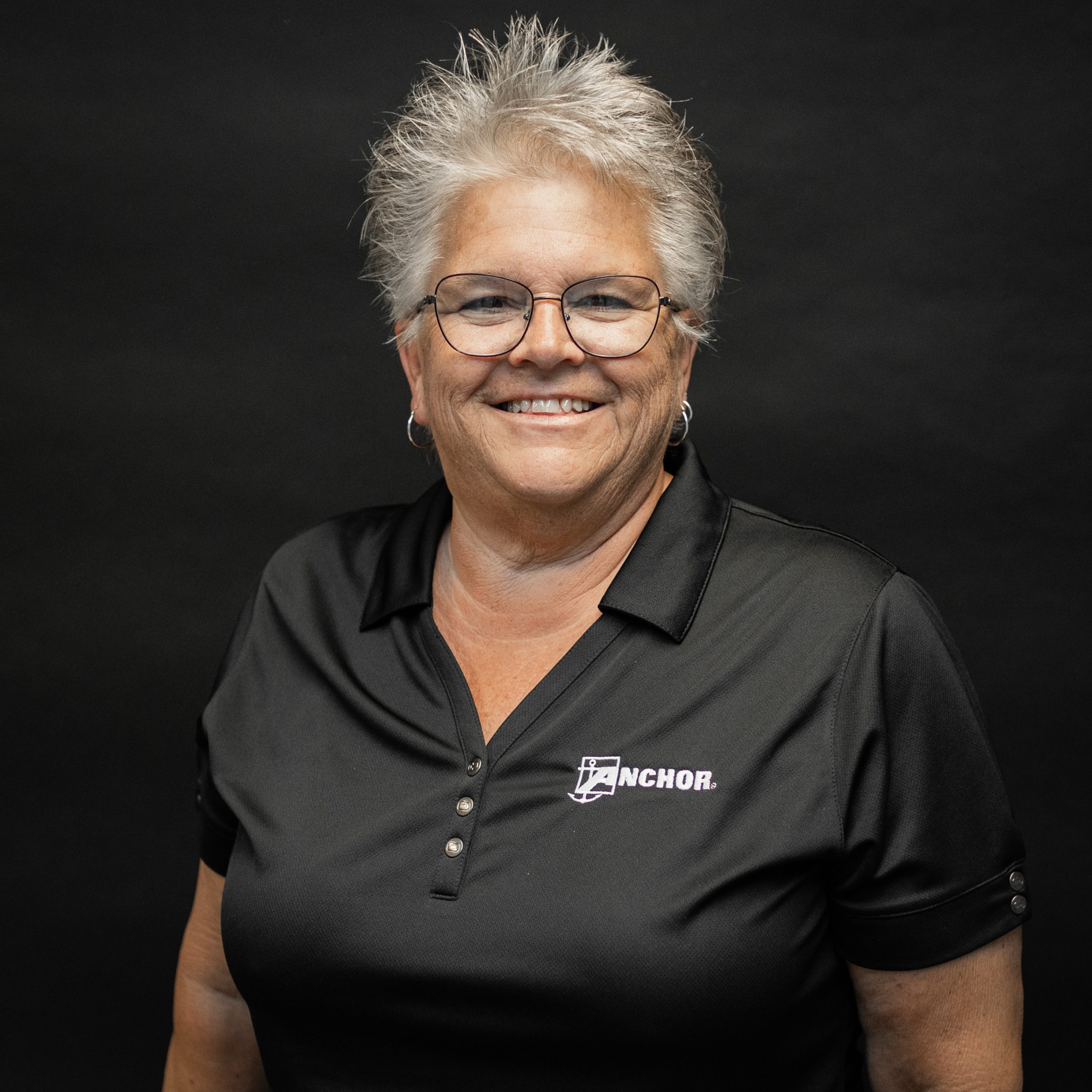 Fire Shelters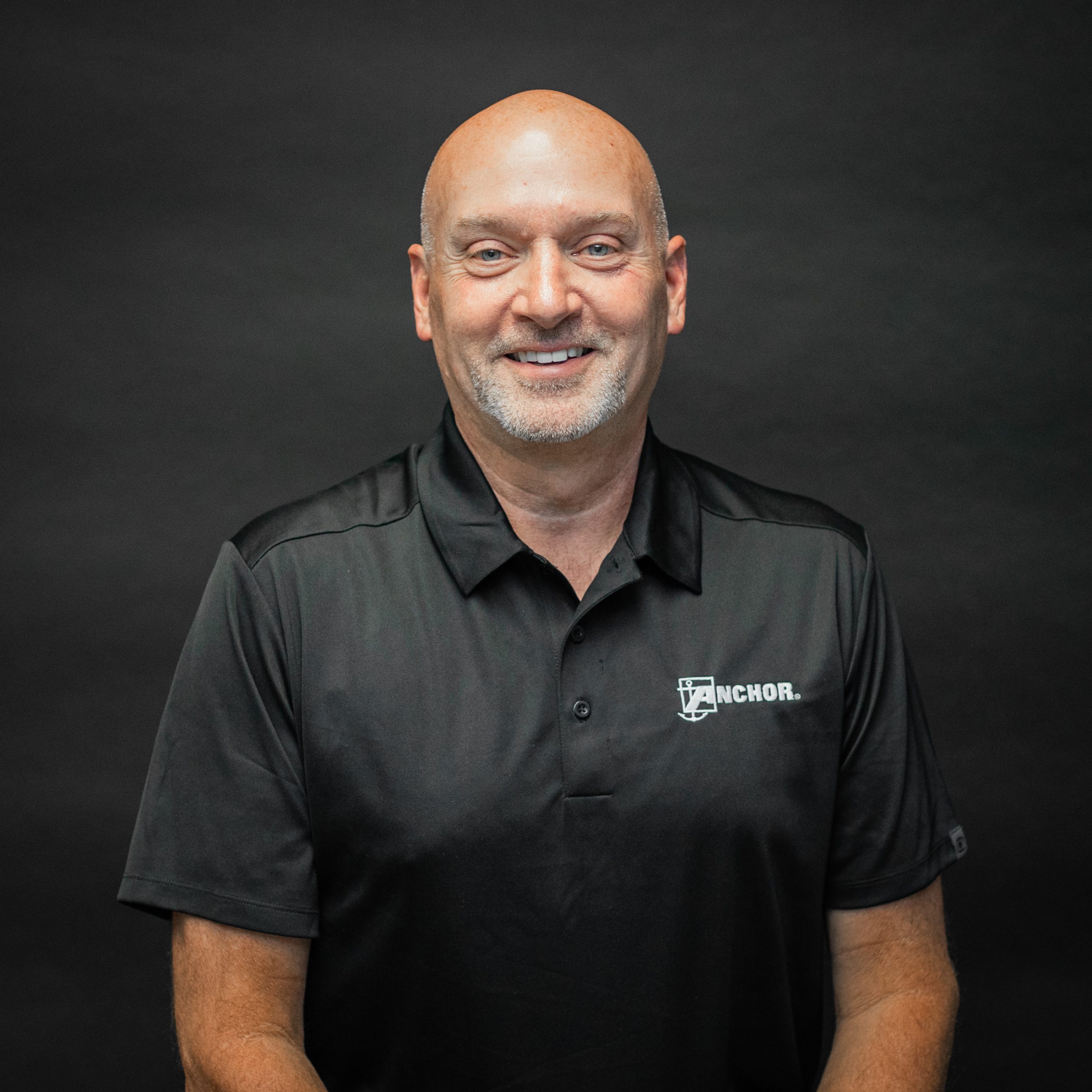 Toscana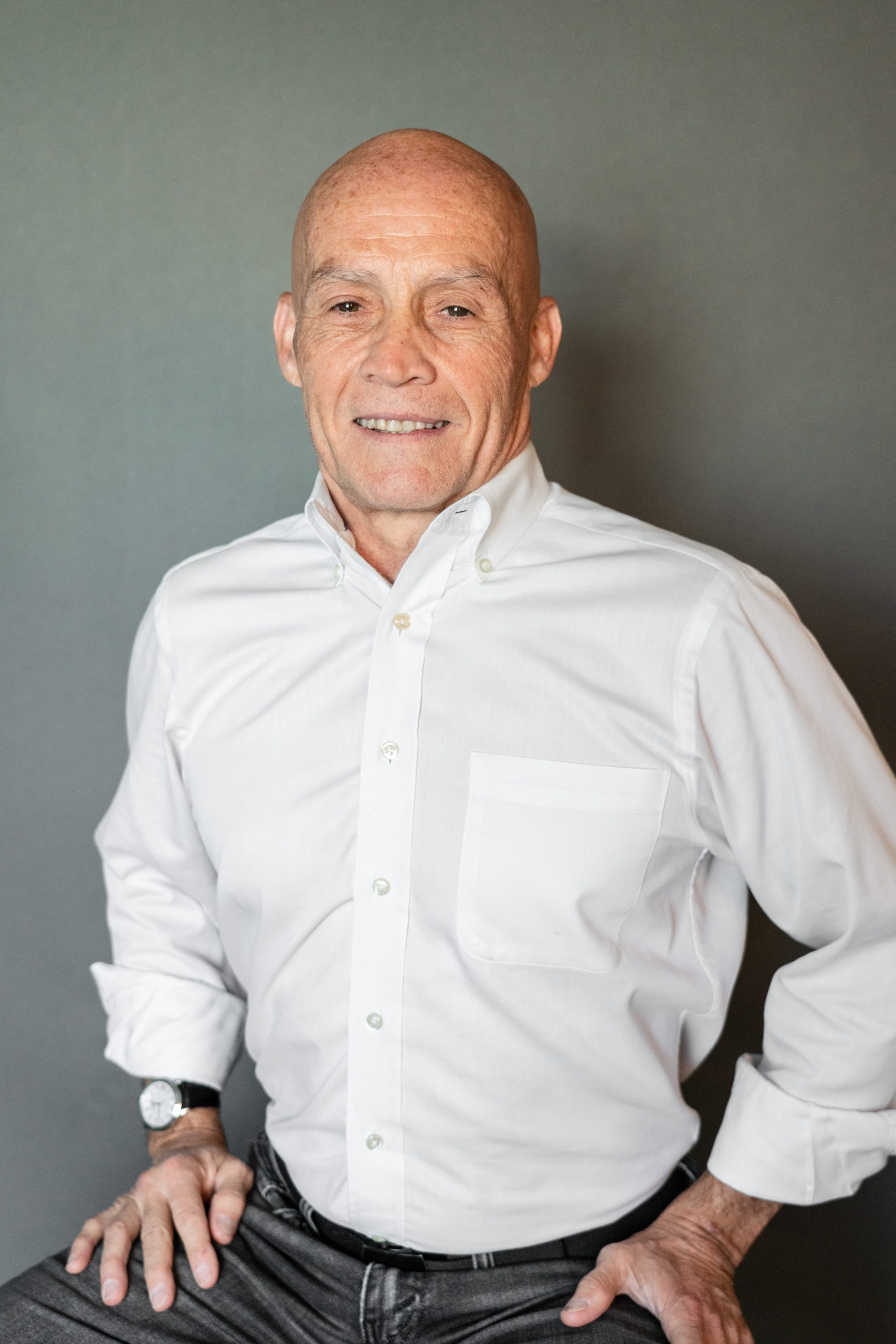 Our Products 
Some of the products we offer include: 
Event Tents
Need a tent manufacturer for your next outdoor event? Count on our event tents to save the day. 
Customers depend on us for their festivals, fairs, picnics, and even weddings.
Clear Span Tents
Thanks to our partnership with RöderAG, our clear span tents are unbeatable. We use the latest techniques and the highest quality materials to manufacture these products. 
Depending on your needs, we will match you with the perfect size and style. 
Pool Covers
When you're not using your pool, it's a good idea to have it covered. This keeps it clean and prevents accidents from happening. 
Our solid and mesh pool safety covers are the go-to choice for residential and commercial pools alike. 
Shade Structures
Our top-of-the-line shade structures consist of umbrellas, canopies, and more. You can depend on these structures to keep the sun off your property.
Awnings
Trouble finding good "awning companies near me?"
We have the solutions you're looking for. Add our awnings to your home or business for a stylish yet functional structure.
Military Shelters
Our made-in-the-USA military shelters can withstand the toughest of conditions. Clients deploy them as storage spaces, disaster relief units, and for combat purposes. 
Fire Shelters
Our government-approved fire shelters are crucial safety devices for many firefighters. They reflect heat and trap breathable air during wildfires. 
Contact Us
When looking for a tent and awning company, everyone from contractors and residents to government entities turn to us. 
Learn more about our outdoor solutions by contacting us today! 
Get in contact with our team.