Contact Us Today!
Residents, businesses, and government entities rave about our "tent and awning near me."
Here at Anchor Industries, we dedicate ourselves to providing you with premier outdoor solutions.
Having opened in 1892, we have over 120 years of experience under our belts. 40% of our current staff members have at least 20 years of experience. 
You, too, can trust us to deliver the highest quality of products. Our tents, awnings, covers, and more will transform any outdoor area. 
OUR TEAM
Tents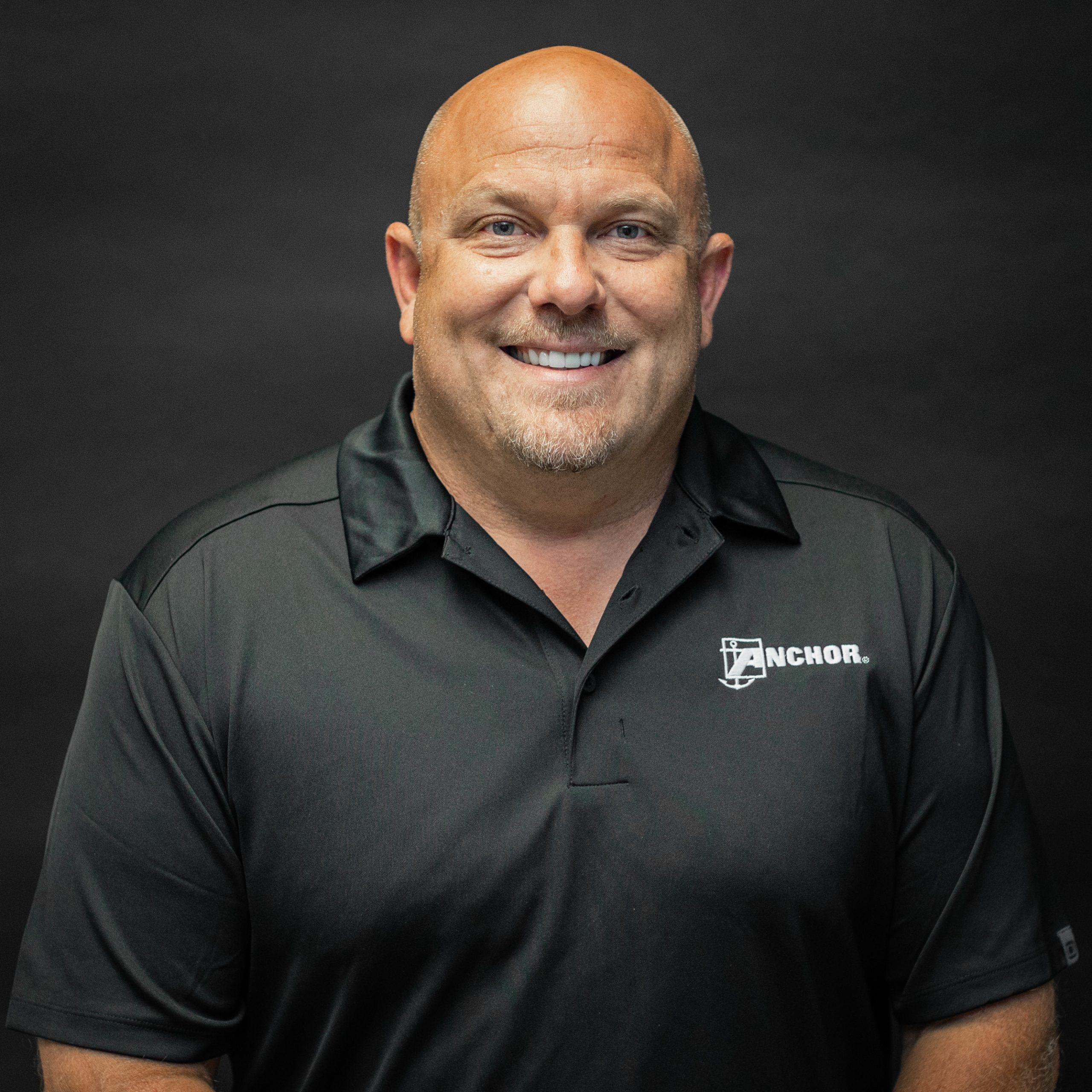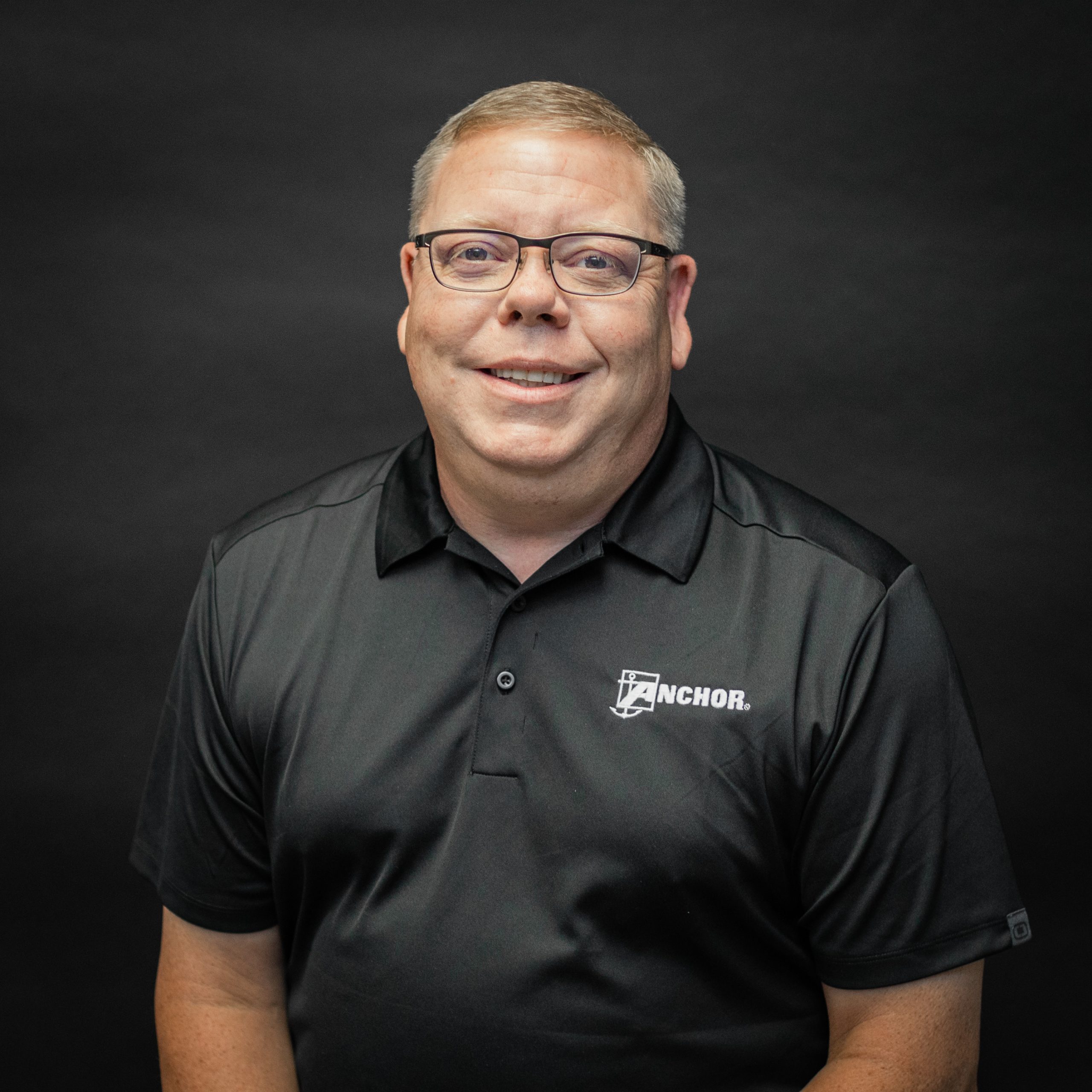 Clear Span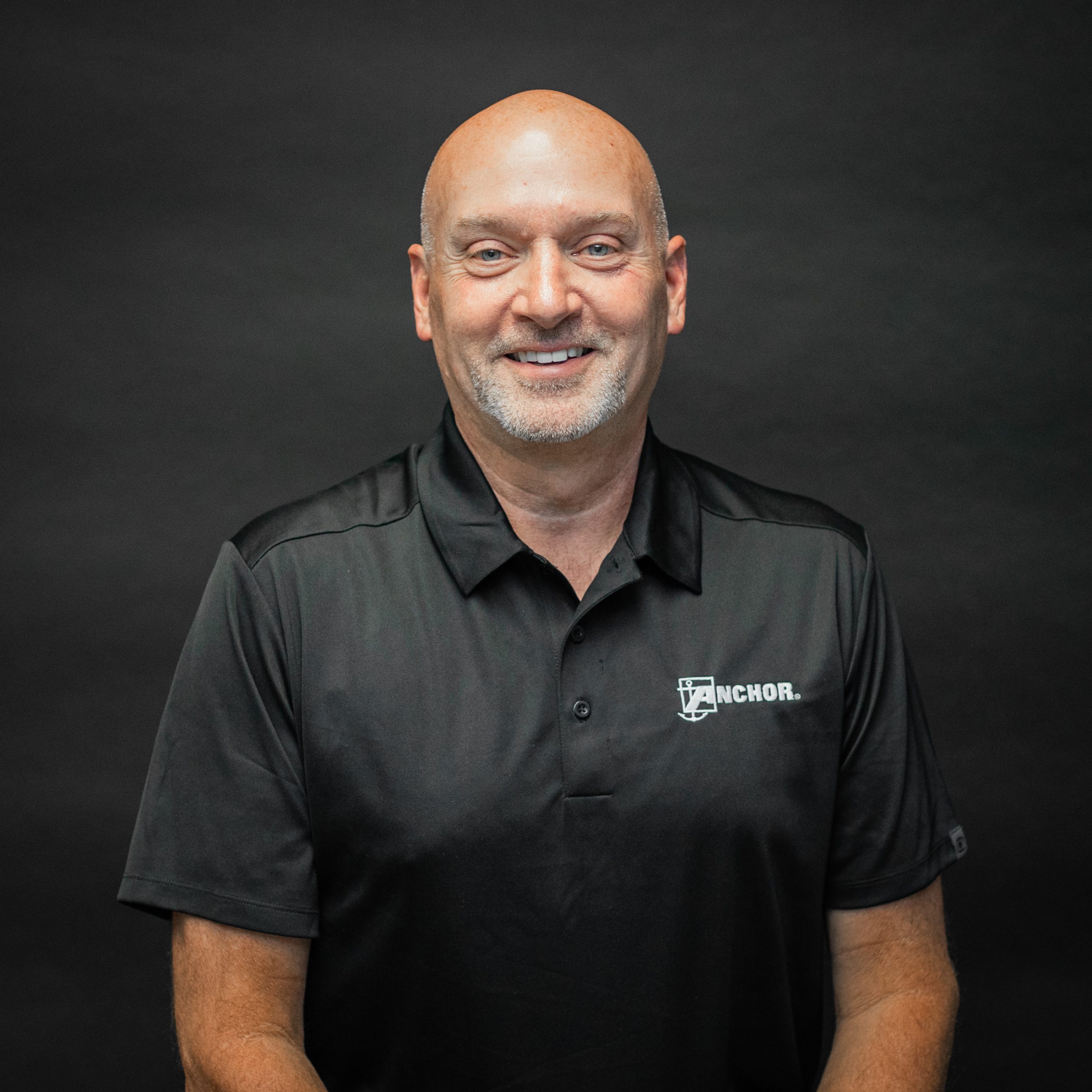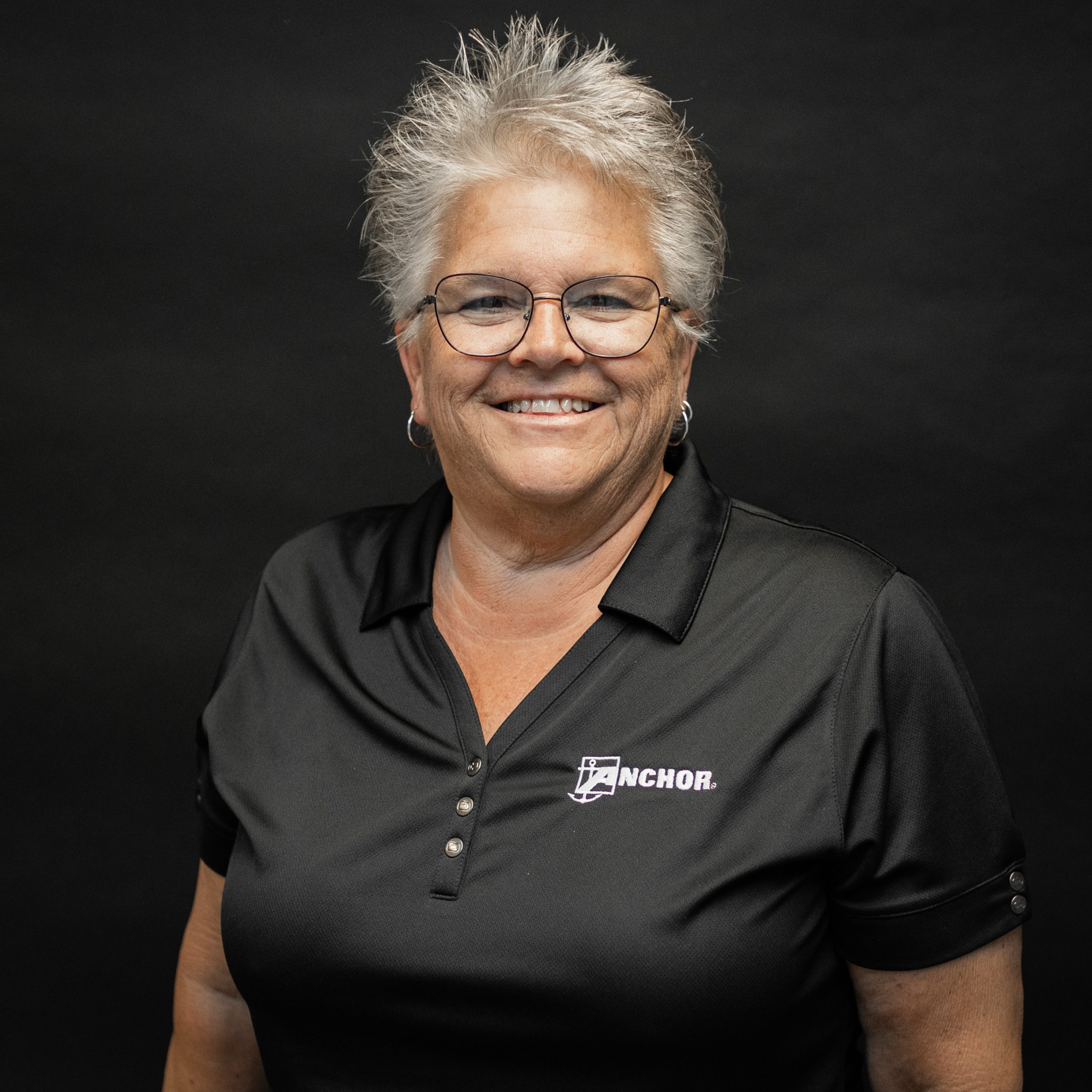 Fire Shelters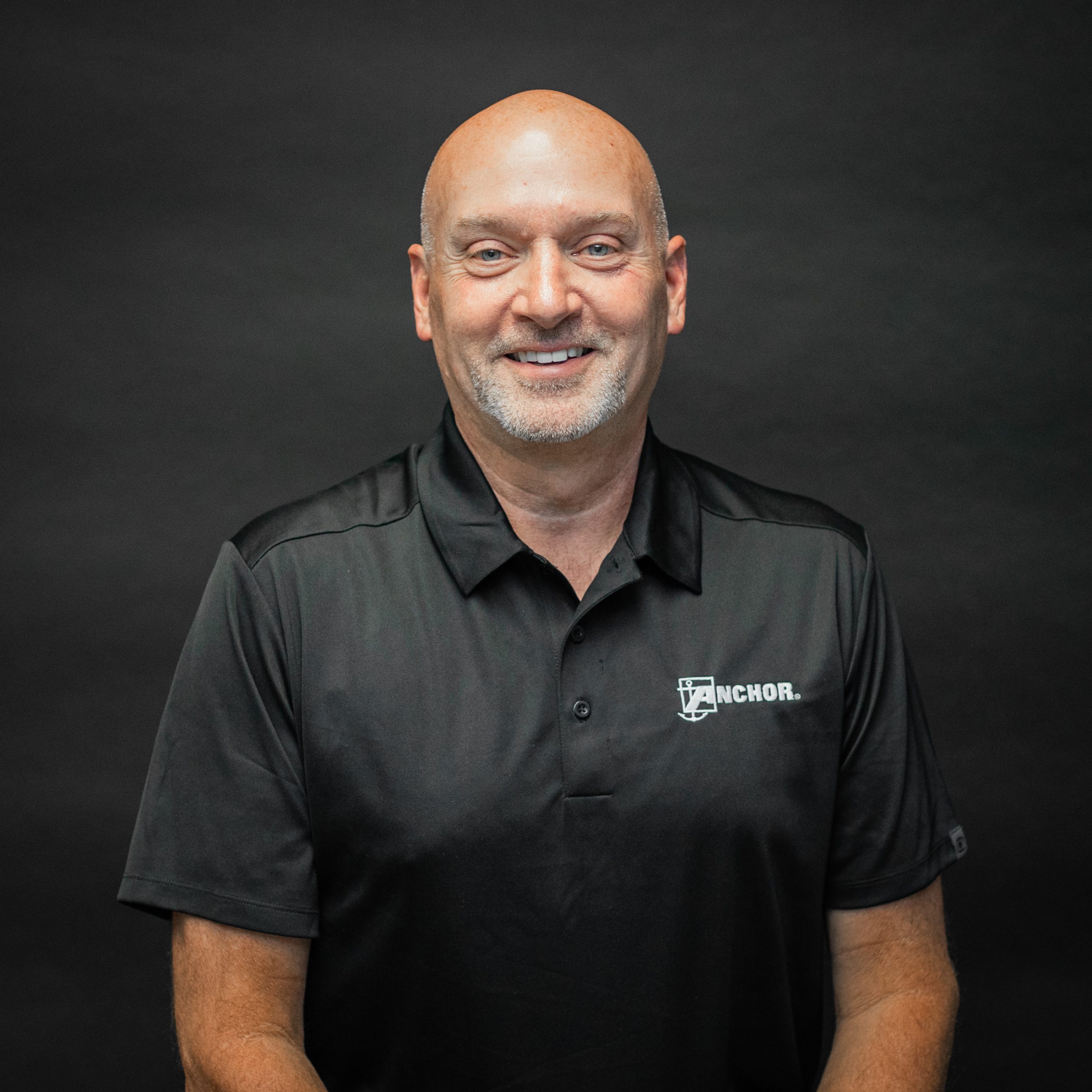 Toscana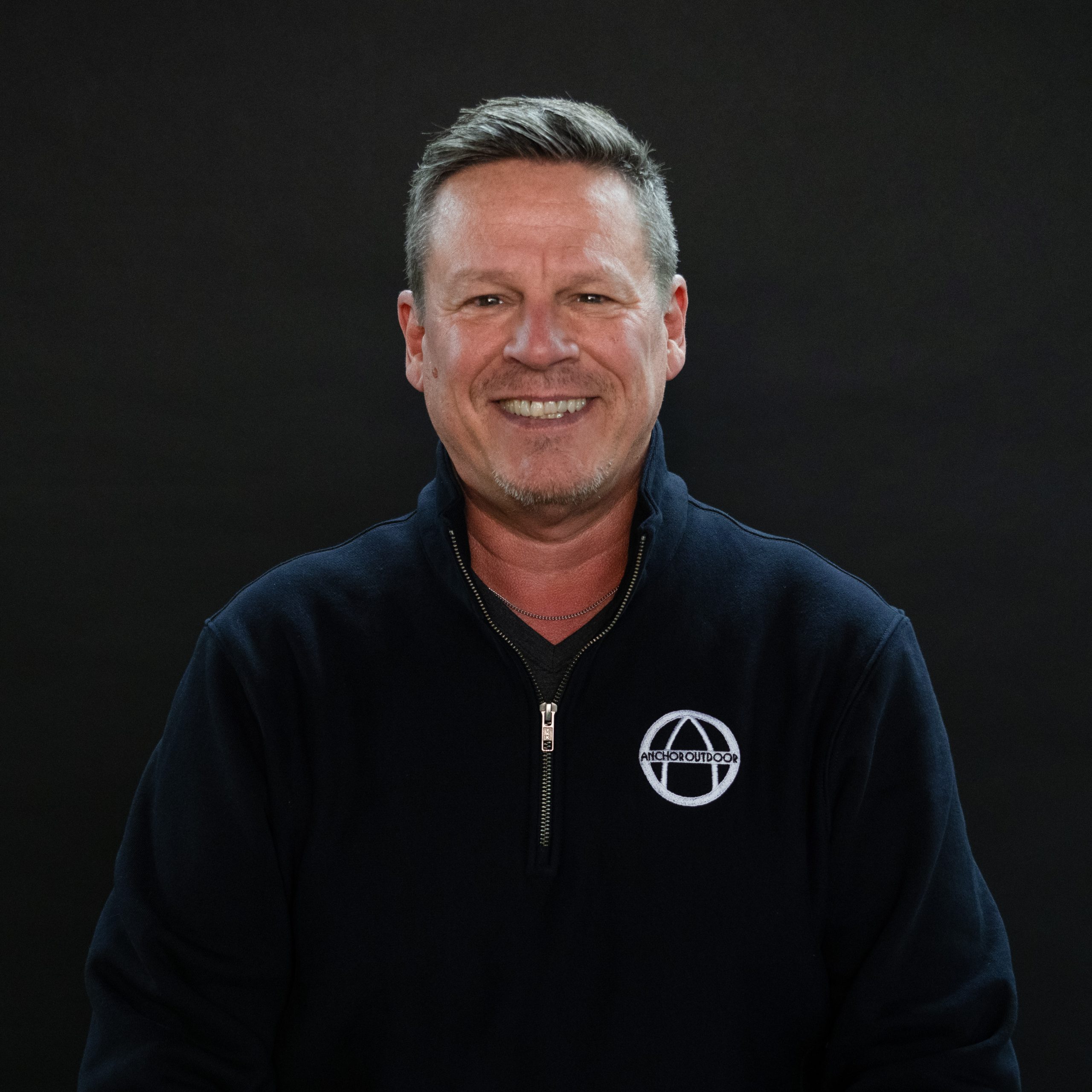 Our Products
Here's a quick look at some of our products:
Event Tents
Our event tents are attractive, easy to set up and help your day go smoothly. So, whether you have a wedding, festival, or picnic, count on a reputable tent manufacturer like us.
Clear Span Tents
With the help of the renowned RöderAG, our clear span tents are among our most popular products. 
This option is super sturdy and offers extra weather protection for your events. 
Pool Covers
A pool cover keeps your pool clean and helps prevent accidents. As all pools are unique, we make custom covers, so each one fits perfectly.
Shade Structures
When you get our umbrellas, canopies, or other shade structures, you'll wonder how you and your guests ever survived the heat without them.
Awnings
If you search "awning companies near me," you won't find one more reliable than we are.
We make high-quality, attractive awnings that offer functionality. 
Military Shelters
Military entities look to us for high-quality military shelters. They implement them for storage, disaster relief, and combat purposes.
Fire Shelters
Firefighters rely on our fire shelters to keep out heat and retain breathable air. They use them for fighting wildfires across the country. 
Contact Us
A wide variety of industries trust our tent and awning company. Residents, pool retailers, and party rental companies alike trust our services. 
Learn how we can help transform your outdoor space by contacting us today!
Get in contact with our team.