Contact Us Today!
Are your "tent and awning near me" searches coming up with less-than-satisfactory companies?
Anchor Industries has the solutions you are looking for.
From awnings and covers to tents, our products will give your outdoor area the makeover it needs.
Our founders started Anchor Industries back in 1892. For over 120 years, we've kept up with the trends while sticking to our core values of quality and good customer service.
OUR TEAM
Tents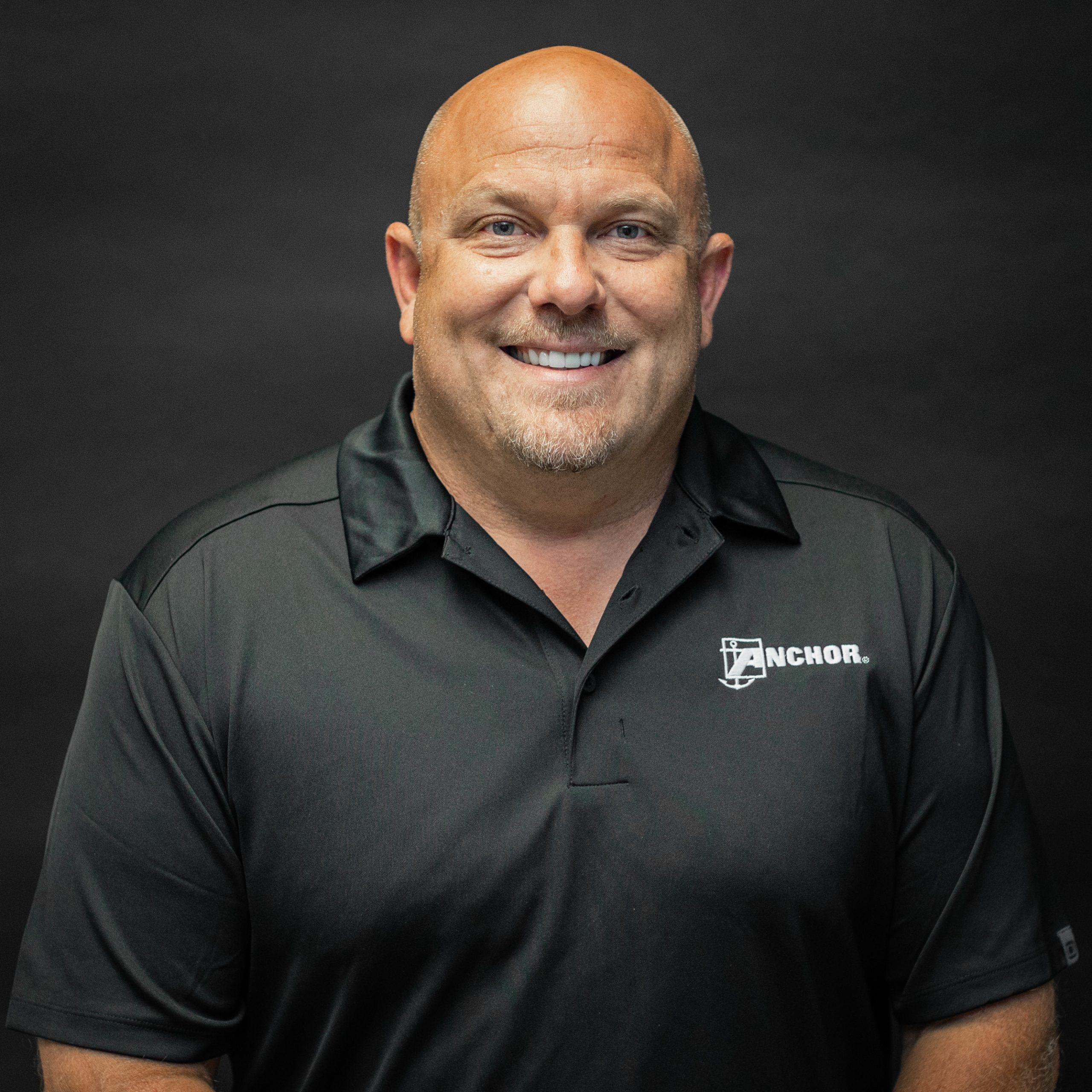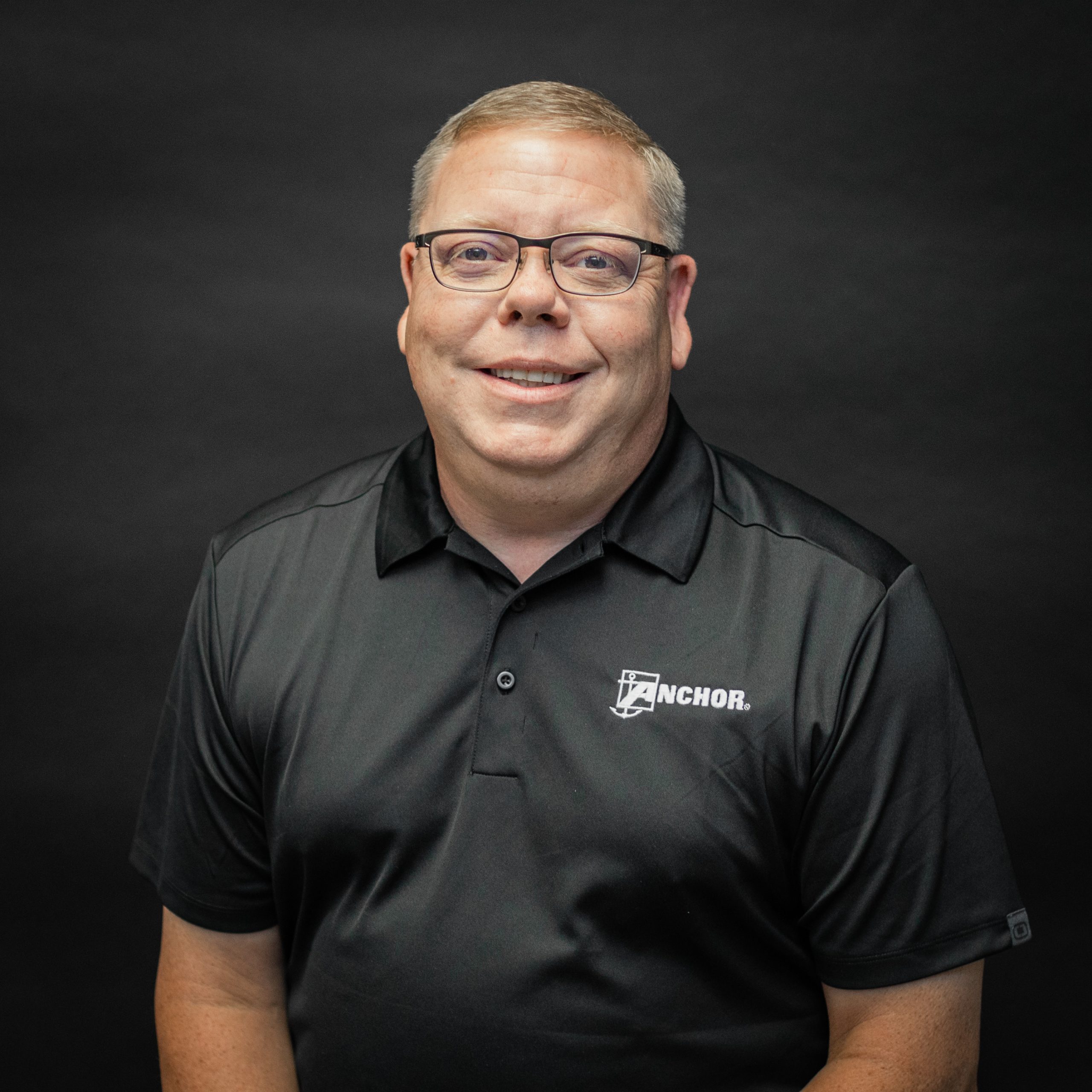 Clear Span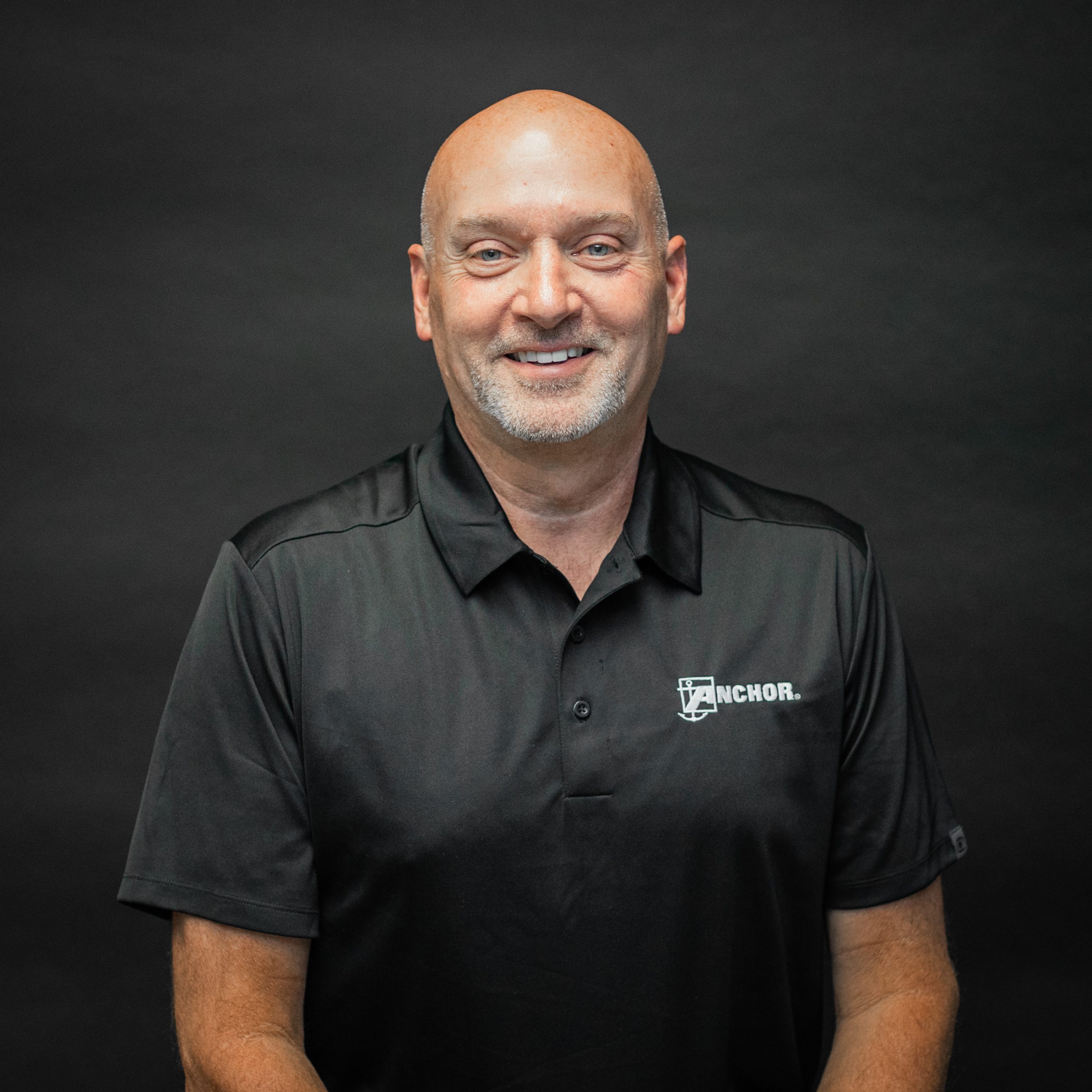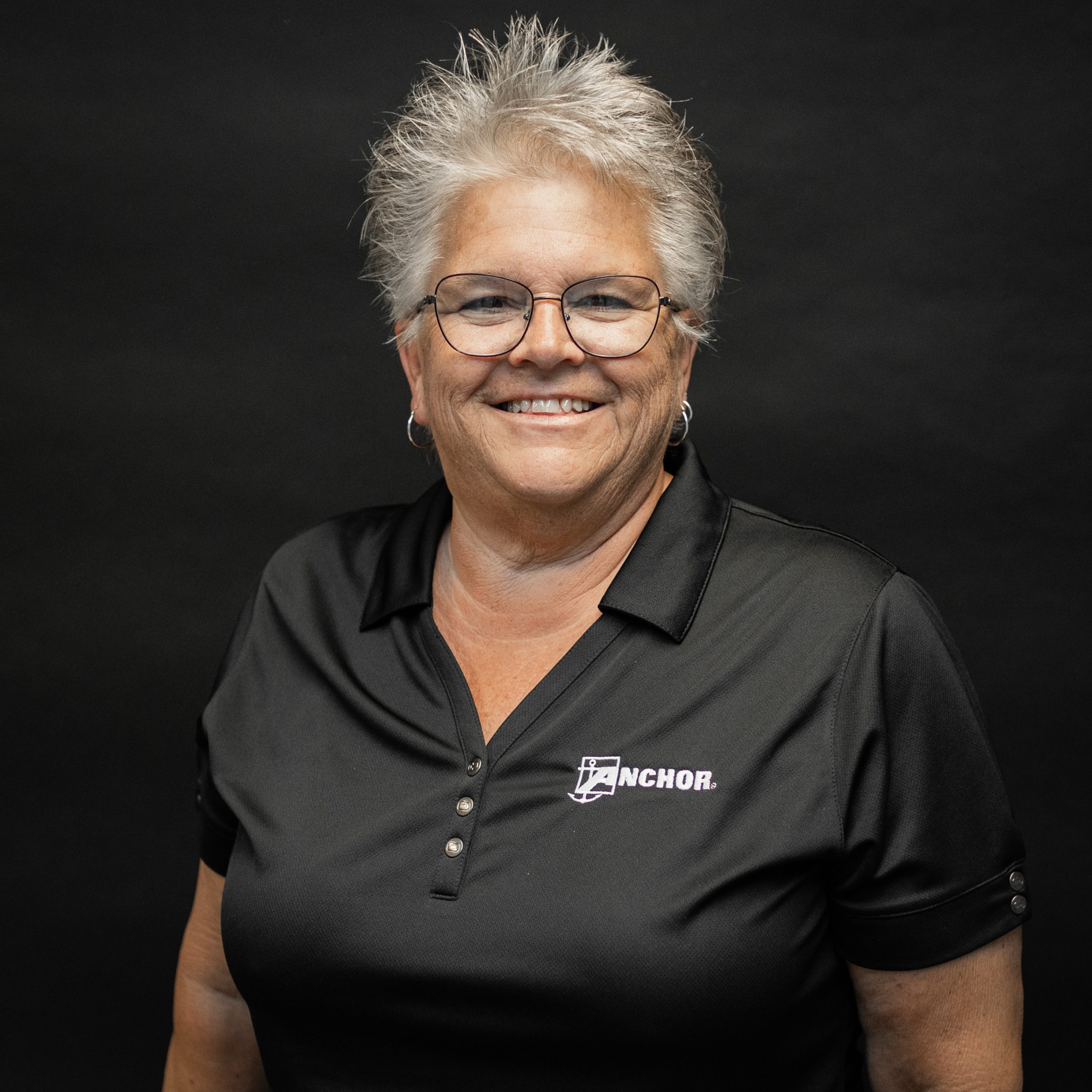 Fire Shelters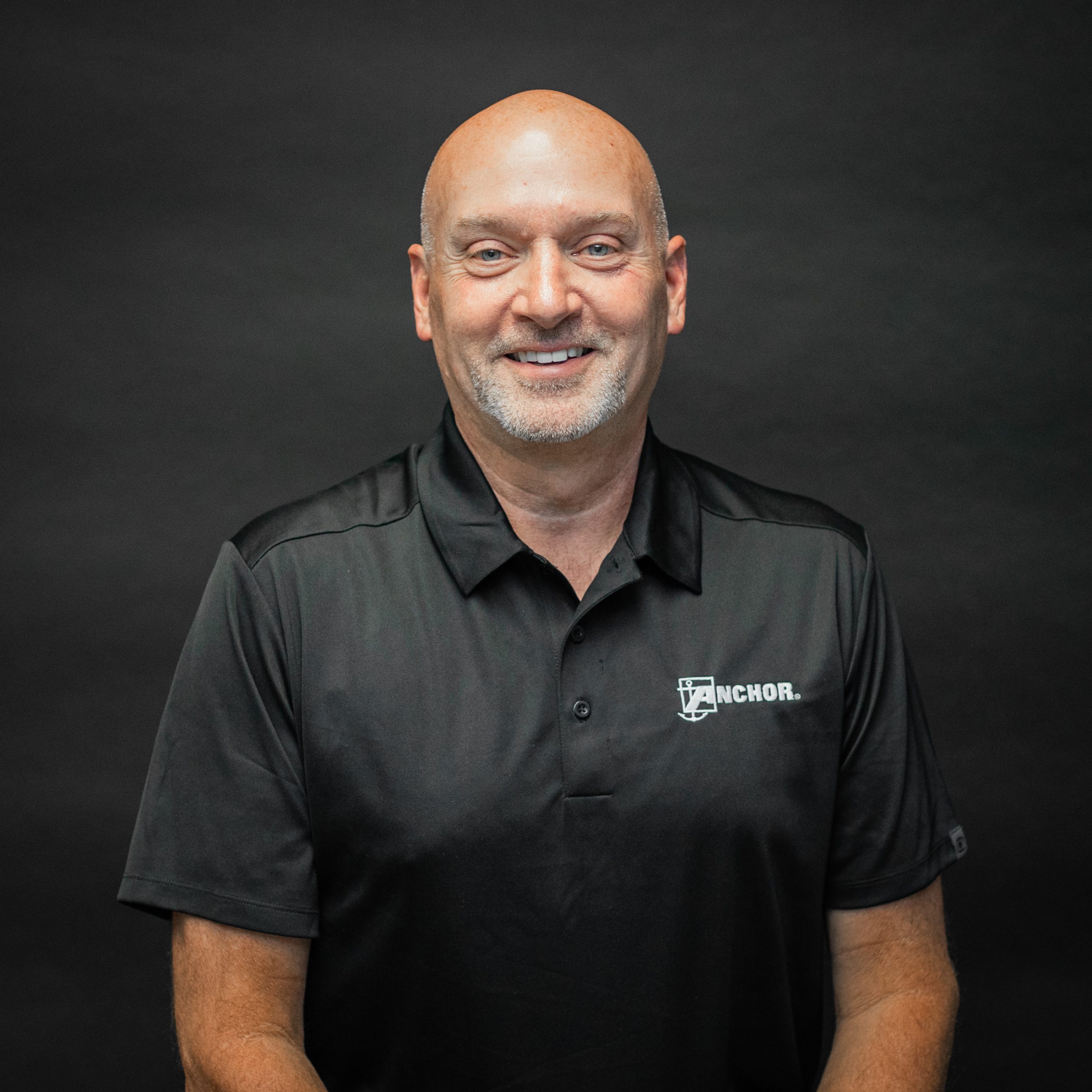 Toscana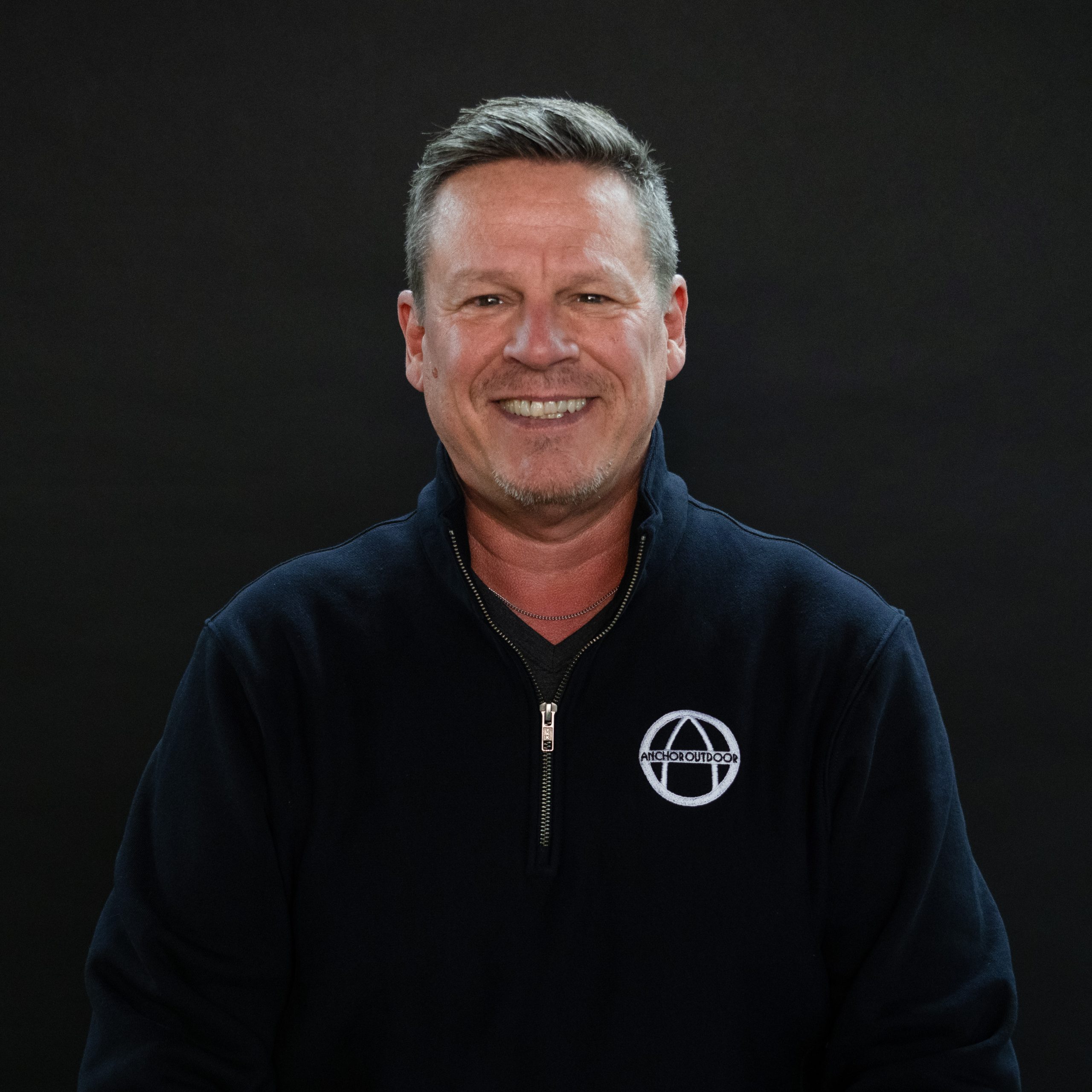 Our Products
Explore some of the products we have to offer below:
Event Tents
Whether it's a wedding, picnic, or festival, you need a trustworthy tent manufacturer.
Our event tents are just what you have in mind. They are sturdy, beautiful, and functional. We have a variety of sizes and styles to fit your event's specific needs.
Clear Span Tents
Our skilled craftsmen and RöderAG collaborated to bring you high-quality clear span tents.
These products give you an even sturdier and more protective option for your next event.
Pool Covers
Getting a pool cover has many benefits. You'll be keeping the water clean and preventing accidents.
Install one of our mesh or solid covers today. We also design custom covers to fit your pool's unique shape.
Shade Structures
Create a space on your property that's safe from the heat. Our gorgeous shade structures will add aesthetic value while deflecting UV rays.
Awnings
Customers see us as one of the top "awning companies near me." We provide attractive awning structures that protect your property from the elements.
Military Shelters
Our products are so reliable and sturdy that even military entities use them. They use our military shelters for everything, from combat to disaster relief areas.
Fire Shelters
Our services are also popular among first responders. Firefighters use our government-approved shelters during wildfires.
Contact Us
Government entities, commercial businesses, and residents everywhere depend on us. For a reputable tent and awning company, contact us today!
Get in contact with our team.