International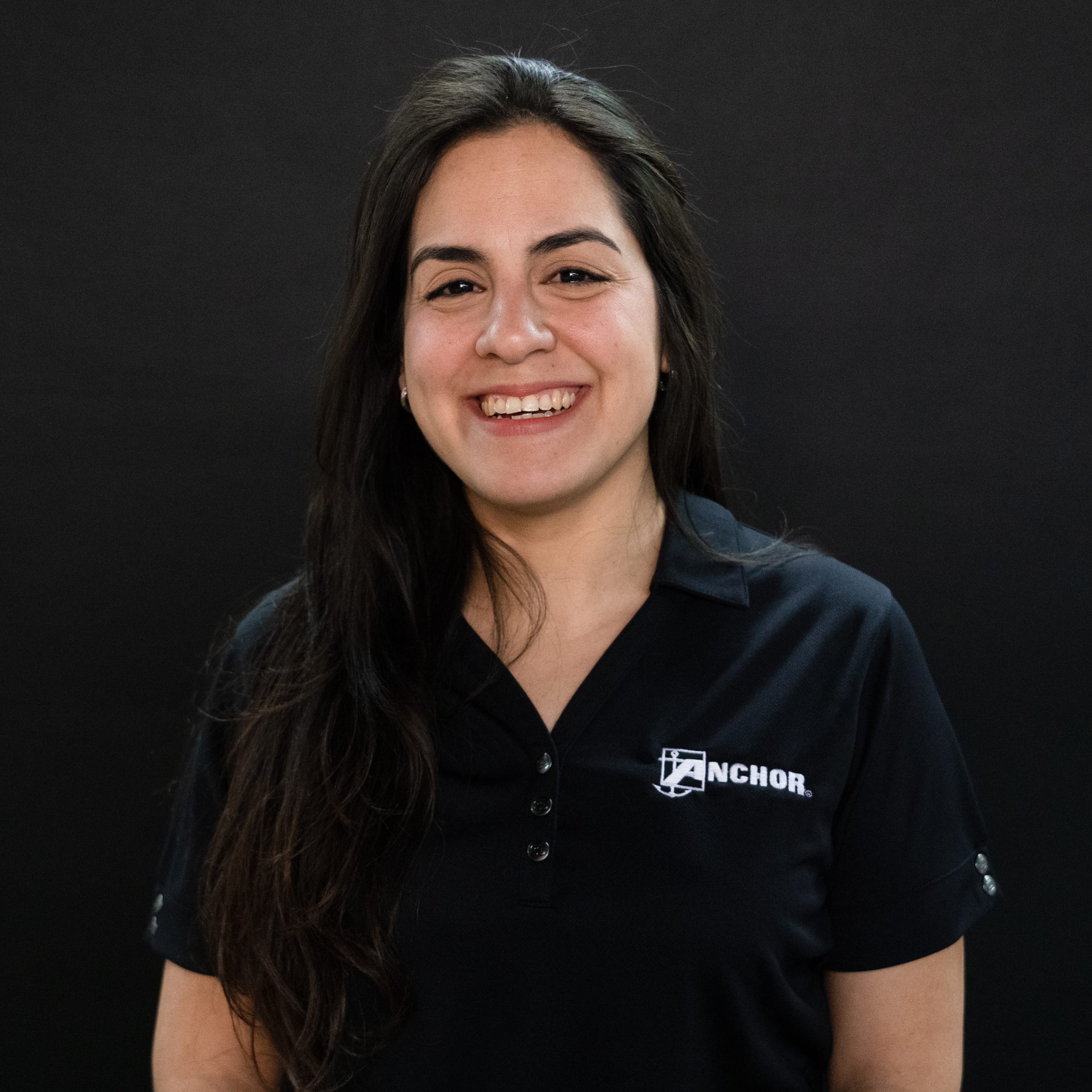 Carymar Alvarez
International Sales Representative- Nosotros hablamos español
Phone: (812)868-5655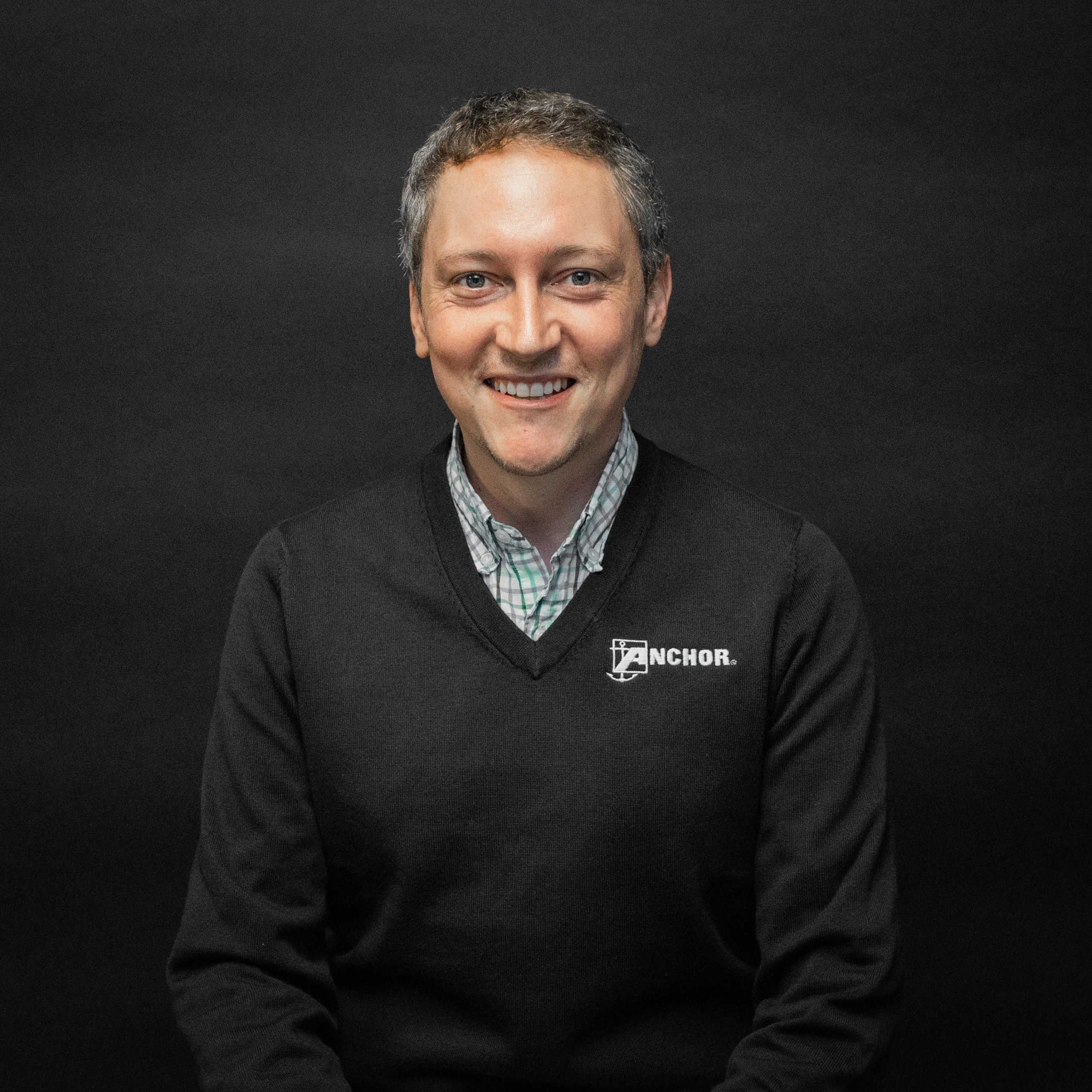 Houston Wedding
International Sales Consultant- Nosotros hablamos español
Phone: (812)431-1088
We are the largest tent and Clear Span manufacturer in the Americas, and we distribute our products to all regions of the world such as South America, Asia, Africa, and Australia.  In addition, we have a great partnership with our Belgian counterparts, Partyspace BVBA, who distribute our products throughout mainland Europe (Belgium, Netherlands, France, Spain, Italy, Portugal, Germany, and Austria).  If you want quality, durability, and a high return on your investment, then Anchor Industries is right for you.  Contact us today! 
Somos el fabricante de carpas más grande de las Américas y lo mejor es que distribuimos nuestros productos a todas partes del mundo así como Sudamérica, Asia, África, Australia, además de que contamos con unos grandes aliados, Partyspace BVBA, los cuales se encargan de la distribución en Europa Continental (Bélgica, Países Bajos, Francia, España, Italia, Portugal, Alemania y Austria).  Si buscas calidad, durabilidad del producto y alto retorno de su inversión entonces Anchor Industries es para ti.  Contáctanos!
Our International Distributors

Partyspace is a distributor for mainland Europe for the following countries:  Belgium, Netherlands, France, Spain, Italy, Portugal, Germany, and Austria. The following languages are available: French, Italian, Portuguese, Spanish, and German.
Address and general data:
Partyspace BV
Potteriestraat 67
8980 Beselare
Belgium
VAT number: BE0830189643
RPR Ypres
Account number: BE68 0016 2378 3434 (BIC: GEBABEBB)
Opening hours:
Monday to Friday: 8.30 am – 6 pm
Saturday: 10 am – 12.30 pm
Give us a call:
+ 32 57 36 03 30
Mail us:
info@partyspace.eu
For the Netherlands, view this link: https://www.partyspace.nl/nl/contactgegevens-partyspace-nederland
For Spain, view this link: https://www.partyspace.es/pages/contact
International Tent and Awning Company – Anchor Industries
Our Products 
Browse some of our products below: 
Event Tents
Don't trust just any local tent manufacturer for your next event. 
Here at Anchor Industries, we provide you with the best event tents. We have options big and small that will suit everything from weddings and picnics to fairs and festivals. 
Clear Span Tents
Our Clear Span tents from Röder/AG are yet another fantastic choice for your events. We also have clear span options available in our Venue, Expo, H-Line, and Double Decker Series.  
Pool Covers
Our pool covers are a great way to ensure your pool stays clean and lasts for years to come. Plus, they prevent accidents by keeping children and pets out of the water. 
Shade Structures
Cabanas, umbrellas, canopies, you name it. We have all the shade structures you need to keep your space cool on the hottest of days. 
Awning Companies Near Me
Businesses and residents alike choose us for our vast selection of awnings. They are great for offering protection while providing aesthetic value. 
Military Shelters
Our customer base consists of government entities, including the military. Troops use our shelters during combat and for disaster relief purposes. 
Fire Shelters
Our government-approved fire shelters are just what your unit needs. Firefighters depend on them to keep safe during wildfires. 
Contact Us
Everyone from military personnel to residents and local businesses trusts Anchor Industries. For a local tent and awning company with an international reach, contact us today!