Contact Us Today!
You can trust Anchor Industries for the best "tent and awning near me."
Our company started back in 1892. Since then, we've worked to improve our products. We've adapted the latest techniques while sticking to our core values of quality and integrity. 
Today, our team continues to offer exceptional service. Our skilled craftsmen have years of experience in the industry. We are passionate about providing you with the best outdoor solutions for your property. 
OUR TEAM
Tents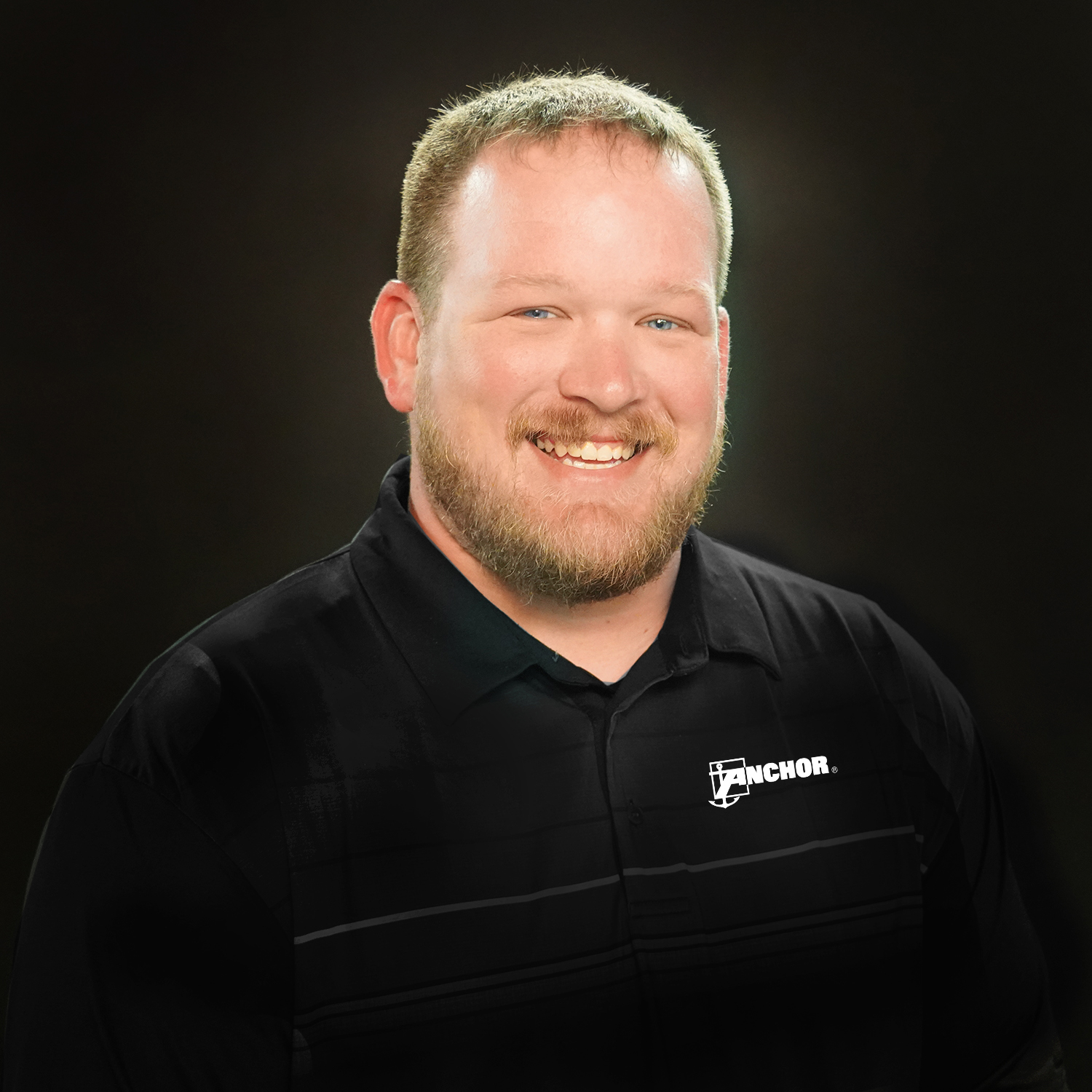 Clear Span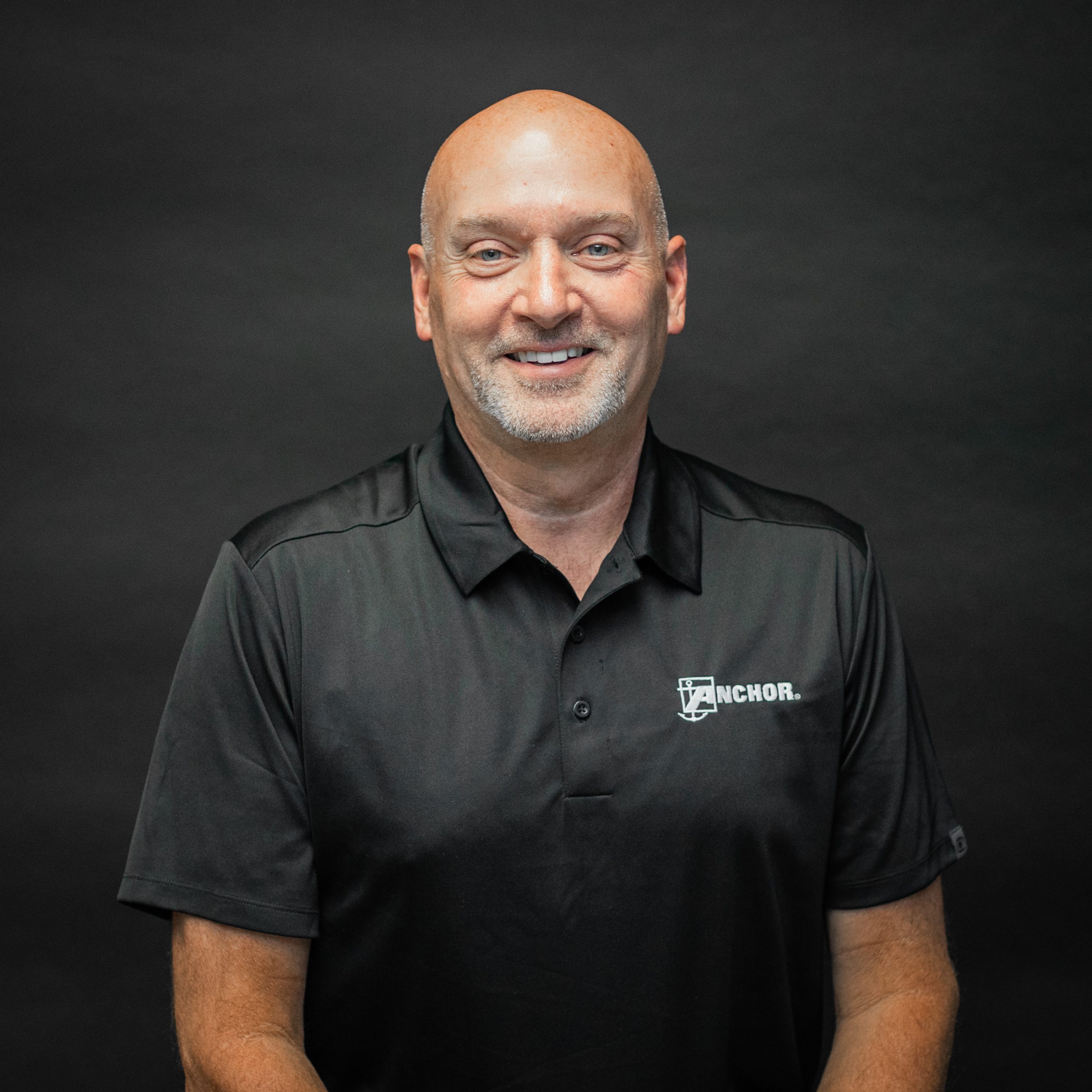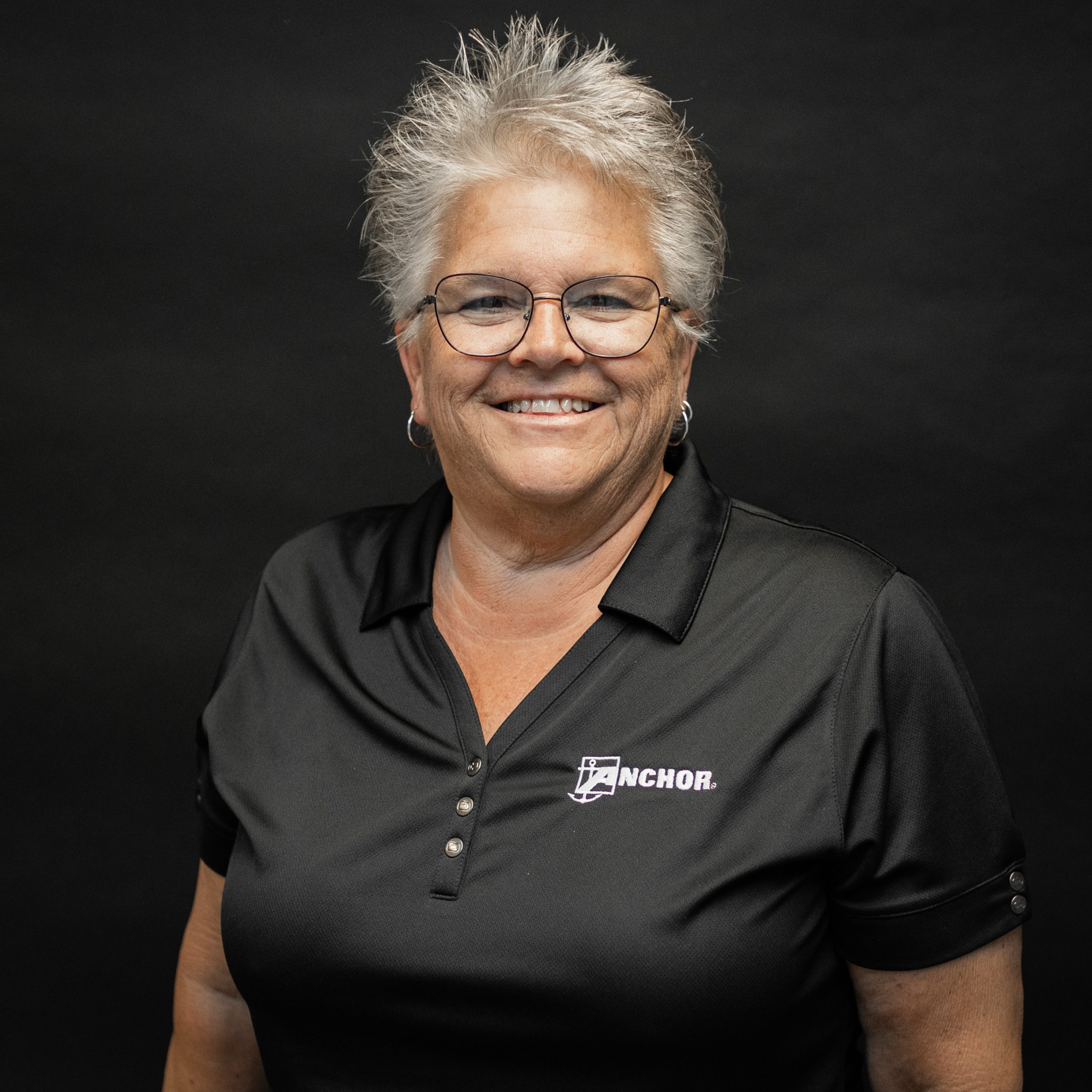 Fire Shelters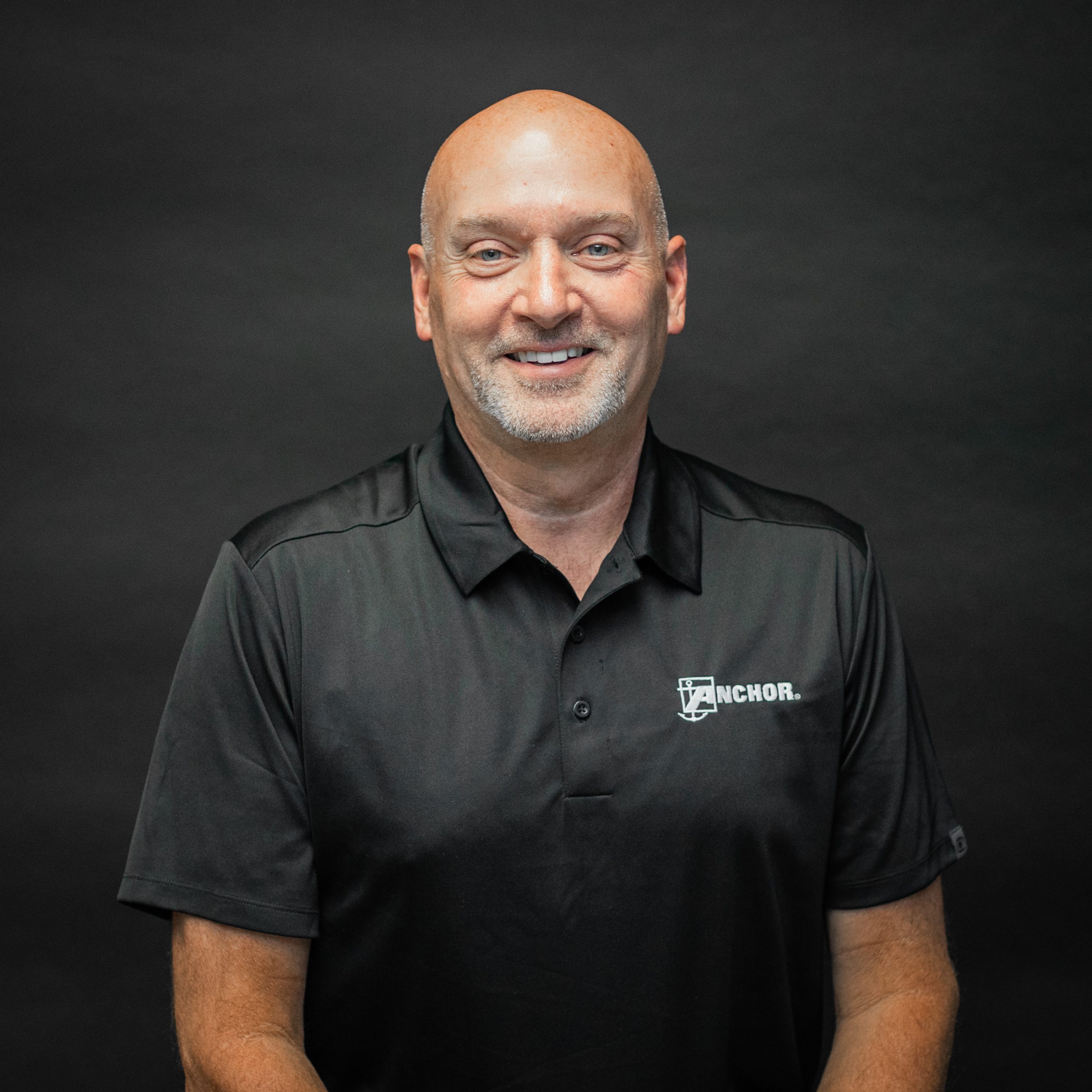 Toscana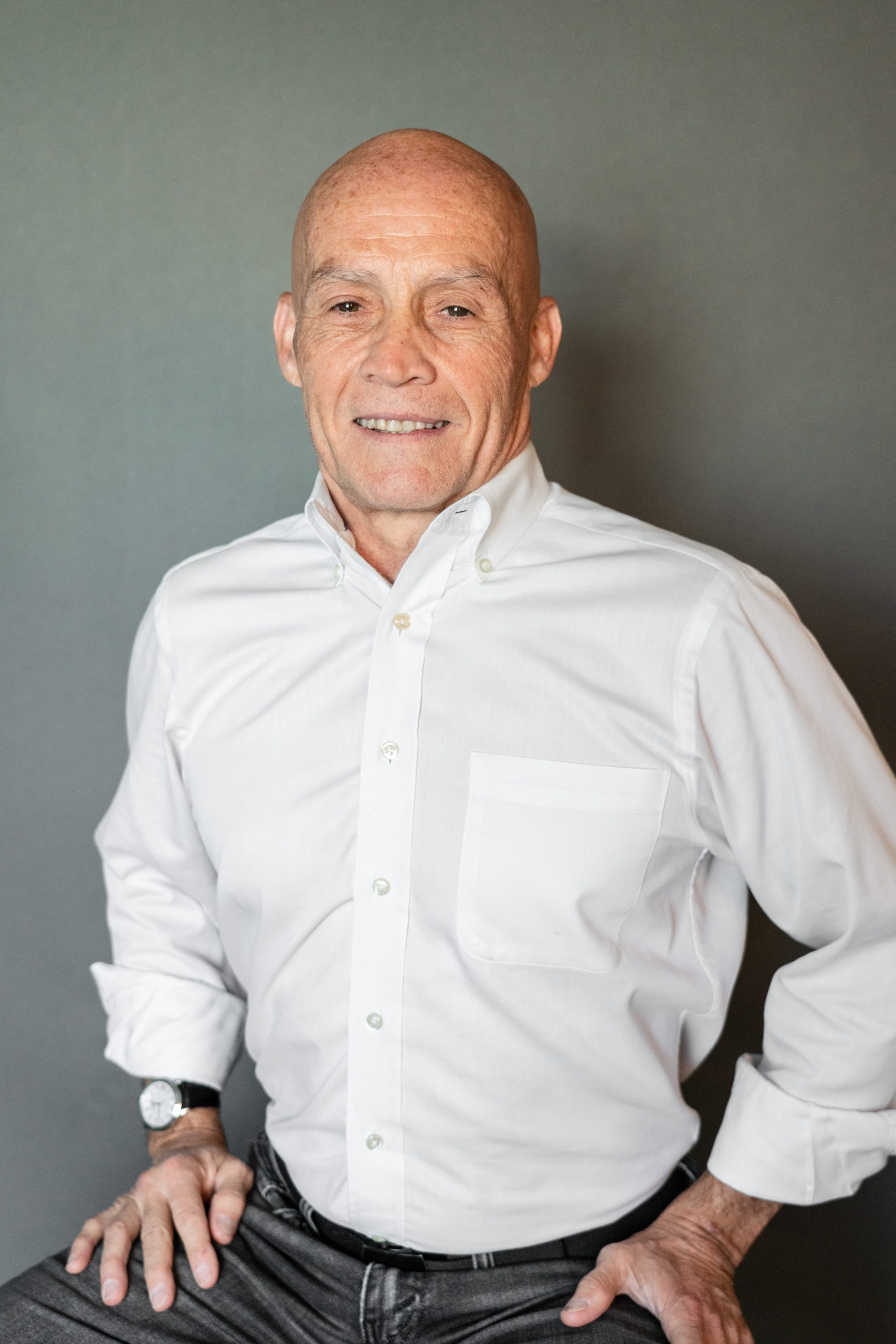 Our Products 
View our most popular products below: 
Event Tents
Simply put, our event tents look great. They'll make your wedding, picnic, or fair that much more stylish. 
They're also super practical. They install easily and add functionality that will help your day go off without a hitch.
Clear Span Tents
As a tent manufacturer, we partnered with the reputable RöderAG to manufacture our high-quality clear span tents. We have these options available for short- and long-term use, for small or large venues, etc. 
Pool Covers
Customers love our solid and mesh pool covers. They keep their pool clean and covered when not in use. We also do custom covers to fit your pool's unique shape. 
Shade Structures
Give your property the cool, shaded area it needs. Our shade structures, from canopies to umbrellas, are sturdy and built-to-last. 
Awnings
With us, you'll no longer have to search for "awning companies near me."
We have products for all of your awning needs. In addition to providing protection, they can add aesthetic value, promote your company logo, etc. 
Military Shelters
The military trusts our shelters for a variety of purposes. In addition to combat, it uses them for disaster relief and storage. 
Fire Shelters
When battling wildfires, firefighters rely on our fire shelters. They keep out heat while retaining breathable air. 
Contact Us
Shade installers, pool builders, and more trust our tent and awning company. Contact us today to learn how we can help transform your outdoor space! 
Get in contact with our team.