Contact Us Today!
If you are a Kentucky resident and you've been wondering, "Where can I find a company for tent and awning near me?" then look no further than Anchor Industries. Since 1892, we have been a leader in frame and fabric products.
We specialize in pool covers, awnings, tents, canopies, and more. As a trusted tent and awning company in Kentucky, we will get you connected to the products you need.
OUR TEAM
Tents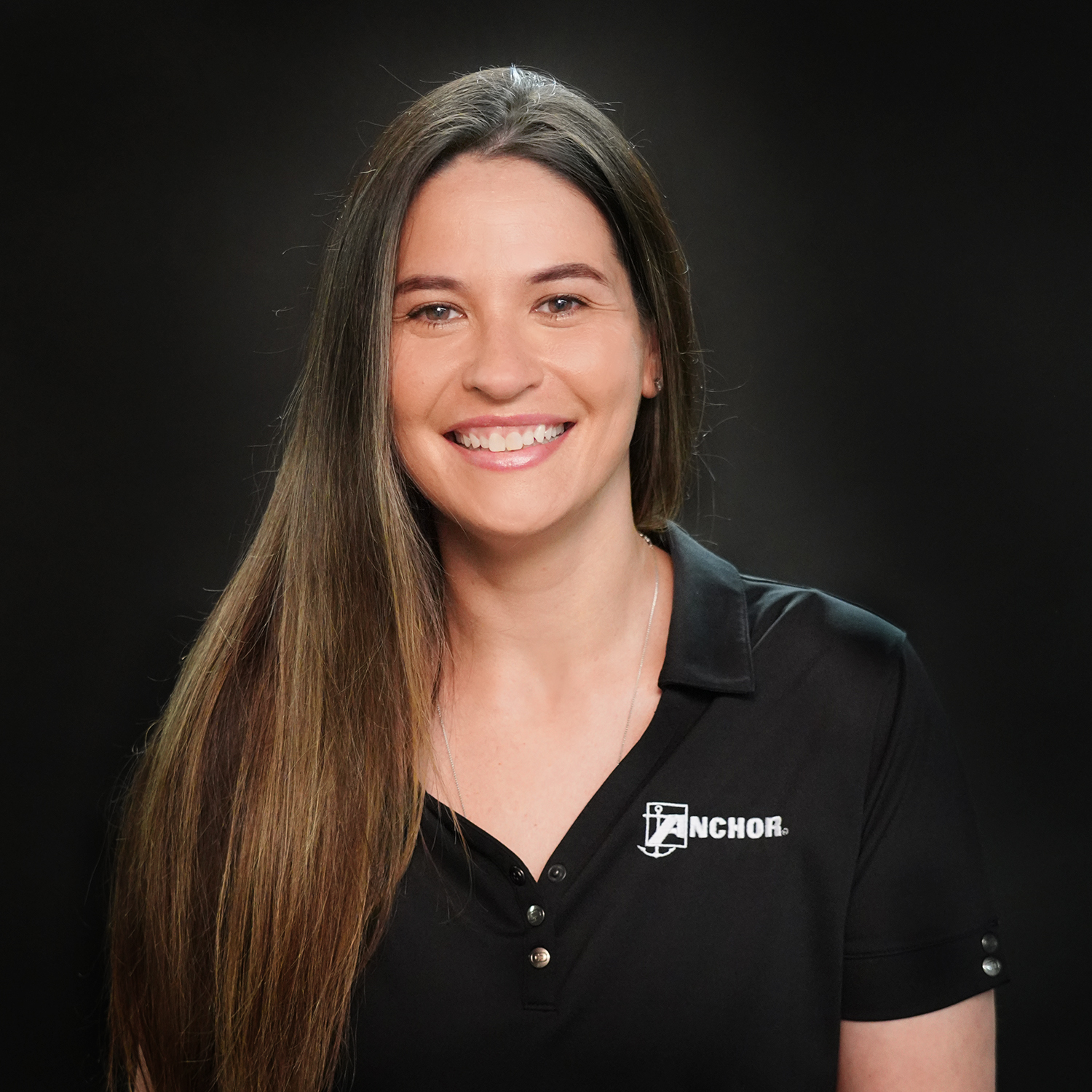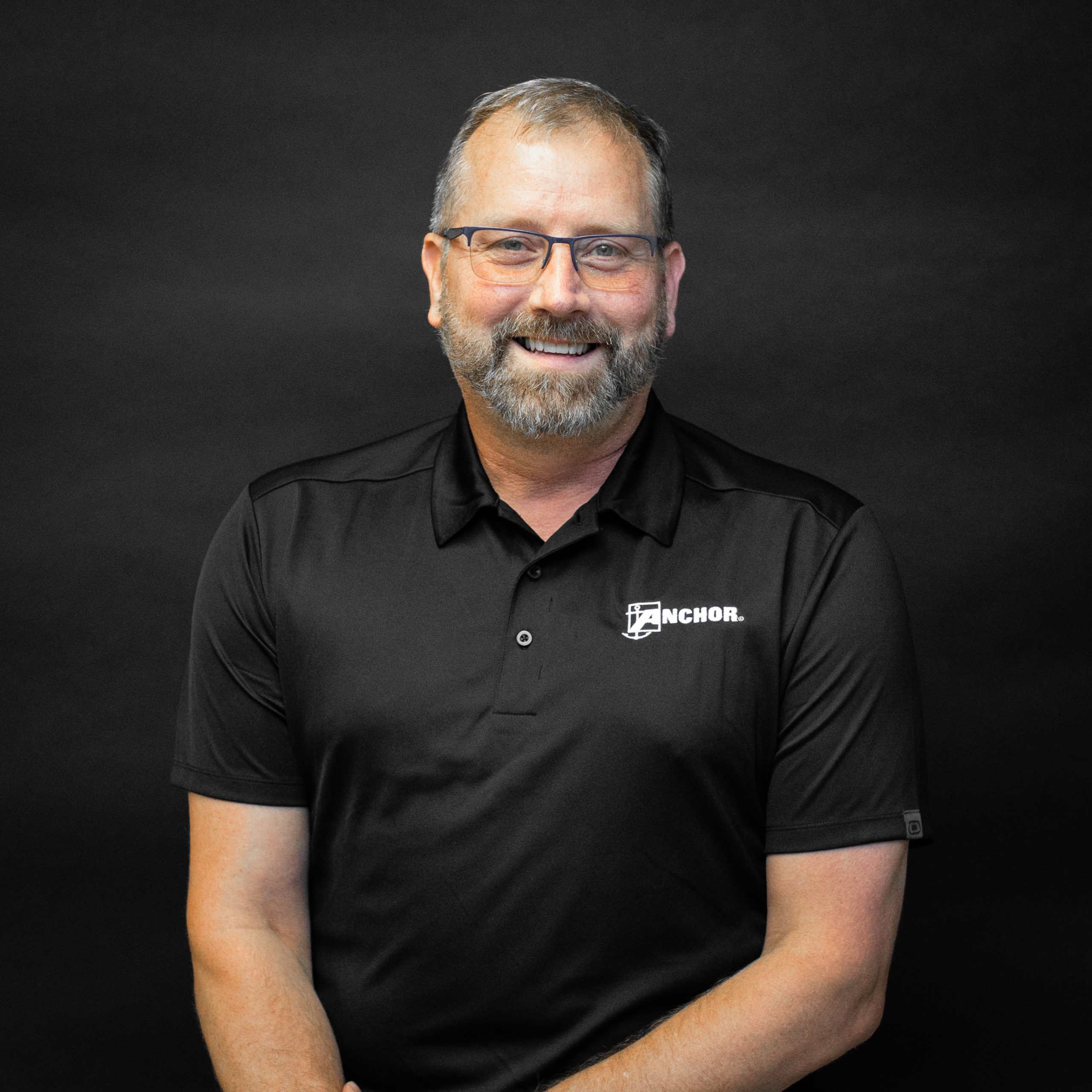 Clear Span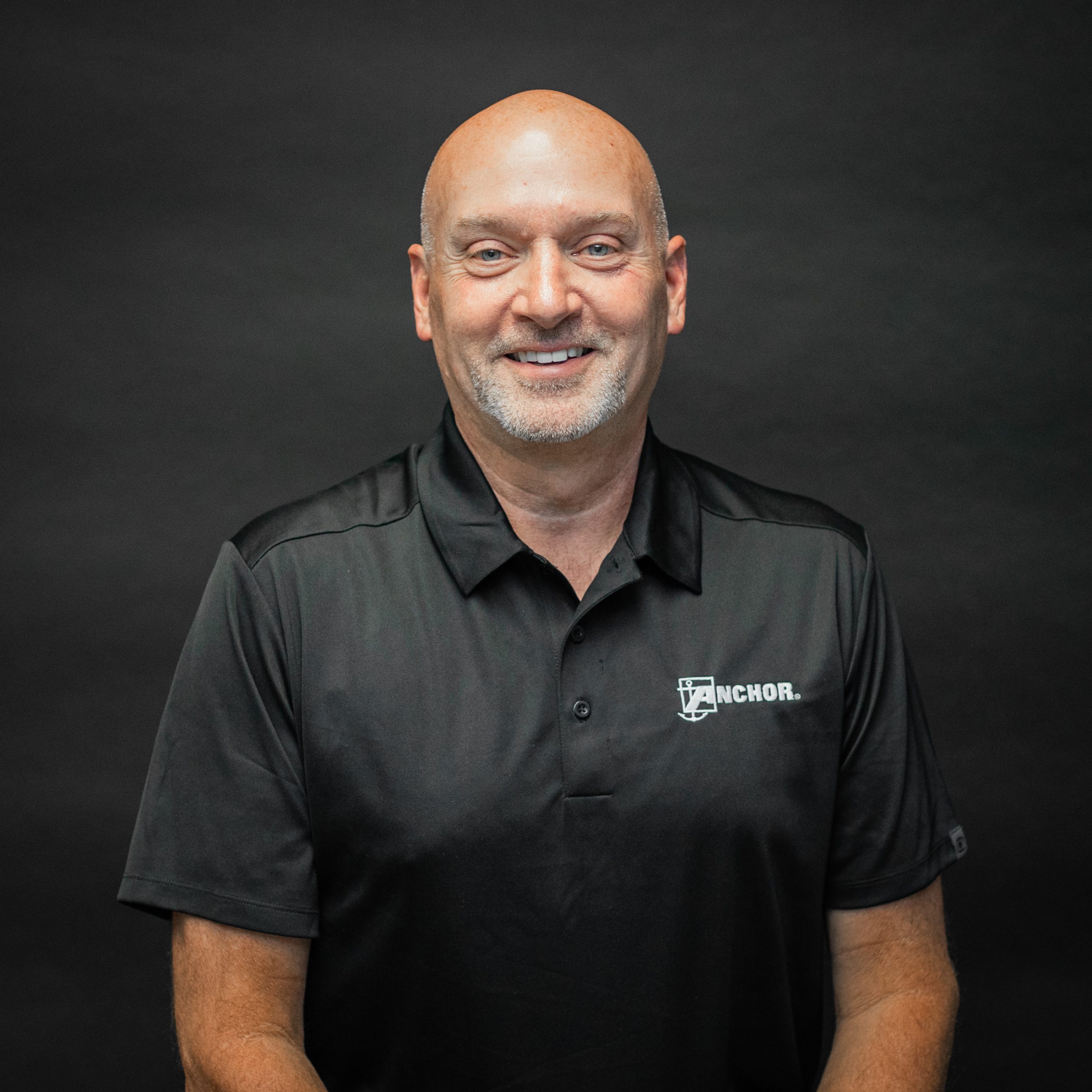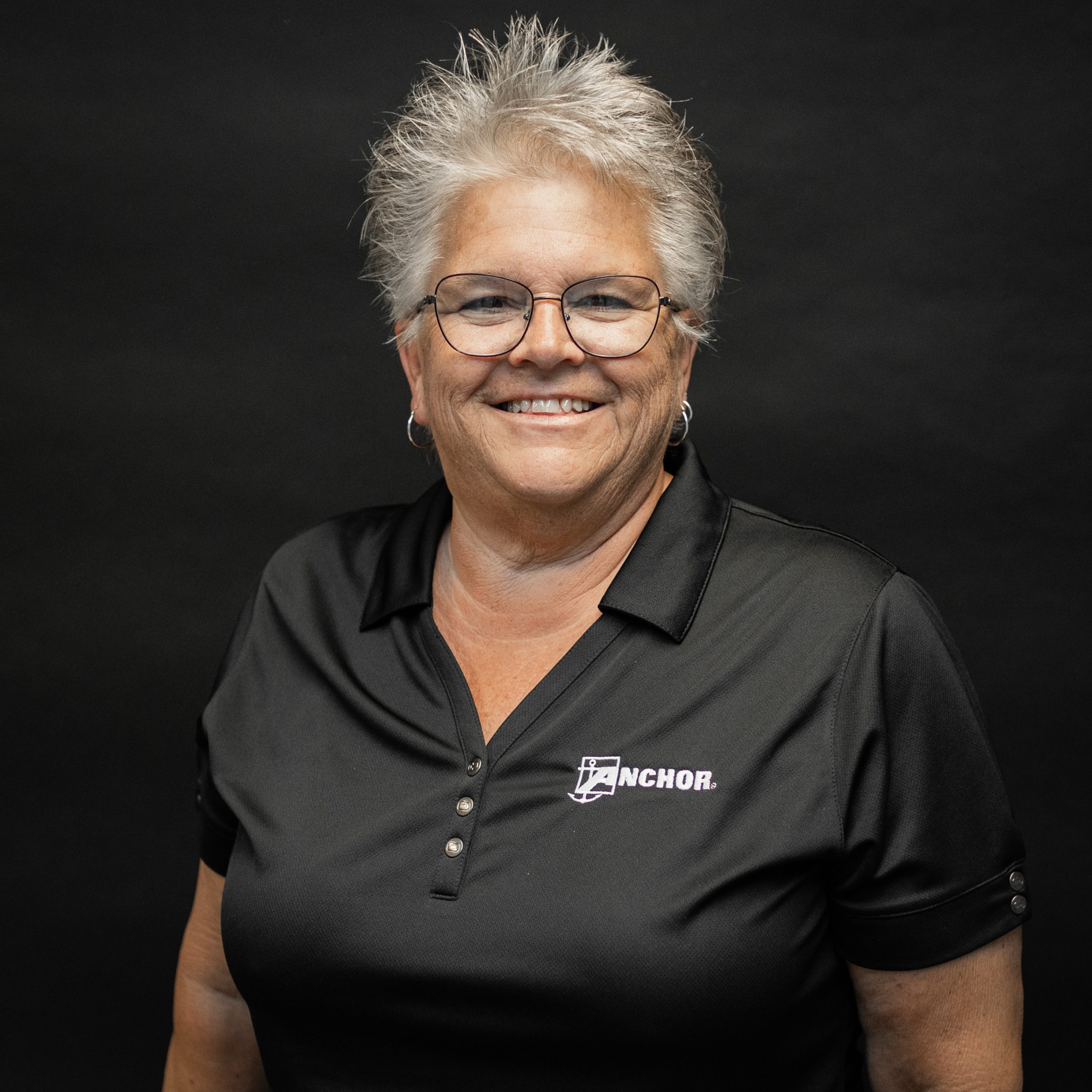 Fire Shelters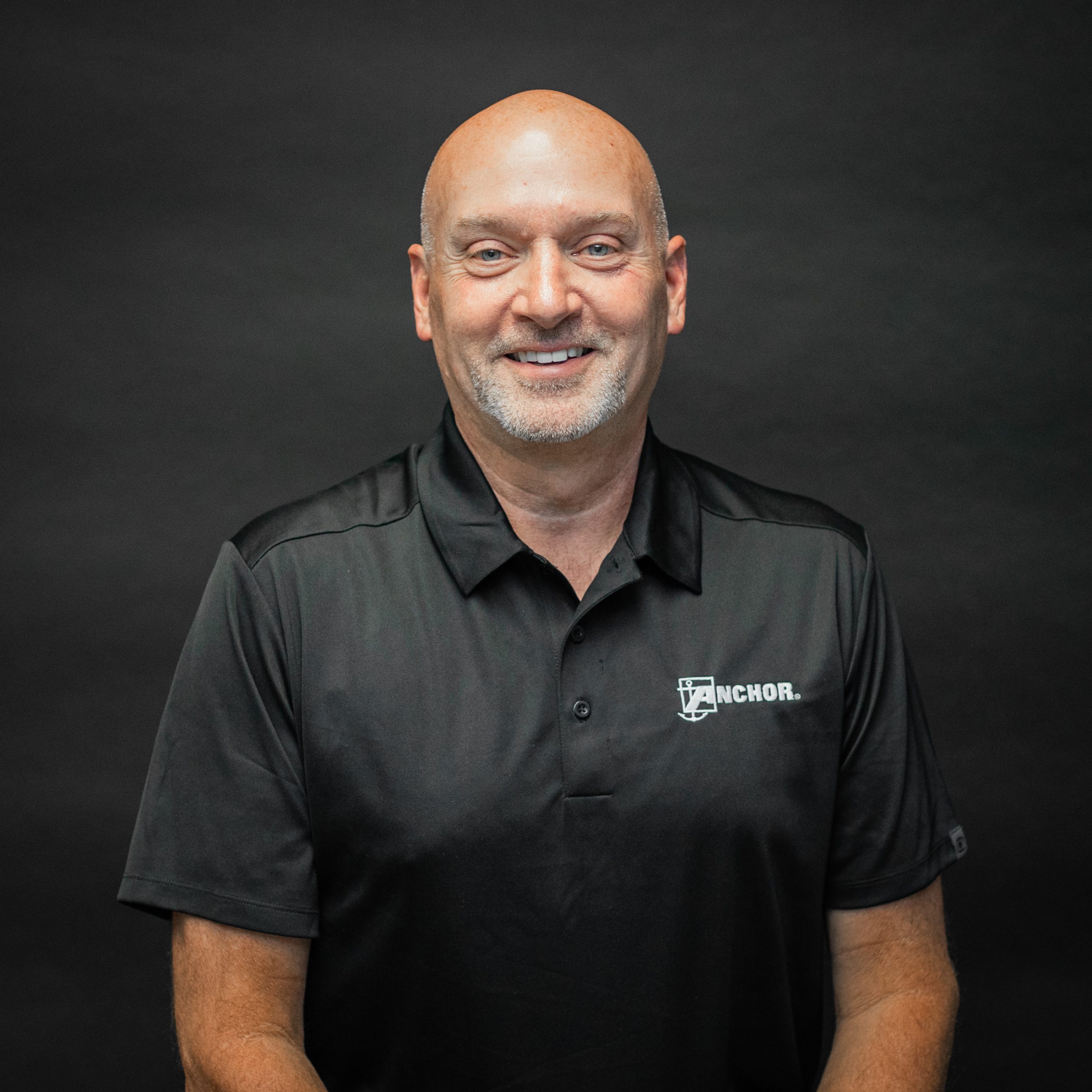 Toscana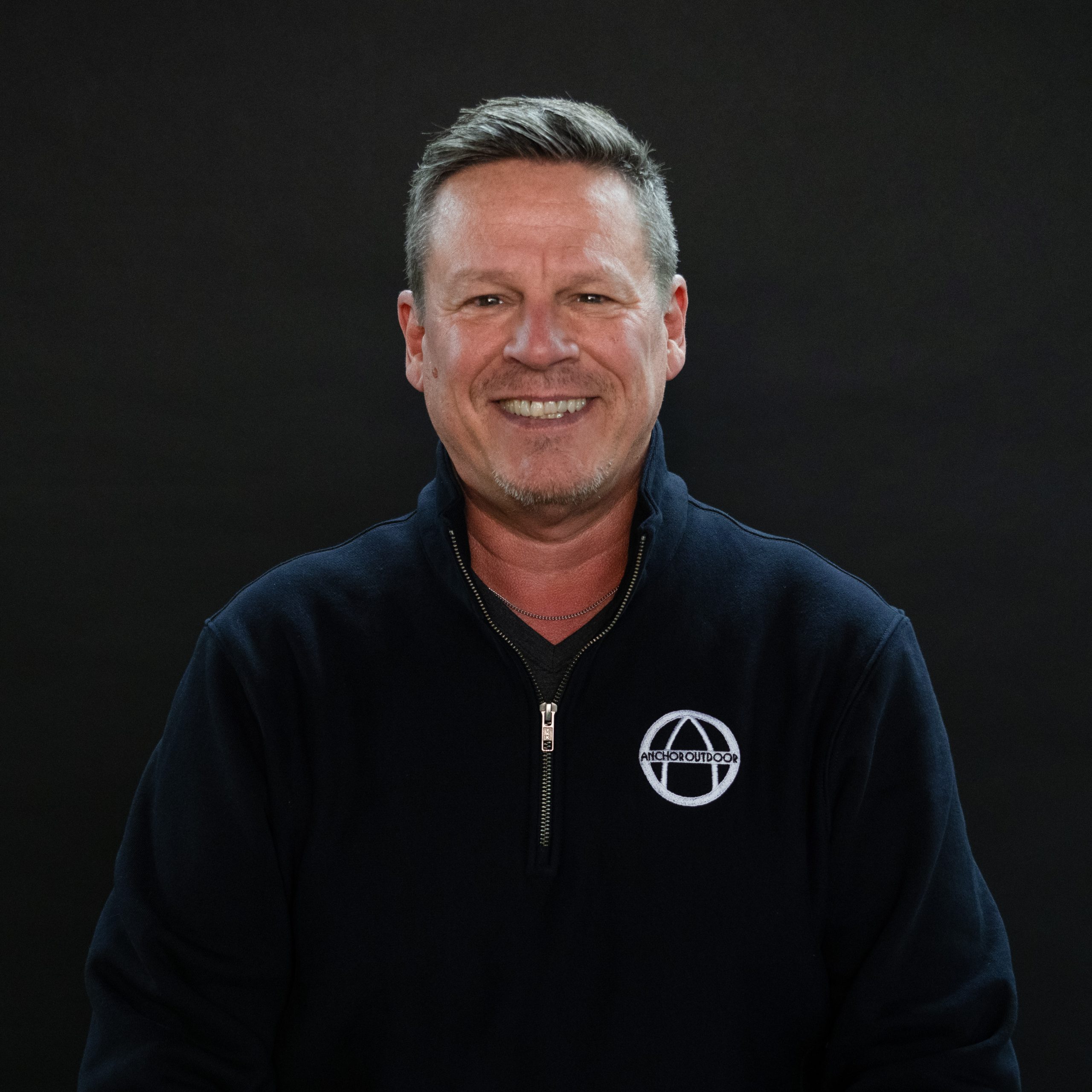 Our Products 
Kentucky features a wide range of outdoor spaces. To meet the needs of everyone, we manufacture only quality products.
Event Tents
As a tent manufacturer, we craft tents for all types of Kentucky events. We offer a variety of tent structures, including pole tents, track frames, tension tents, and frame tents.
Clear Span Tents
Our clean span tents offer excellent coverage for walkways, small gatherings, restaurants, and more. Many people find them to be the perfect solution for long-term spaces.
Pool Covers
We offer a variety of pool covers for private and public pools and have a variety of styles available, including mesh and solid options.
Shade Structures
With us, beat the Kentucky sun and enjoy the outdoors in comfort. We have several different shade structures to choose from.
Awnings
If you're searching for "awning companies near me", be sure to check us out. We have a fantastic selection of premium awnings available.
Military Shelters
We provide high-quality military structures and shelters for multiple levels of the U.S. military.
Fire Shelters
Our fire shelters are a dependable specialty product that we offer to our customers.
Contact Us
If you want to learn more about us and our products, don't hesitate to contact us today! Our products have been happily received by entities across the state, including the government, party rental companies, contractors, local businesses, and more.
Get in contact with our team.