Contact Us Today!
"Is there a company offering tent and awning near me?" is a question that many Louisiana residents ask themselves. And most of them find the answer in Anchor Industries, a recognized leader in frame and fabric products since 1892. As a tent and awning company, we create awnings, canopies, tents, and more.
OUR TEAM
Tents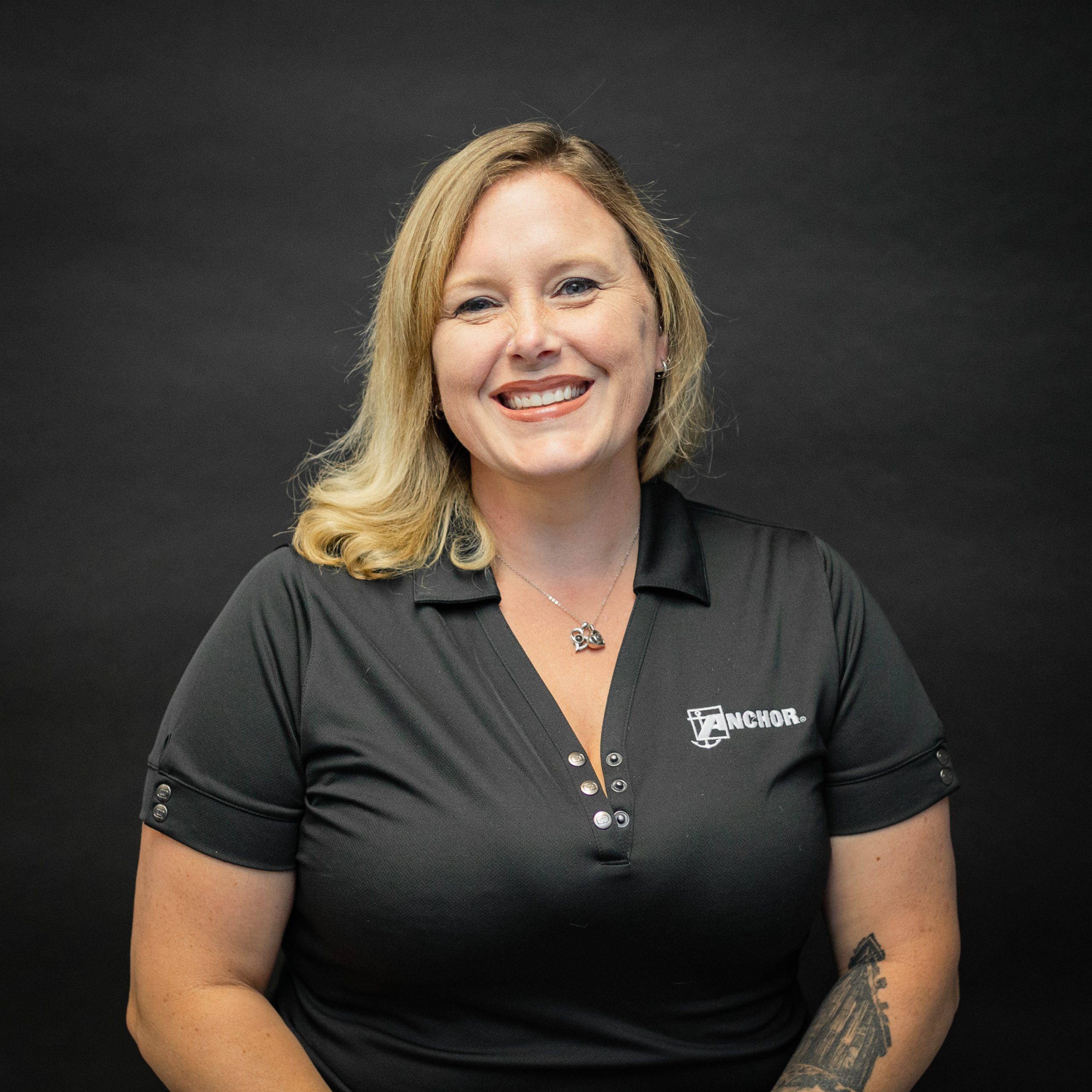 Clear Span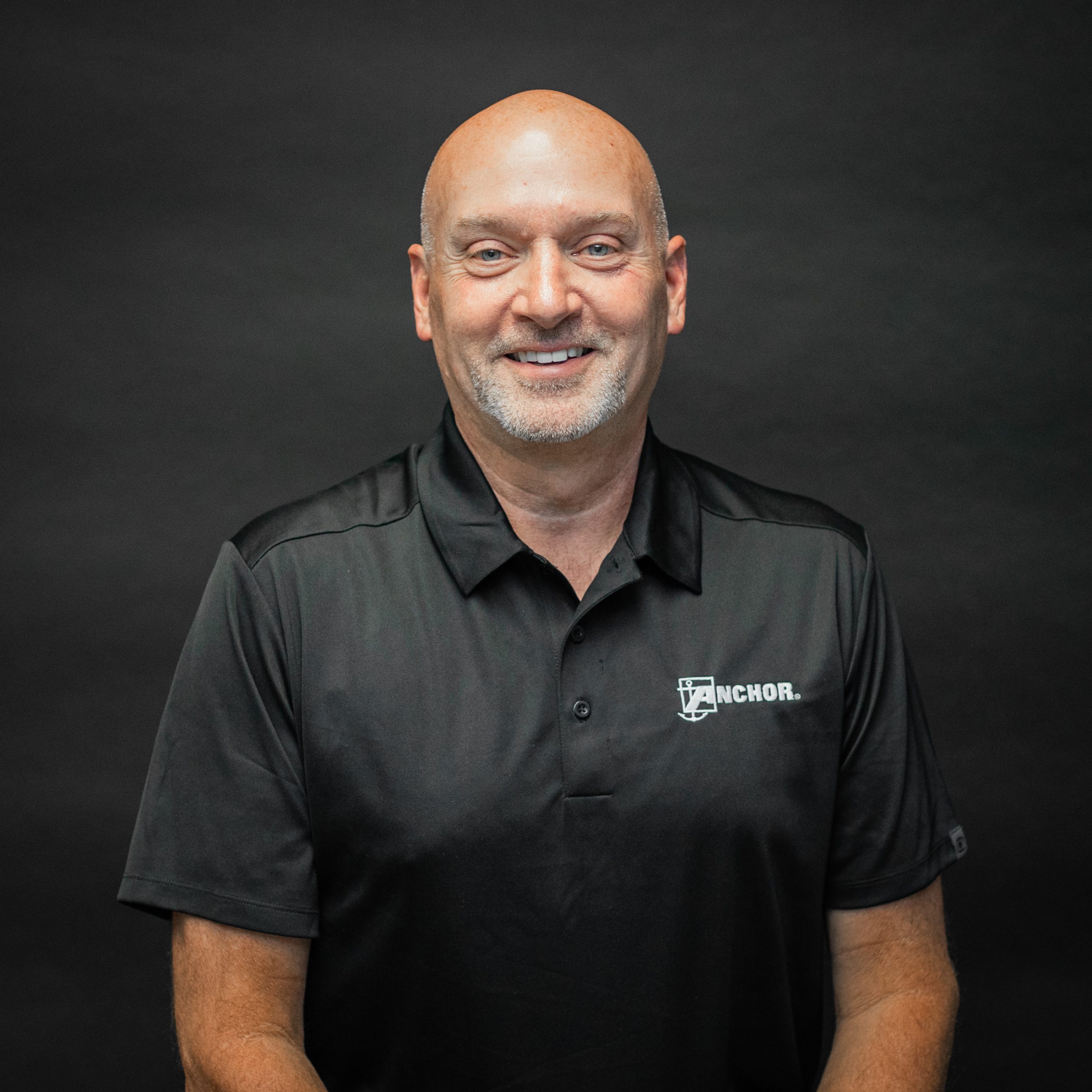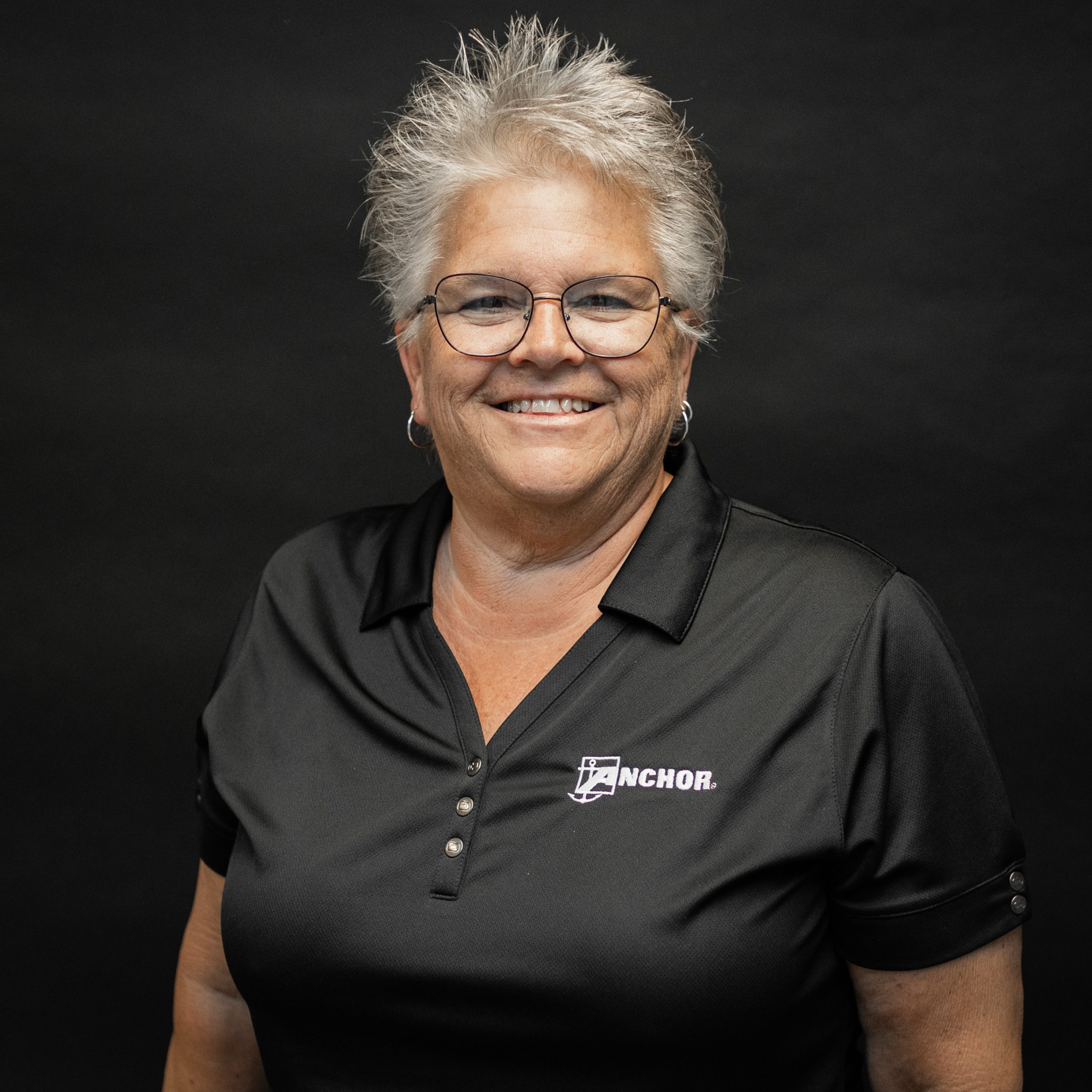 Fire Shelters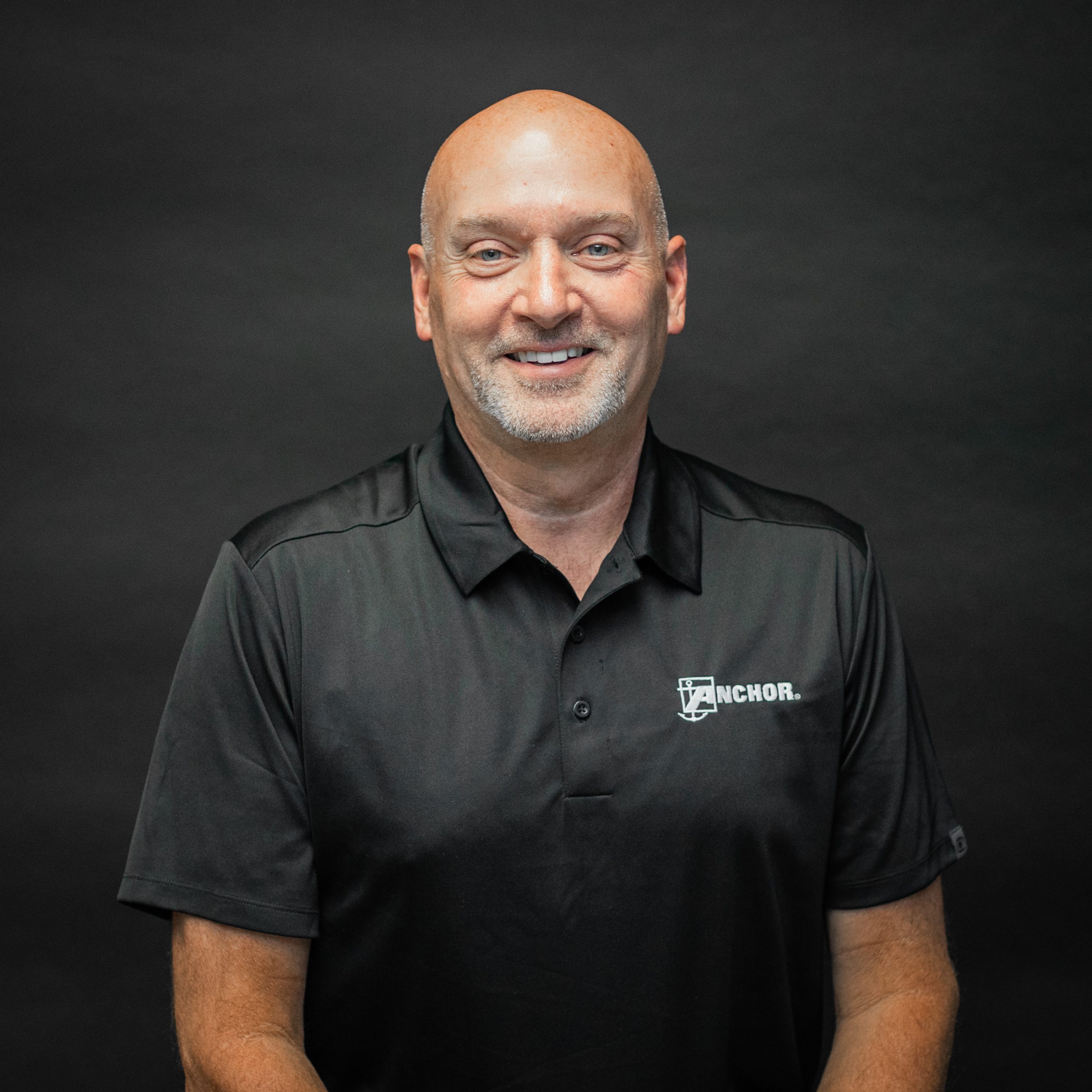 Our Products 
Our products are used every day across Louisiana. We make only the best, most reliable products. 
Event Tents
For your major Louisiana events, trust our company from the start. We have several types of tents available, including pole tents, frame tents, track frames, and tension tents.
Clear Span Tents
Many of our customers love our clear span tents because of how long they last along with their appearance. Our clean span tents offer excellent coverage.
Pool Covers
No matter what size pool you have, trust us to connect you with the perfect pool cover, in whatever style you need.
Shade Structures
When the sun is out in Louisiana, seek shelter with our quality shade structure that will make all the difference.
Awnings
Looking for "awning companies near me"? At Anchor Industries, we have you covered with our excellent awning selection.
Military Shelters
We provide high-quality military structures and shelters for multiple levels of the U.S. military and have received excellent feedback from government leaders.
Fire Shelters
Our fire shelters are a dependable specialty product available to our customers. We believe safety should be a priority.
Contact Us
Our products can be found all across the state of Louisiana and even across the United States. We are trusted by architects, military professionals, party rental companies, local businesses, and more.
To learn more about Anchor products and what we can do for you, don't hesitate to contact us today!
Get in contact with our team.