Contact Us Today!
In Minnesota, Anchor Industries has been a frontrunner in frame and fabric manufacturing for over 100 years. During that time, we've frequently heard people ask "Are there any good companies for tent and awning near me?" And they usually find the answer in our team.
OUR TEAM
Tents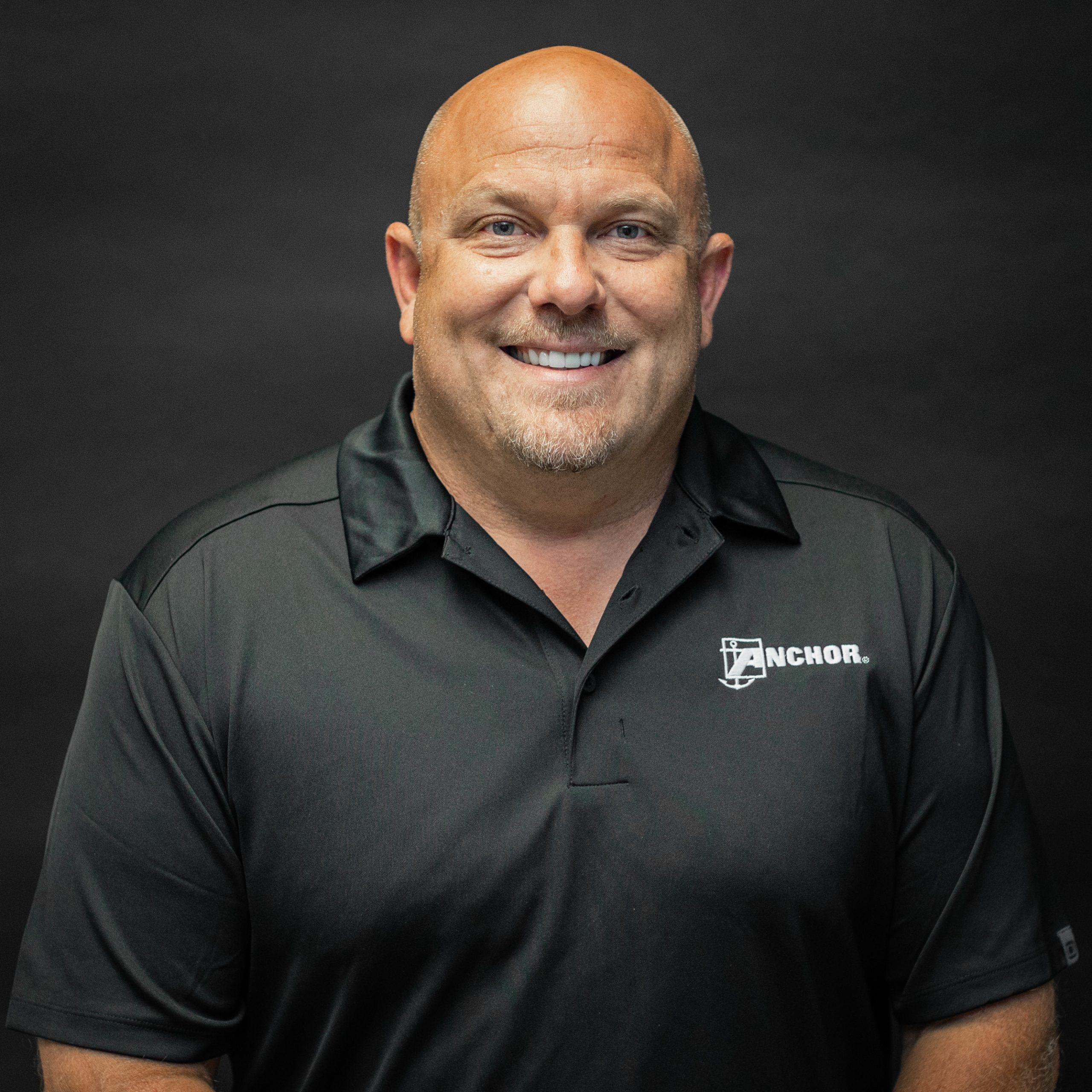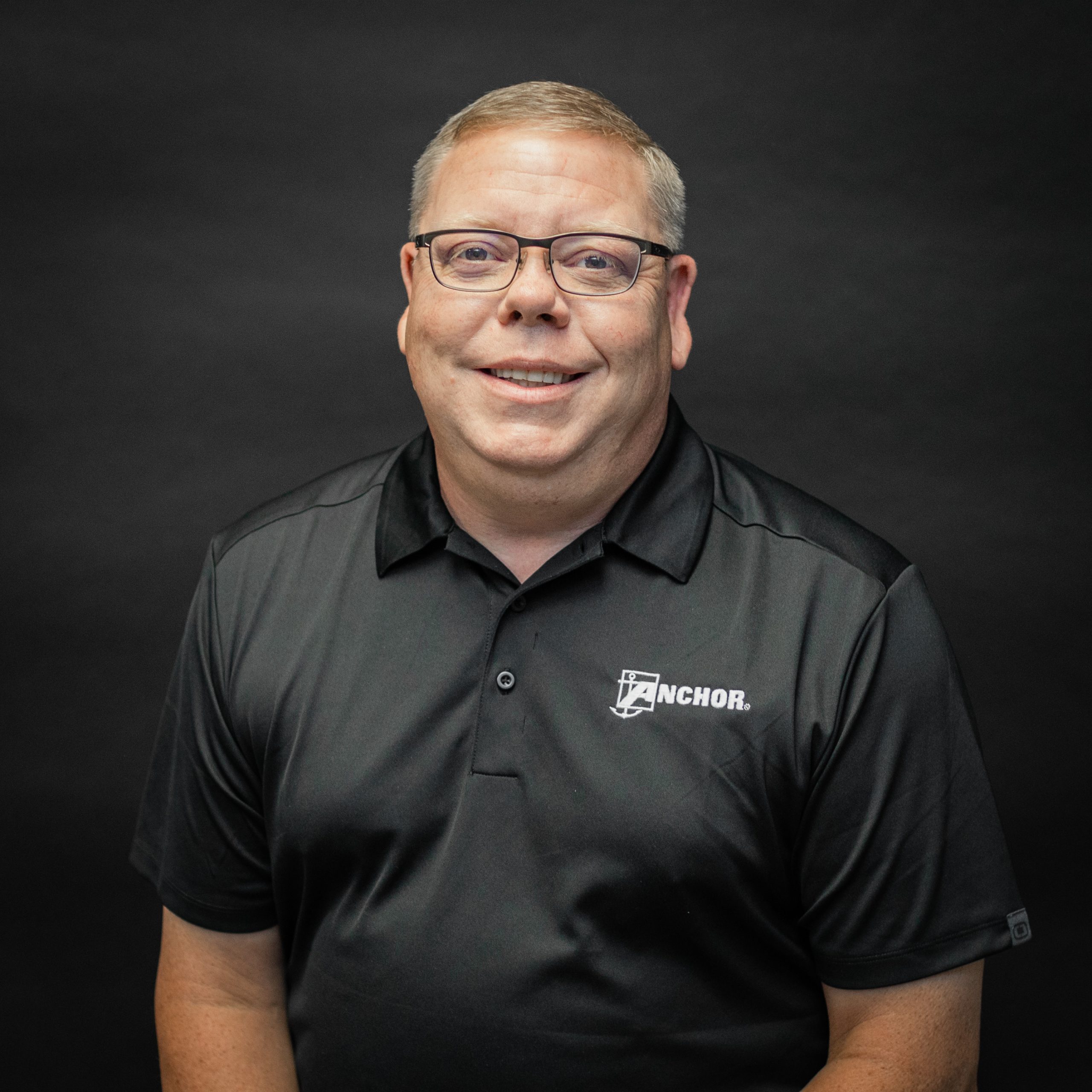 Clear Span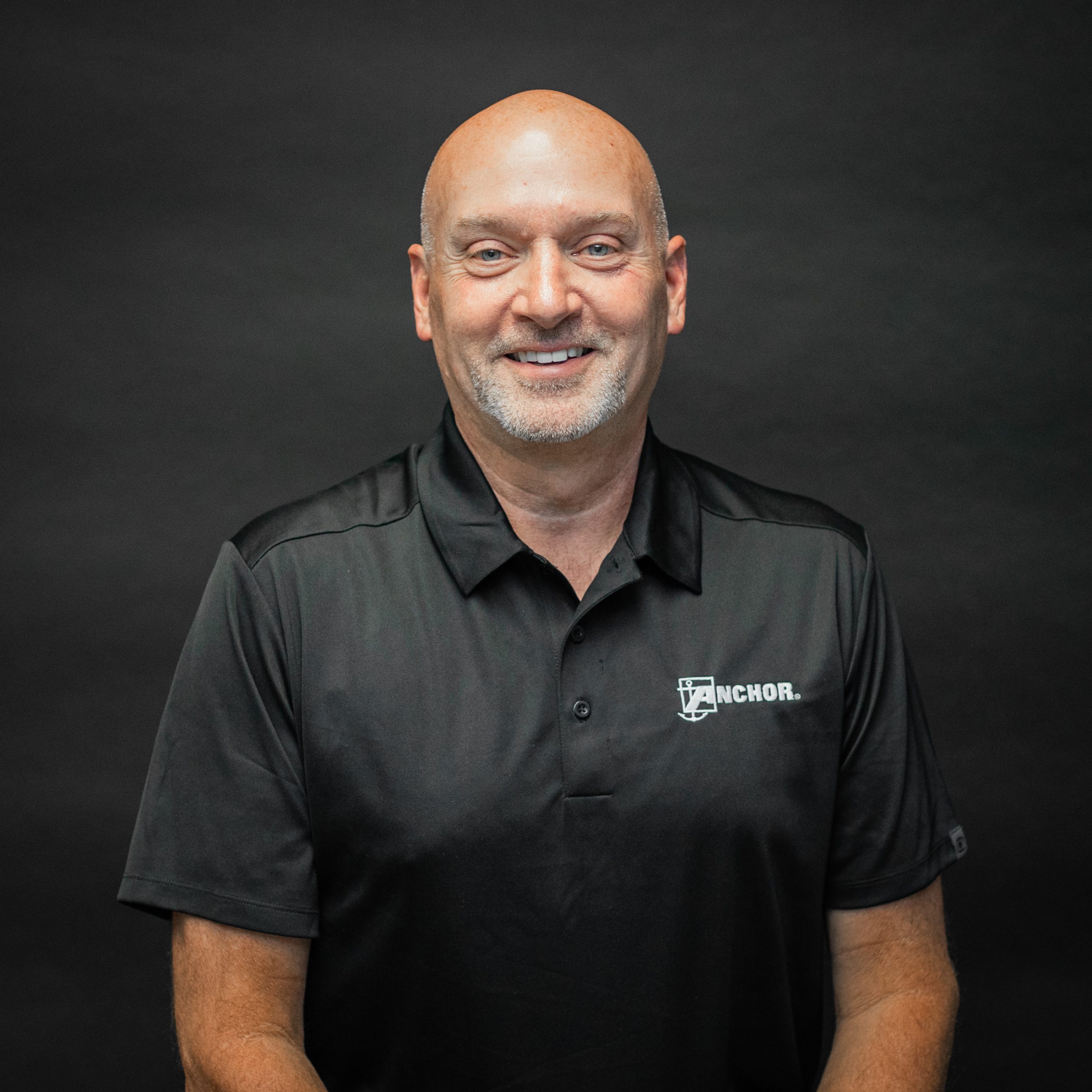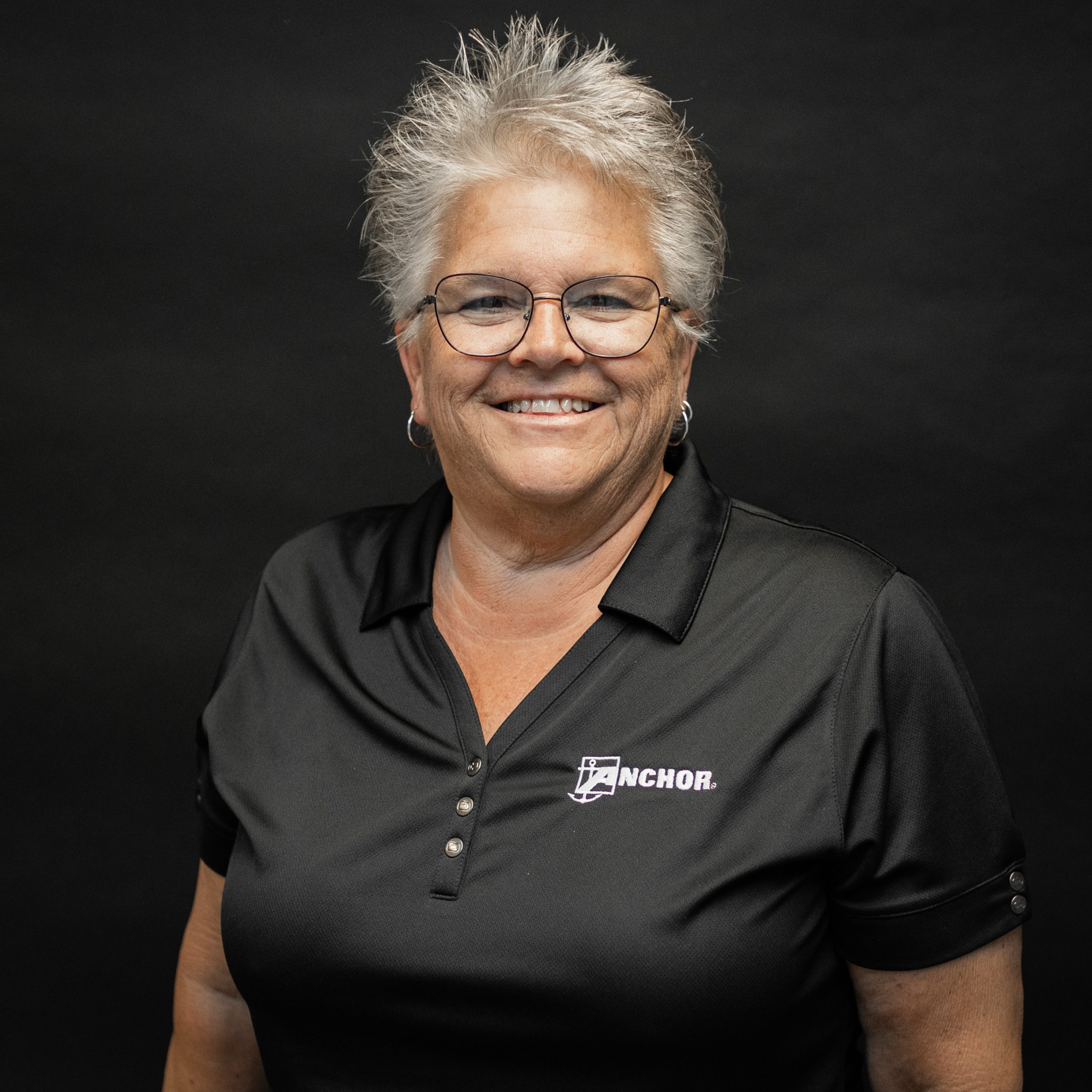 Fire Shelters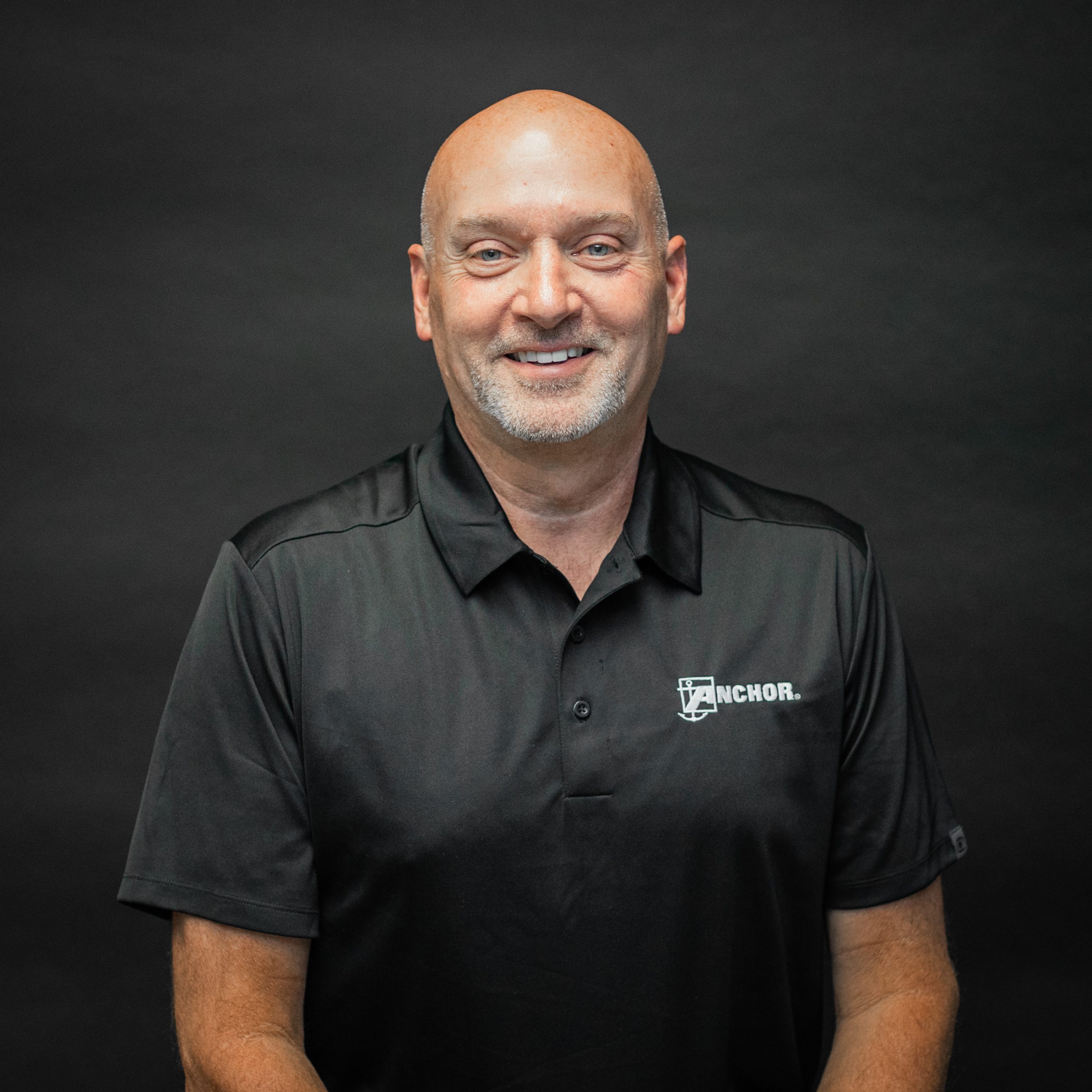 Toscana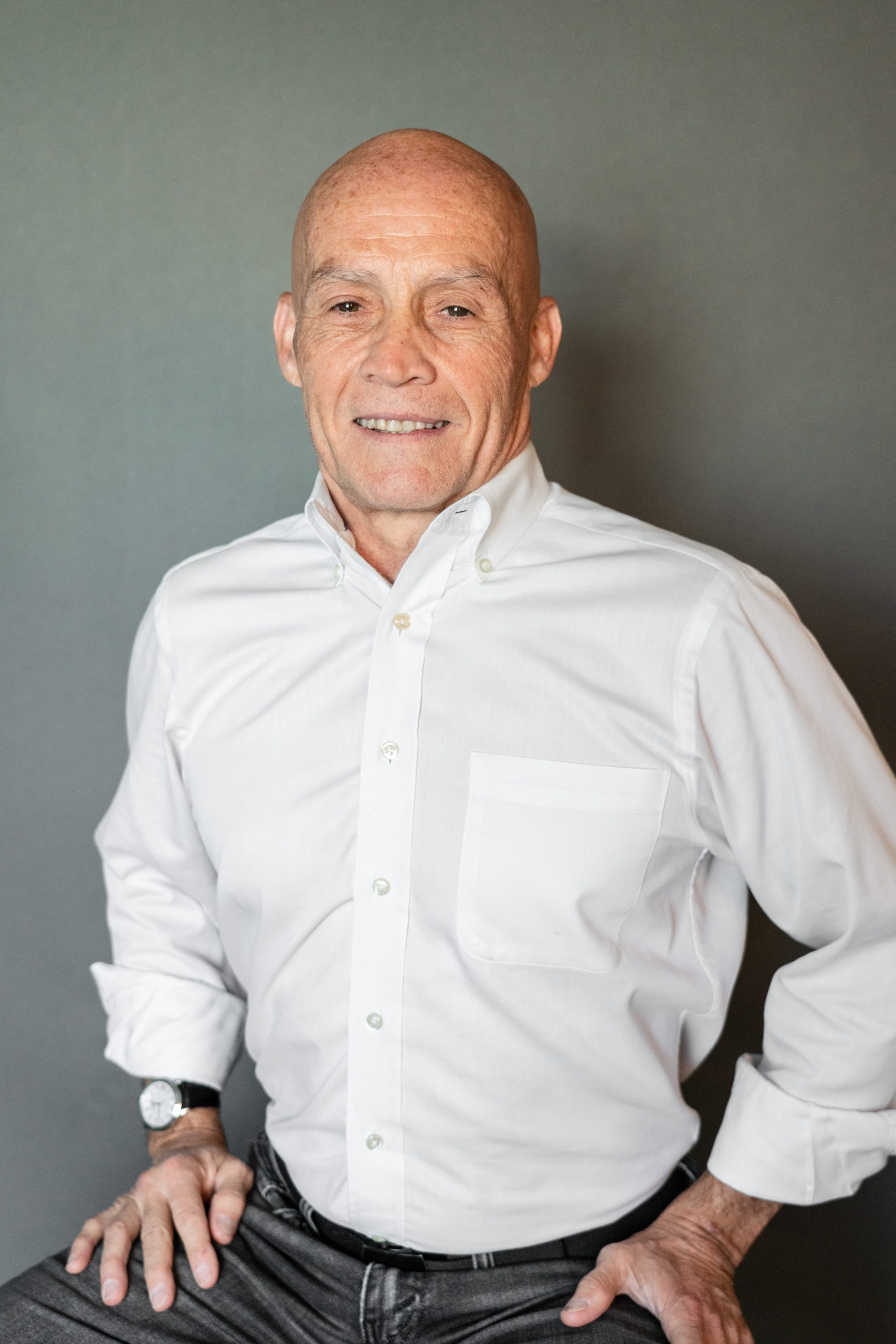 Our Products
When you shop for our products, you'll find that they are dependable and will fit into your budget. No matter what you are looking for, we have options for you.
Event Tents
If you need a quick tent for your next Minnesota event, we have you covered. We have several models available, including tension tents, pole tents, track frames, and tension tents.
Clear Span Tents
If you looking for a long-term tent option, consider our clear span tents. We often recommend this option to local businesses.
Pool Covers
We offer several types of pool covers, including solid and mesh options. For those in the Michigan area, you'll find a great selection of pool covers for any size or type of pool you need. 
Shade Structures
Being outdoors in Michigan is amazing, but even on a gorgeous day, you need somewhere to hide from the sun. With our array of shade structures, you can enjoy the summer season without harmful exposure to the sun.
Awnings
Are you asking the question "Where are their awnings companies near me?" If so, check out some of the different awning options available at Anchor Industries.
Military Shelters
On the hunt for quality military shelters? Our company has options for you. We are trusted by many leaders in the military field. 
Fire Shelters
One of the most popular specialty products that we have is our fire shelters. You can trust the safety standards we have in place.
Contact Us
Let us be your tent and awning company. Minnesota residents and businesses from all over the state use our products. We are trusted by pool builders, contractors, party rental companies, the military, the government, and more.
Contact us today and learn more!
Get in contact with our team.