Contact Us Today!
If you're looking for a tent and awning company, but don't know where to begin, check out our products here at Anchor Industries!
We're a fabric structure manufacturer and distributor that has been in business since 1892 and we would love to share our expertise in the tent and awning business with you.
Searching for a "tent and awning near me" supplier in New Jersey? Learn more about our products below!
OUR TEAM
Tents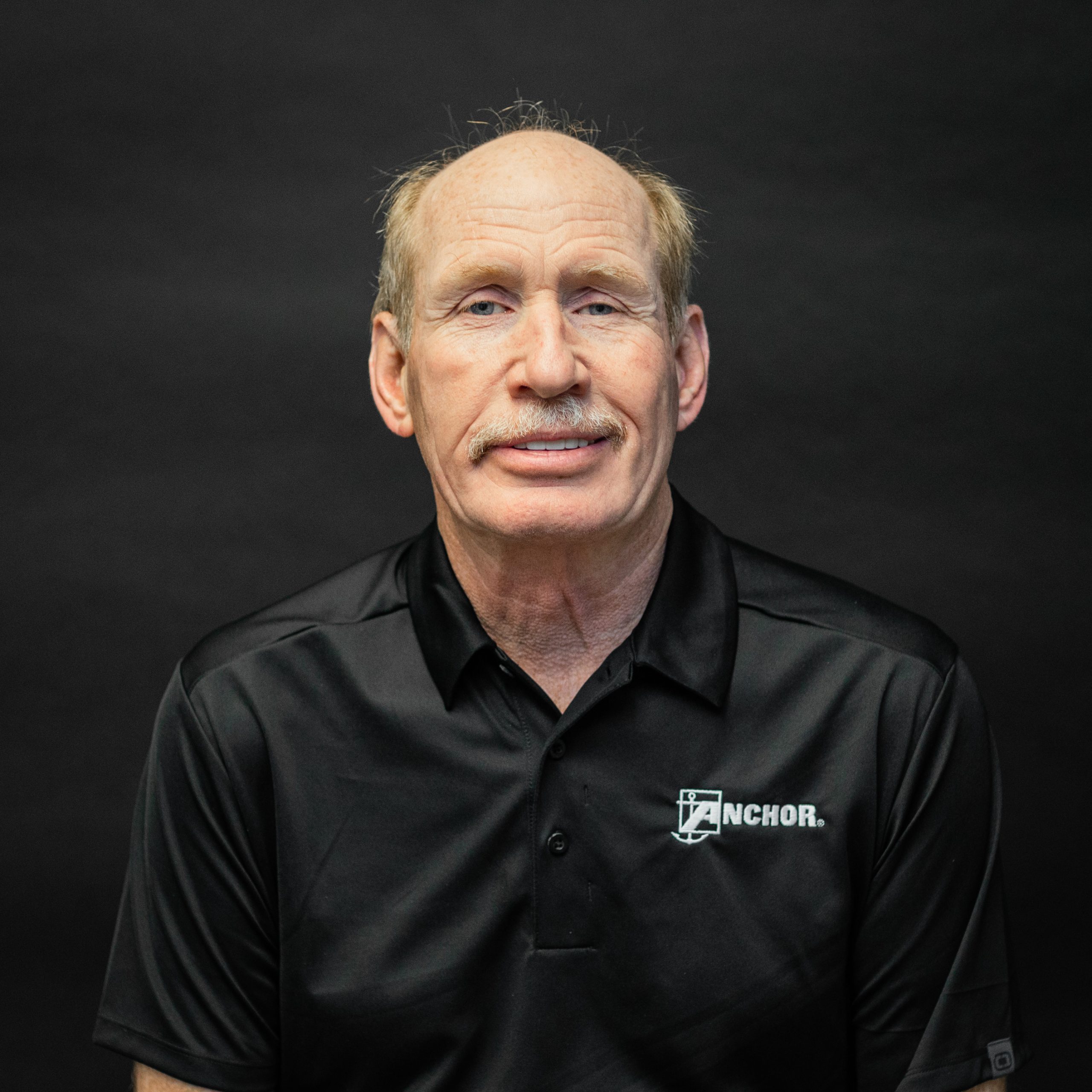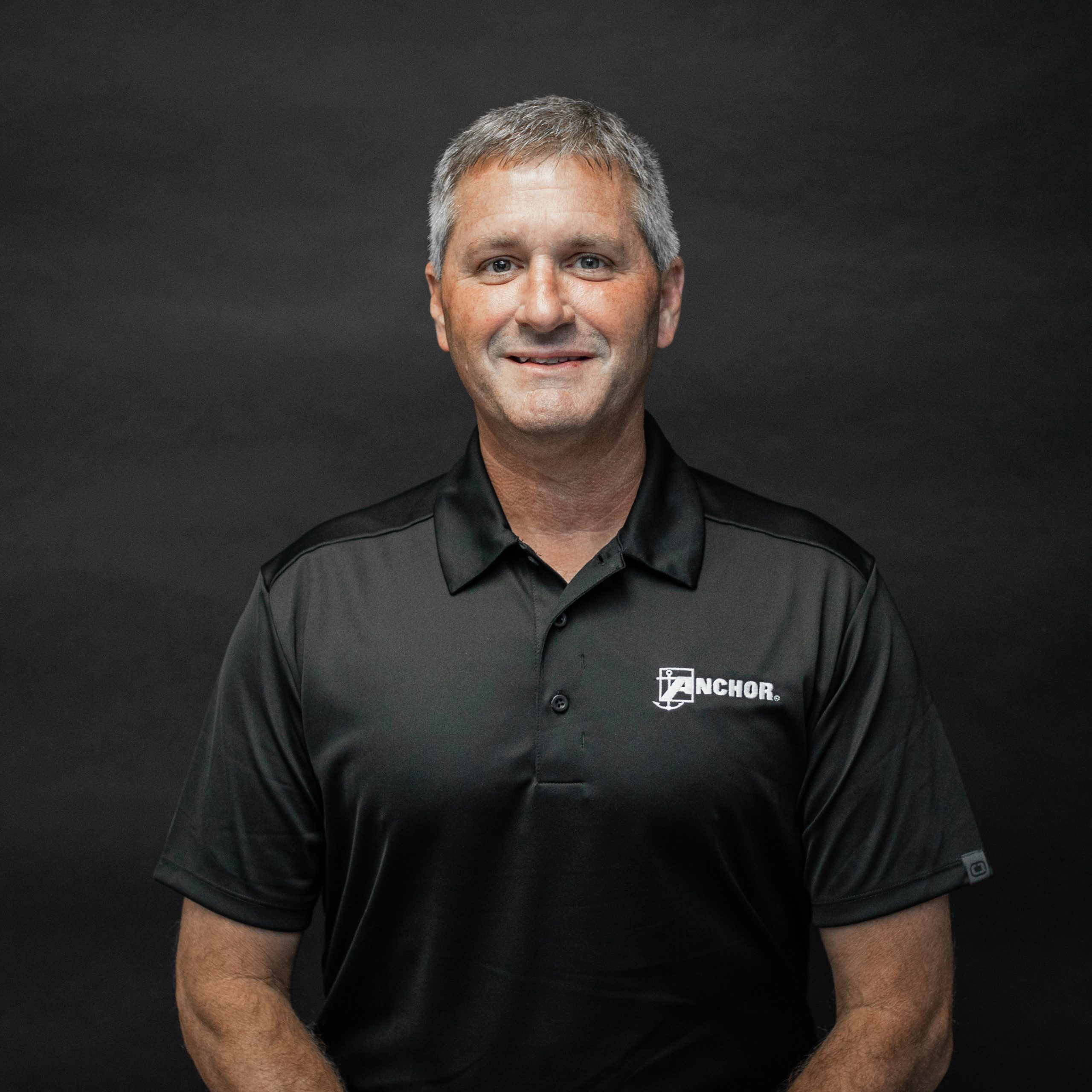 Clear Span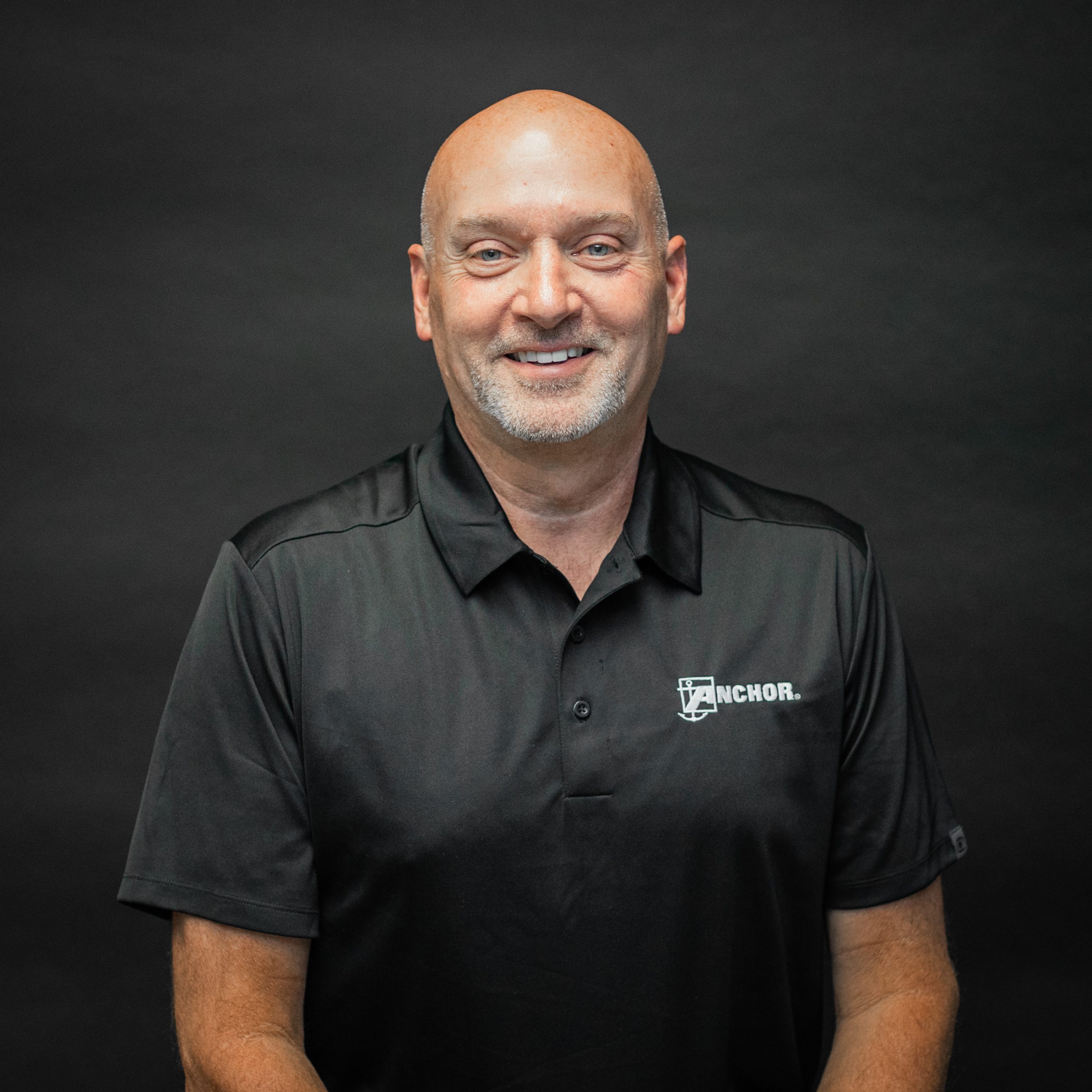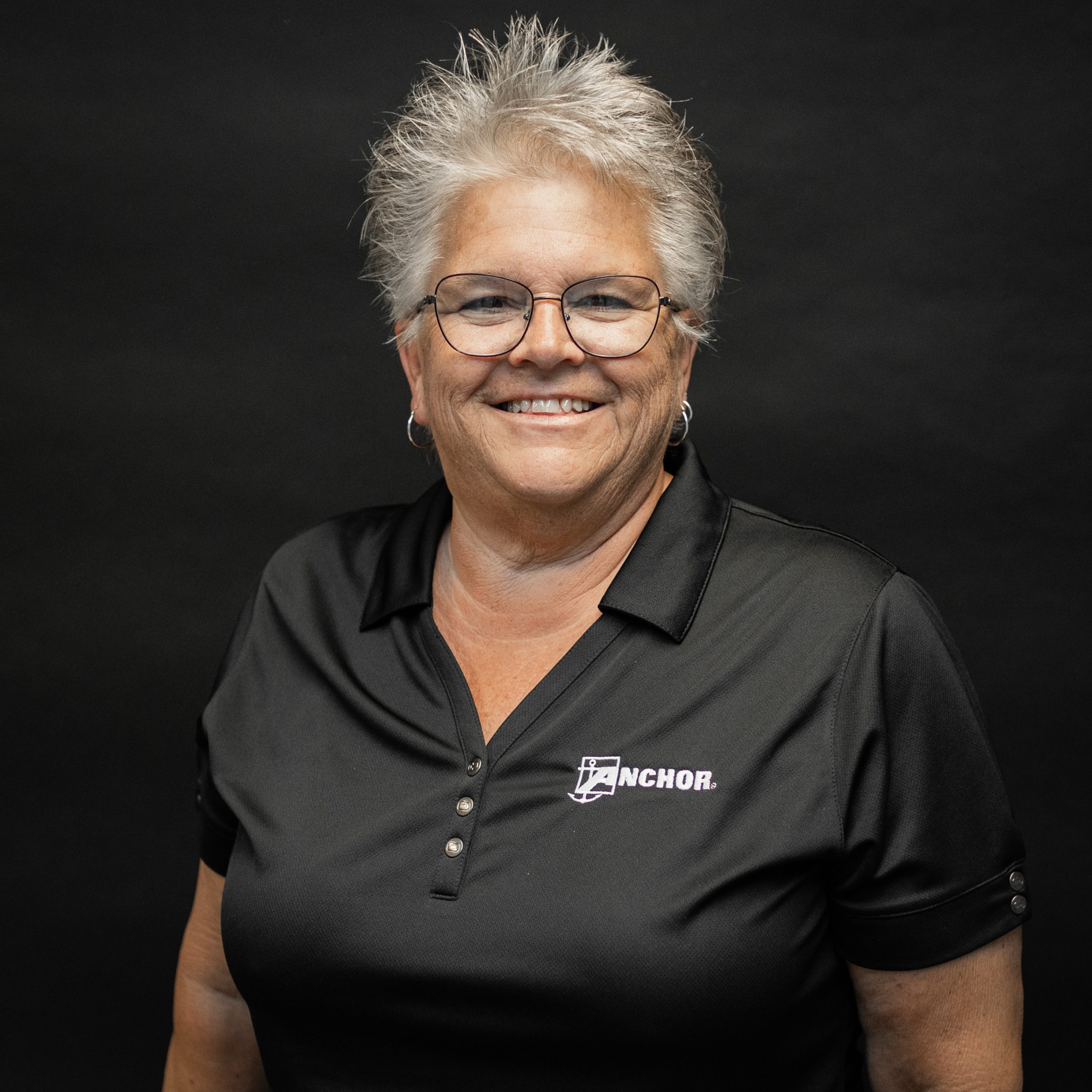 Pool Covers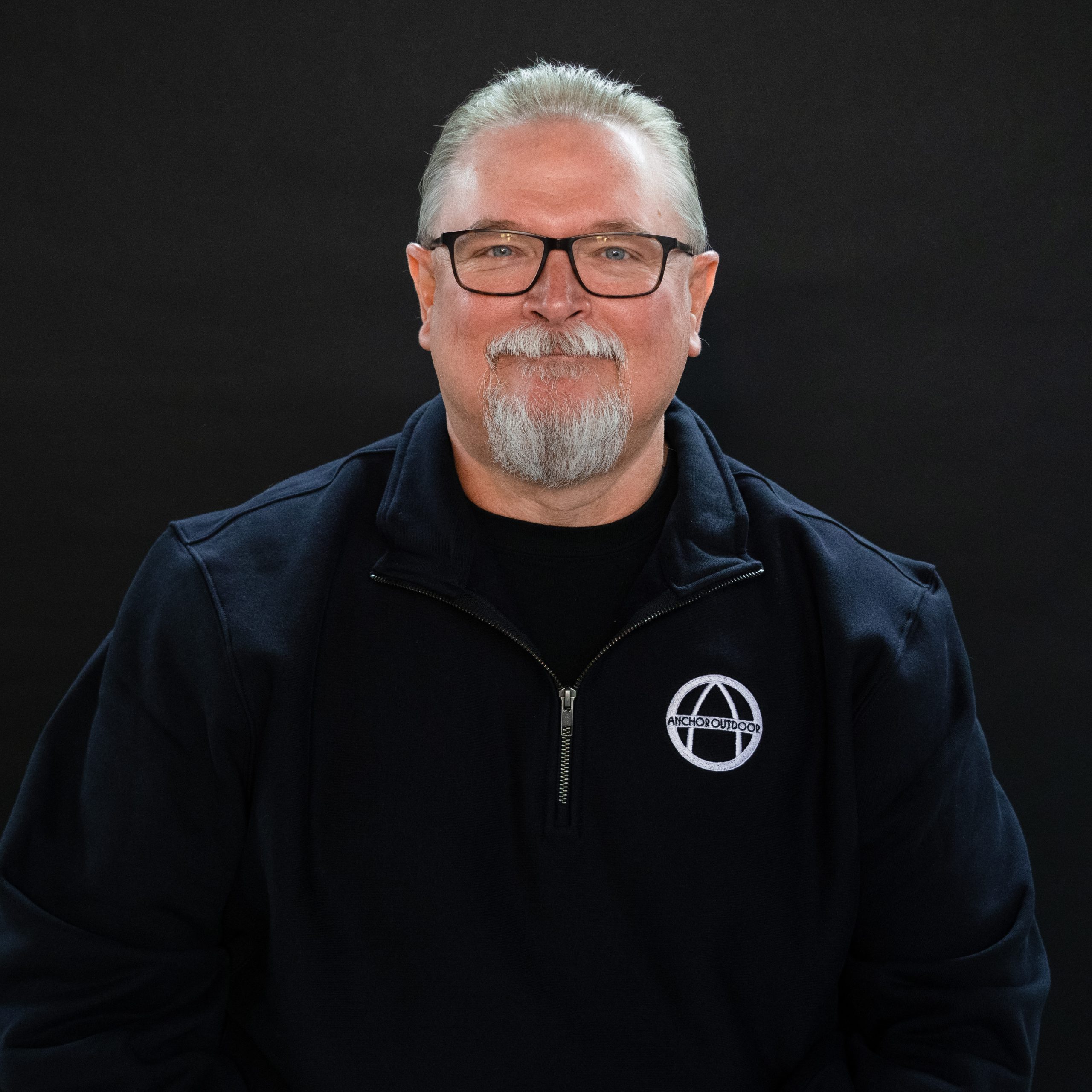 Shade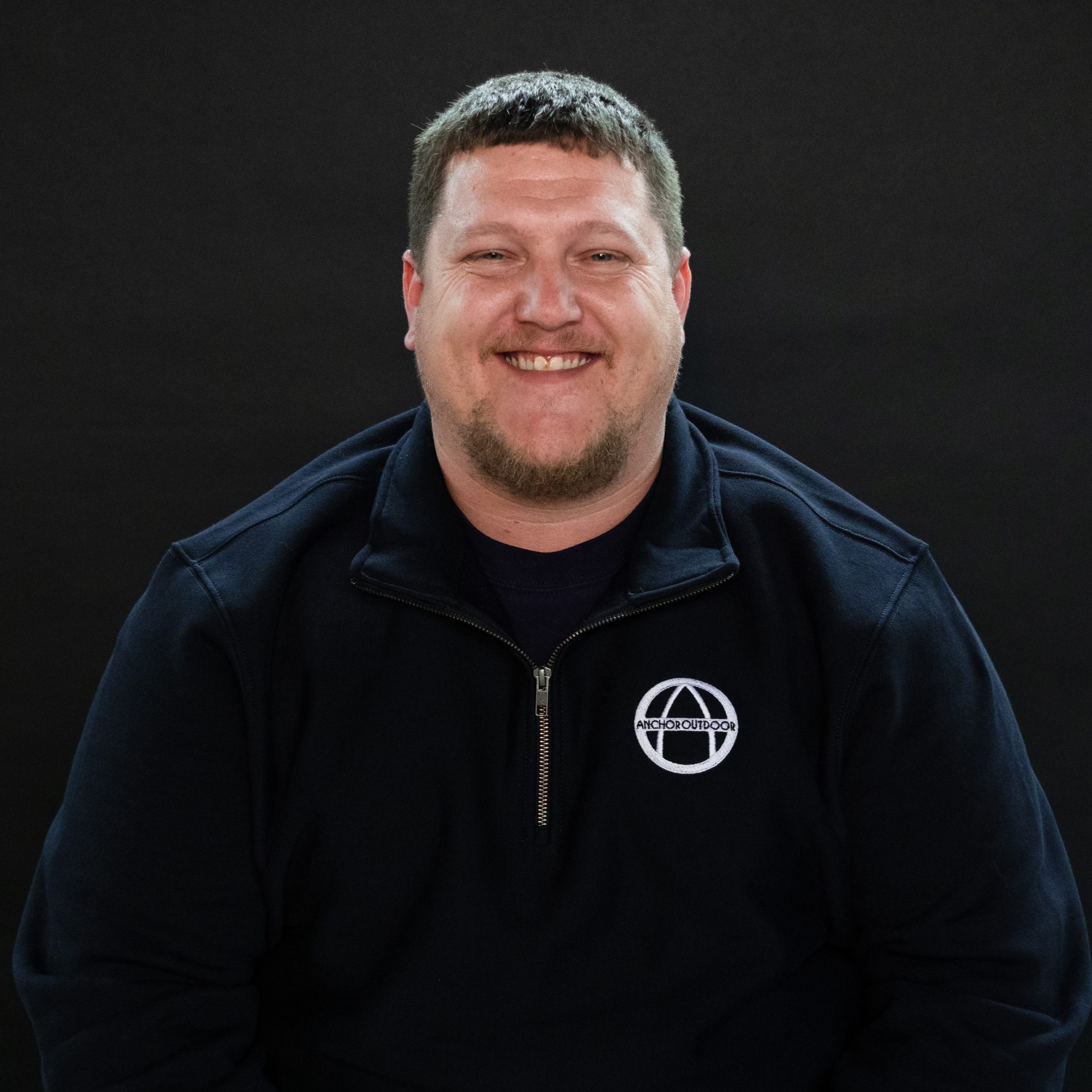 Fire Shelters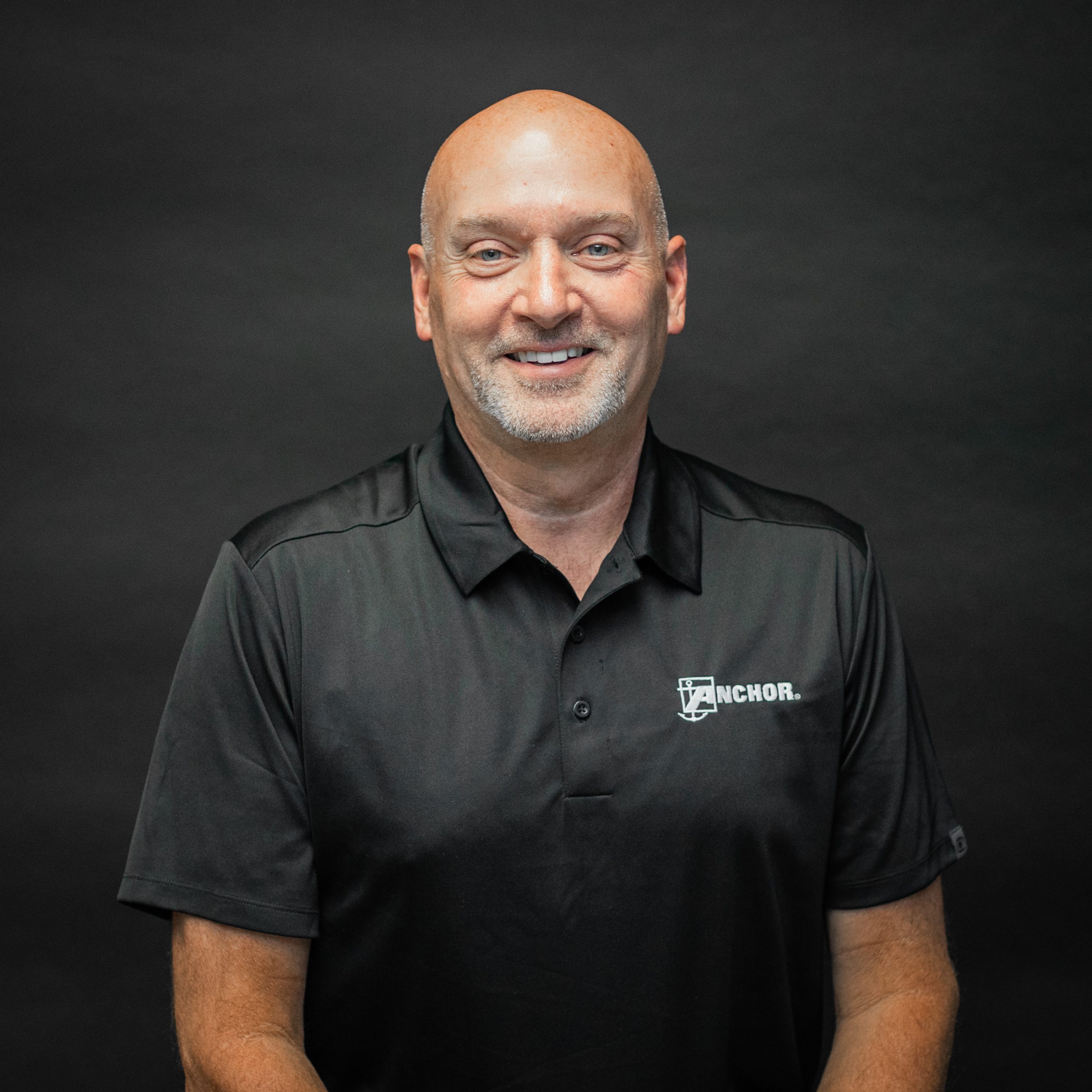 Toscana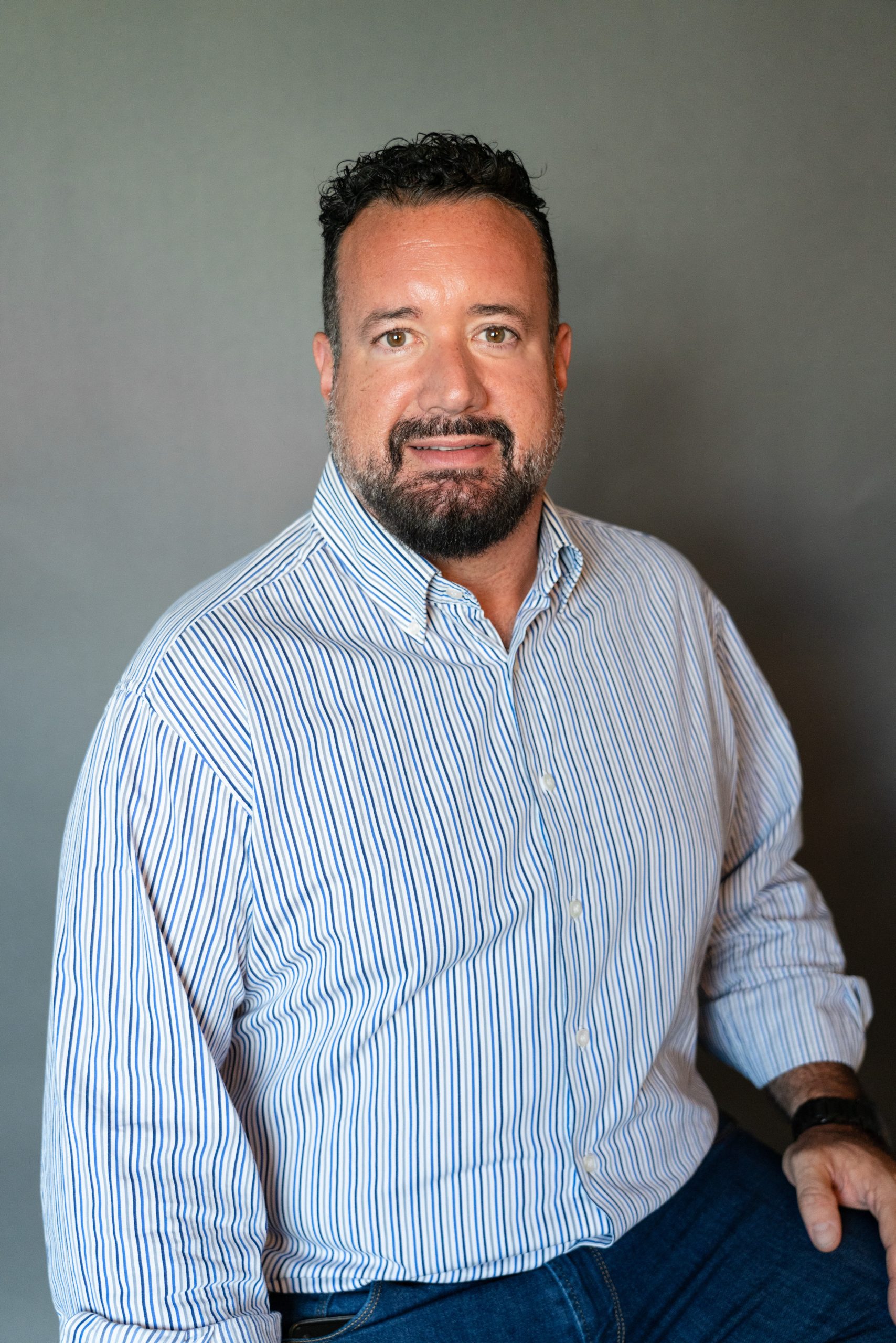 Our Products
Event Tents
If you need a tent for an event such as a birthday party or wedding, we can offer a wide variety of shapes and sizes that can look perfect in any environment.
Clear Span Tents
Clear span tents are unique in that they are versatile enough to be used for either a standalone venue or as a walkway cover in between buildings.
Pool Covers
Using a pool cover in New Jersey is beneficial because of the vast amount of trees. There are bound to be tons of leaves in the pool, so why not protect it by purchasing a pool cover?
Shade Structures
It may be cool year-round in New Jersey, but the sunlight can still get pretty intense. Investing in a shade structure like an umbrella or cabana can help you stay protected from harmful UV rays.
Awnings
Looking for "awning companies near me"? We've got just what you need!
Just as with shade structures, awnings can be used to protect your family from the harmful effects of UV rays. Plus, they can lower your electric bill by limiting the amount of heat from the sun coming into your home.
Military Shelters
We have a contract with the United States Government that has allowed us to manufacture and send portable military shelters that can protect our troops from the elements while they fight for our country.
Fire Shelters
We also offer fire shelters! Fire shelters are used by firefighters to protect them in case they can't escape a wildfire.
Contact Us
If you've been looking for a tent manufacturer that's as experienced as we are, feel free to contact us today for pricing and offers!
Get in contact with our team.