Contact Us Today!
If you own a home or business in North Dakota and find yourself searching for 'awning companies near me,' then Anchor Industries is for you. Founded in 1892, we have now grown into one of the leading tent manufacturers in the United States.
OUR TEAM
Tents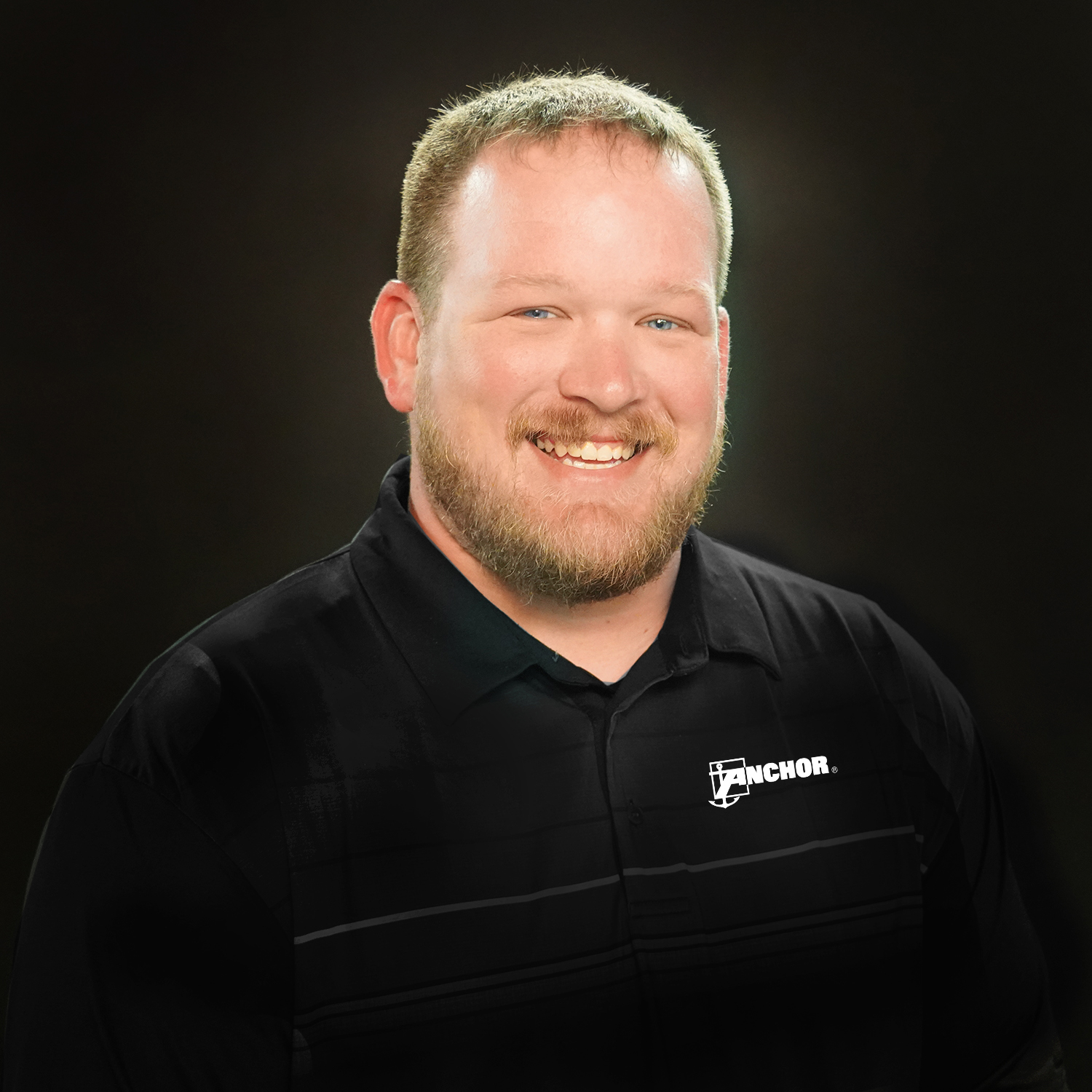 Clear Span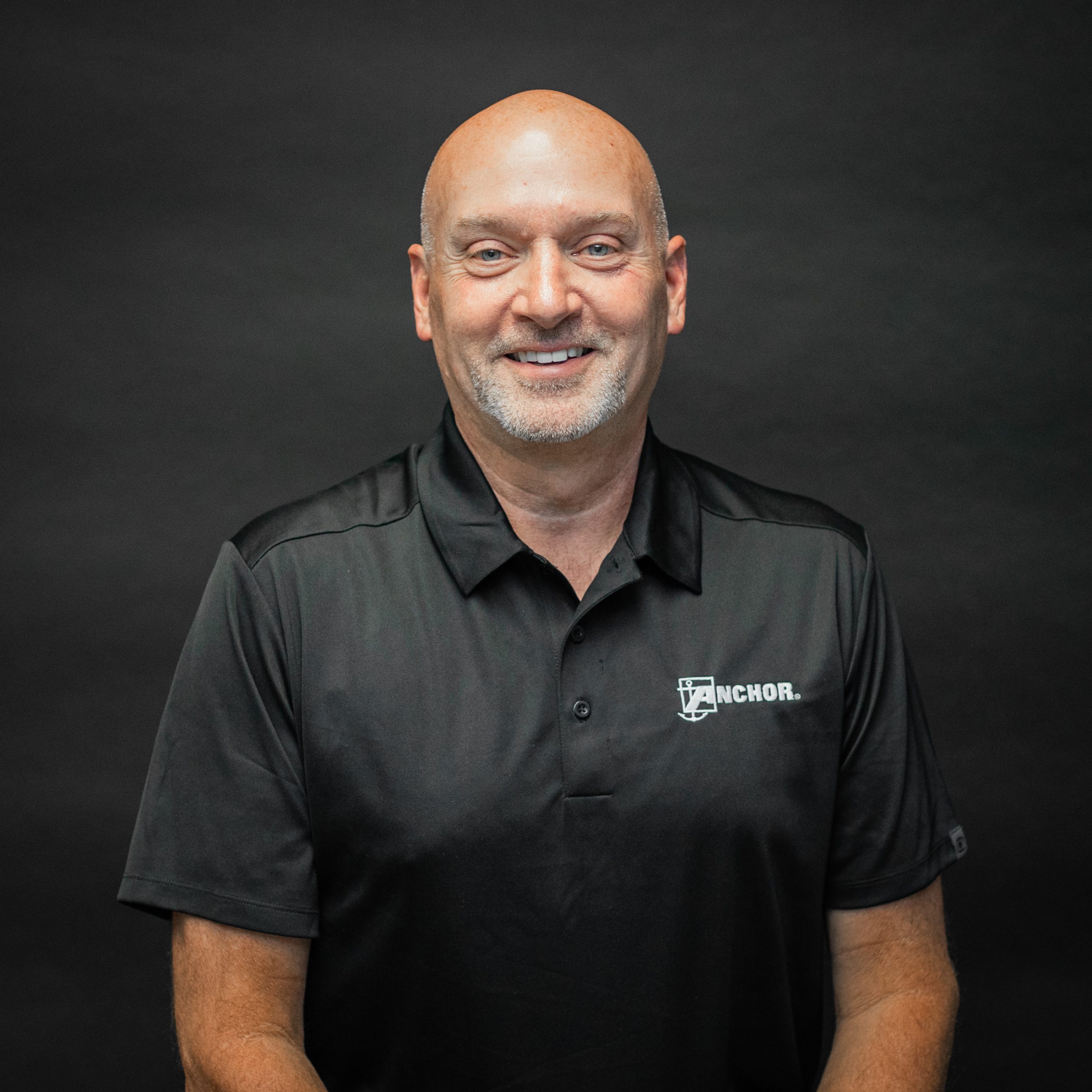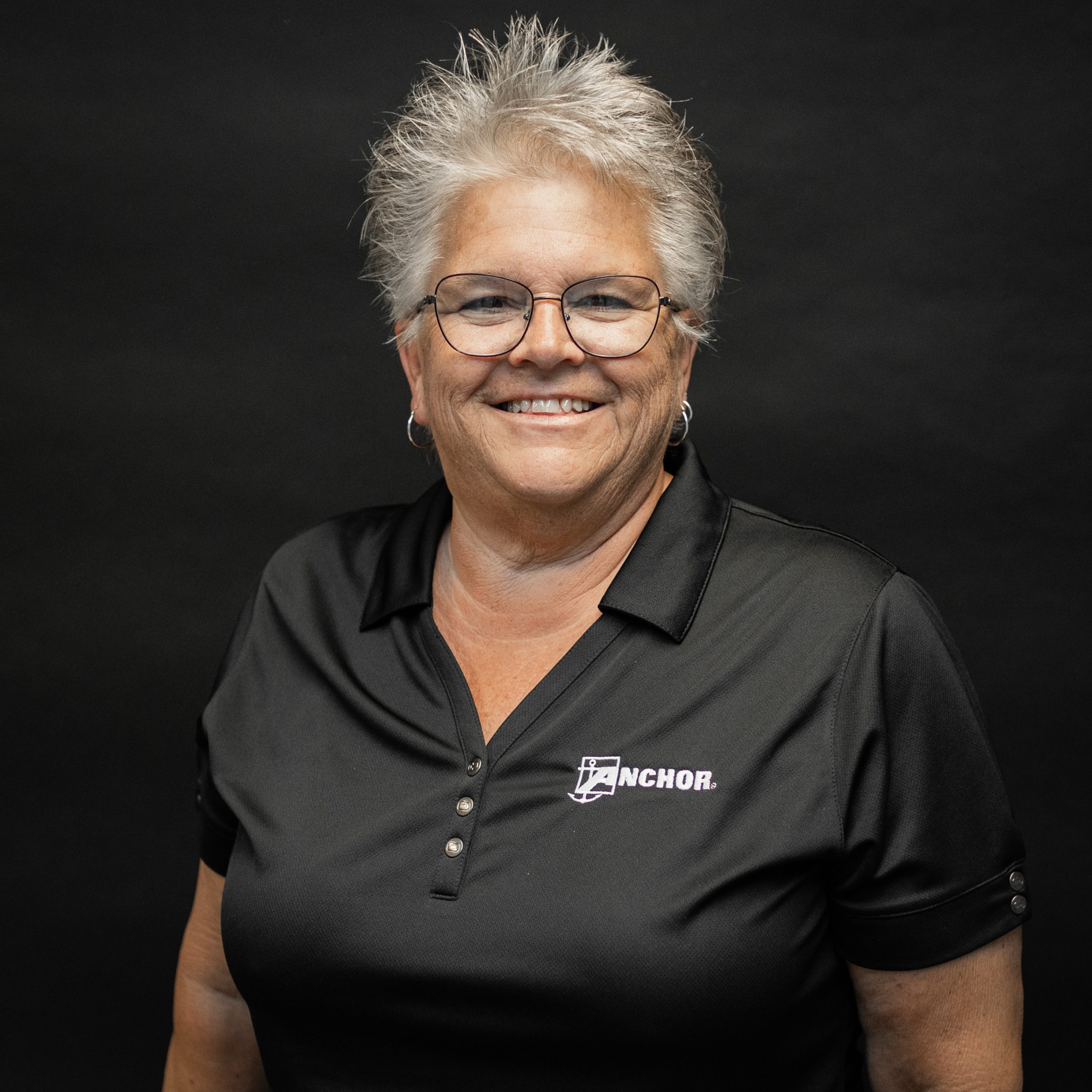 Fire Shelters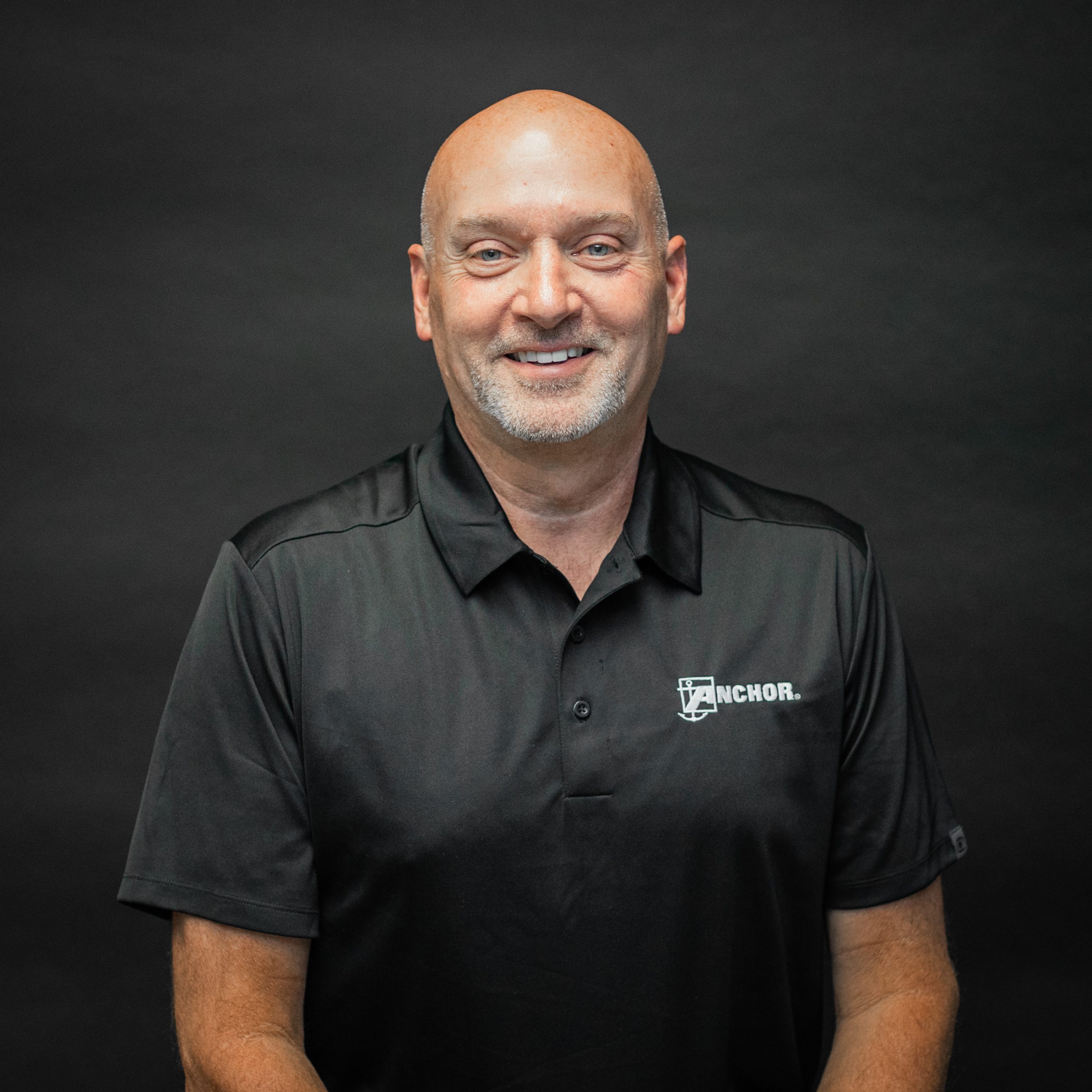 Toscana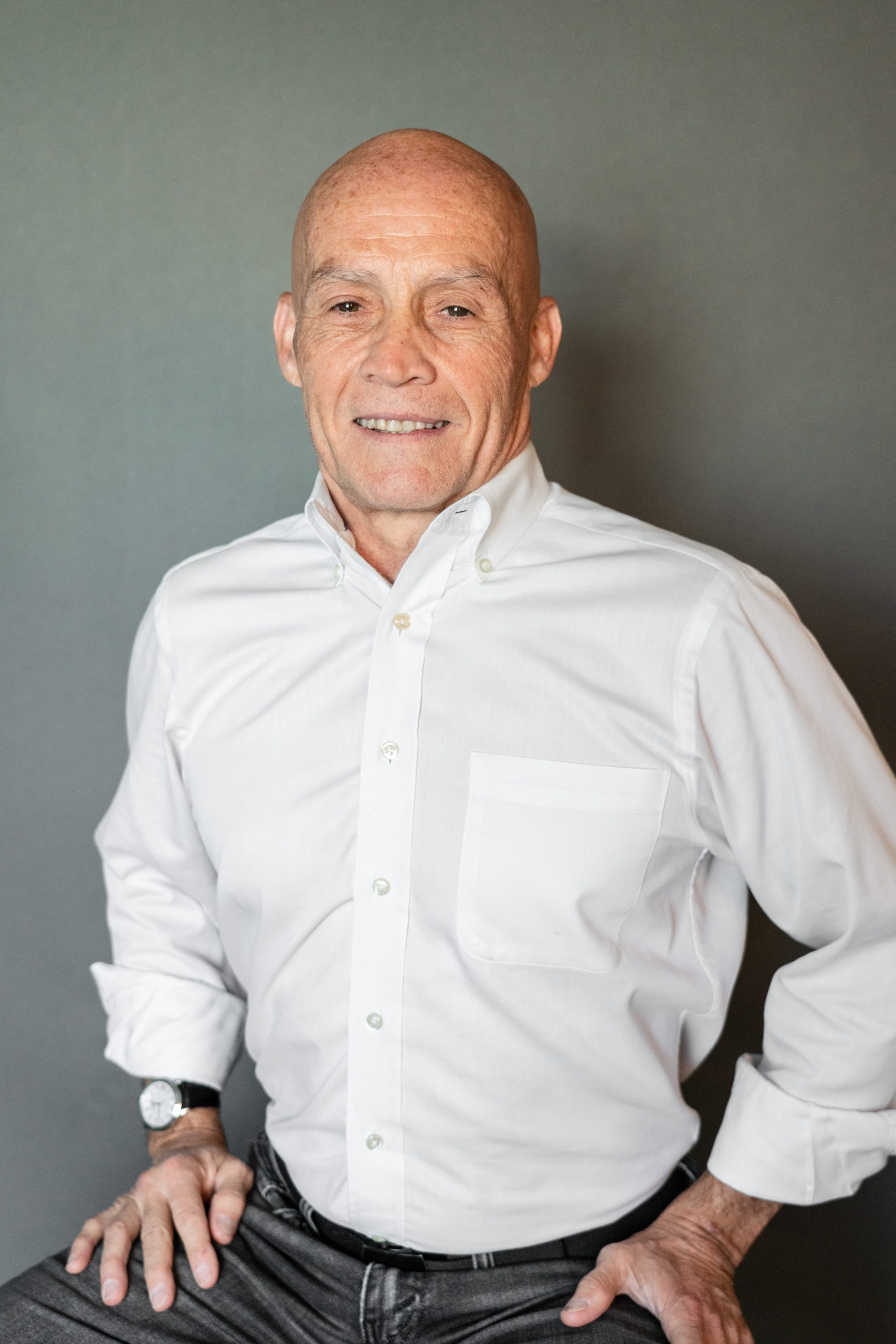 Our Products
Event Tents
Whether you're hosting a party, a wedding, or a work event, our tents will ensure your guests stay dry. Our tents have robust framing and designs that make for easy installation.
Clear Span Tents
In collaboration with RöderAG, our clear span tents cover your needs no matter how large, or small they may be, from simple walkways to full double-level structures.
Pool Covers
All manner of debris can fall into your pool without the proper coverings. Use our pool covers to maintain your pool's hygiene and increase its safety. 
Shade Structures
Even North Dakota gets its fair share of the sun. For outdoor events, our shade structures are the perfect way to protect your guests from the heat. 
Awnings
If you're tired of searching for 'tent and awning near me,' we'll have the solution for you, too! Our awnings are ideal for the entryways of businesses and above the patios of homes, enhancing both commercial and private properties.
Military Shelters
Simple to install and easy to transport, our military shelters are reliable for emergency circumstances and durable enough to resist longstanding wear and tear.
Fire Shelters
Government-approved for thirty years, we're sure they'll make your approval too. We design our fire shelters to be fully resistant to both radiant and convective heat.
Contact Us
If you need a tent and awning company in North Dakota, get in touch with us today. We'll happily answer any of your questions. Our clientele varies from architects and builders, party rental companies, right up to the government and military. 
Get in contact with our team.