Contact Us Today!
Don't continue your search for "tent and awning near me" any longer. We help you get the best possible ROI by providing shade and increasing usable space around your property. 
Our company has been in business for more than a century, so we know exactly how to cater to your particular residential, commercial, or government space. Create a more enjoyable, comfortable, and productive space on your property when you choose us as your awning provider.
OUR TEAM
Tents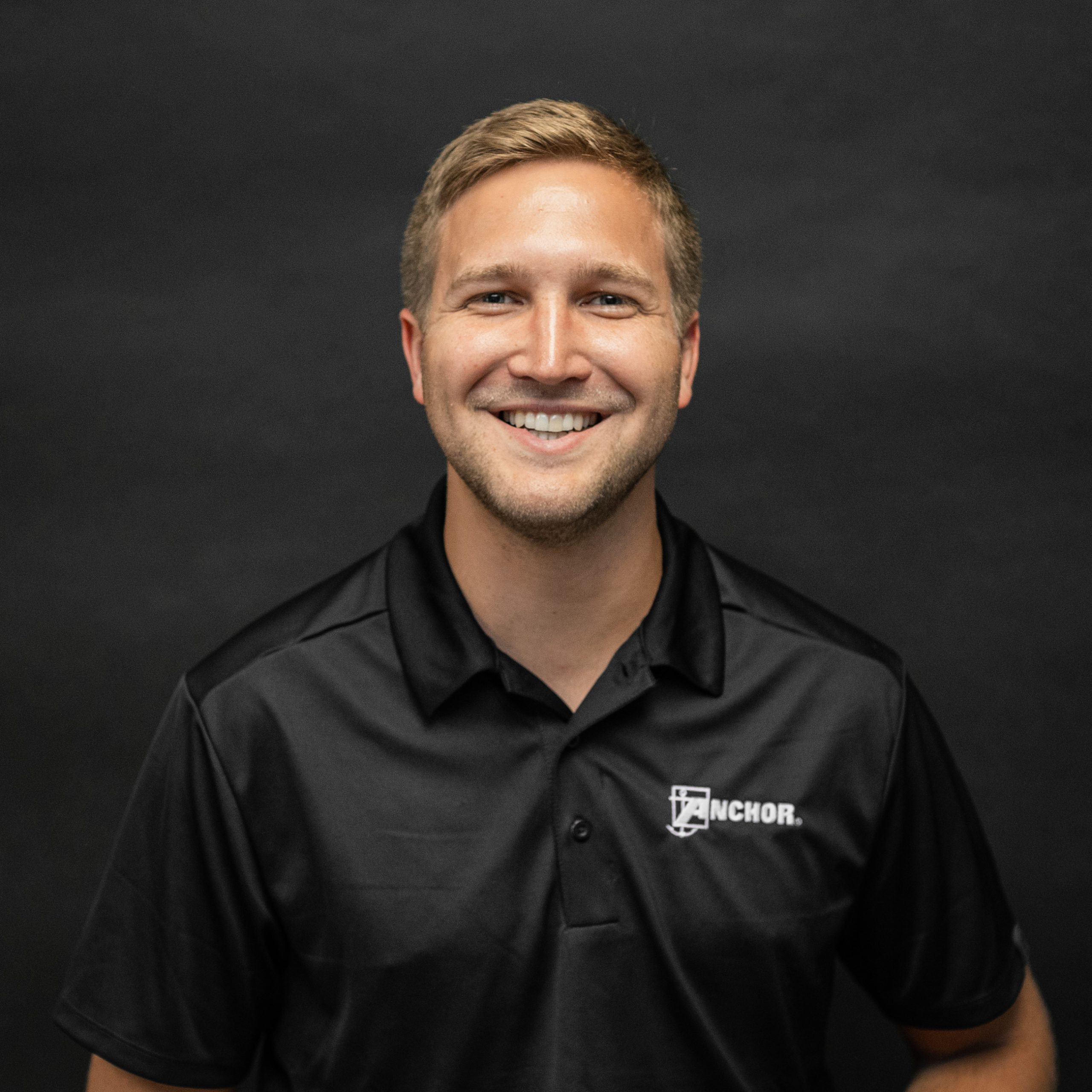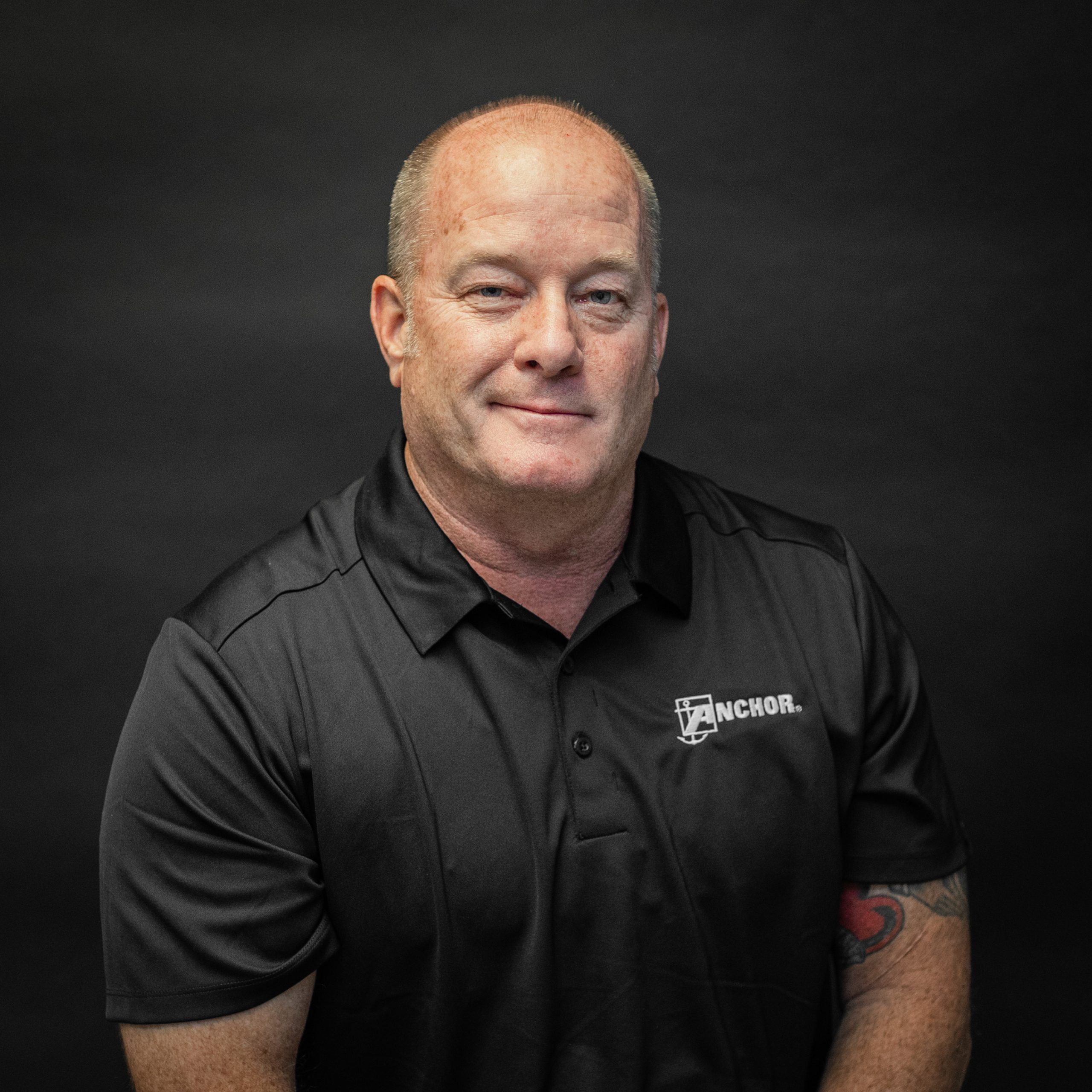 Clear Span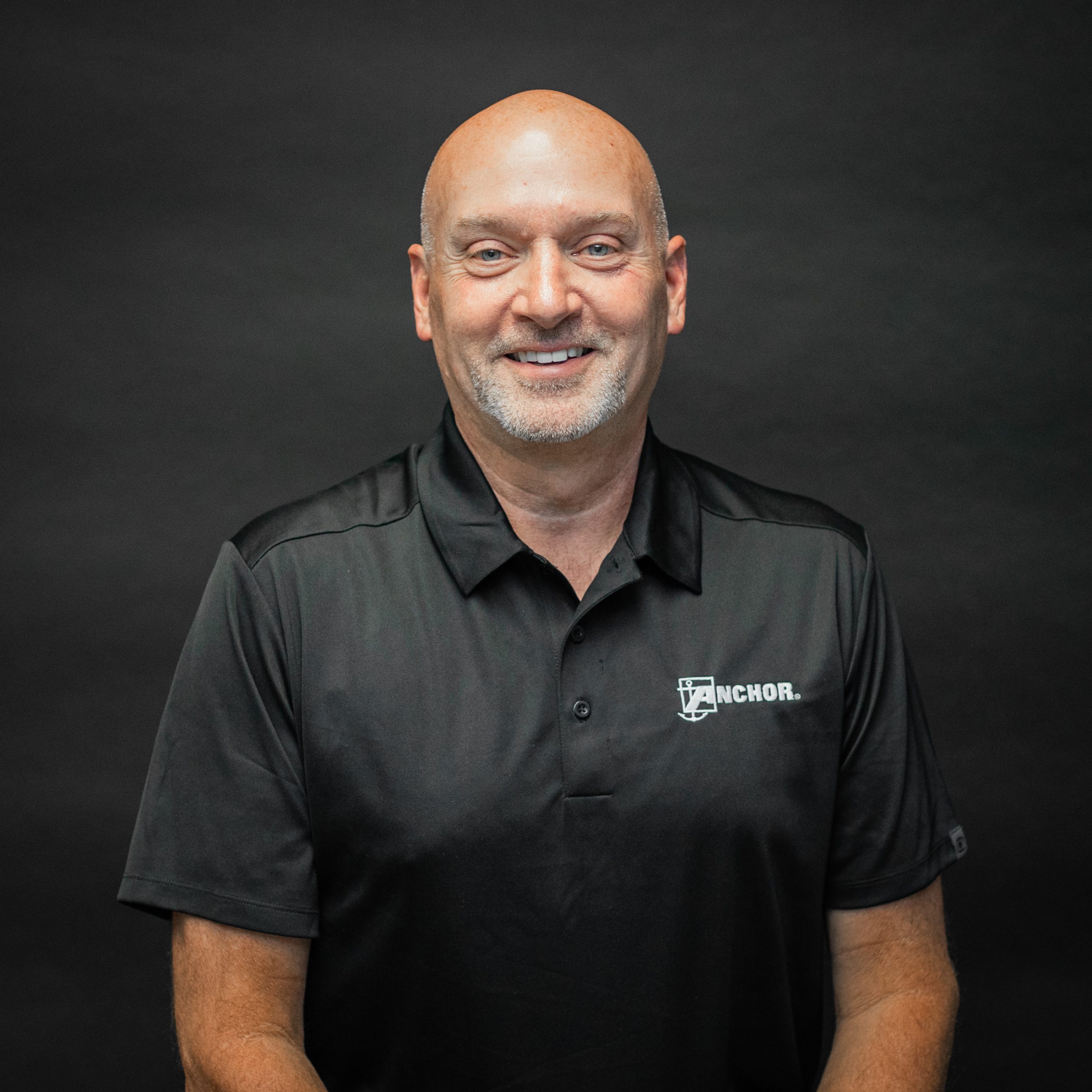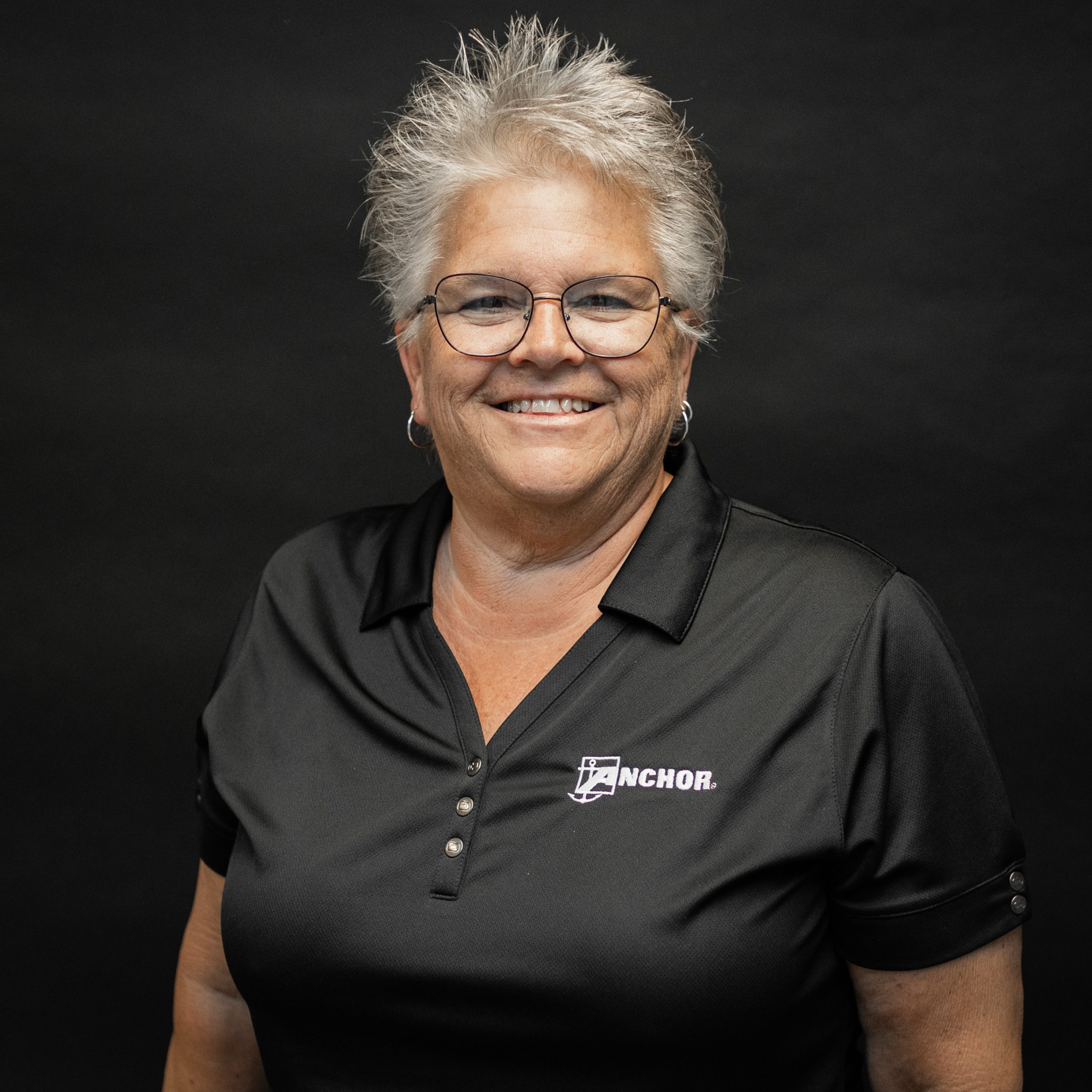 Pool Covers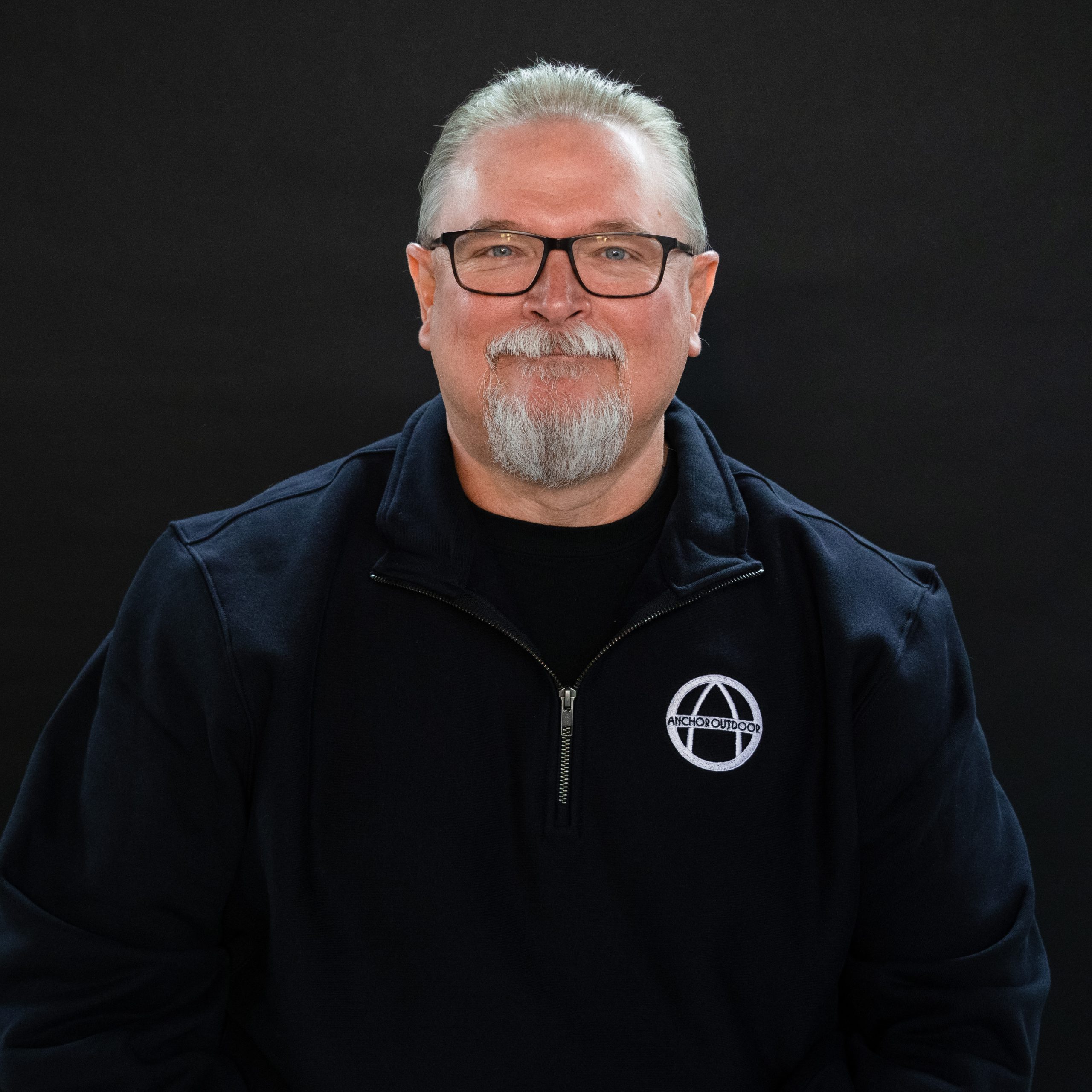 Shade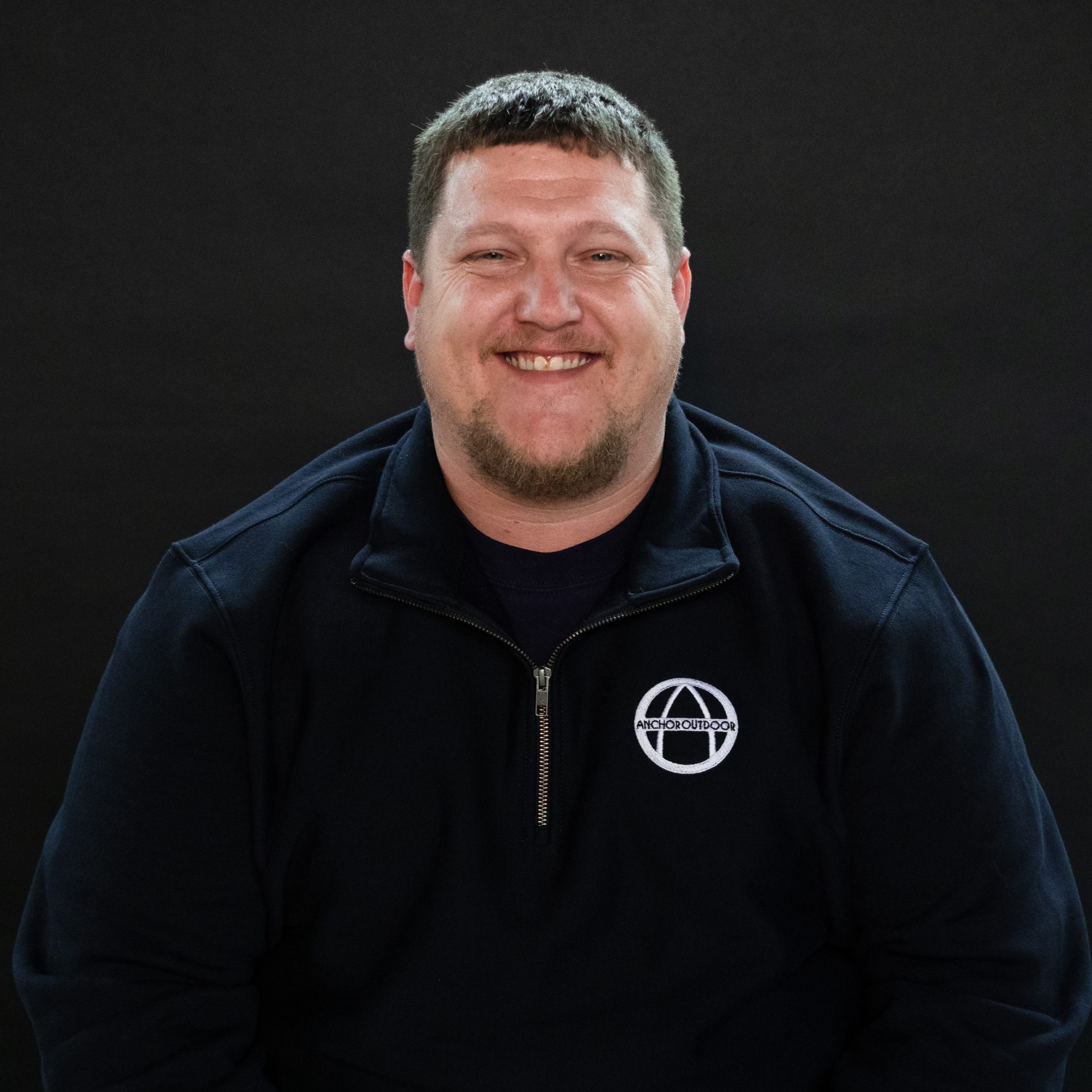 Fire Shelters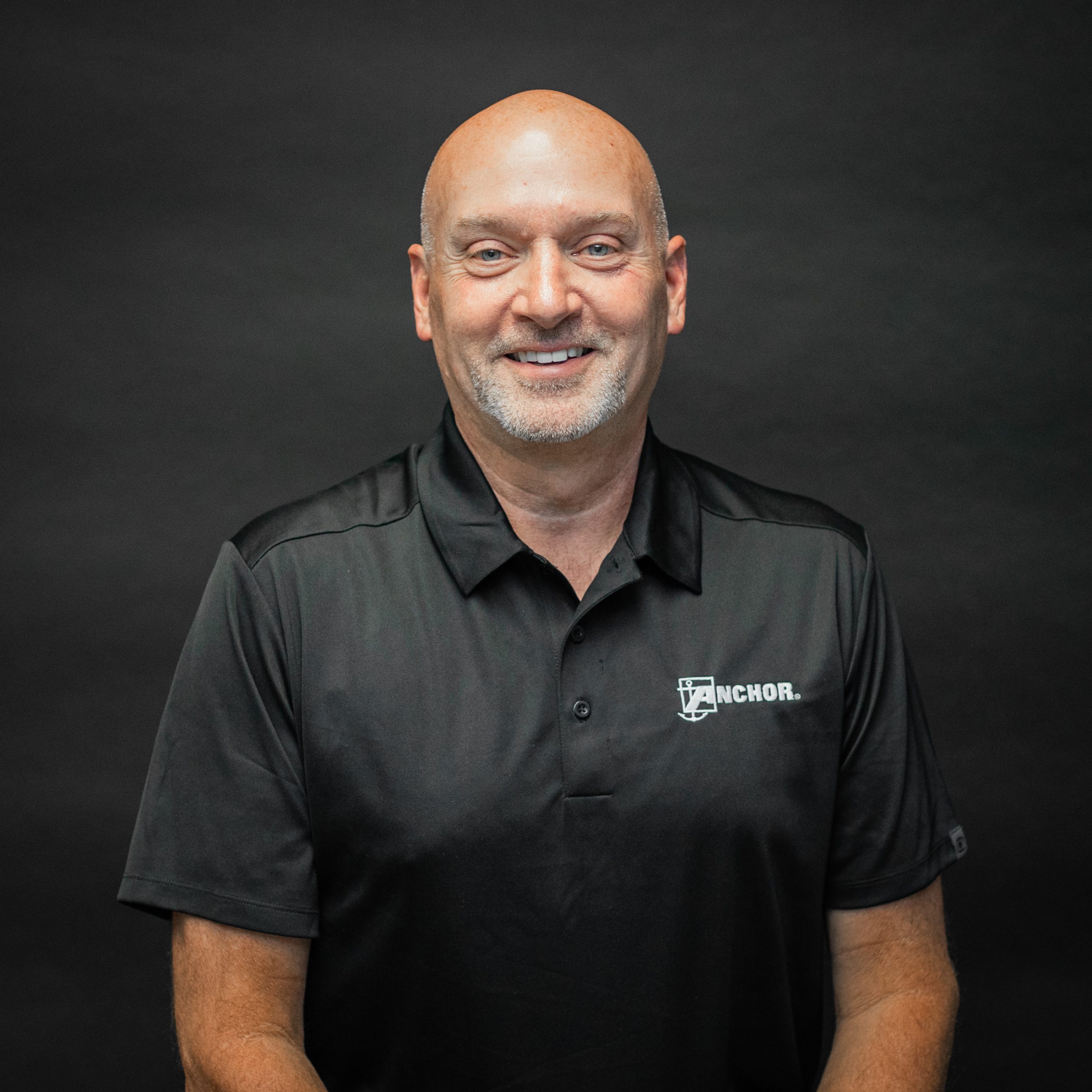 Toscana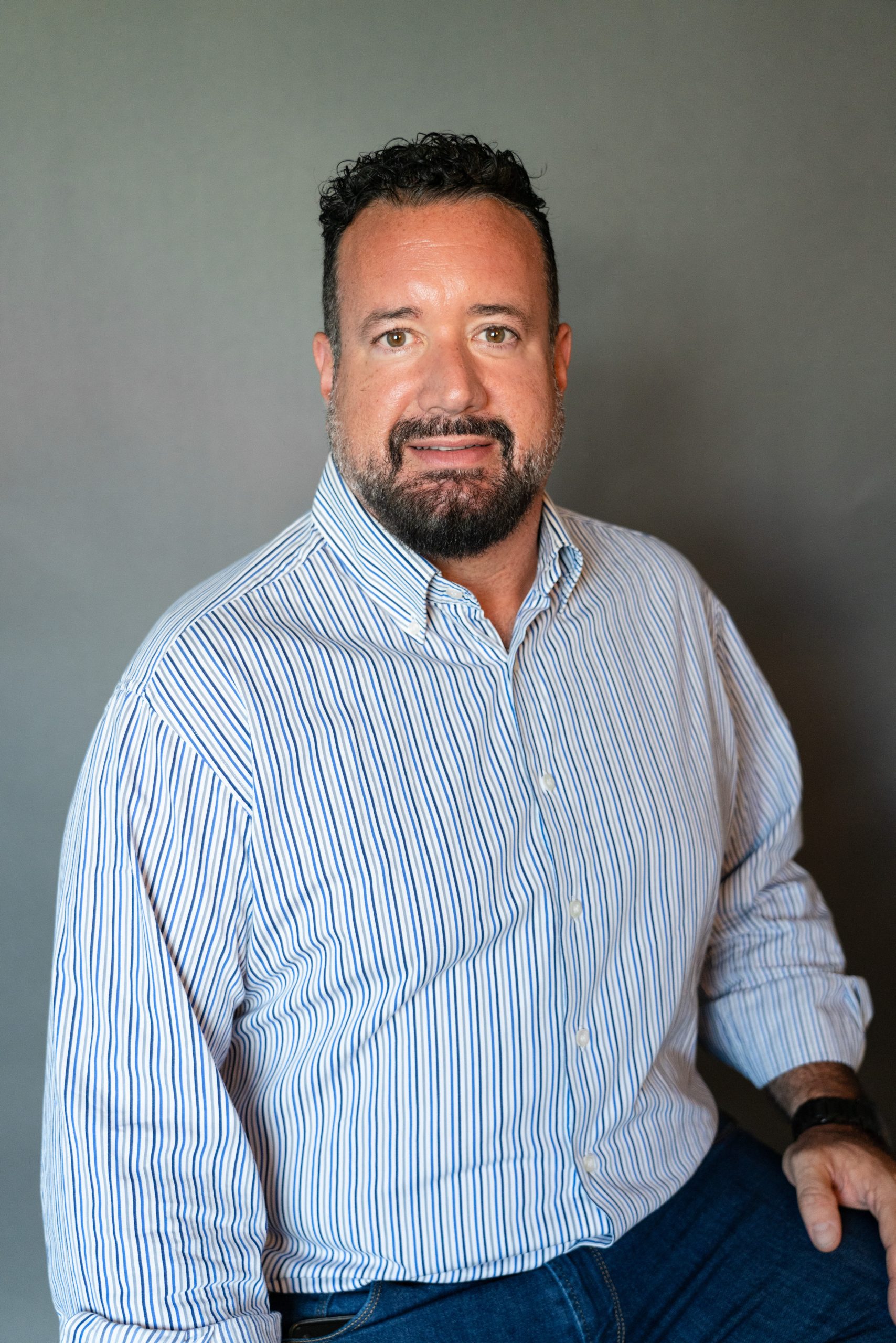 Our Products
Read below to view some of our products:
Event Tents
We have a diverse selection of commercial and event tents for use in weddings, festivals, and street fairs. 
Clear Span Tents
Opt for a clean span tent to create an expansive outdoor area for your next large-scale event. 
Pool Covers
Choose from solid and mesh pool covers to keep your pool free of debris and algae. 
Shade Structures
Opt for one of our shade structures over a playground, park, or pool deck so that your residents and guests can simultaneously have fun and stay out of the sun's rays. 
Awning Companies Near Me
An awning is a great way to protect hardscaping elements like a patio, walkway, sidewalk from environmental factors. By getting one installed, you'll also protect your guests from the sun's harsh UV rays.  
Military Shelters
Our heavy-duty military shelters can serve as relief shelters, storage units, and defense during combat.
Fire Shelters
If you encounter the direct heat and flames of a wildfire, the consequences can be detrimental. Protect yourself and your unit with one of our government-approved fire shelters. 
Contact Us
Our tent and awning company produces and supplies multiple types of outdoor coverings. Commercial businesses, government institutions, and a variety of other establishments rely on us to deliver high-quality products. 
Call us today to discuss adding an outdoor covering to your residential or commercial property. 
Get in contact with our team.