Contact Us Today!
We are a tent and awning company that serves the Washington area. Our craftsmen design custom products to improve your residential or commercial space. From small-scale umbrellas to permanent shade structures, we have everything you need to cover your outdoor area. 
Our company has been in business for 128 years, so we are equipped to deliver the highest quality possible. We have refined our engineering and manufacturing processes to fit your needs best. We don't separate the manufacturing and sales process: instead, we integrate them to provide you with superior customer service.  
OUR TEAM
Tents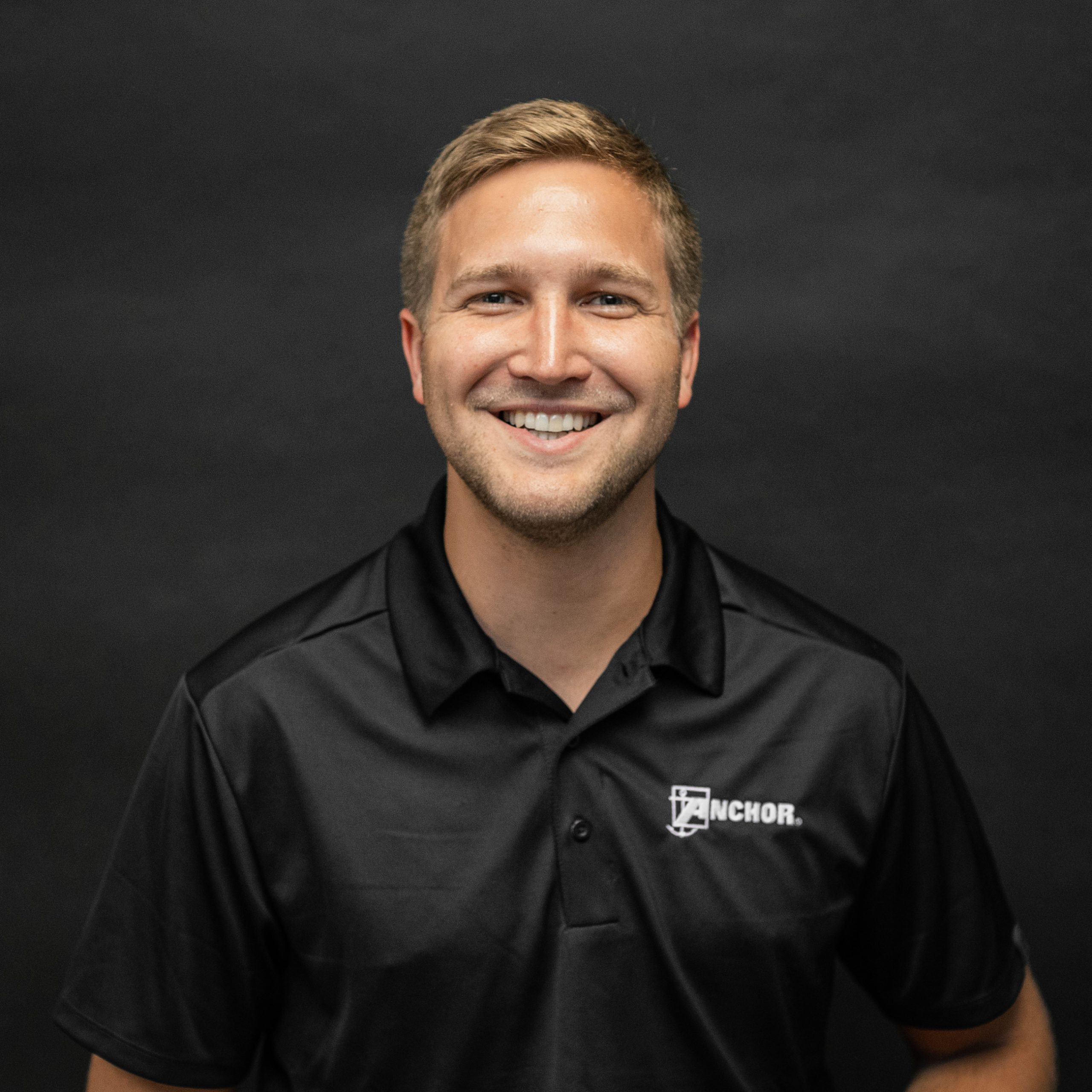 Clear Span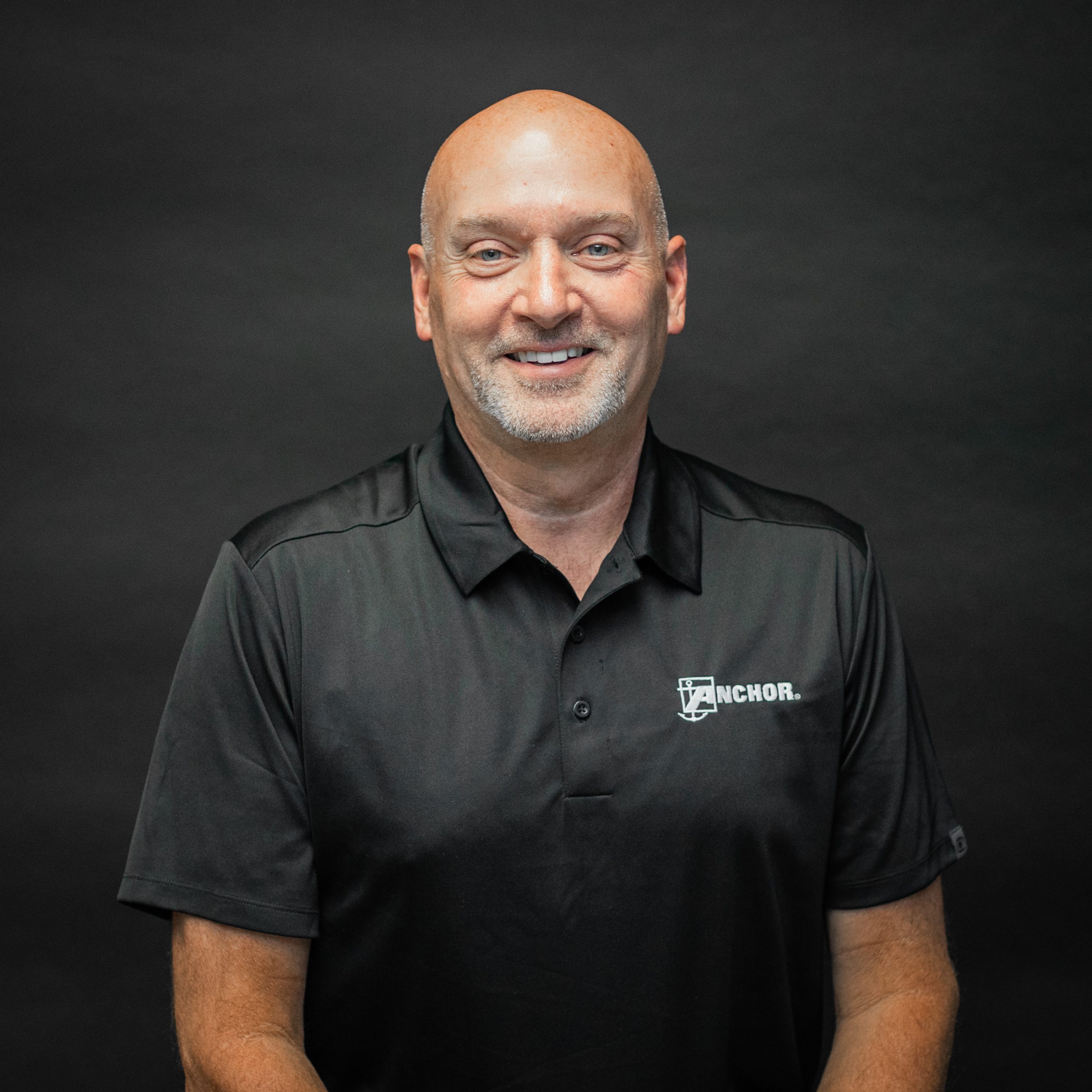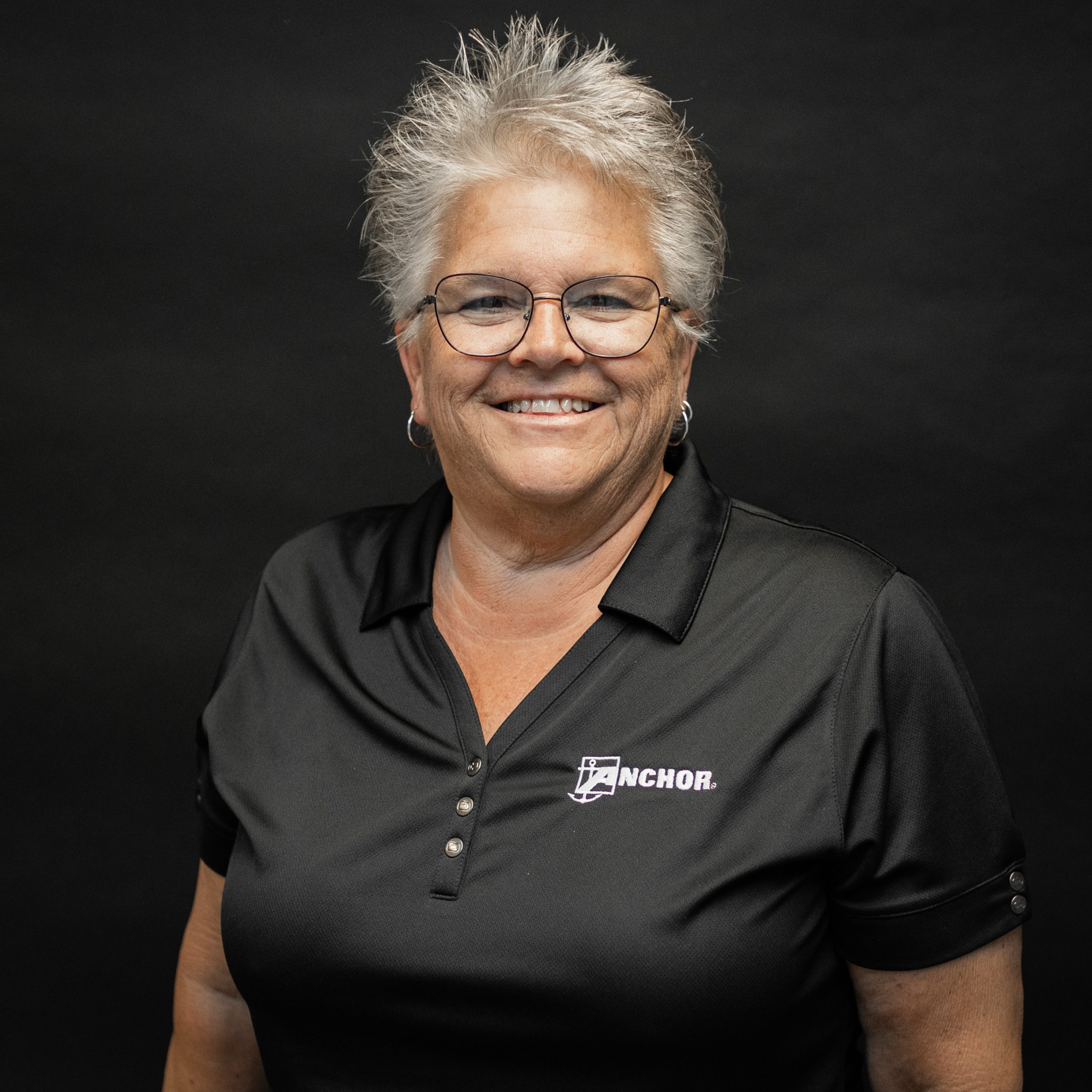 Fire Shelters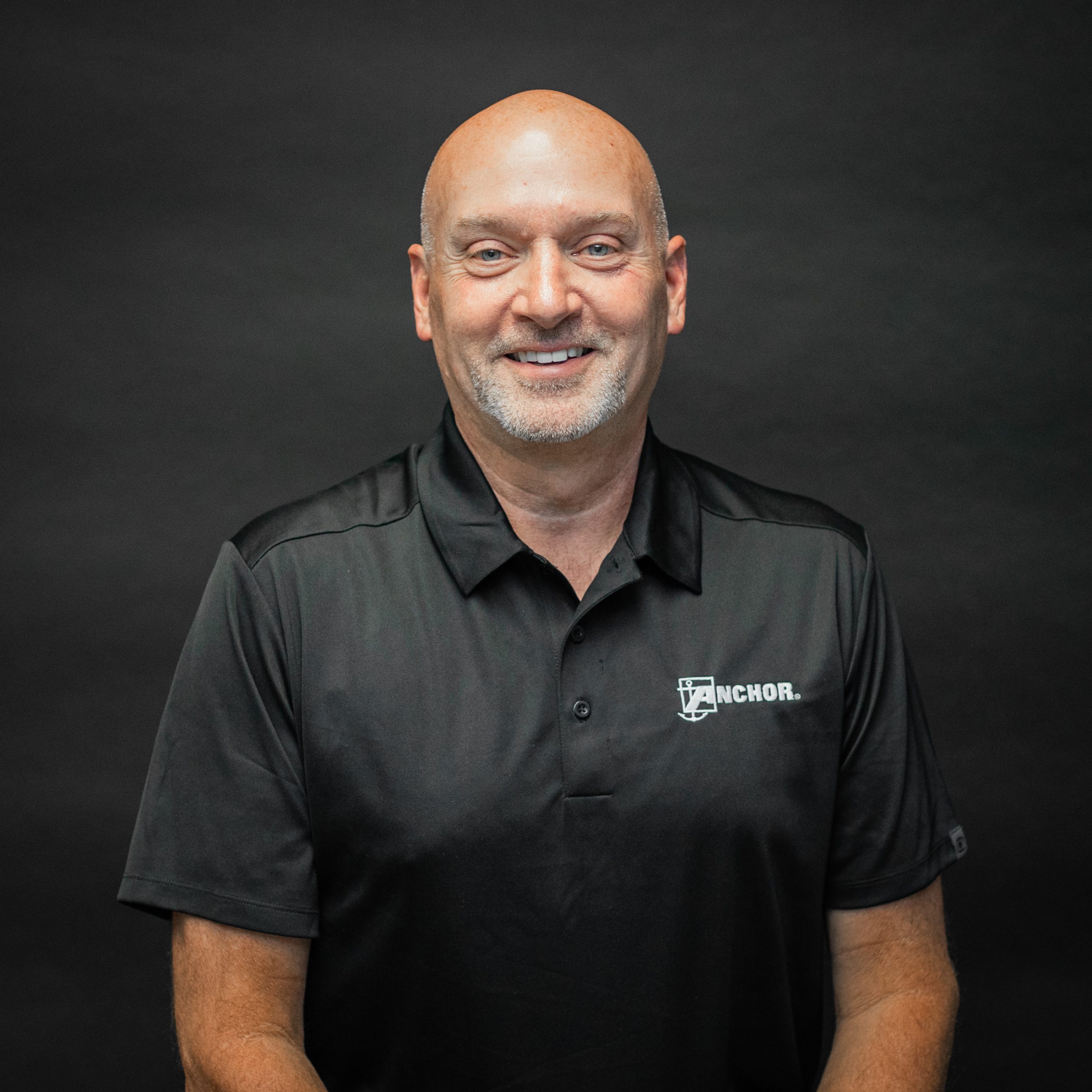 Toscana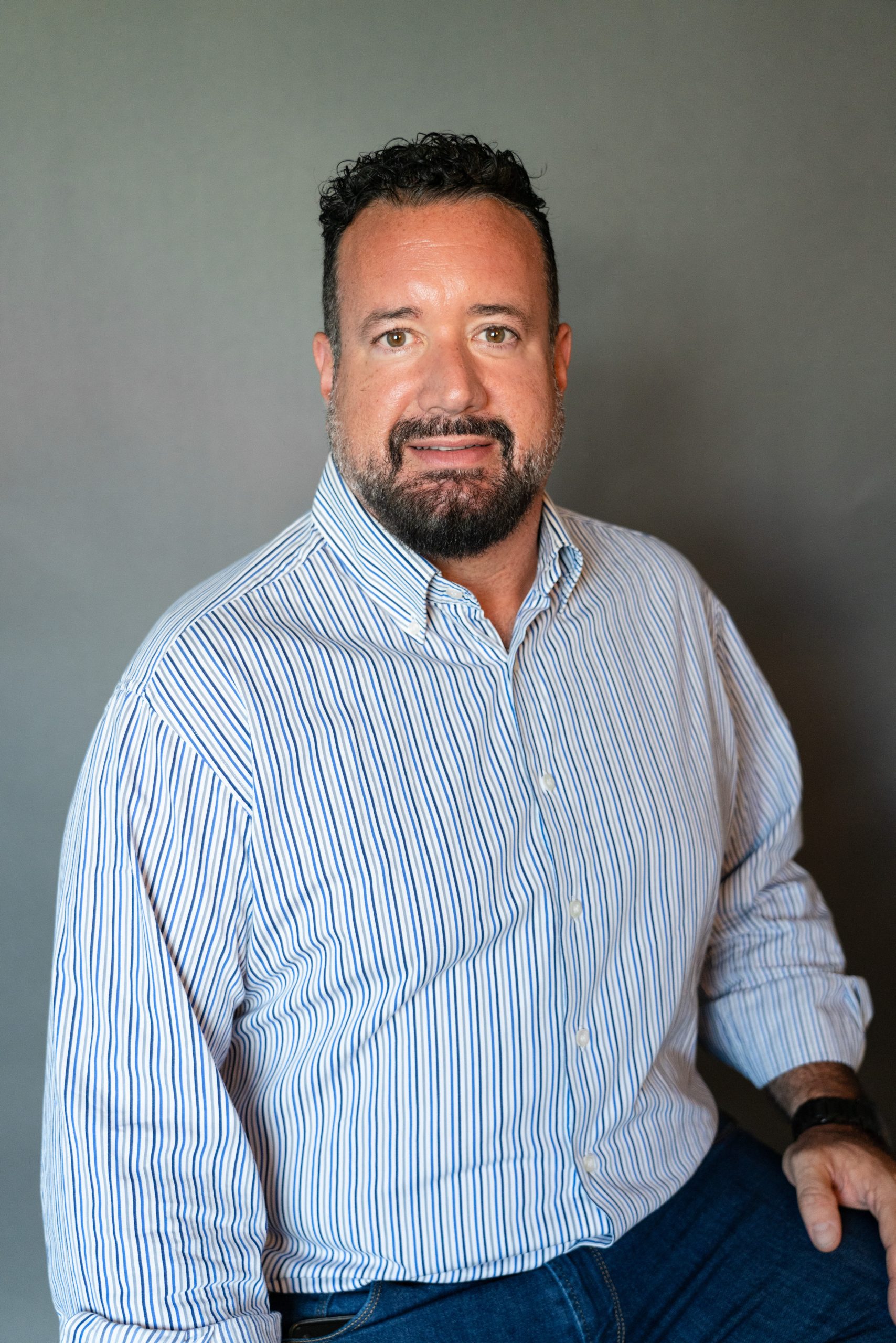 Our Products
View some of the outdoor covering products we offer:
Event Tents
We offer frame, track frame, pole, and tension tents to meet your property's needs. 
Clear Span Tents
When you purchase a clear span tent, you can request add-ons and accessories like glass walls, frame draping options, and color choices for the fabric. 
Pool Covers
Enjoy a 10-year warranty when you purchase either the Classic or 5-Star Pool Cover. Limit your pool's exposure to dirt. Plus, you can prevent your pool from heating up and losing water to the sun's rays with an Anchor pool cover. 
Shade Structures
Opt for one of our shade structures like a canopy that can withstand high winds or a versatile permanent umbrella ranging from 12 to 20 feet. 
Awning Companies Near Me
Use one of our awnings to protect your building from heating up in the summer and save on energy costs. 
Military Shelters
From recreation areas to field operations, the U.S. military optimizes our military shelters for their needs.
Fire Shelters
Choose from our regular, large, and training fire shelters for firefighters. 
Contact Us
Be sure to keep us in mind the next time you need a "tent and awning near me." We design and manufacture our products for a variety of individuals, including architects and pool builders. Call us today to learn how we can serve you!
Get in contact with our team.