Contact Us Today!
We are proud to say that we are one of the top choices for "tent and awning near me."
Here at Anchor Industries, we have some of the best products you'll find. Customers from all industries turn to us for canopies, tents, pool covers, and other outdoor solutions.
Anchor Industries' team has provided exceptional service since 1892. Our skilled craftsmen work hard and use their vast experience to ensure the highest quality possible.
If you or your company needs the best outdoor solutions, contact us today! 
OUR TEAM
Tents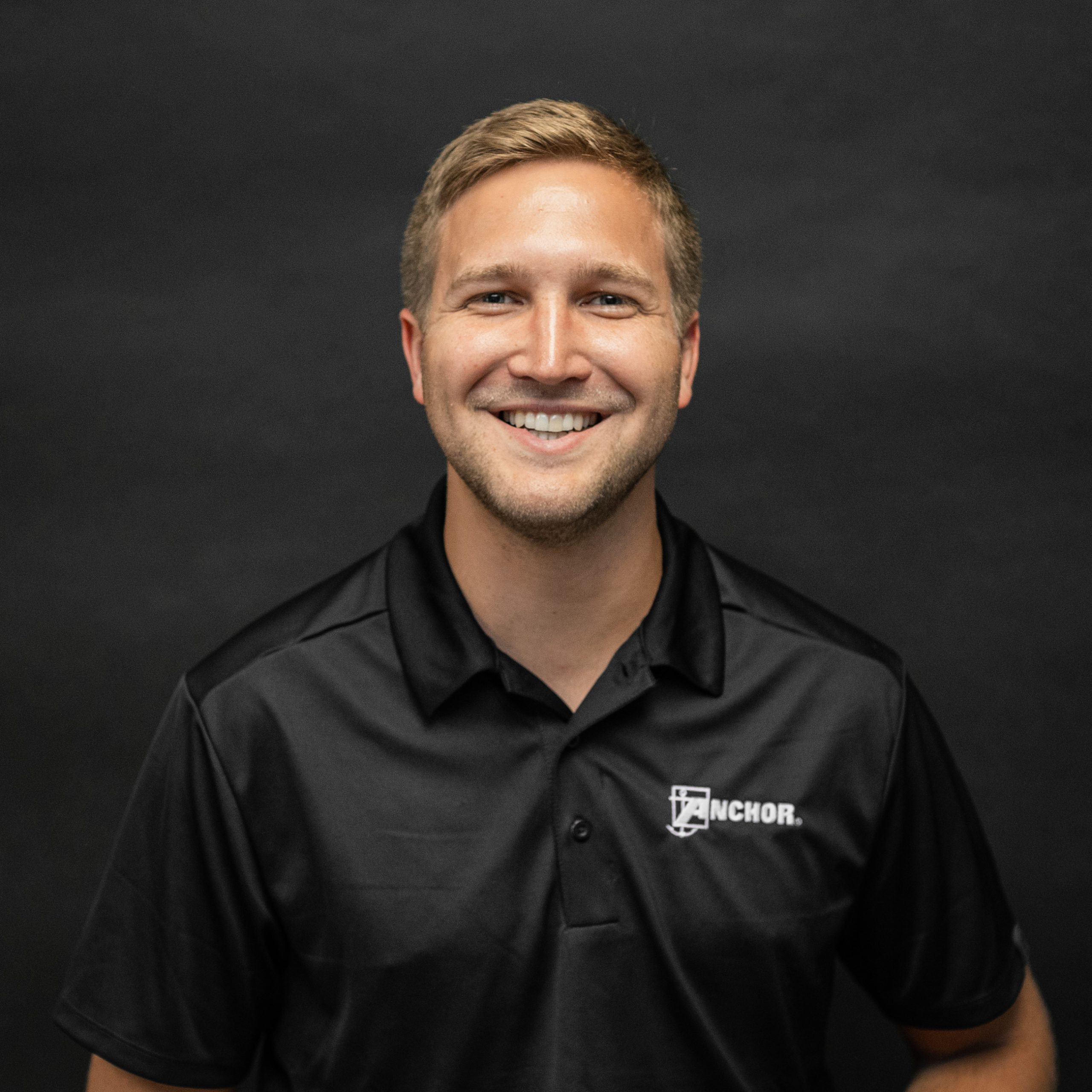 Clear Span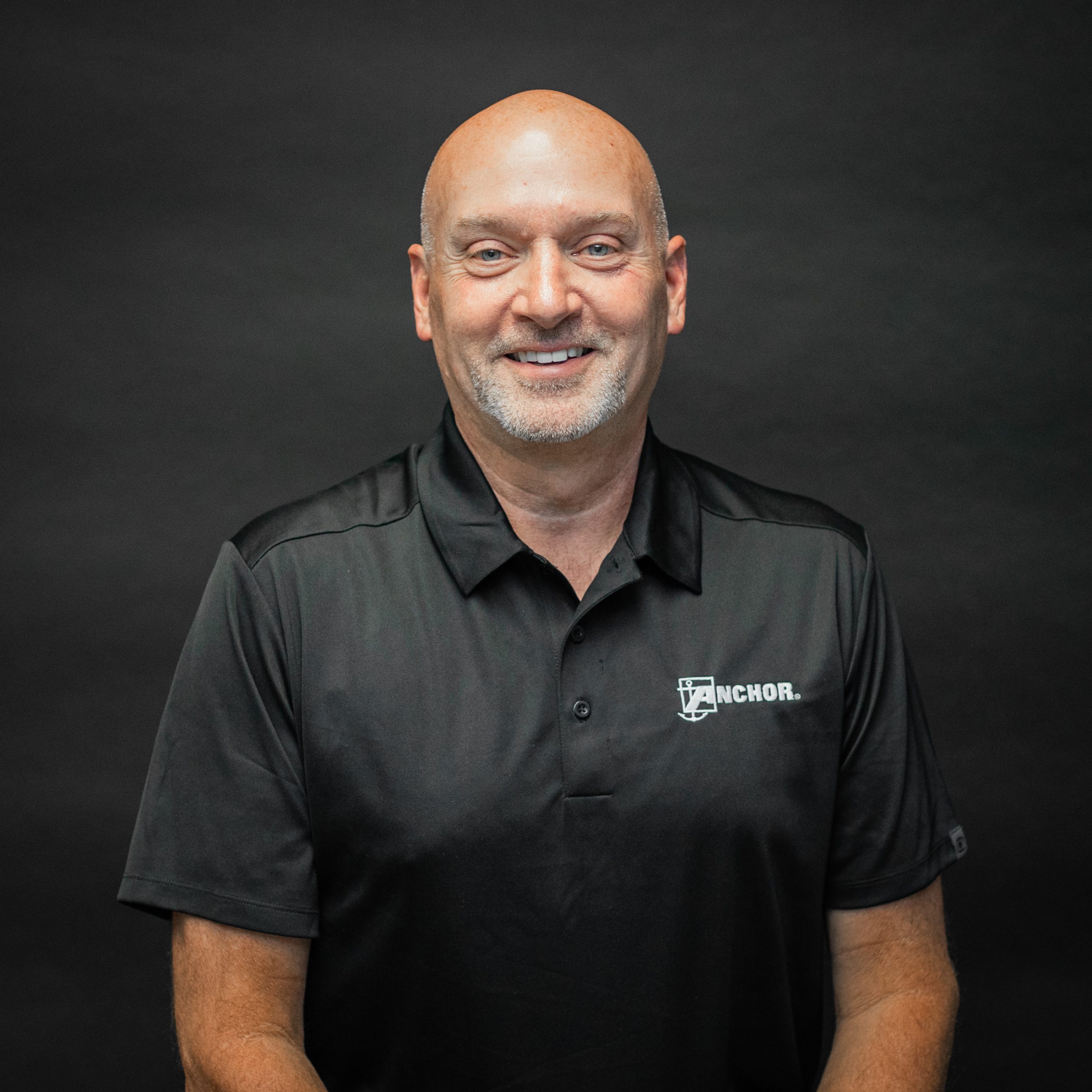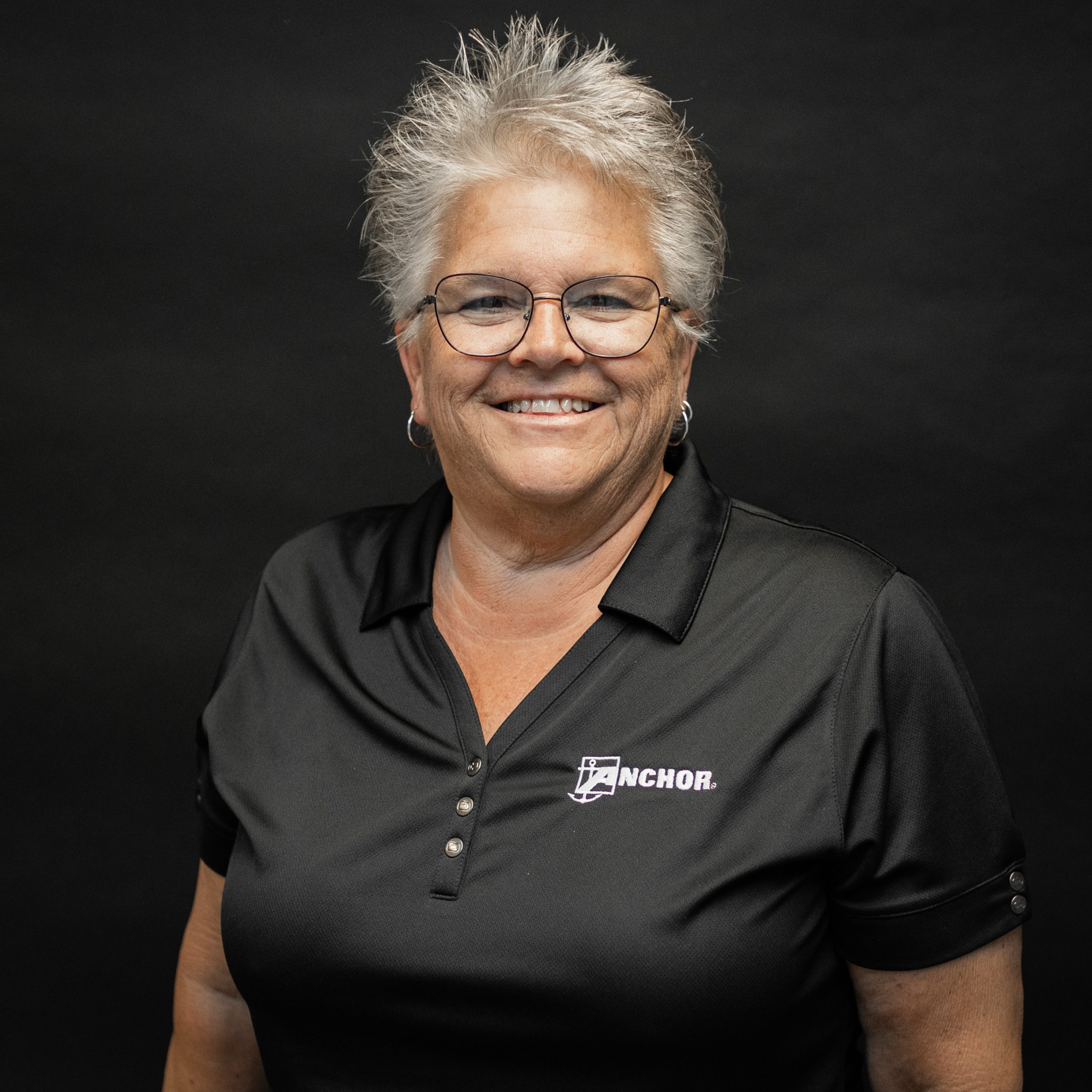 Fire Shelters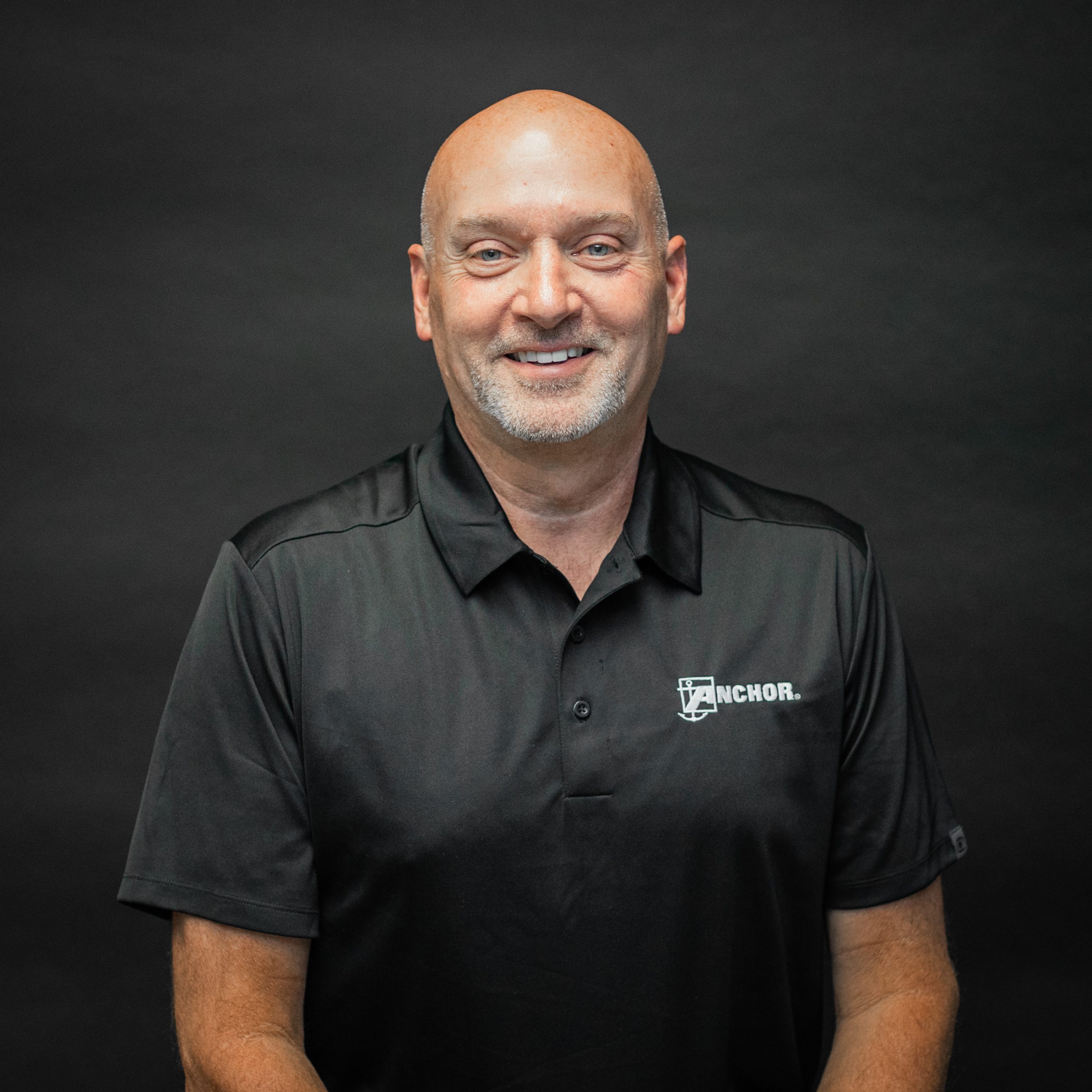 Toscana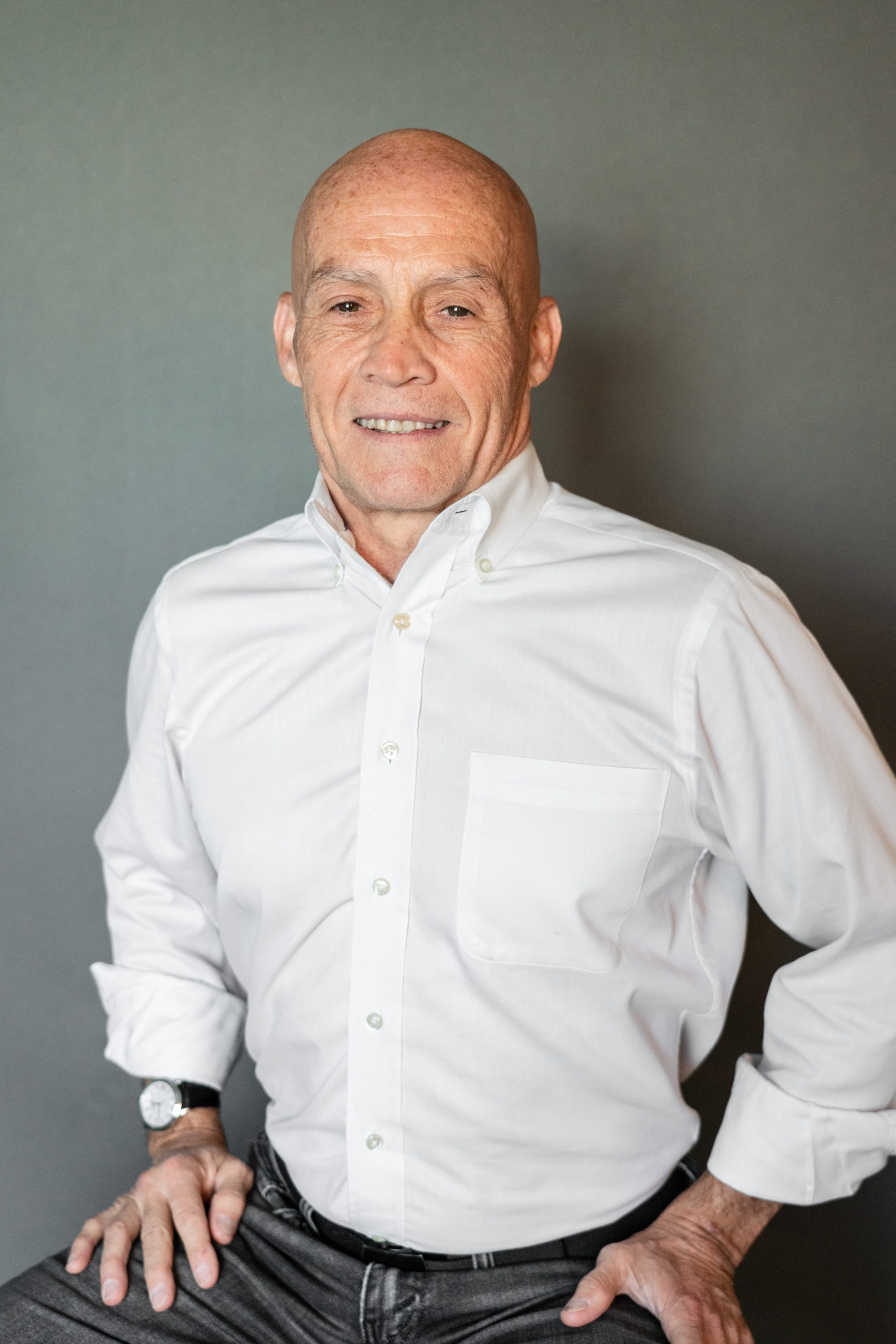 Our Products
Check out our products below:
Event Tents
Let us be your go-to tent manufacturer for your next event. 
We have the best event tents for your big day. Whether you're hosting a picnic, festival, or wedding, our products will add functionality and aesthetic appeal. 
Clear Span Tents
Many customers opt for our clear span tents. They're beautiful, practical options for any event. We also have all the accessories and add-ons you may need.
Pool Covers
Protect your investment with one of our premium pool covers. We have options ranging from solid to mesh. We even create custom covers that will fit the unique shape of your pool. 
Shade Structures
Our shade structures give your property a much-needed cool, relaxing area. Choose from everything from canopies and umbrellas to cabanas. 
Awning Companies Near Me
Our beautiful awnings will offer protection while making your property that much more stylish. If you're looking for particularly innovative options, ask about our EZ Connect Frame System.
Military Shelters
Our military shelters are robust yet practical as units can easily transport and deploy them. 
Fire Shelters
Our fire shelters protect brave units everywhere, fighting wildfires. 
Contact Us
Our customers come from a wide range of industries. To work with our tent and awning company, contact us today!
Get in contact with our team.