AnchorSpan®
Our AnchorSpan clear span modular fabric structures are modular, stylish, easy to operate, lightweight, durable, and versatile. The unique, curve shape of our AnchorSpan® tents simply look great on the outside and will impress any guest. Individuals do not need to erect poles in the center, which frees up space and ensures that there are unobstructed views of the surroundings. Thanks to the expansive overhead interior space, the tent looks elegant and feels spacious at all times. As AnchorSpan® tents are secured with heavy weights (around the tent's edges), individuals can secure these tents on both soft and hard surfaces, making it the perfect choice for endless types of venue spaces. It also provides complete protection from weather elements such as strong winds and heavy rains, keeping your interior safe and dry.
With customizable widths to suit your every need, the AnchorSpan® tents are a great choice for large-scale weddings, trade shows, corporate events, sports competition, meetings, and more. Regardless of whether you are an event organizer, office employee, wedding organizer or simply an individual looking to host an extravagant setting for your special occasion, the AnchorSpan® tents makes it the ideal solution for both short and long-term projects due to its strong and durable structural supports that is able to withstand long periods of time.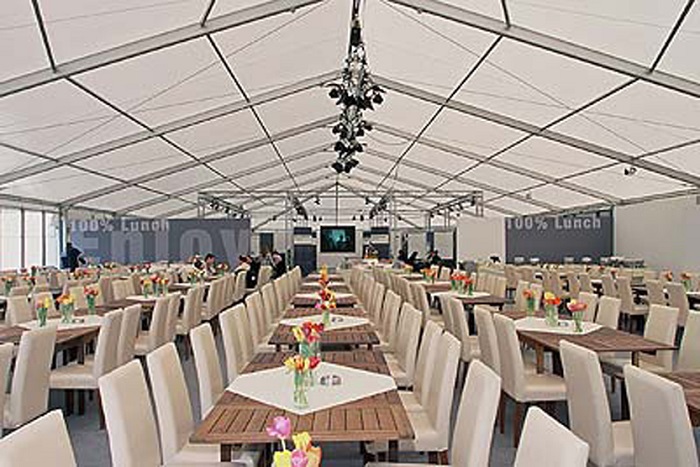 AnchorSpan® Features and Benefits:
Expansive overhead interior space
Ground-level assembly
Lightweight
Easy to inventory
SpanLatch™ locking purlin
Maximum HVAC efficiency
Standard Widths: 30′, 40′, 50′, 60′ | Certified to ASCE 7-10
If you have any questions about ordering our AnchorSpan®, feel free to contact us today.
30′ | Certified to ASCE 7-10

40′ | Certified to ASCE 7-10

50′ | Certified to ASCE 7-10

60′ | Certified to ASCE 7-10
Gallery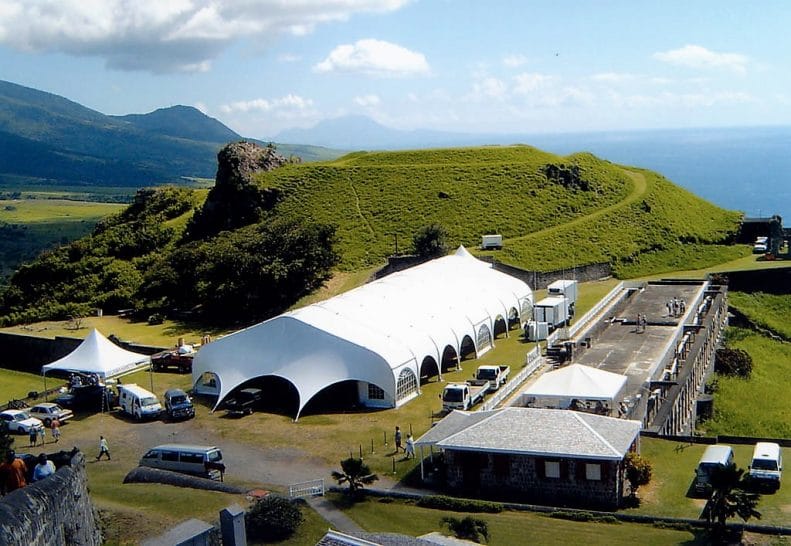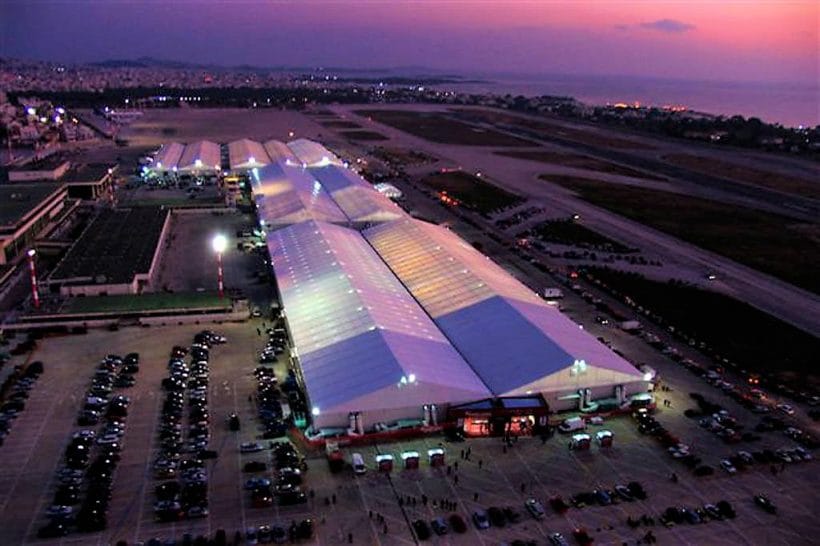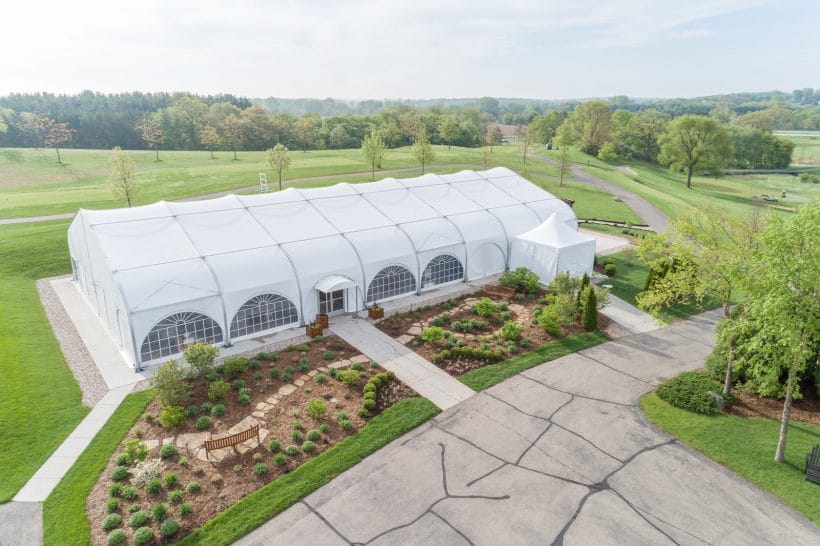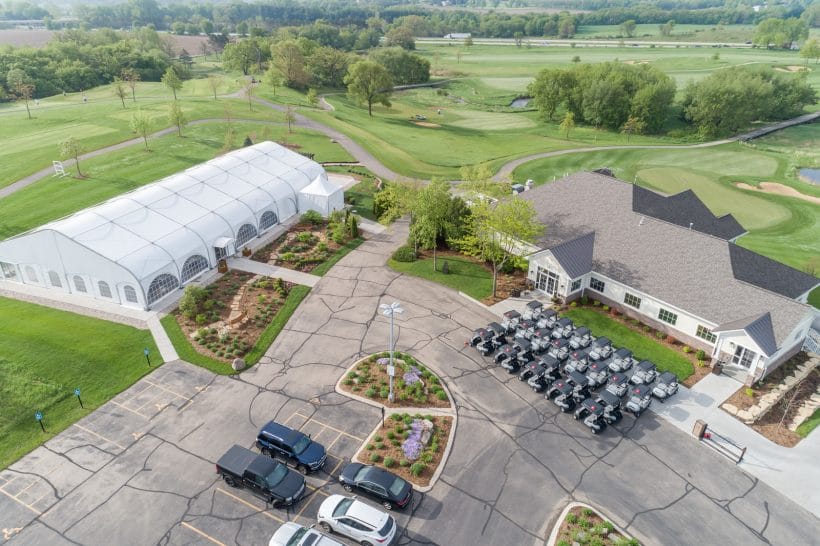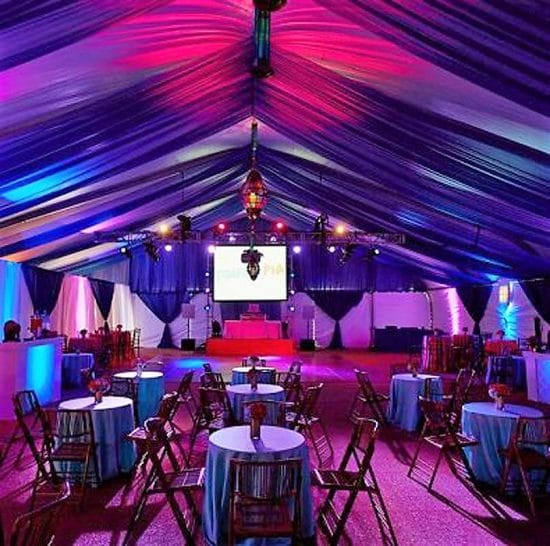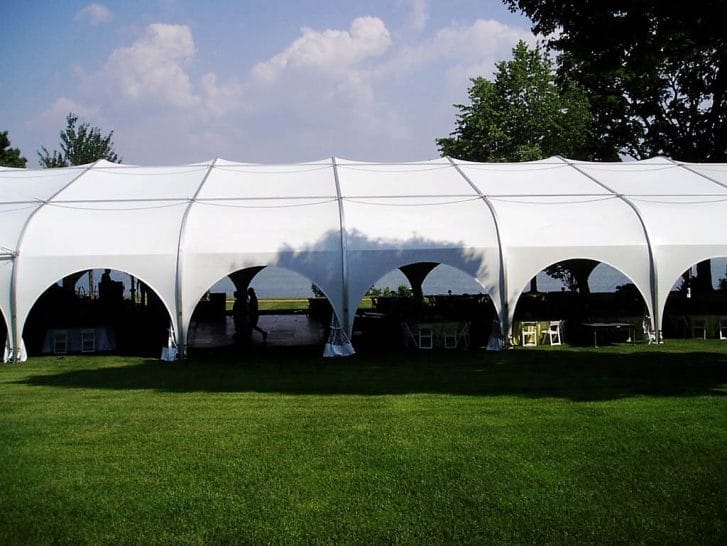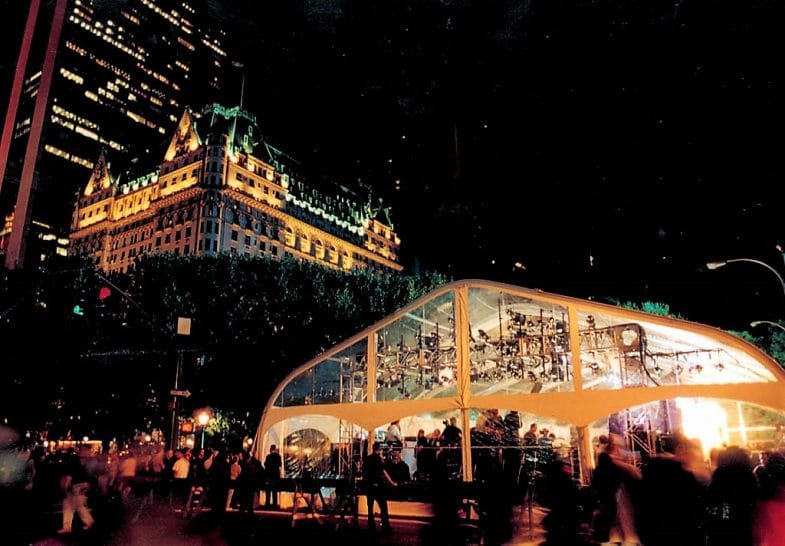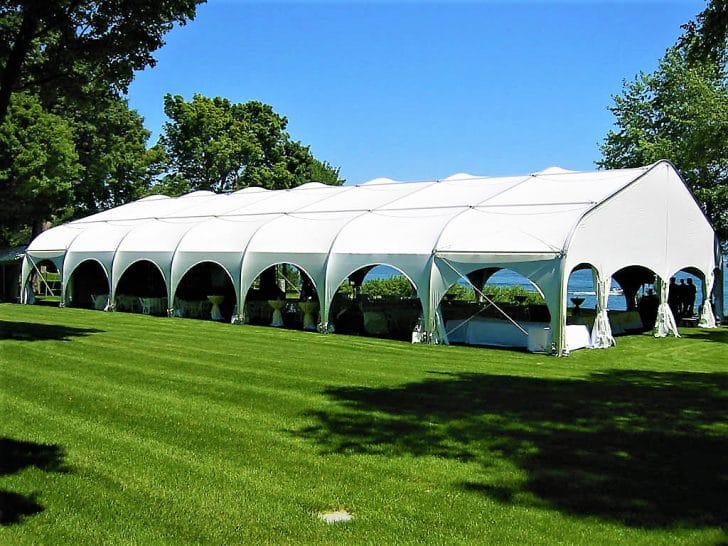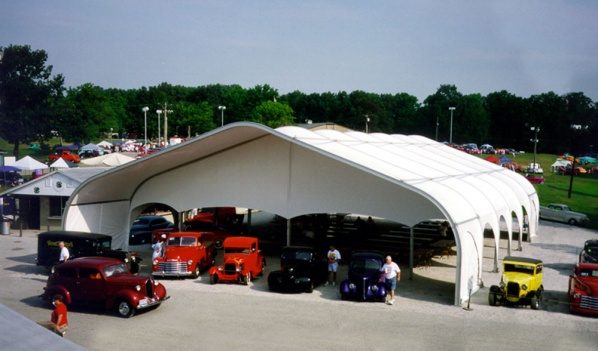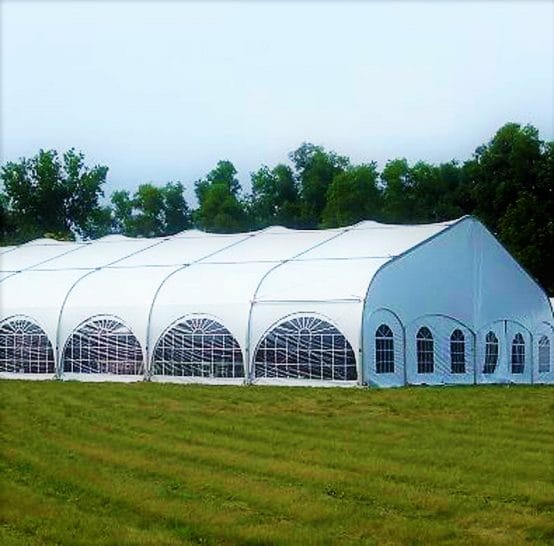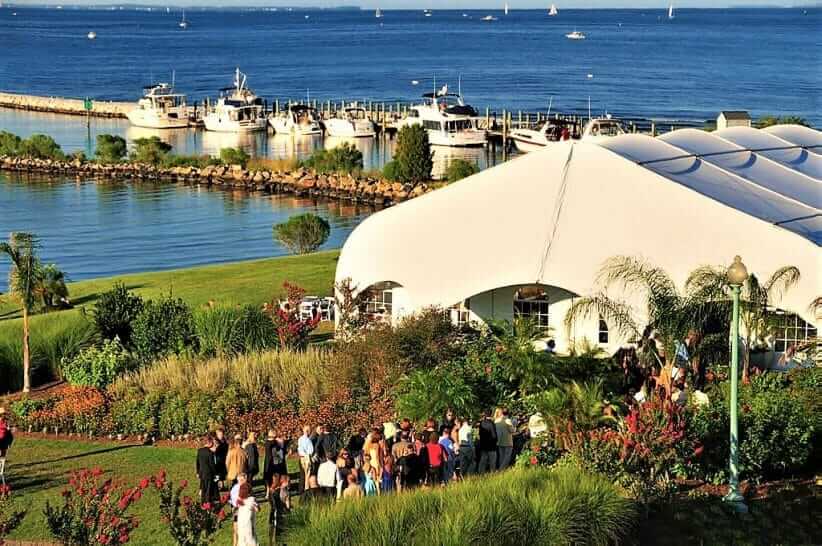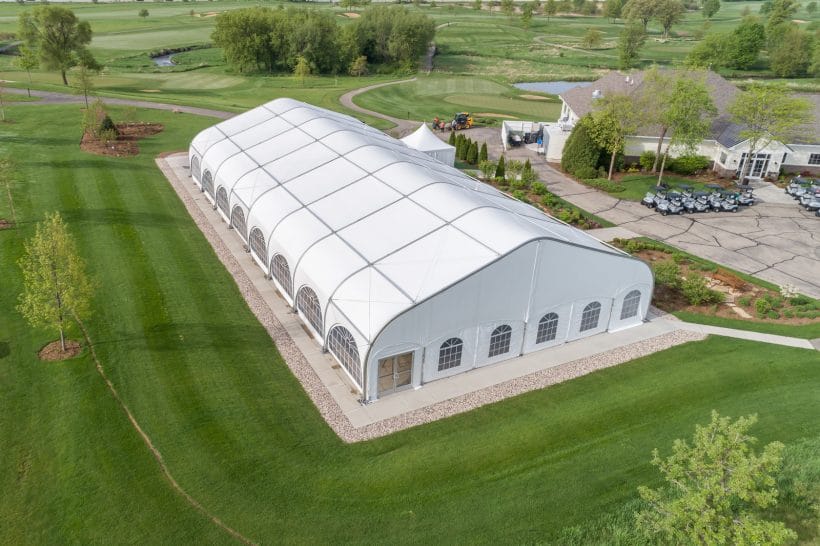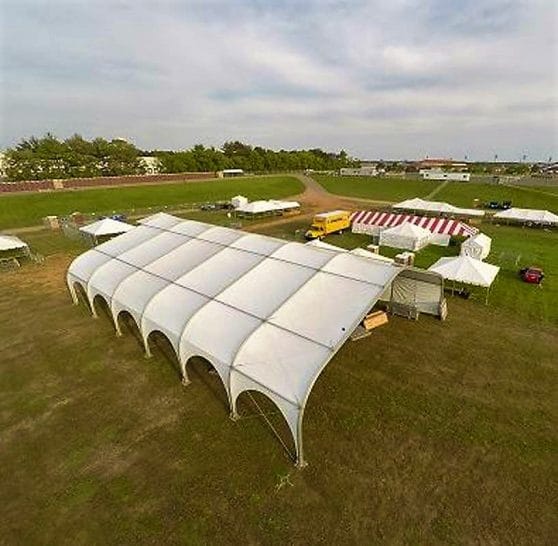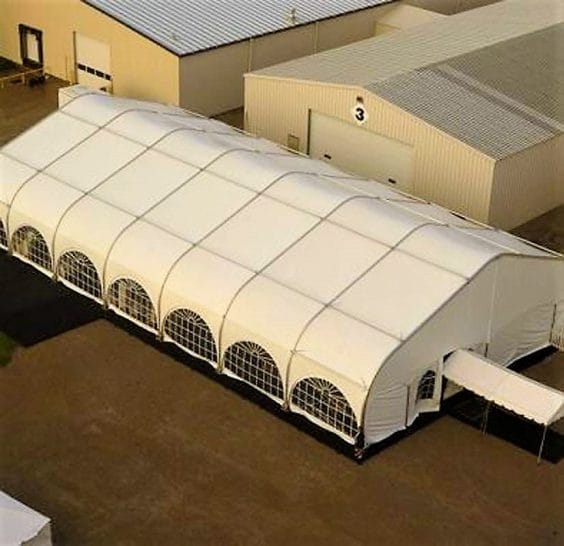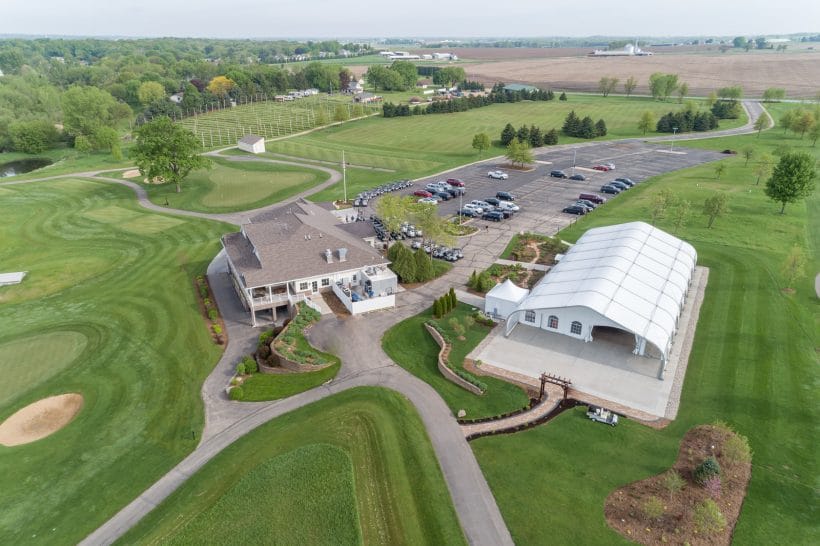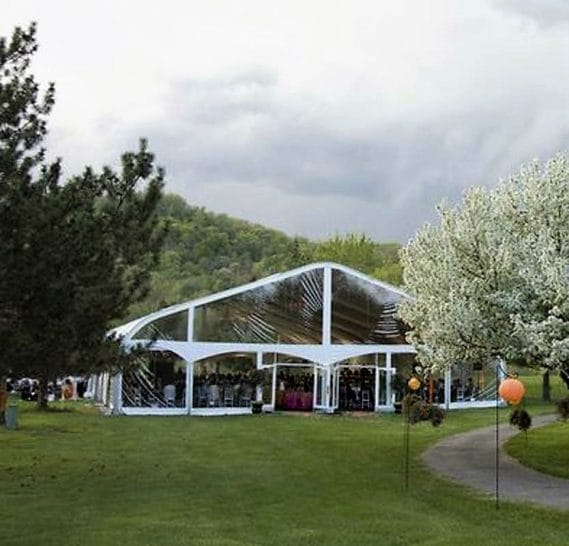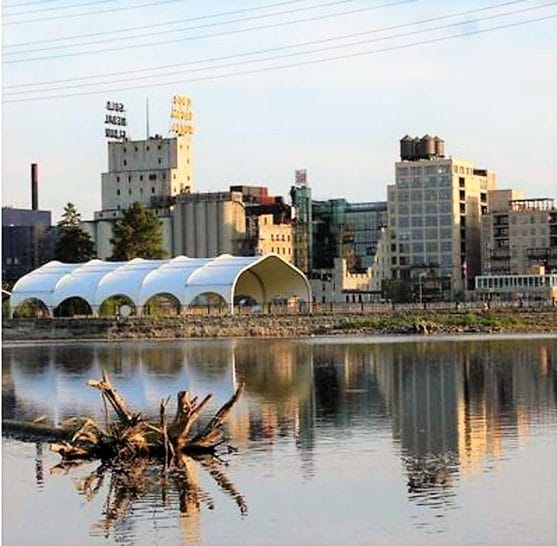 ANCHORSPAN Installation Instructions