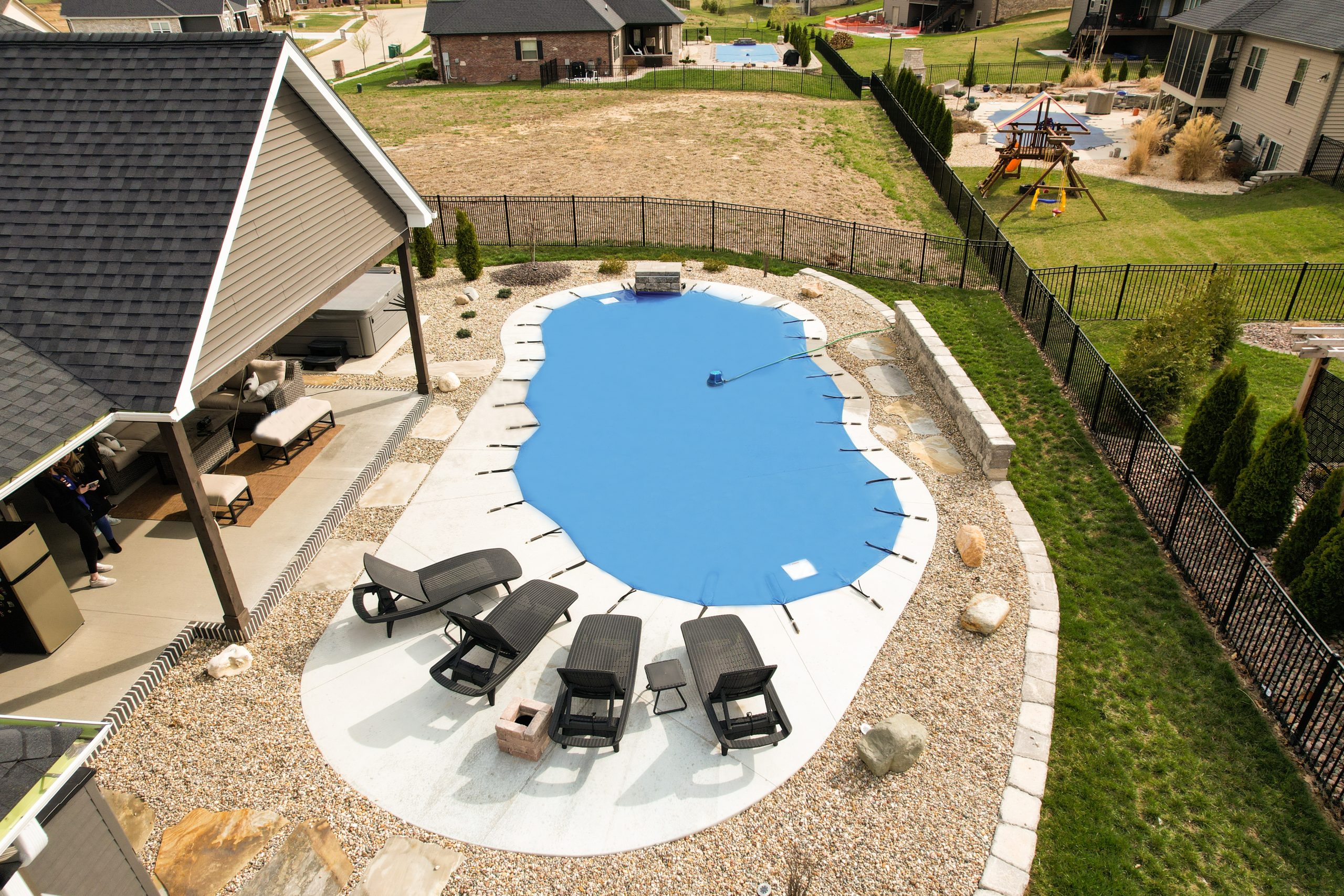 5-STAR SOLID
Coated vinyl fabric tensioning paddles (SVTP) are welded into place, eliminating stitching in the cover in the body-stitching which creates stress points that can weaken a solid pool cover over time. SVTP creates 360º tensioning dynamic that pulls the cover taut from the center outwards for maximum strength and protection.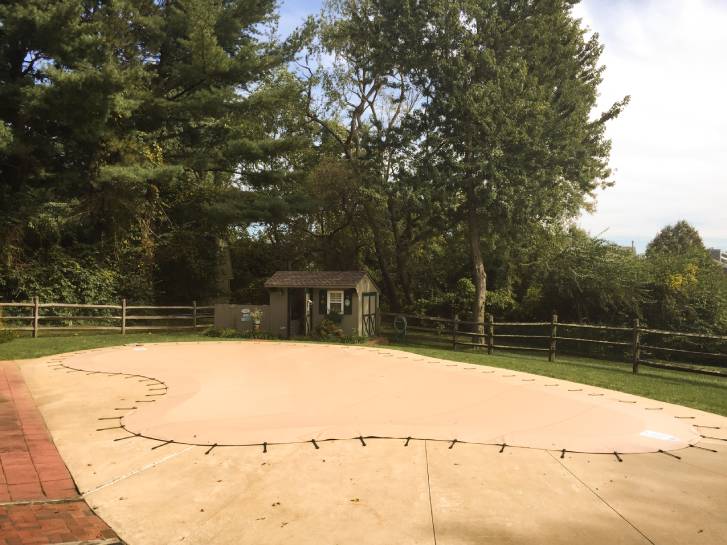 CLASSIC SOLID
The Classic Solid Safety Pool Cover from Anchor Industries is made of 14 oz. vinyl coated fabric. It is also available as a Tuff Stuff option in a heavier 18 oz. vinyl coated fabric.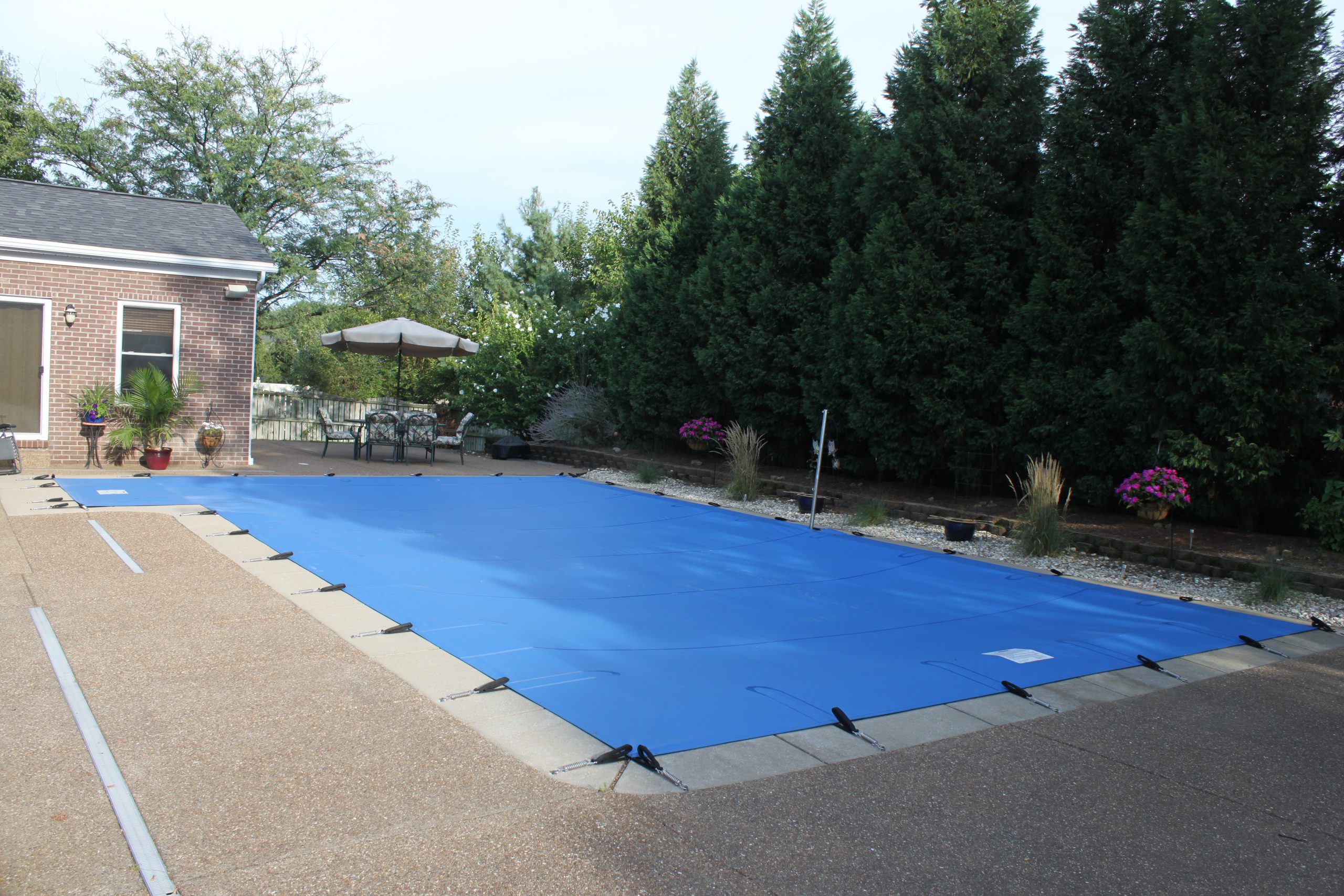 Cross-Star
Over time, as a result of natural occurring weather events and normal wear and tear, safety pool covers need to be replaced. Anchor designed the Cross-Star Safety Pool Cover to be the industry's strongest solid vinyl replacement safety pool cover. It is a modified version of the 5-Star cover and was specifically designed to upgrade any mesh cover to a solid vinyl safety cover.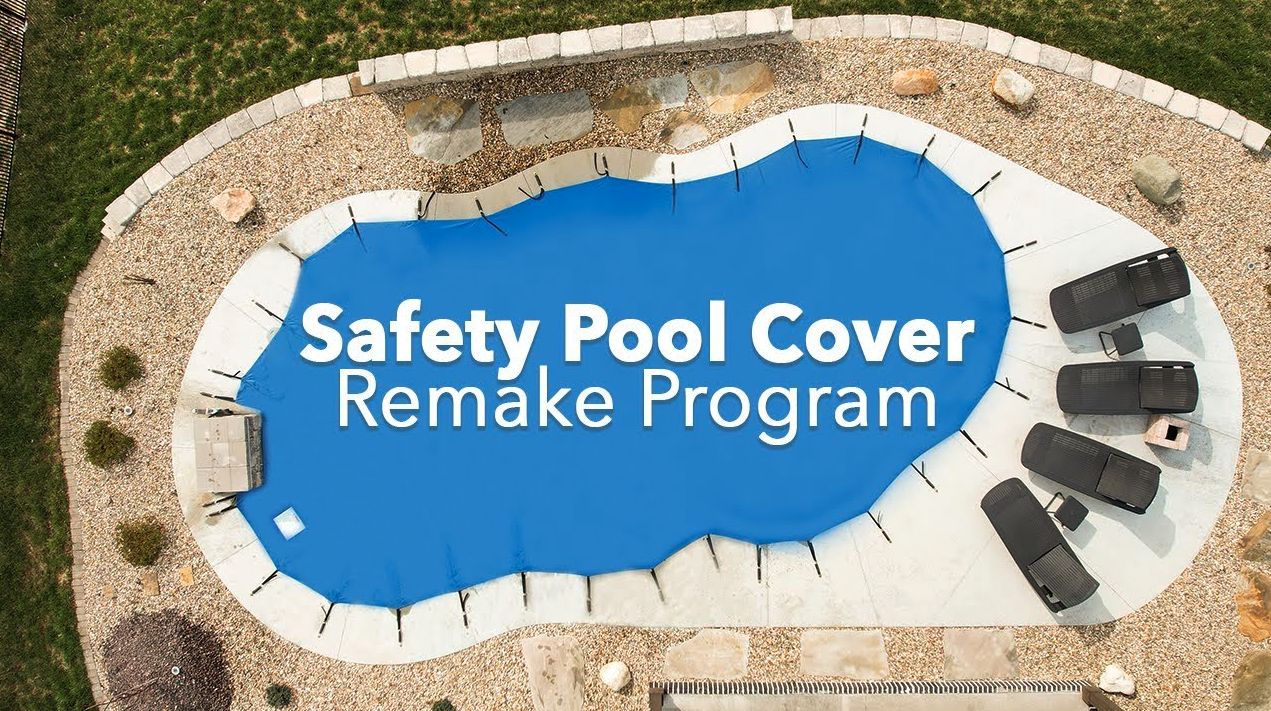 Safety Pool Cover Remake Program
Ready to upgrade to an Anchor Safety Pool Cover? Anchor Outdoor replaces thousands of pool covers each year including: custom pool shapes, solid covers, mesh covers, and competitors' covers.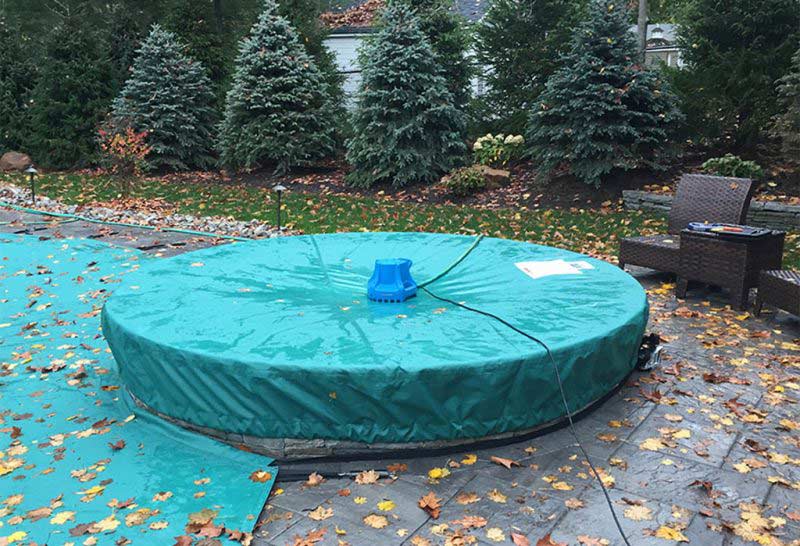 SPA COVERS
Anchor would like to introduce our newest product, a Safety Spa Cover for virtually all spas; including raised, in-ground, spas integrated with a pool and almost everything in between. Made from the same high-quality mesh and solid vinyl fabrics as Anchor's pool covers.