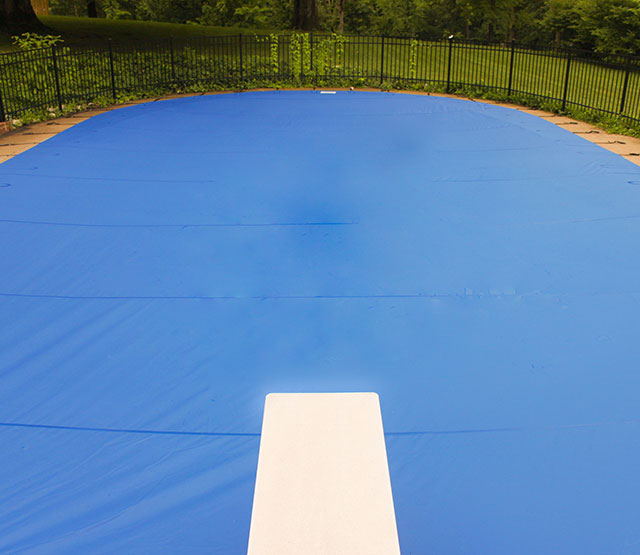 The Premier Solid Replacement Cover
Over time, as a result of natural occurring weather events and normal wear and tear, safety pool covers need to be replaced. Anchor designed the Cross-Star Safety Pool Cover to be the industry's strongest solid vinyl replacement safety pool cover. It is a modified version of the 5-Star cover and was specifically designed to upgrade any mesh cover to a solid vinyl safety cover.
Take advantage of our turn-key 1-2-3 Remake Program. All you do is request a container for a remake and we provide 1 – Free shipping, 2 – Free measuring by our pool cover experts, and 3 – Free disposal of the old cover.
14oz Coated Vinyl Available In
Web colors may not accurately match actual pool cover color. For a more accurate color sample, call us to receive a color swatch card.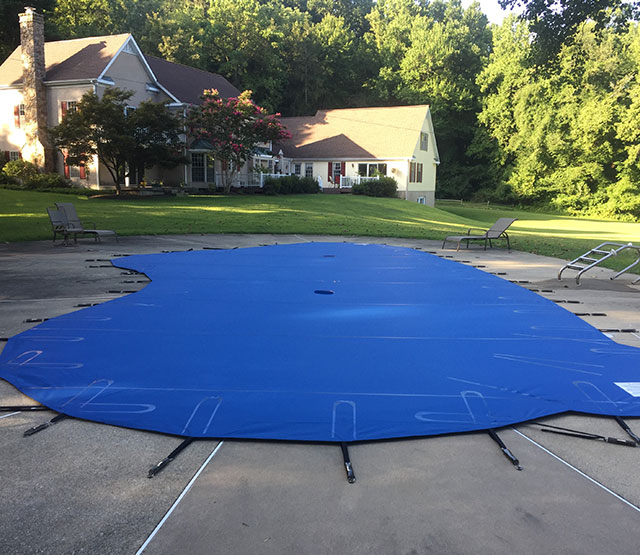 What makes the Cross-Star Solid Safety Cover unique?
The Cross-Star uses the same Solid Vinyl Tensioning Paddles (SVTP) as the 5-Star cover. However, the Cross-Star places SVTP in a grid style pattern to match existing anchor spacing, instead of 360 degree tensioning. This innovative design replaces virtually any manufacturer's "cross web" mesh style cover. It can be customized to fit virtually any irregular shaped pool, and standard shapes including rectangles up to 6' anchor spacing.
Cross-Star Safety Covers are constructed using 14 oz. coated vinyl with heavy duty springs that stretch to accommodate the weight of winter precipitation.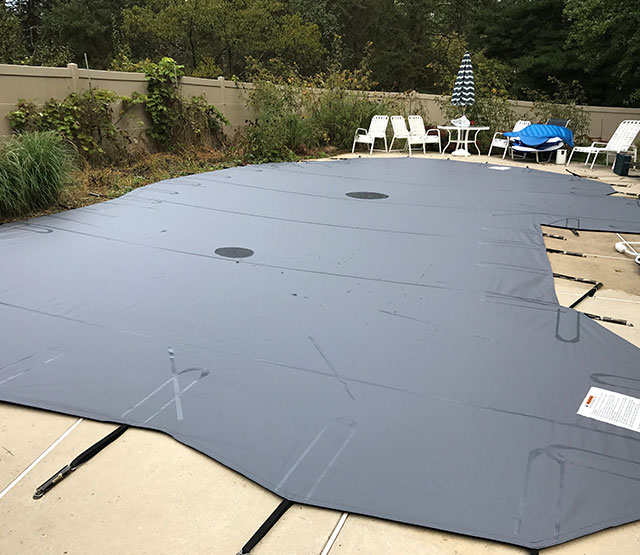 Why coated vinyl instead of laminated vinyl? The difference is important.
Laminated vinyl basically sandwiches a fabric scrim between two outer layers of vinyl. Over time, these layers can separate, and the vinyl layer exposed to sun and weather may deteriorate. In contrast, the coated vinyl process essentially dips the fabric scrim in a bath of vinyl, ensuring the vinyl seeps into the scrim to create a superior bond that outwears, and outlasts, laminated vinyl. For safety pool cover applications where sun, rain, snow, ice, wind, and debris mount an attack month-after-month on a pool cover, coated vinyl is the optimal material.
Included Standard Hardware: Stainless Steel Springs, Spring Tool, Spring Skids, Storage Bag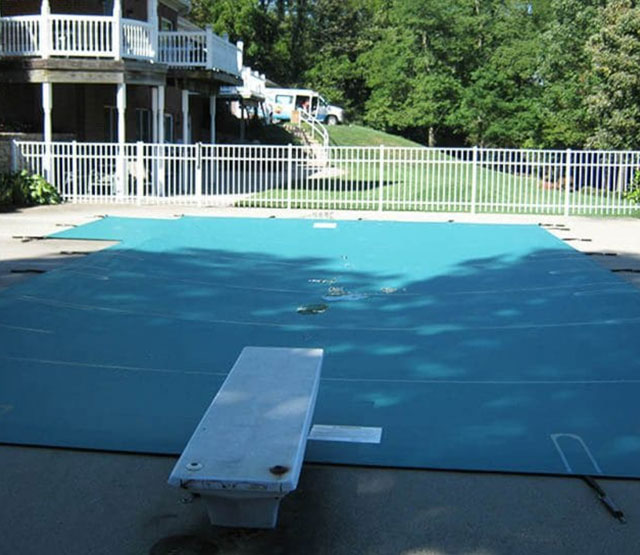 Cross-Star Solid Safety Cover Features & Benefits:
No cross webbing – debris can dry up and blow freely off the cover
14 oz. vinyl coated material
Upgrades any mesh cover to a solid cover
Pulls tight over the pool's surface – resulting in a smooth and pristine appearance
Manufactured using RF welders – increasing the cover's overall strength by eliminating perforations caused by sewing
Includes automatic pump
Easy clean-up and maintenance
Spring-loaded
Limited 10-year warranty
Please note that Brass Anchors are not included in standard hardware since it is a replacement cover. Quoted price will include an automatic pump only. No drain option.
Manufactured to meet ASTM F1346-91 Safety Standards
Cross-Star Installation Instructions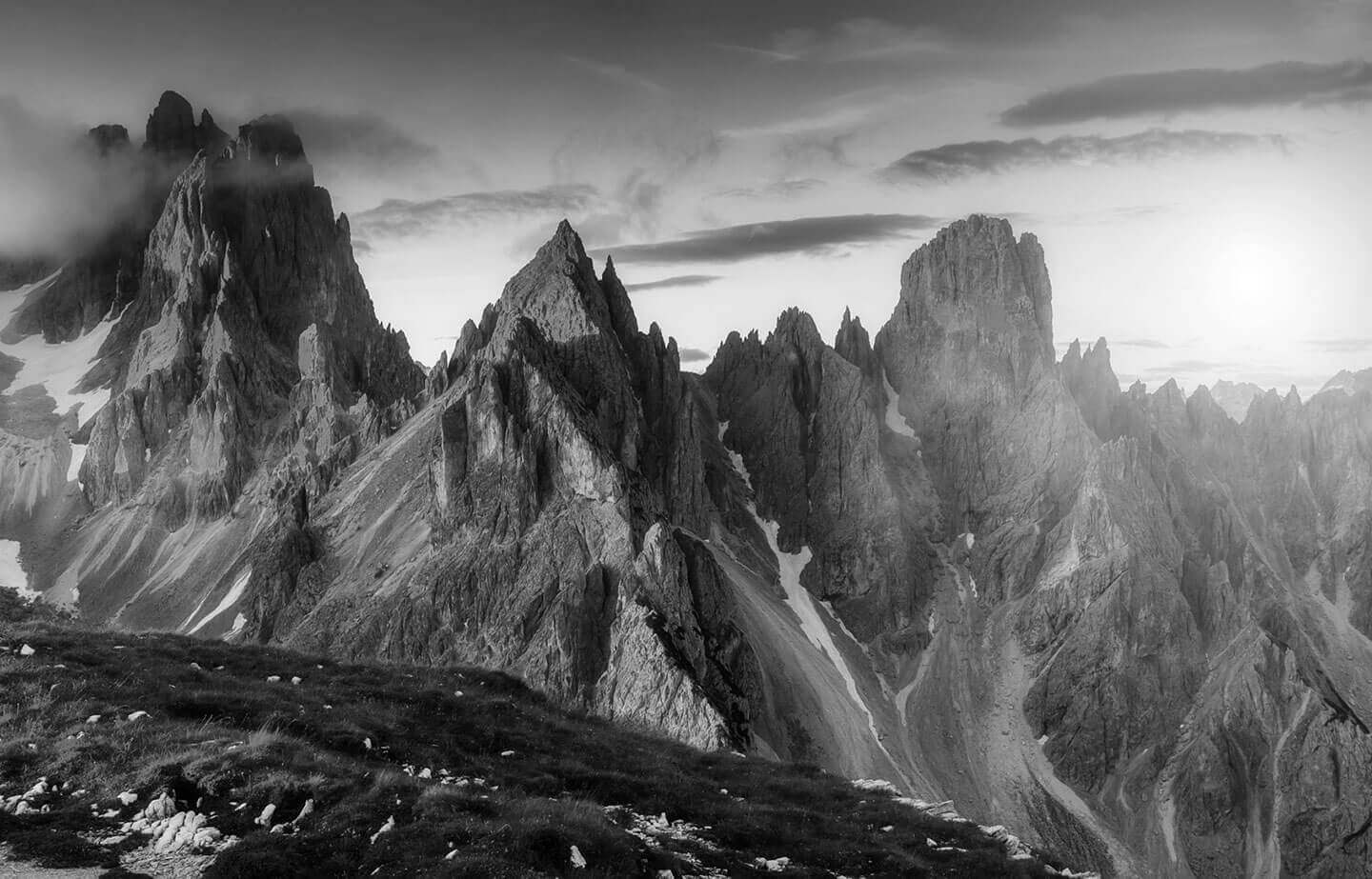 OTHER CUSTOM SHADE PRODUCTS