Customers are drawn to restaurants with outdoor dining for a variety of reasons. The picturesque atmosphere of the outdoors add a new level of charisma to the views and aromas of the food you sell. Restaurants with outside sitting areas generate more income than their competitors, so make the most of the patio space you have. Use these four suggestions to improve your restaurant patio space.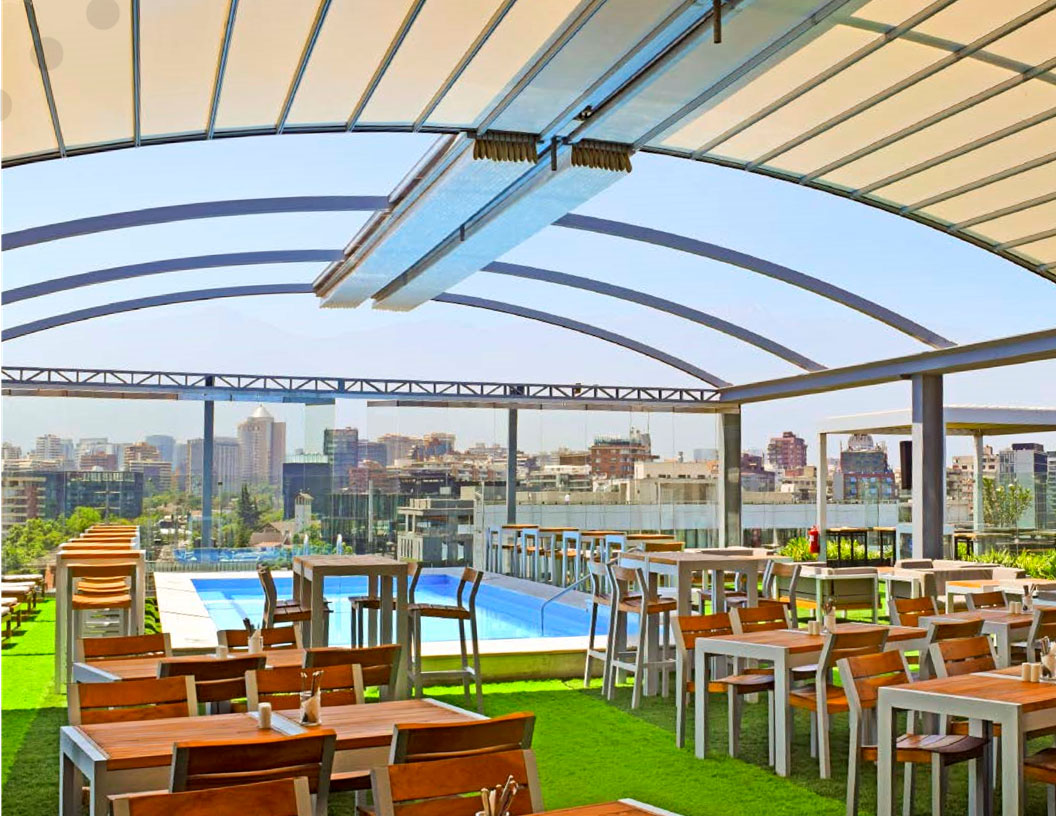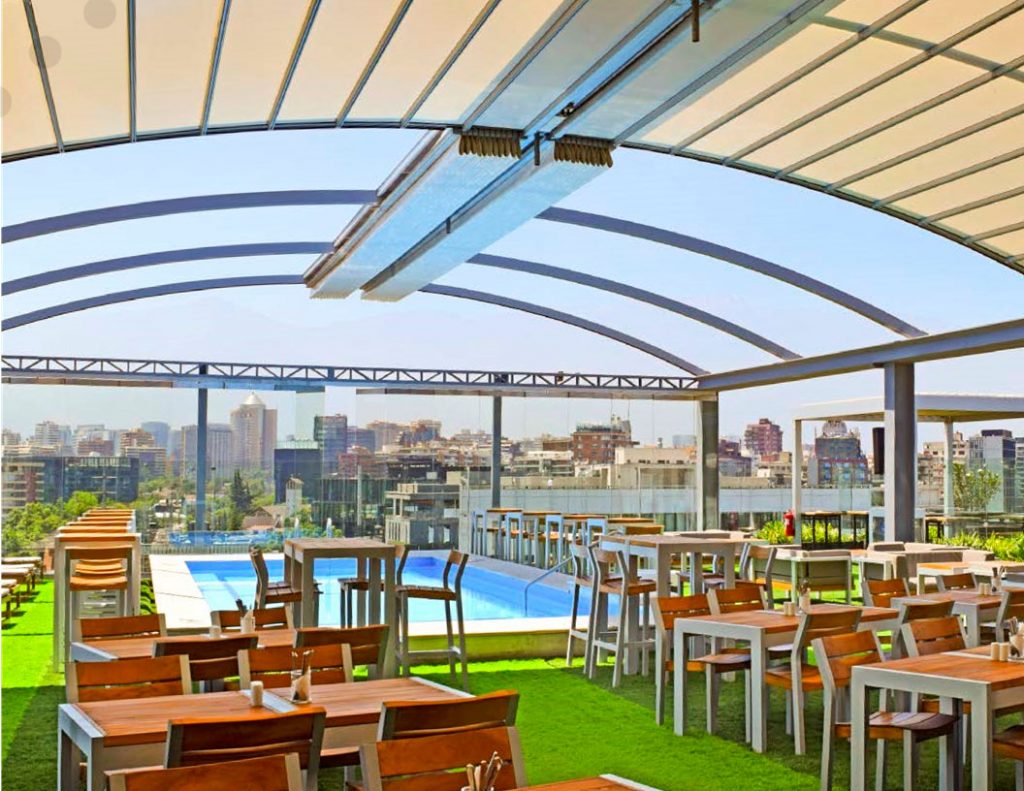 Choose Appropriate Settings for Your Restaurant Patios
You'll want to purchase furniture that can resist the elements without sacrificing client comfort if you want to make your outdoor seating area appealing. Buy seats that will enhance your restaurant's patio instead of bar stools and wooden picnic tables. Creating a photo-worthy patio can guarantee that you draw customers to your restaurant by the dozens. Blend a balance of luxury and practicality by adding elegant seat cushions to outdoor metal chairs. Comfortable seating may improve the appearance of your patio and encourage more people to dine outdoors, making your restaurant's indoor dining room space more inviting for those who want to eat inside.
Be Ready for Inclement Weather
The weather isn't always conducive to dining al fresco. Install colorful umbrellas to shade guests from the scorching sun, keep radiators outside in order to elongate your dining season into the cooler months, and put up an awning to prevent the rain from ruining your patio. Make sure there's a contingency solution in place to deal with unexpected poor weather. Create an inclement weather strategy for diners that are savoring your terrace and would require alternative sitting arrangements when the weather takes a turn for the worse.
Bring Music to The Restaurant Patio
The ambience of a restaurant is heavily influenced by music. If your locale is a busy urban area, it can also be used to block out noises such as car engines. Install a surround sound device that can reach consumers outdoors, allowing everyone to hear the music. On quiet nights, consider hiring out a live band to entice passing customers and improve income, but be sure you have the proper licensing in place.
Spruce Up Your Restaurant Patio With Atmospheric Lighting
If you want to serve more customers at night, make sure your restaurant's terrace has appropriate lighting. To make the eating experience more enjoyable for guests and to encourage picture-taking when the sun goes down, ensure that every nook and cranny of your work environment is equally illuminated. Soft lighting produces a soothing environment that draws visitors at all hours of the day. Lamp posts and LED string lights are a terrific way to brighten up the lighting on your patio. Providing appropriate lighting on your patio can entice visitors to linger longer, giving you an ideal chance to showcase your late-night food offerings.
Restaurant Patios Will Enhance Your Business
Customers and restaurant operators alike enjoy outside seating facilities such as patios. Restaurant patios, especially in locations with cooler winter weather, can be a terrific way to attract additional customers who want to enjoy the sunshine and your delectable meals.
At Anchor Industries, our dedicated team creates built-to-order tent spaces that are durable and adaptable to fit your restaurant business needs. We have a number of available shipping options to get your items delivered as soon as possible. Call us now for a quotation!