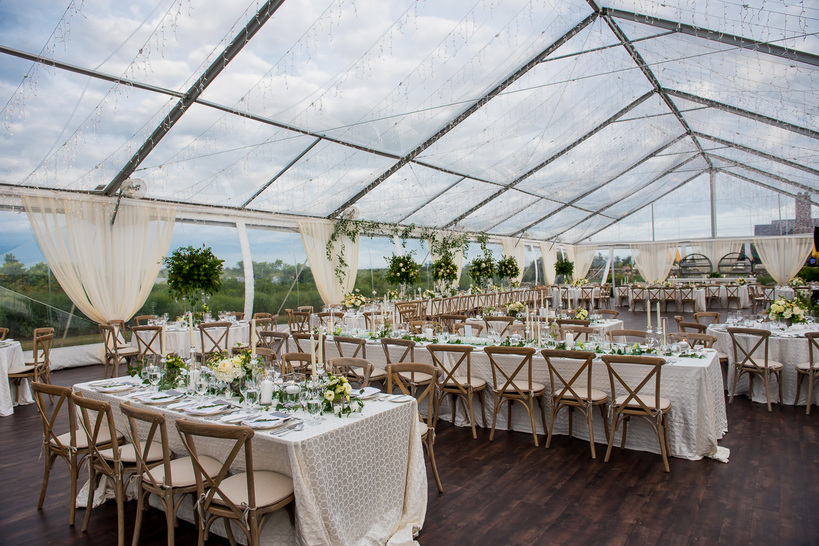 NAVI-TRAC®
Anchor's Navi-Trac® Frame Tent system provides you with the best value for your money. It is commonly known that conventional frame tents are difficult to install and also labor-intensive. Anchor has the solution for you, which is the Navi-Trac® Frame Tent system. Our system is specially created for the high demands of special and rental events industries. It will save you time, labor, money, and headaches. These innovative tents meet ASCE 7-16 codes for temporary buildings.
The Navi-Trac® modular design, channeled beams and precisely engineered construction allow fabric panels to slide into place quickly and smoothly which results in maximum stability and a weathertight fit. It comes available in various widths with 10′, 15′, and 20′ mid panels. The Navi-Trac® spacious interior and interchangeable design give customers many options to create the right look and feel for their special events.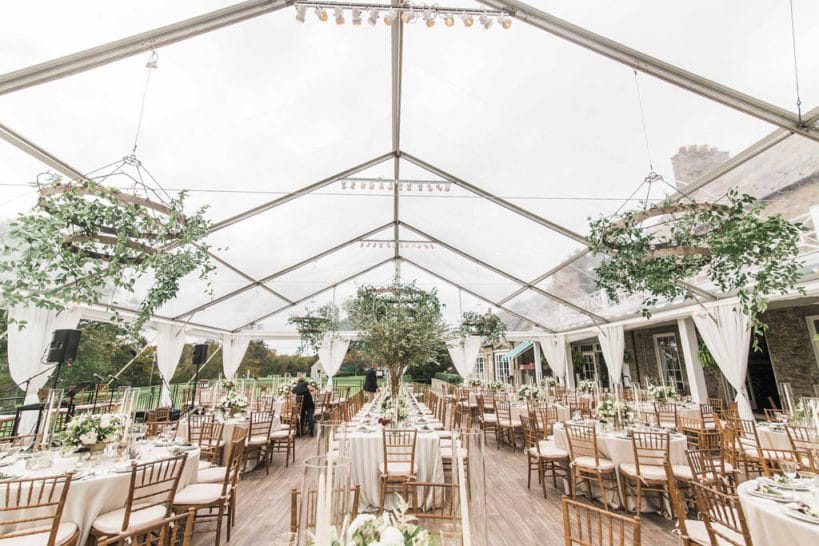 Navi-Trac® Features and Benefits:
Modular design – unlimited lengths
Certified to ASCE 7-02 code for temporary structures
Faster installations due to fabric installed through track system
Wall bars secure the sidewalls to the frame, which reduces the chance for water or wind to enter
Strong, channeled box beam framing provides maximum stability
Tensioned, kedered fabric creates a taut appearance and allows water to run off
If you have any questions about ordering our Navi-Trac®, feel free to contact us today.
Navi-Trac® AVAILABLE WIDTHS:
Gallery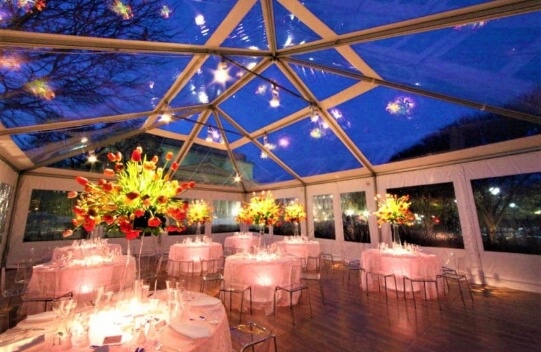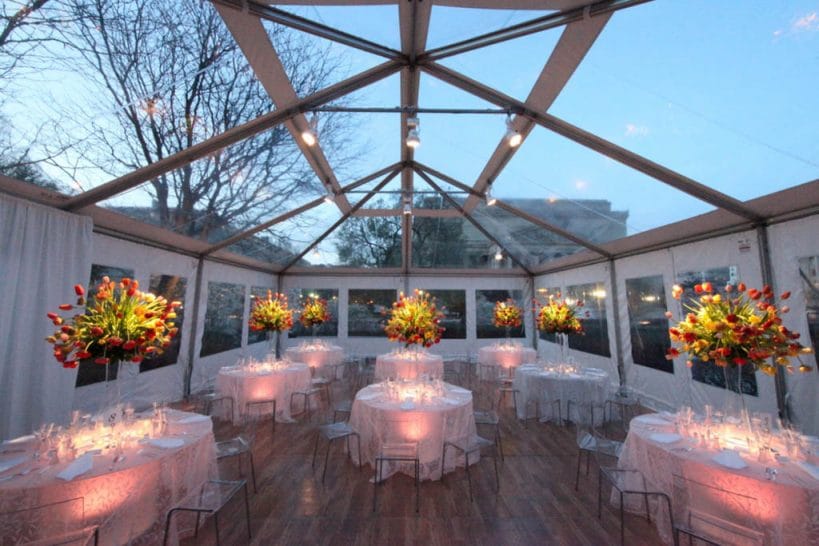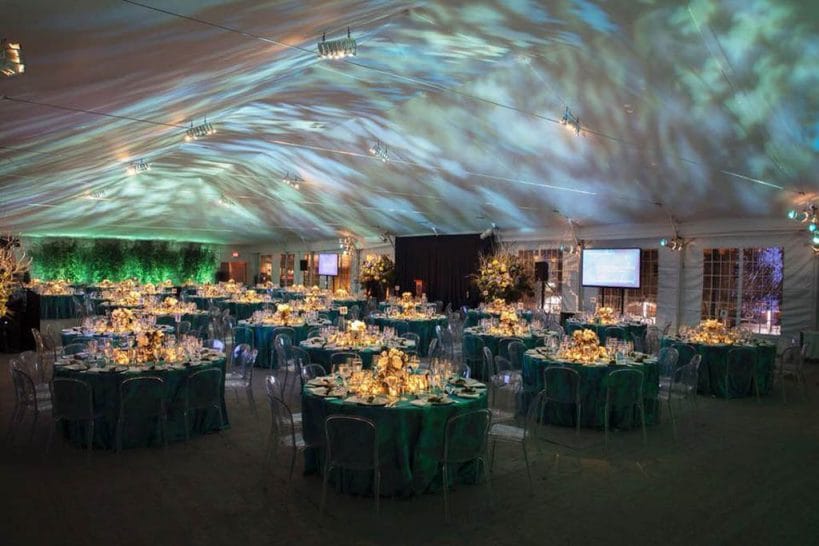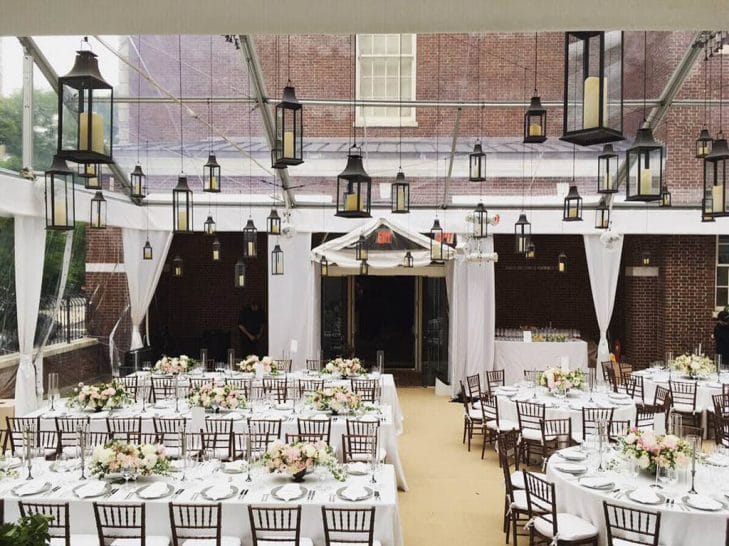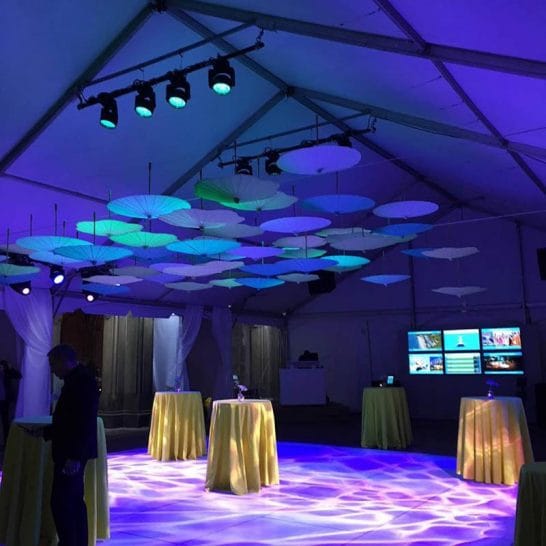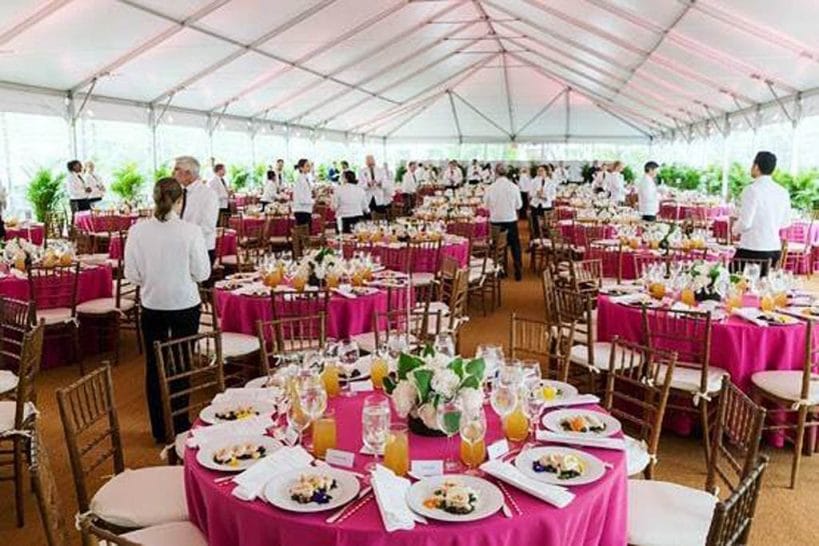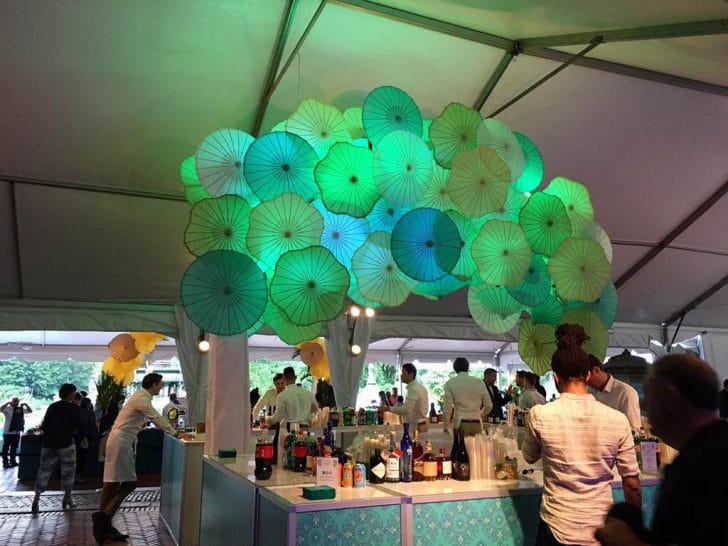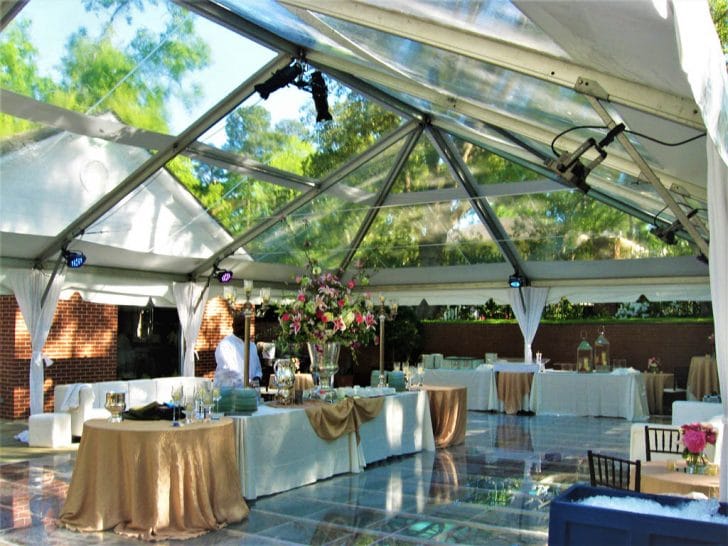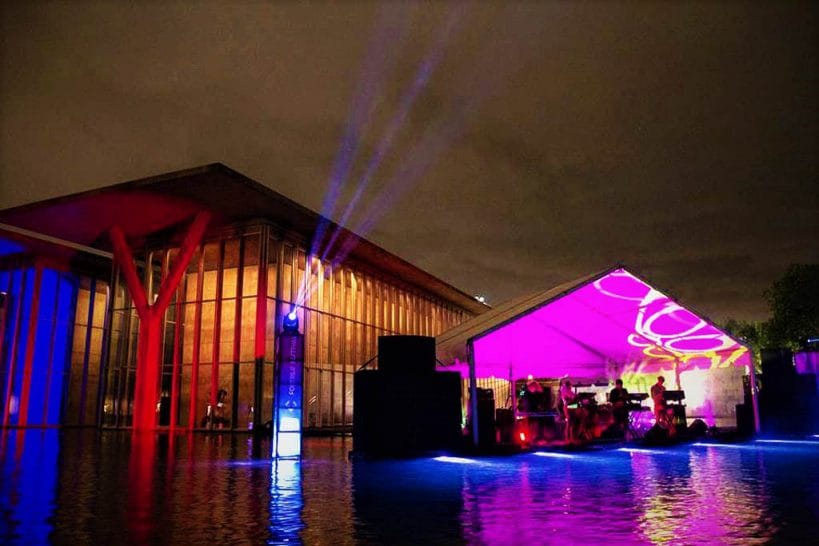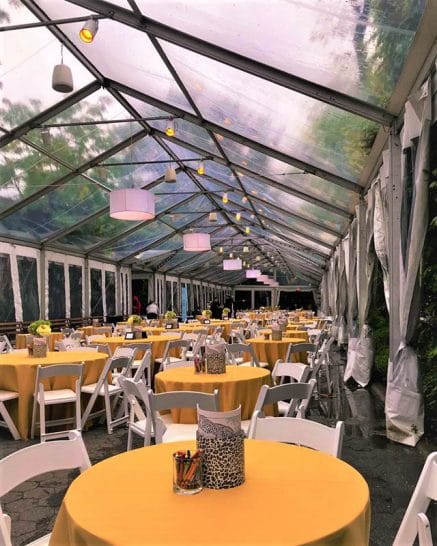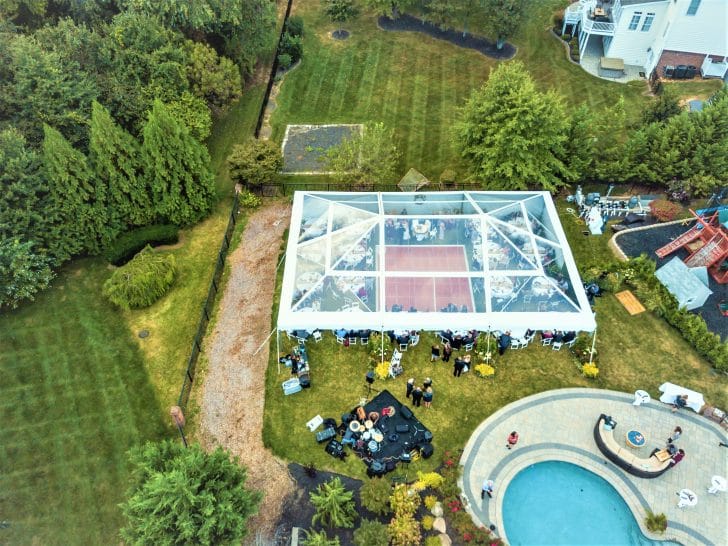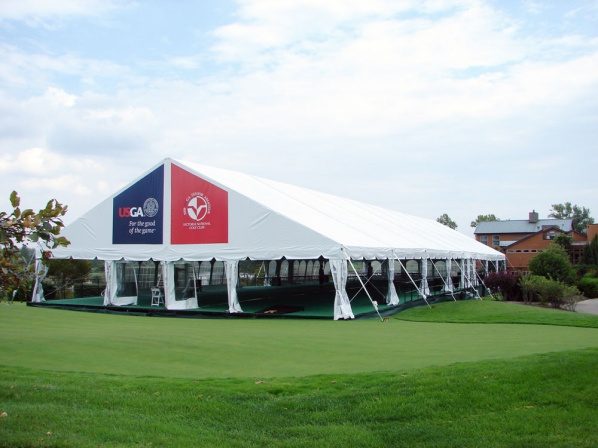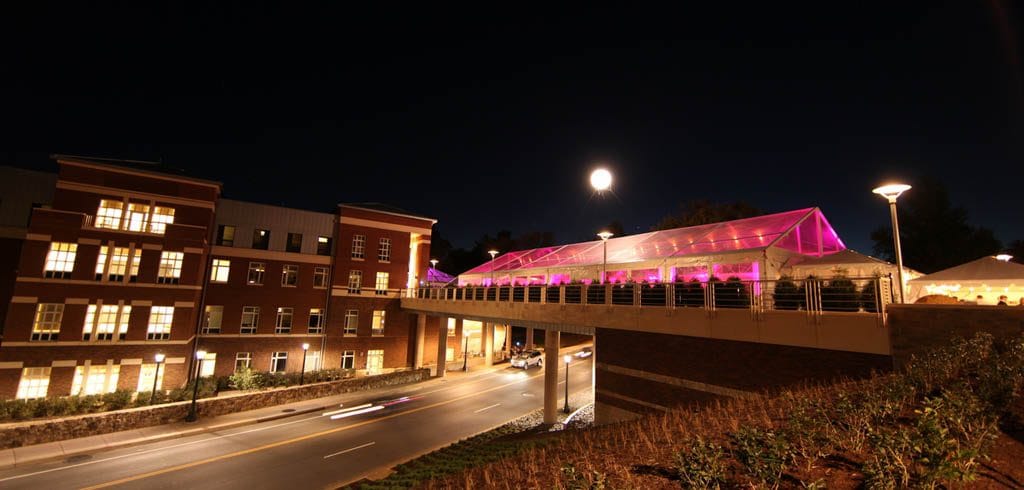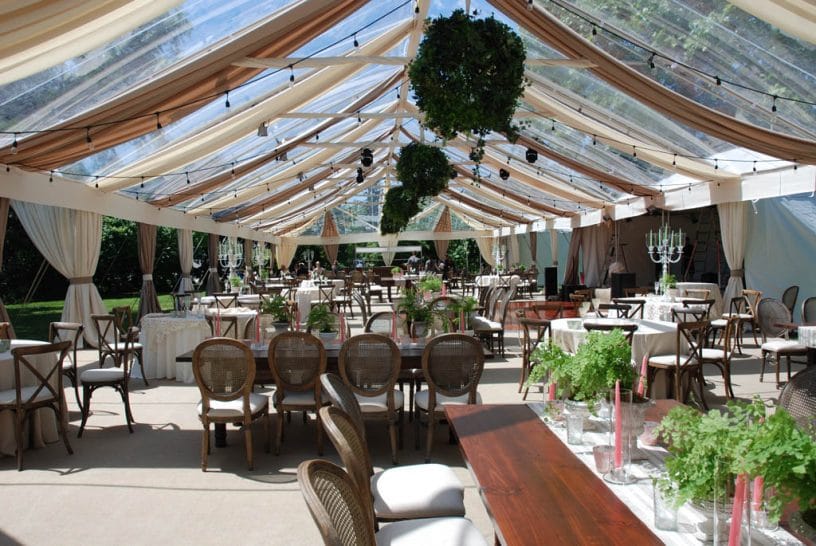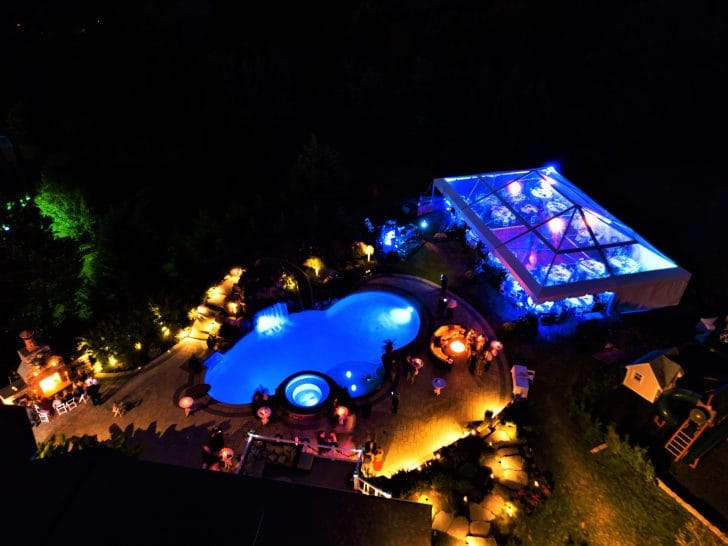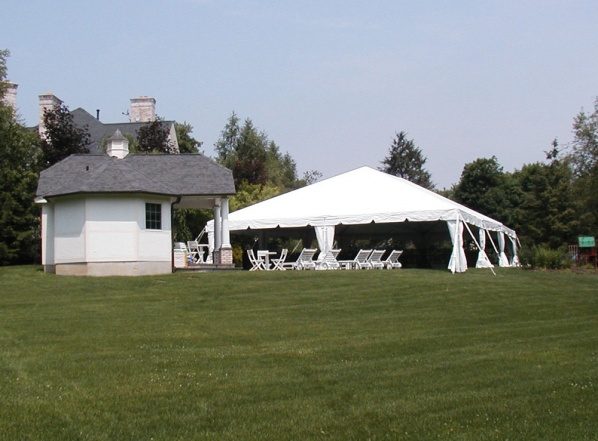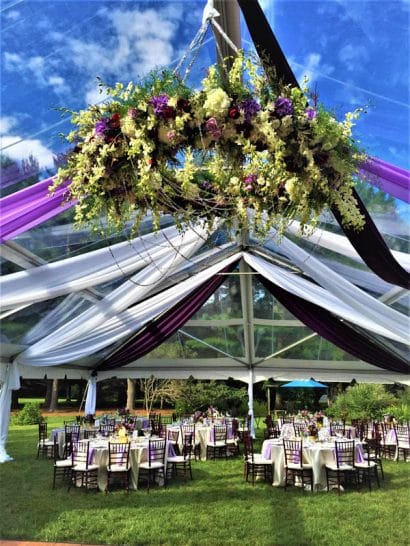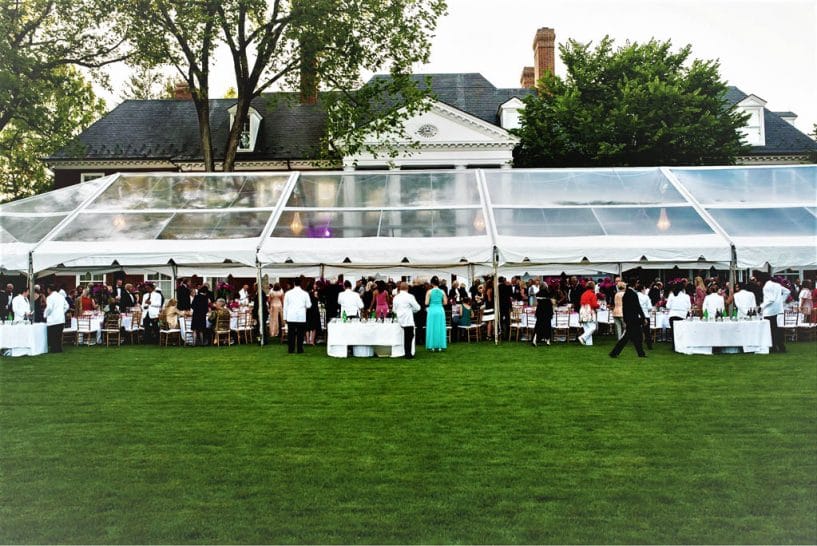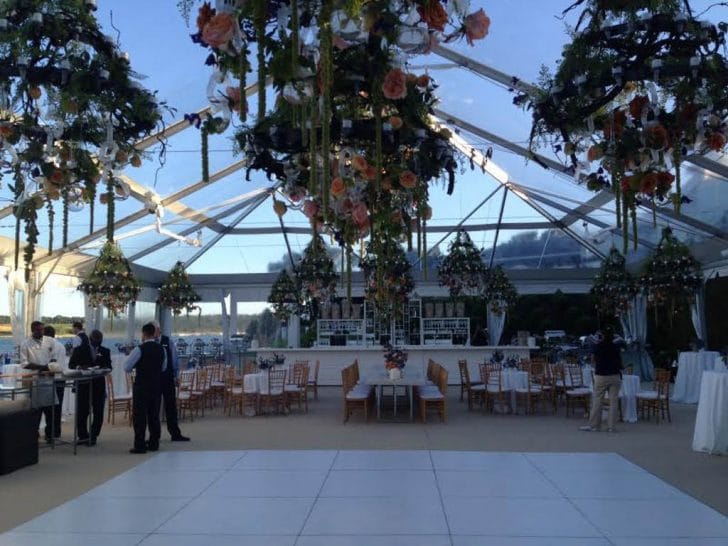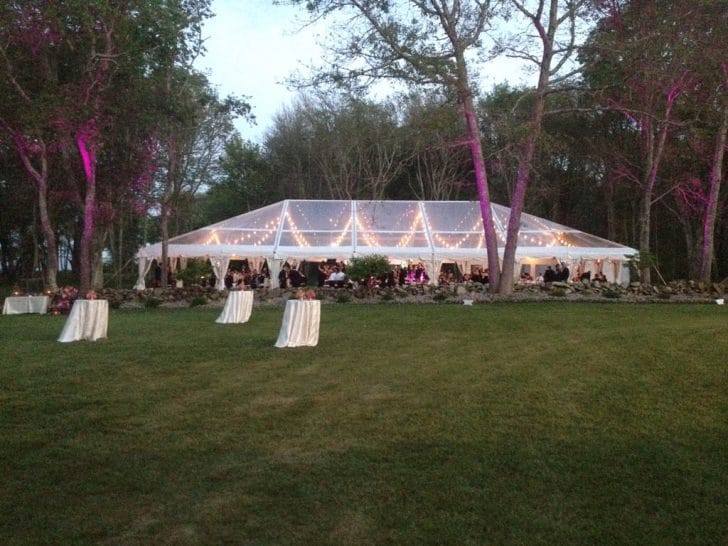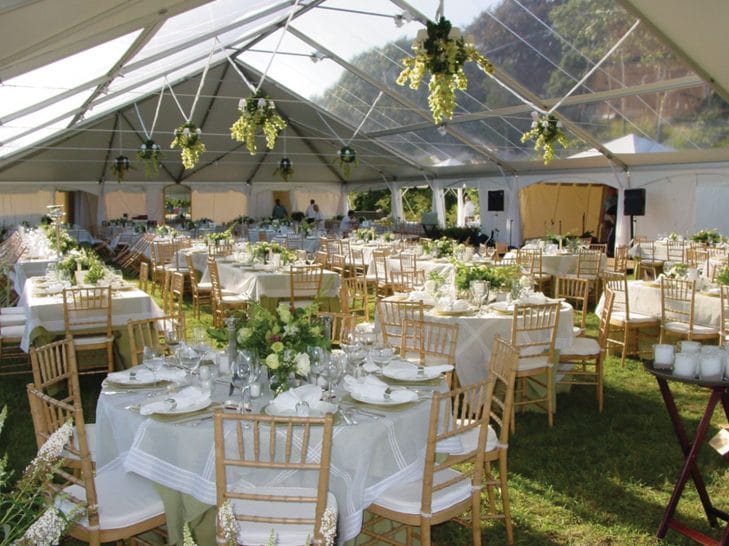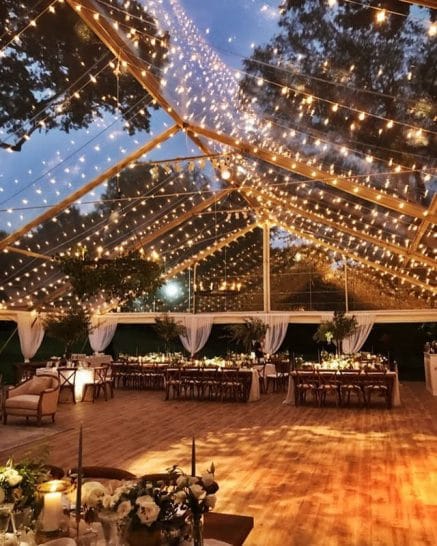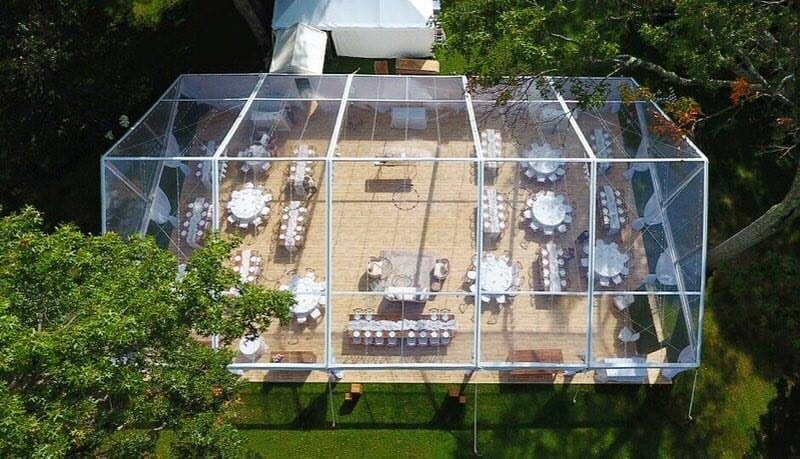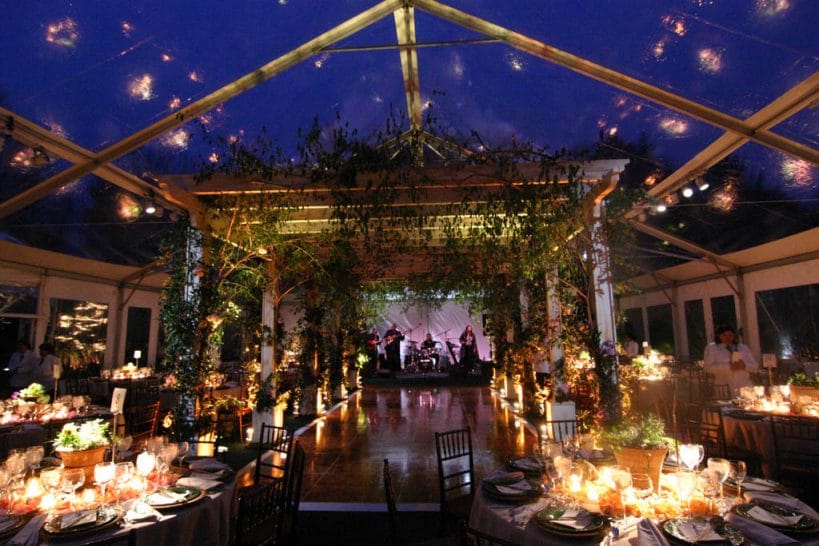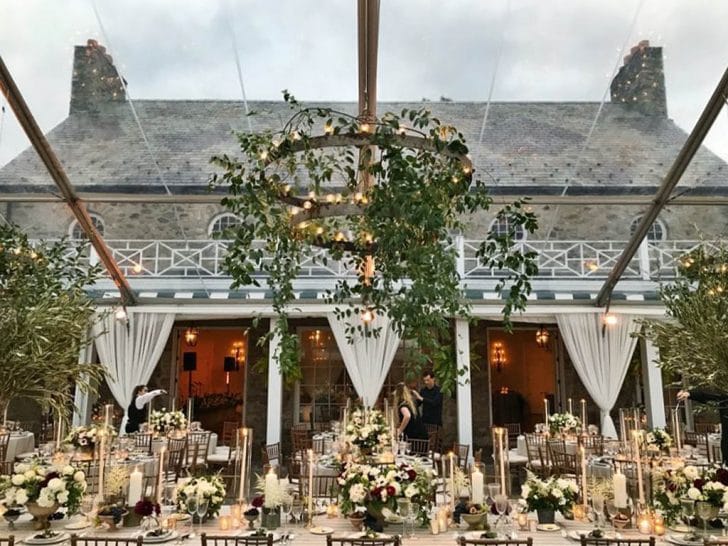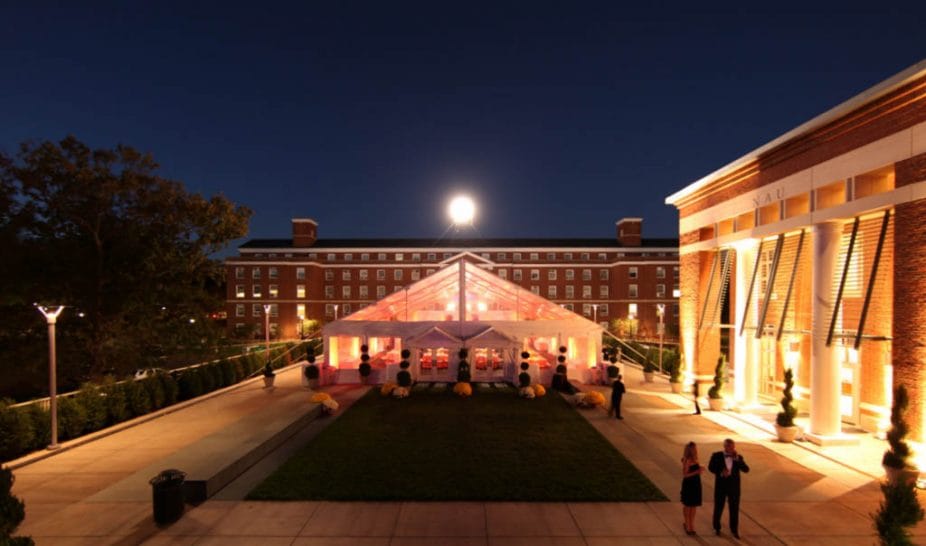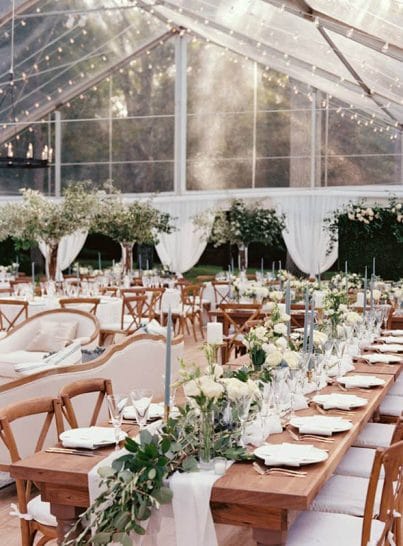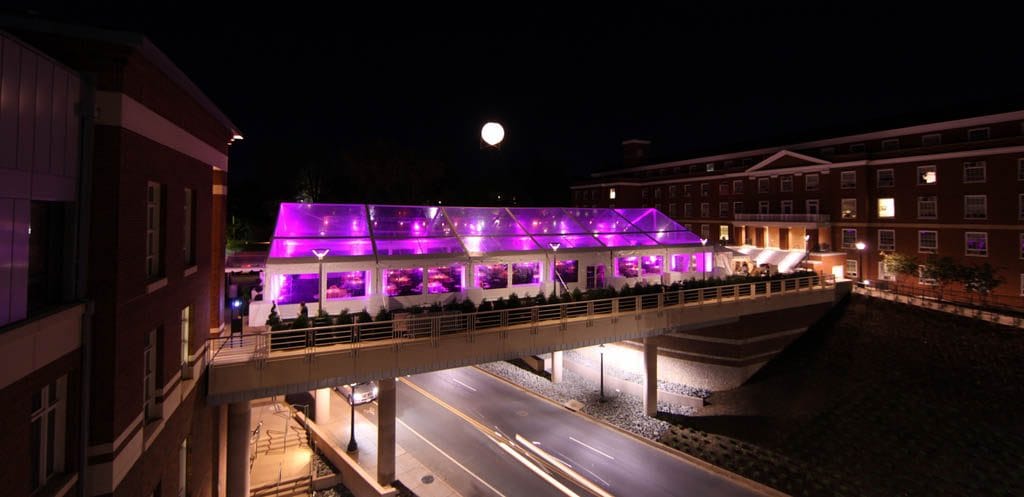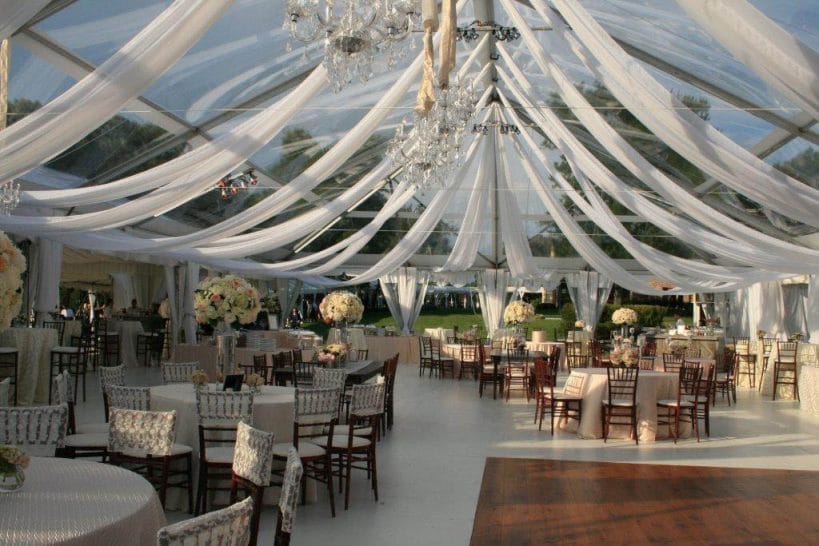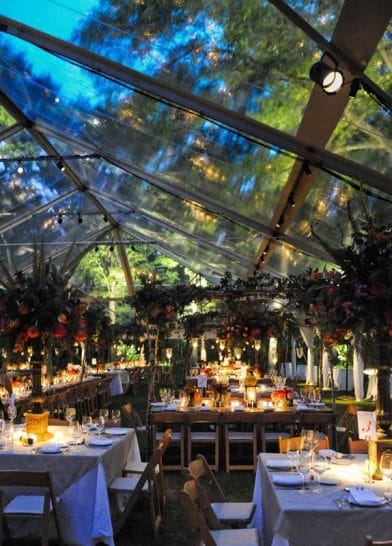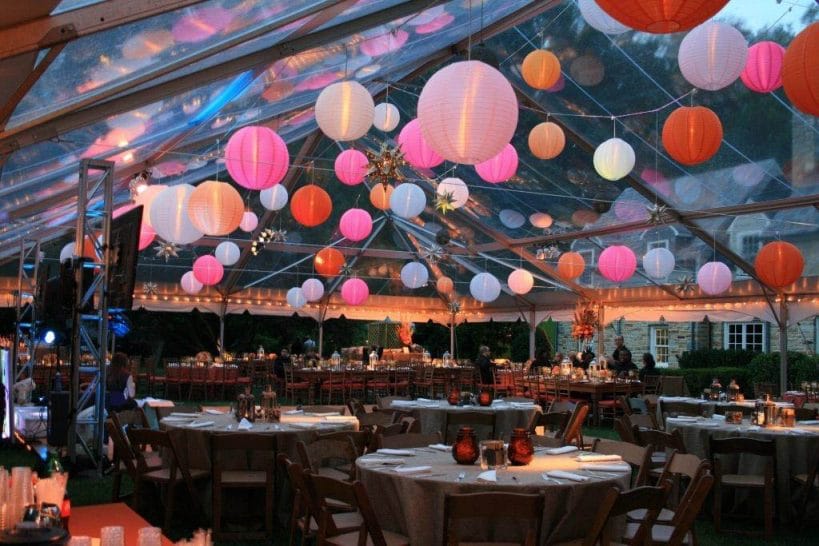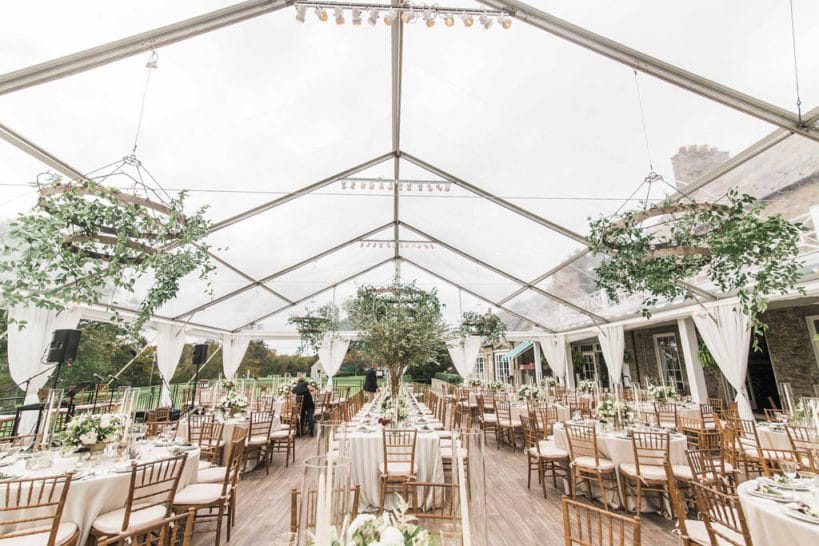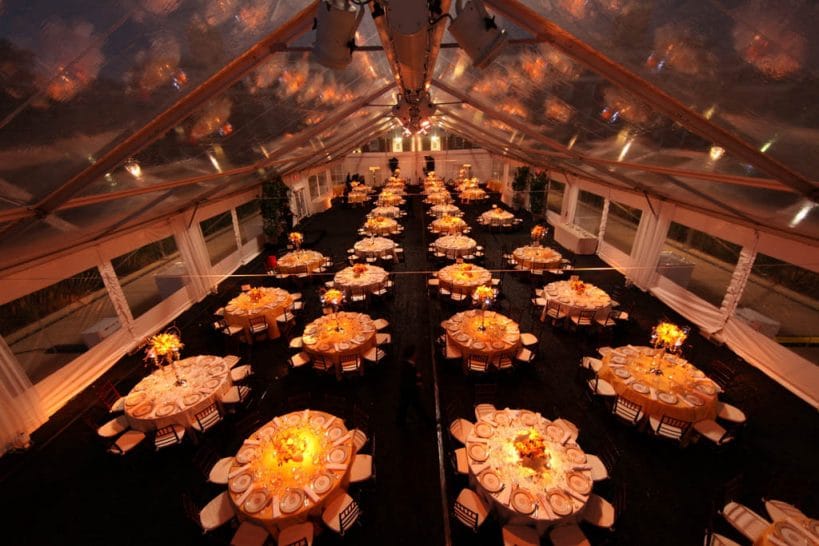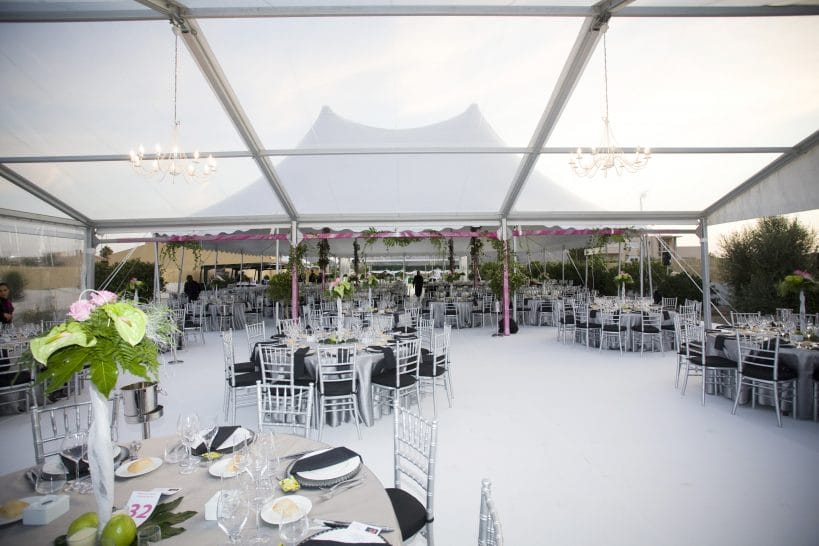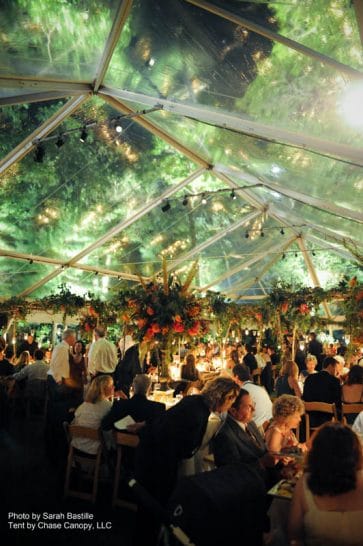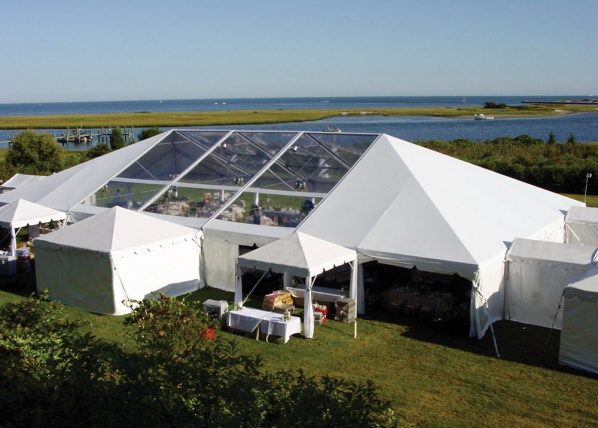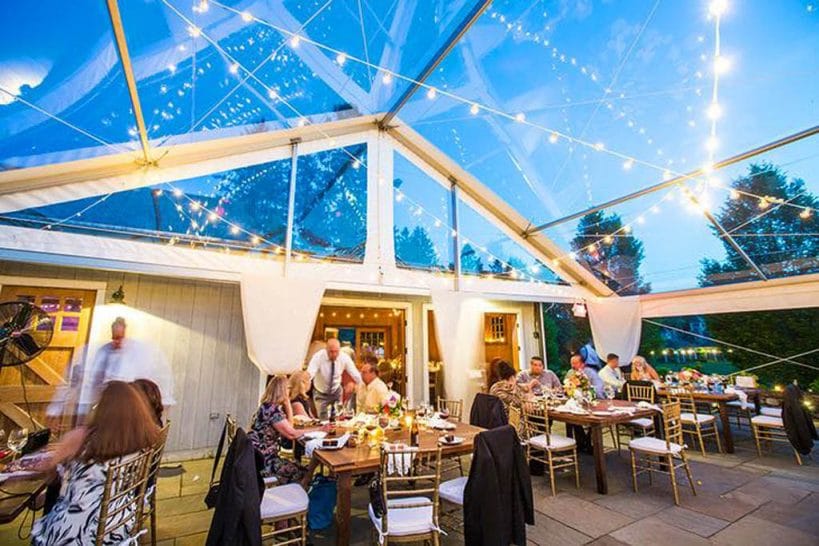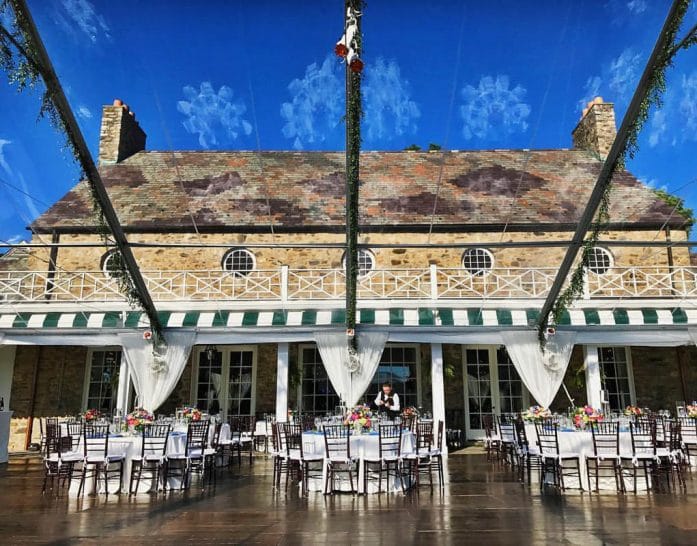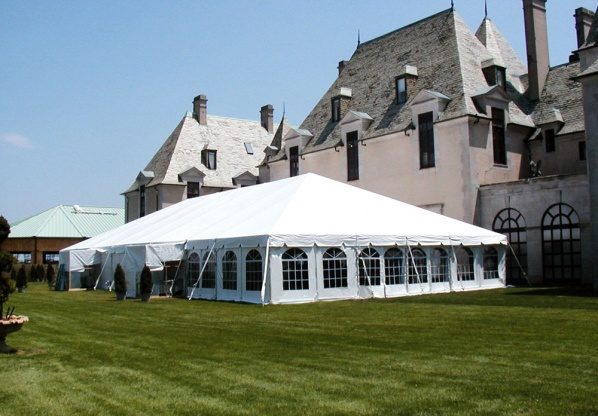 Navi-Trac® Frame Tent INSTALLATION INSTRUCTIONS