Every business takes time, effort, and a significant amount of planning to get off the ground. Even so, there are some business models that are much easier to kick off than others. Frame and marquee tents rental is a profitable venture that doesn't require special qualification or prior experience. With some starting capital, a basic understanding of accounting, and a willingness to market yourself, you could join the highly profitable tent rental industry in 2019.
Tents, naturally, will take up the bulk of your initial capital spending, so it's important to work with a commercial tent manufacturer that you can trust.
As you consider your future, take the time to learn the basic outline of starting your own rental company.
Get Your Business Plan in Order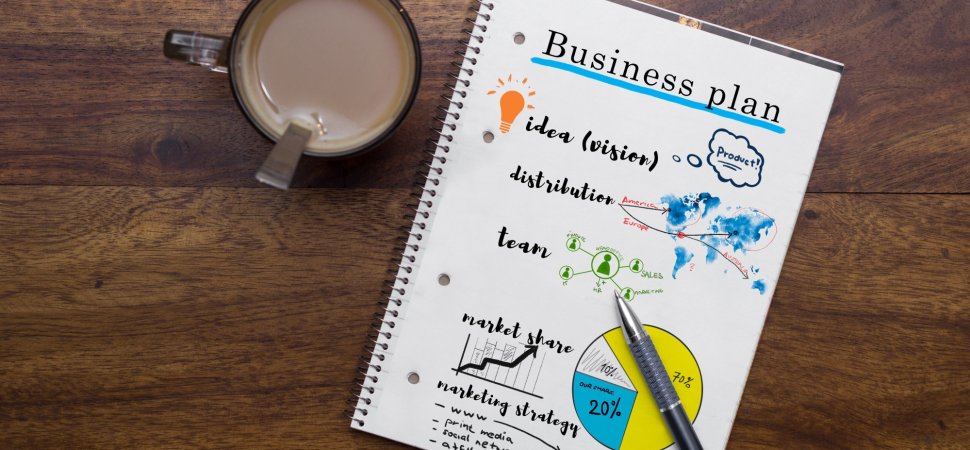 Every successful business starts with a plan. This should cover every aspect of how you will operate. A business plan should include an estimate of your starting capital, an outline of the frame and marquee tents and equipment that you will need staffing requirements, and the various positions that will exist in your small business.
Your business plan will also include a profile of your customers and how you plan to reach out to them, through methods like local print and digital marketing.
As you develop your business plan, you'll get an idea of how much capital you will need. Investing in a small inventory of versatile frame and tension tents is your best option. Identify your target market and invest in the tent solutions that are in demand. From frame tents to small tension tents, you could rent for weddings, parties, family events, and commercial events, etc.
Find a Reliable Marquee Tent Supplier
For your business to be successful, you'll need to offer high-quality tents that satisfy the needs of your target market. Not every marquee tent supplier is alike. Look for a company that has the experience, a variety of solutions, and a strong market position in the United States.
You don't have to overspend to get high-quality tents that could last for years of rental use. Anchor Industries is the best frame and marquee tent manufacturer for startup businesses looking for cost-effective solutions without compromises.
Take Care of Transportation
Your clients won't always have the means to transport tents from your warehouse to their venue. A transportation solution will need to be implemented from the day you open your business. You could take care of this in-house, or, you could form a business relationship with a local logistics company.
Implement a System of Payment
Payment flexibility is essential to make it in today's competitive market. In addition to standard options like cash and credit cards, you could offer flexibility by accepting digital payments like PayPal and Venmo.
You can work with several innovative payment solutions providers to get the most convenience and flexibility for minimal cost.
Market Yourself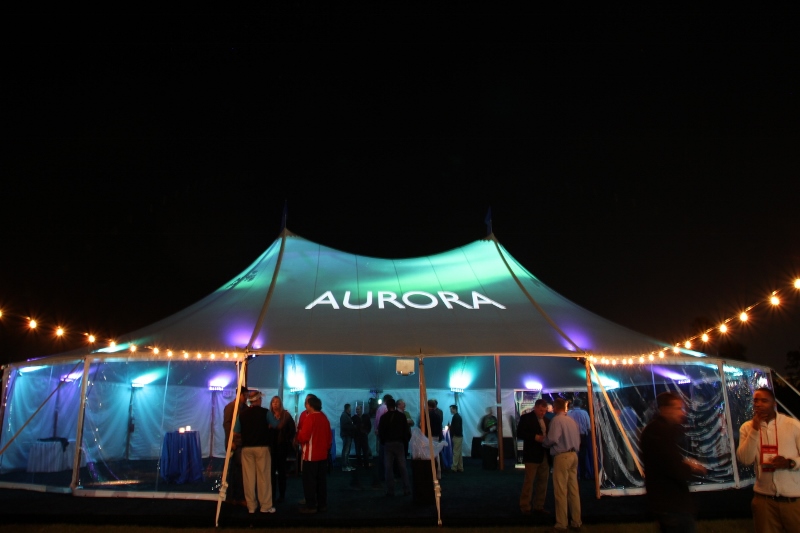 How will you reach out to your customers? Simply starting a business is not enough to get contracts signed. You will need to be proactive in your community and in the wider online marketplace. A website will be essential. You can also promote your business on social media and web forums.
Consider sponsoring local events, community fairs, farmer's markets, sports teams, and community groups. Have branding printed on your marquee tents and you'll start to get your name into the community.
The best advertisement is seeing your tents in action, so it is helpful to work with as many local groups as possible while growing your business.
Think About Additional Services You Could Offer in the Future
Frame and tension tent rental companies often grow to offer value-added services. Equipment rental (such as lighting and audio/visual), chair and table hire, and decorating services could all be integrated into your core business model. You don't have to offer these services right away, but it's important to plan for the future so that you can remain competitive in your market.
Find Reliable Pole, Frame, and Marquee Tents for Sale
Realize the full potential of your business plan by investing in the best frame and marquee tents for sale. Anchor Industries has over 100 years of experience in tent manufacturing and distribution. We offer effective solutions that are engineered to the highest standards, allowing for the best return on your investment. From marquee tents to the largest frame tents and long-term structures, Anchor exceeds all industry standards and end-user expectations.
Explore our tents today and see how we can help you to achieve your business goals.