Contact Us Today!
Founded in 1892, we have built up our tent and awning company on a foundation of industry knowledge and expertise. Our skilled team can create the perfect outdoor covering for your property. 
No matter if you need an outdoor cover for recreational or functional use, we have what you need on hand. Our expert craftsmen take the time required to beautifully imitate tents and awnings that fit your property's needs.
Check out some of the following products we offer so that you can stop your search for a "tent and awning near me."
OUR TEAM
Tents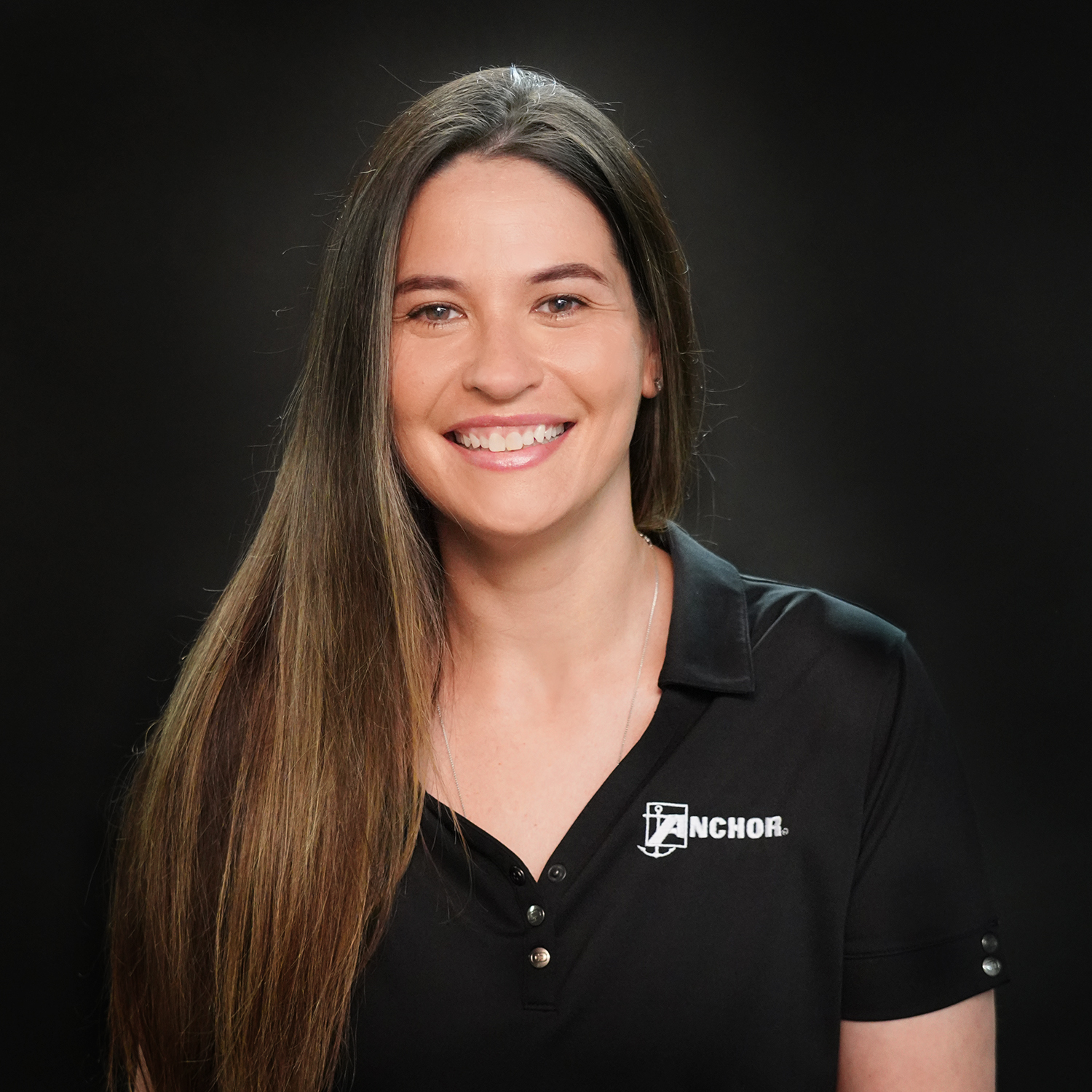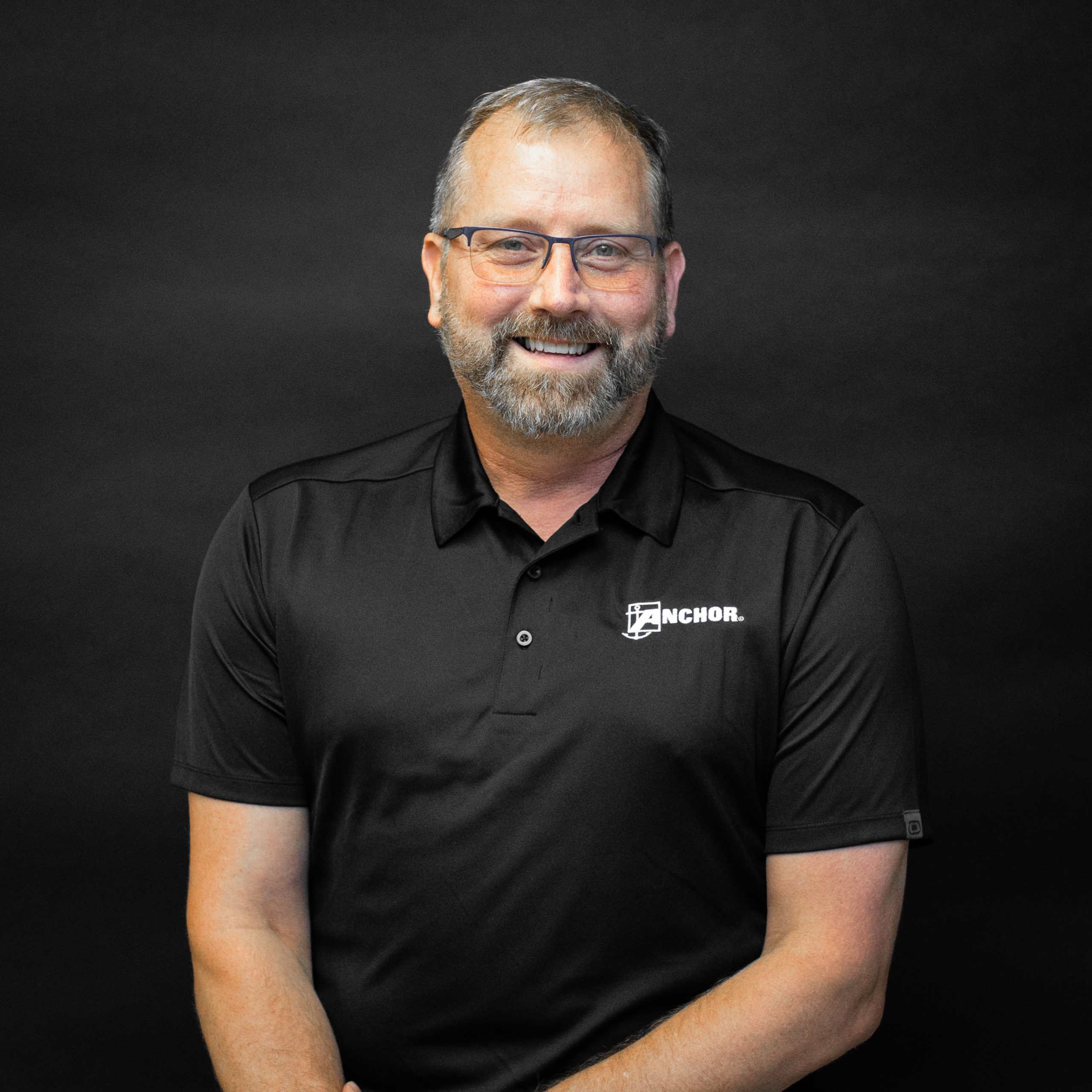 Clear Span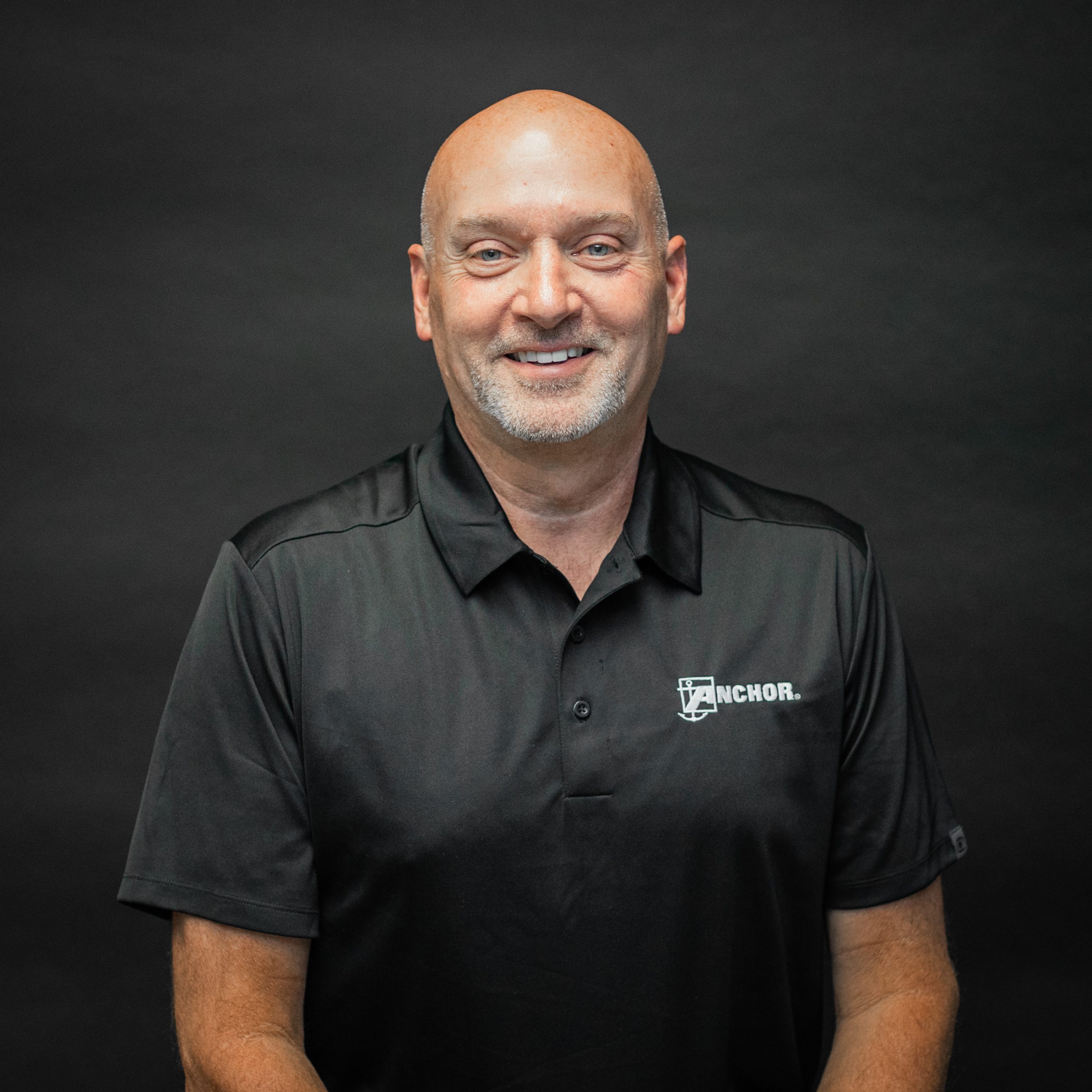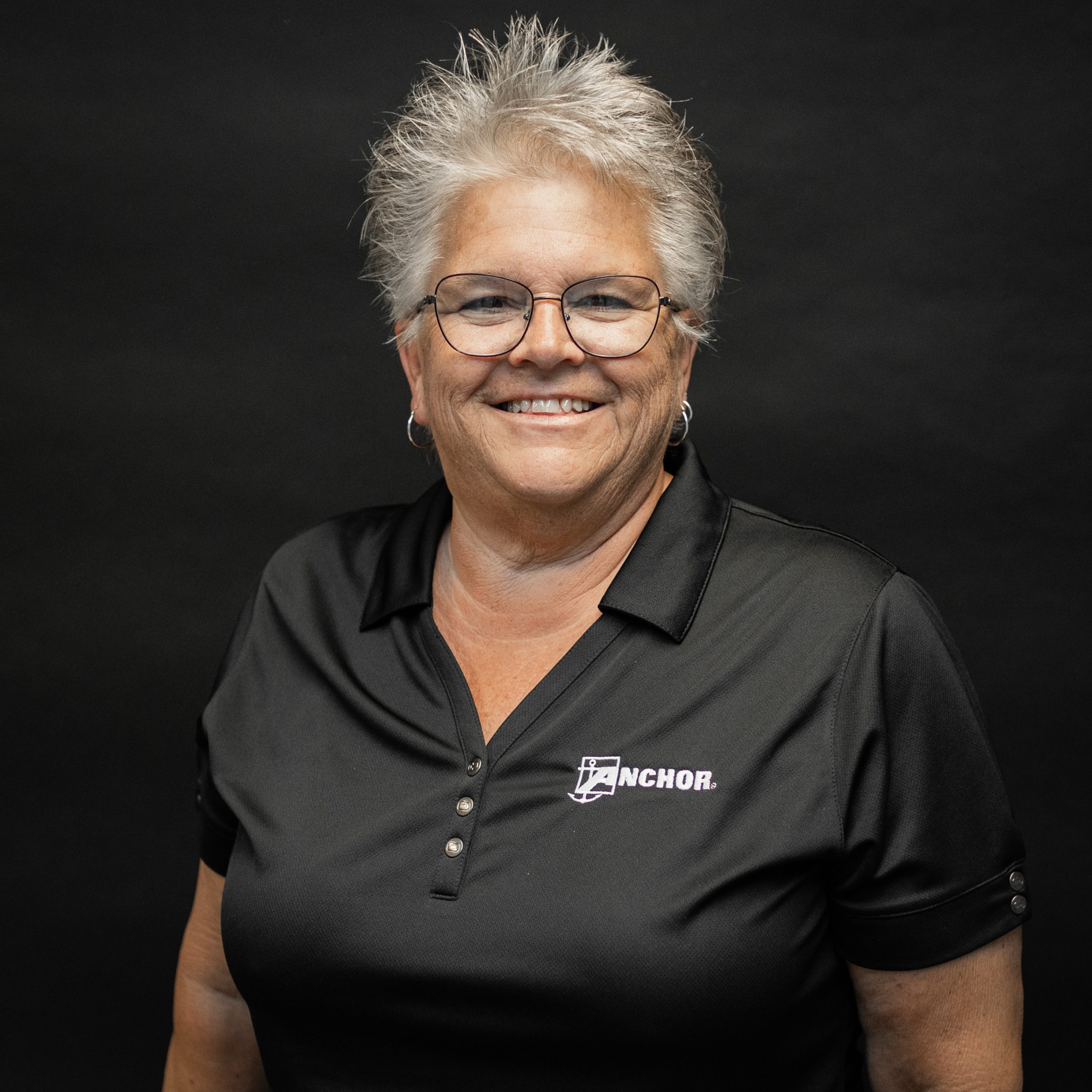 Fire Shelters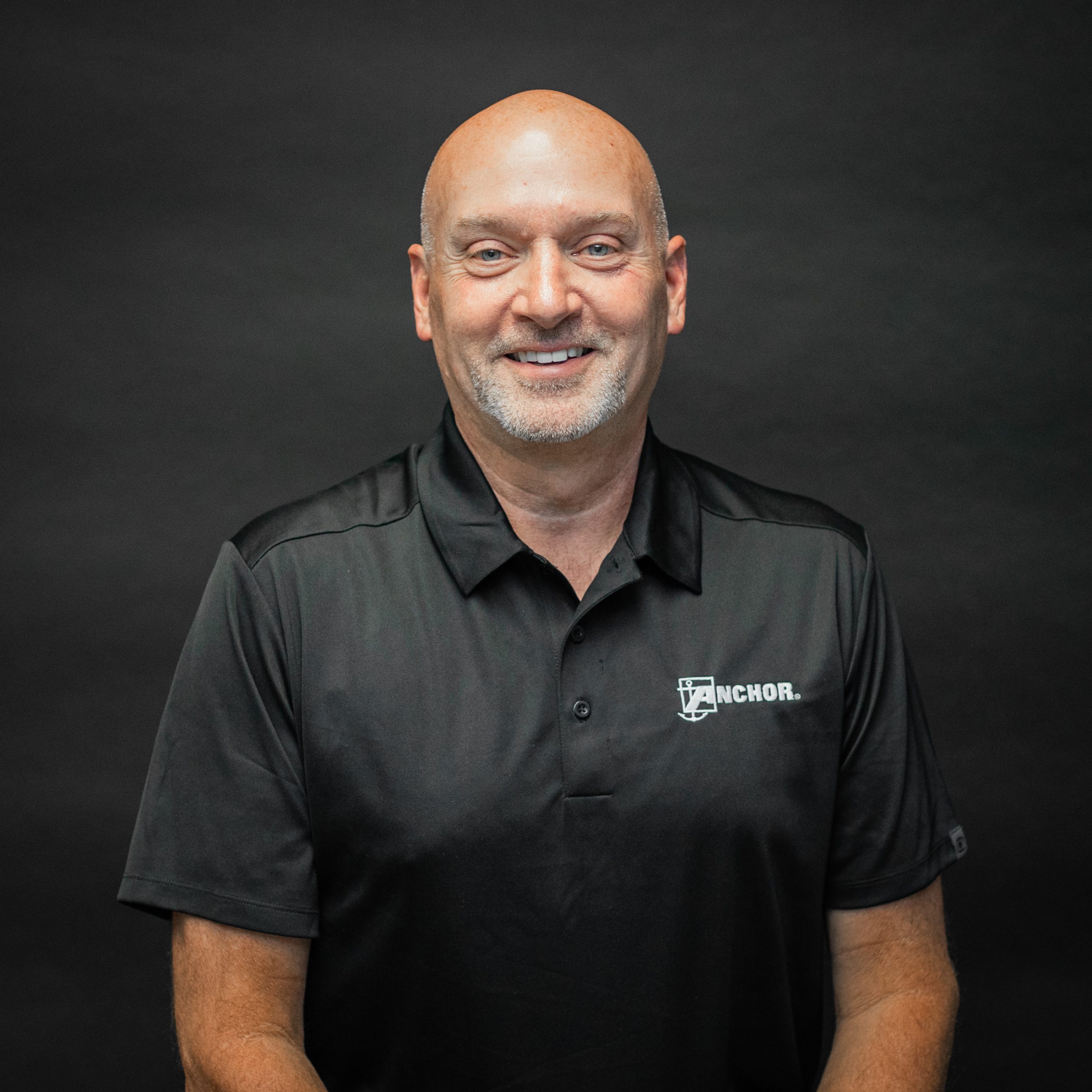 Toscana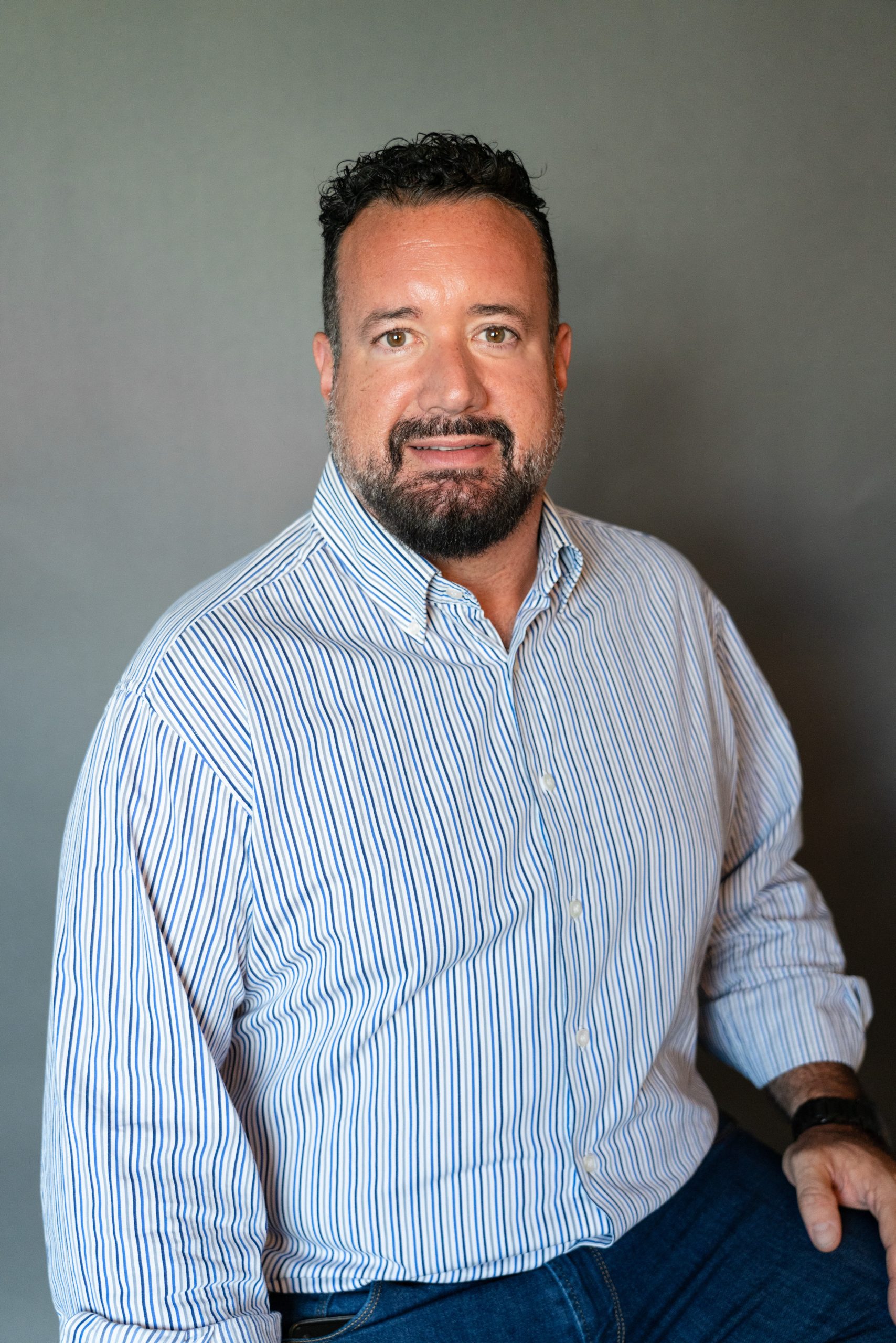 Our Products 
Here are some of our most popular products:
Event Tents
Add a sense of elegance to a wedding or other event with a pole, frame, or tension tent. 
Clear Span Tents
One popular choice that our tent manufacturers offer is a clear span tent. These products tend to be sturdier than traditional ones, and they are all certified to meet current codes. 
Pool Covers
We create custom pool covers using cutting-edge technology. We incorporate your stylistic preferences without sacrificing functionality. These covers are resistant to sun damage and tearing, so you don't have to worry about getting a replacement product after a few months. 
Shade Structures
Opt for one of our shade structures like a permanent umbrella, canopy, or cabana to cover a baseball field or poolside. 
Awning Companies Near Me
Use an awning to increase your business's visibility and deflect heat away from your building. 
Military Shelters
We protect the country's military interests by offering military shelters for disaster relief and housing during combat.
Fire Shelters
Our fire shelters can fit all body types. You can also purchase additional parts like a carrying case and carrying case liner.
Contact Us
We serve the firefighting and commercial industries in addition to other ones with our outdoor cover products. Call us today to learn how we can help your particular operation. 
Get in contact with our team.