Contact Us Today!
Here at Anchor Industries, we are a team of reliable manufacturers of fabric and frame products. With over 100 years in business, we are a well-established tent and awning company. 
Our skilled team manufactures outdoor coverings using refined techniques and high-quality materials. Because our craftsmen work together with our sales professionals, you will receive superior service every time.
We allow you to get more use from your outdoor space. As your provider for fabric and frame products, we make outdoor events more productive and enjoyable. 
OUR TEAM
Tents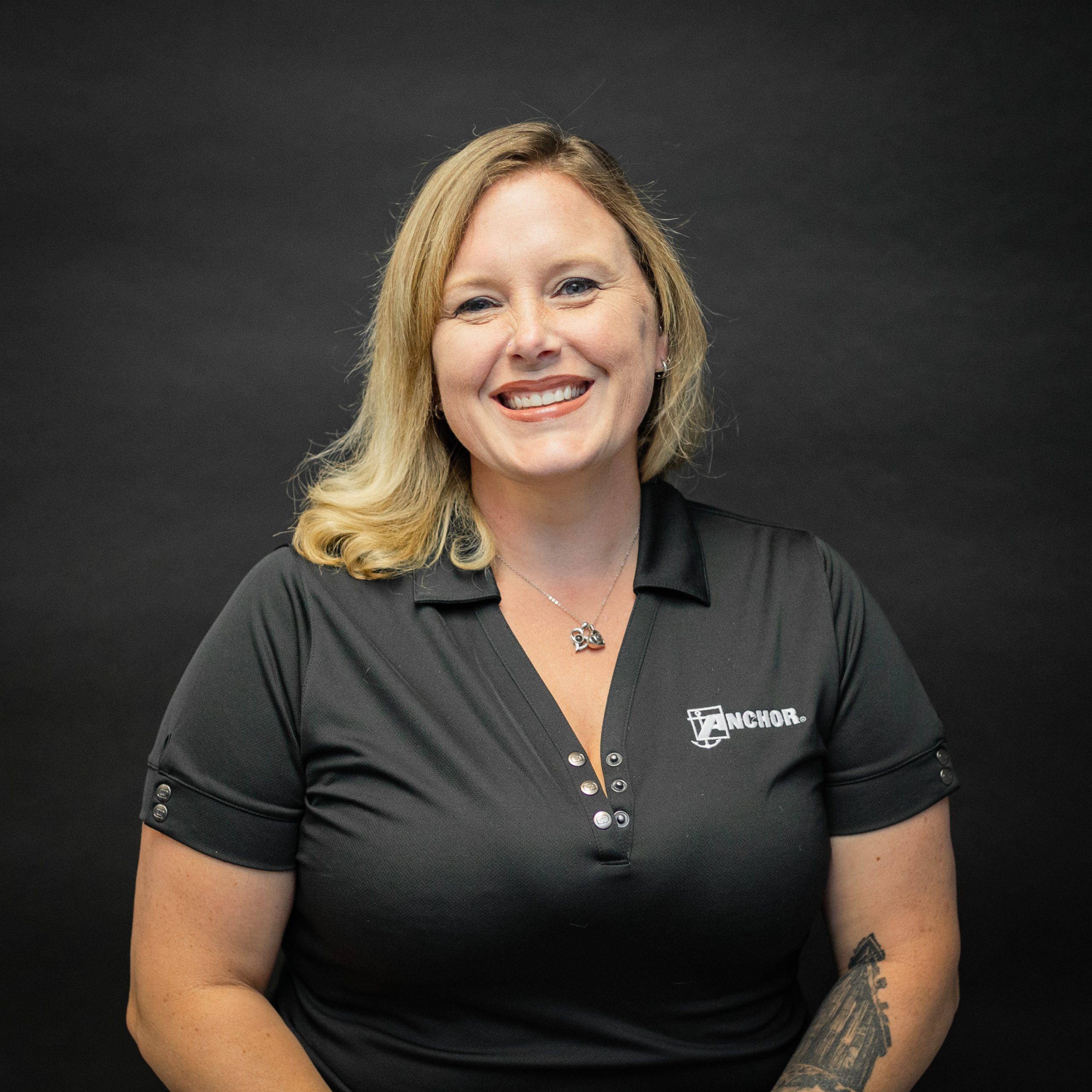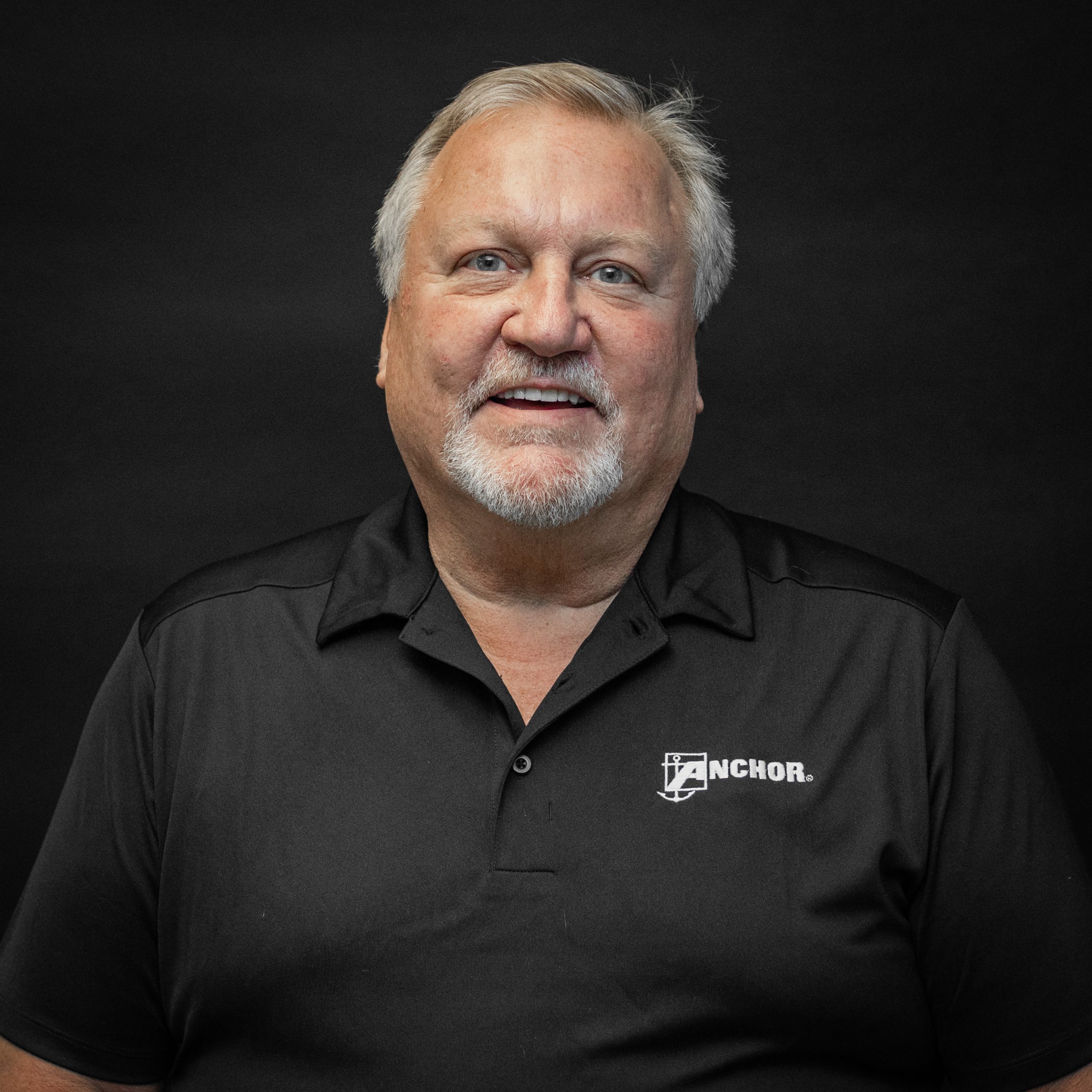 Clear Span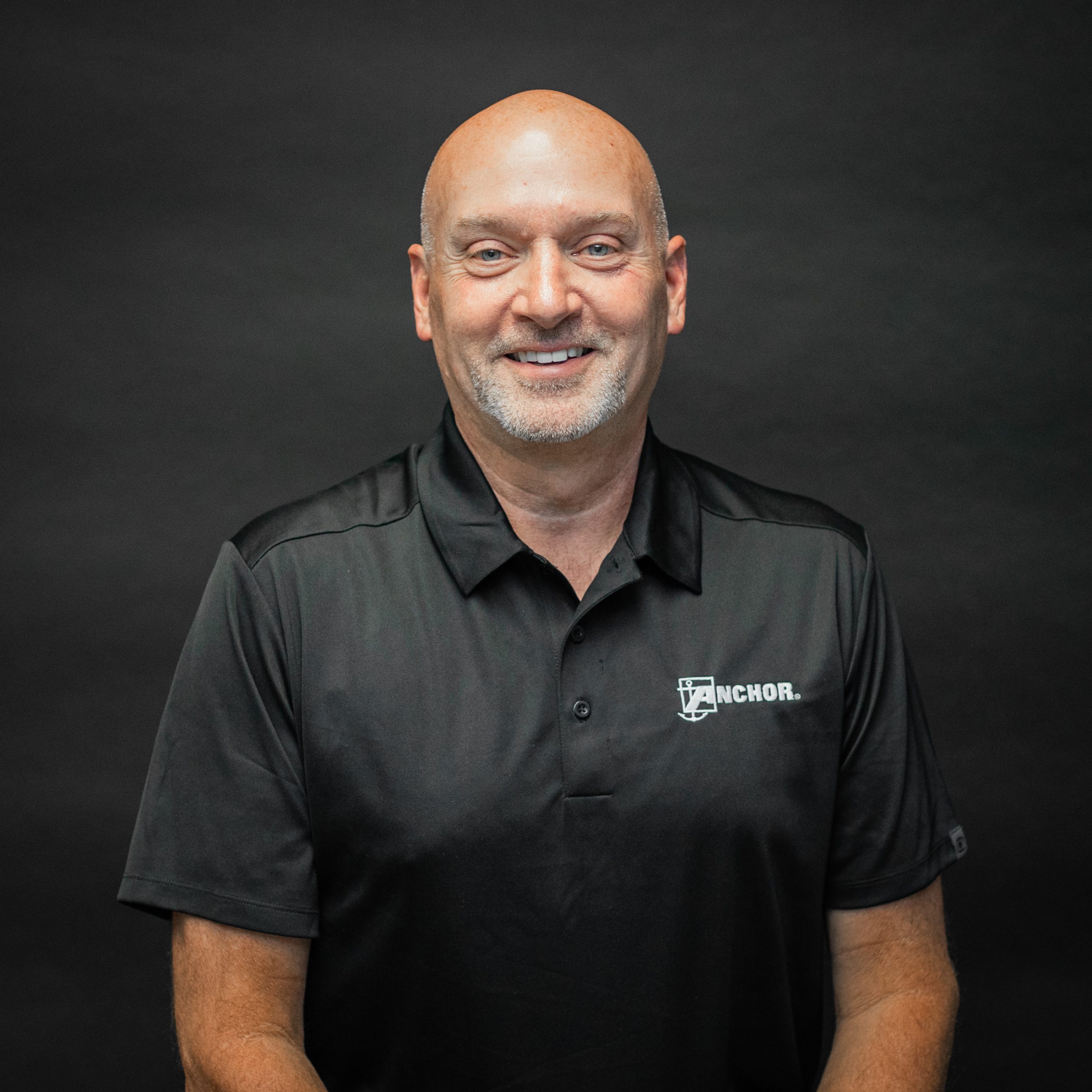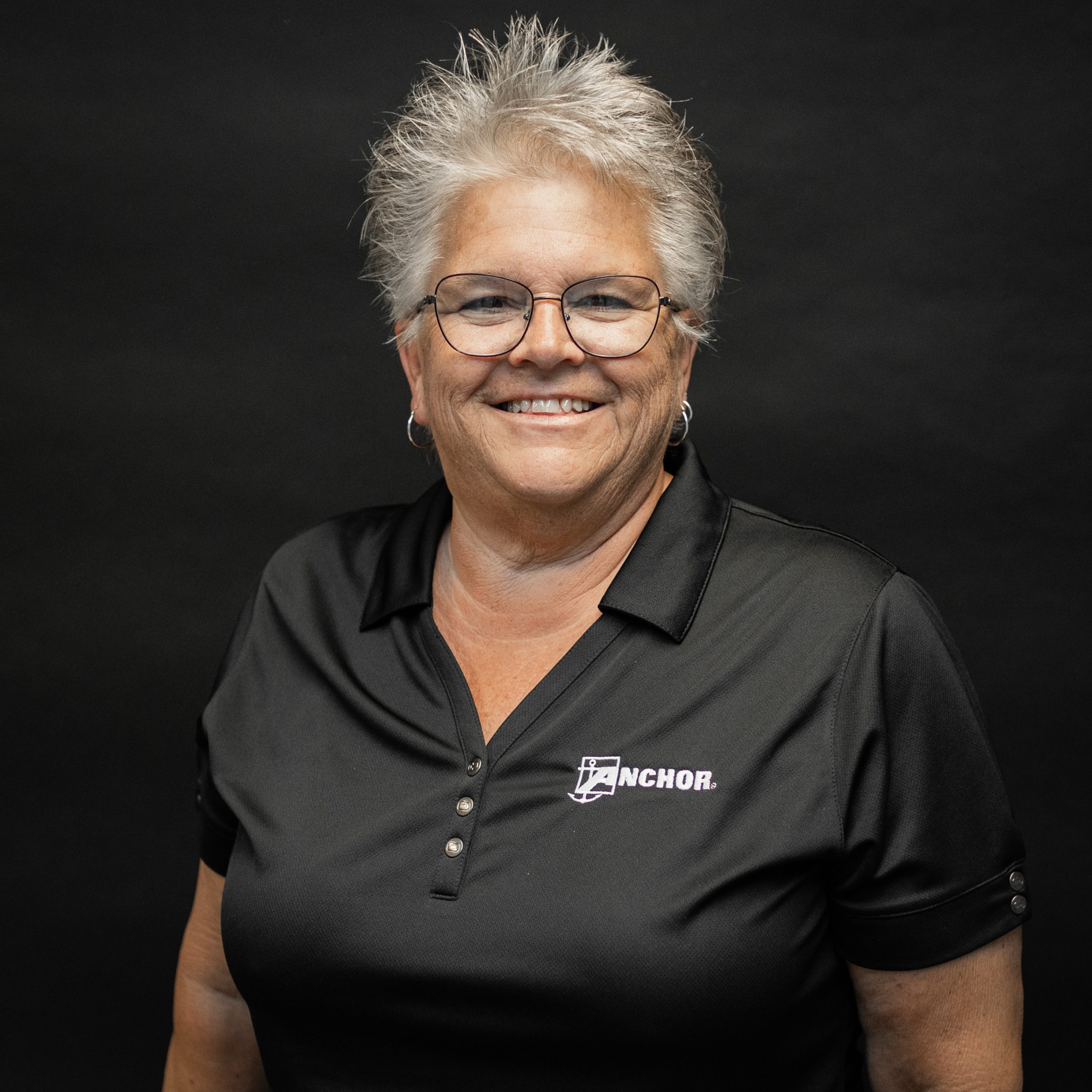 Fire Shelters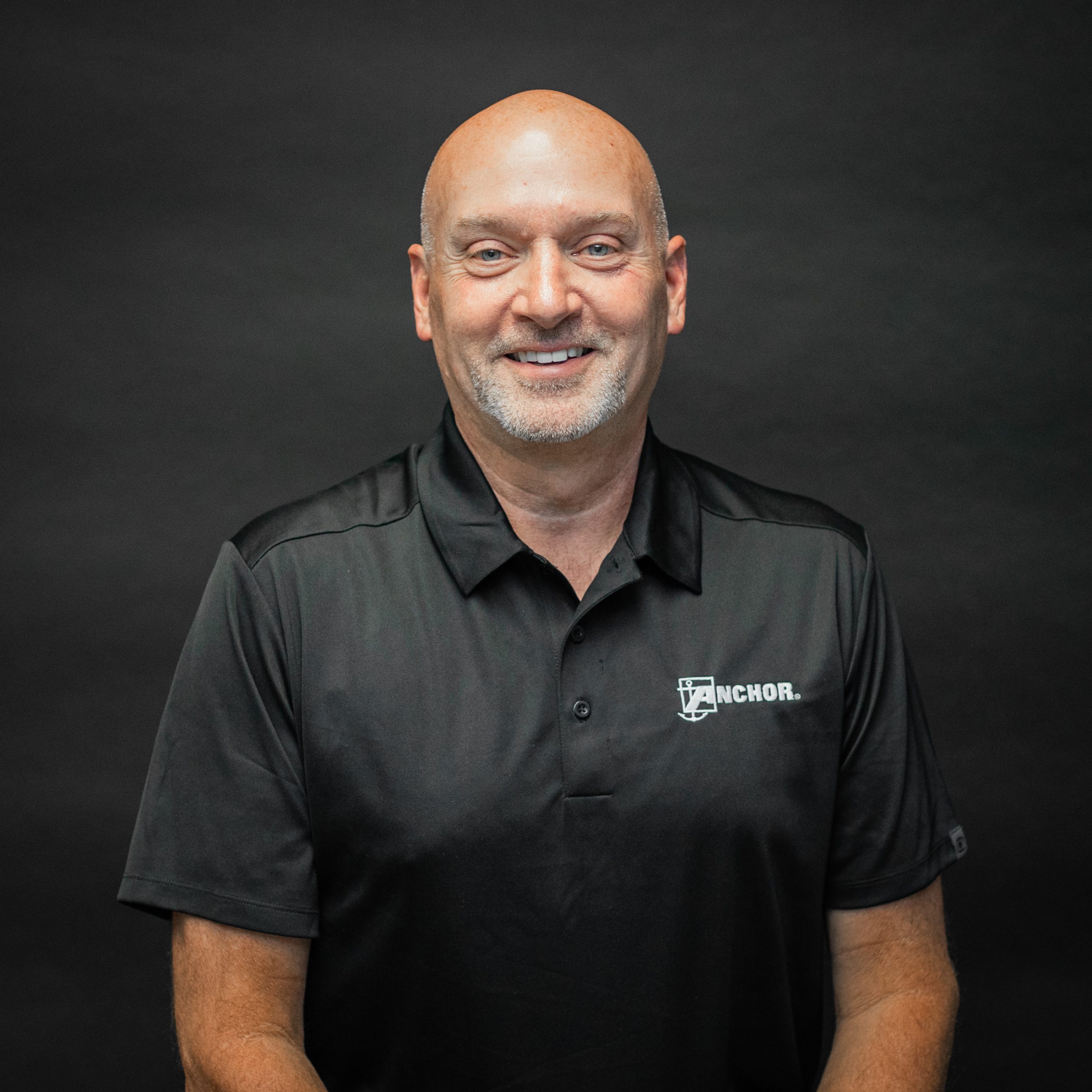 Toscana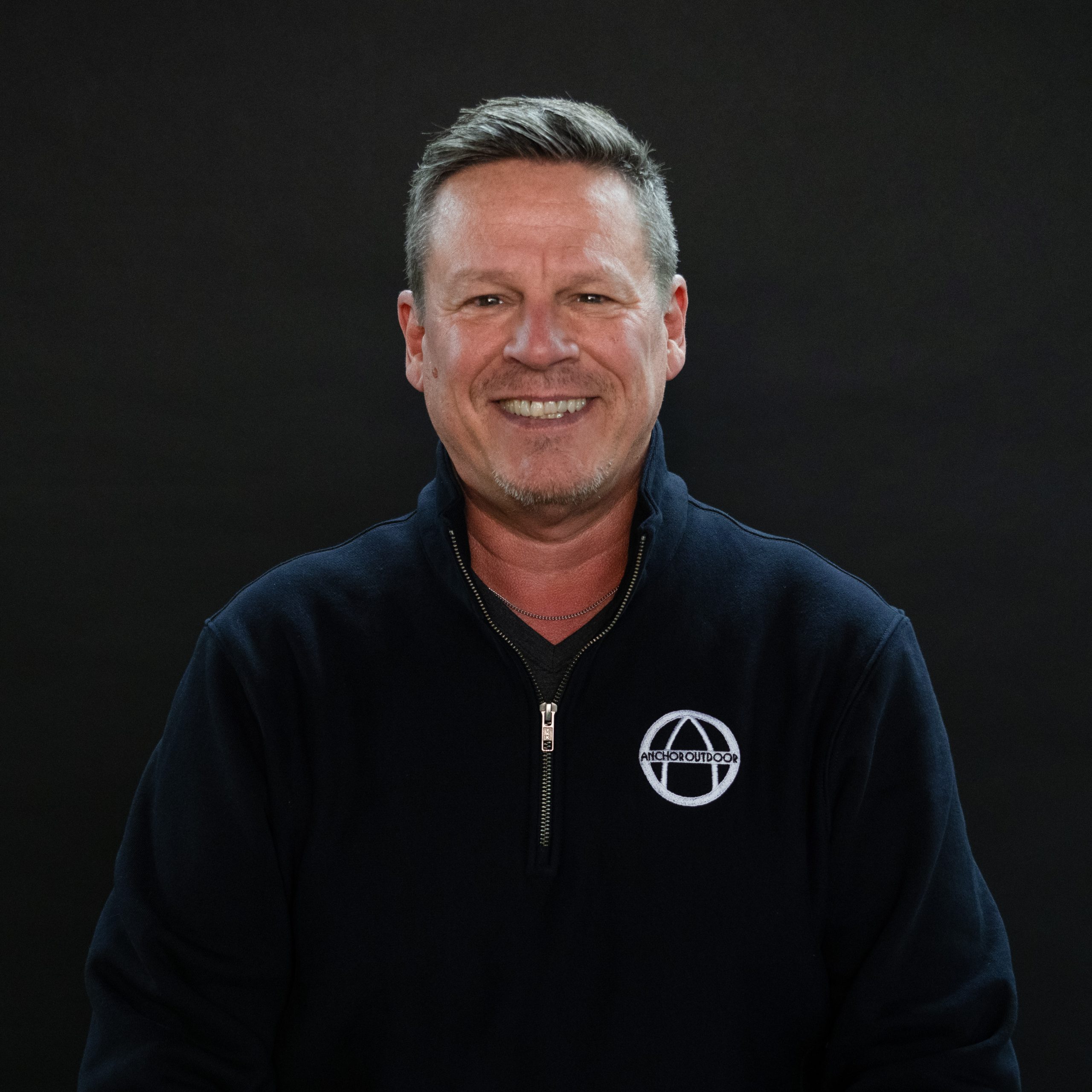 Our Products 
Here are just some of the products that our clients love:
Event Tents
Depending on the scale of your event and the setup process you're searching for, you can opt for a frame, tension, or pole tent. 
Clear Span Tents
We are a tent manufacturer that makes clear span tents to cover anything from double-decker structures to small walkways. 
Pool Covers
When your pool is not in use, one of our reliable pool covers is a great way to keep children and pets safe from falls.
Shade Structures
Our shade structures include non-retractable umbrellas, retractable umbrellas, stretched shade canopies, and other similar products. 
Awning Companies Near Me
You can use one of our awnings to offer sun and rain protection on an outdoor patio, walkway, or entrance. 
Military Shelters
Our military shelters can withstand harsh environmental conditions. Whether your unit requires shelter for storage or defense in combat situations, we have the right product for you.
Fire Shelters
Fire shelters are essential safety devices for firefighters to have on hand. They offer protection from heat produced by both radiation and convection. 
Contact Us
End your search for "tent and awning near me" today. We are a reliable manufacturer of frame and fabric products in Tennessee. Businesses ranging from commercial establishments to architects and contractors rely on us to provide protective outdoor coverings. Contact us to learn more!
Get in contact with our team.