Contact Us Today!
We are a tent and awning company that produces frames and fabric items. Nearly half of our craftsmen have more than 20 years of experience in the industry. We have perfected our production process so that we can deliver a reliable outdoor covering to every one of our clients. 
From production to delivery, Anchor Industries is a truly hands-on operation. Read on to see why you should select Anchor Industries as your choice for "tent and awning near me."
OUR TEAM
Tents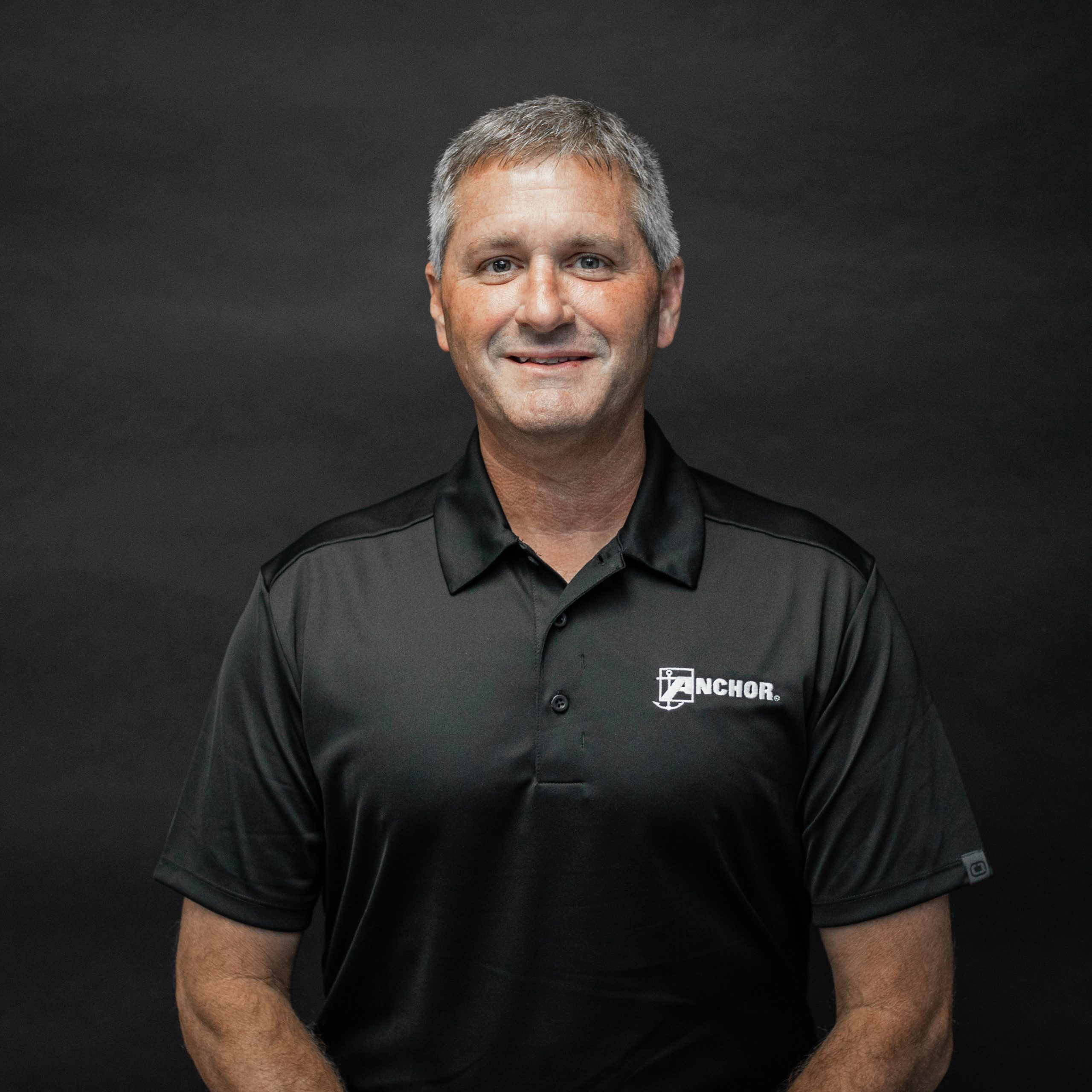 Clear Span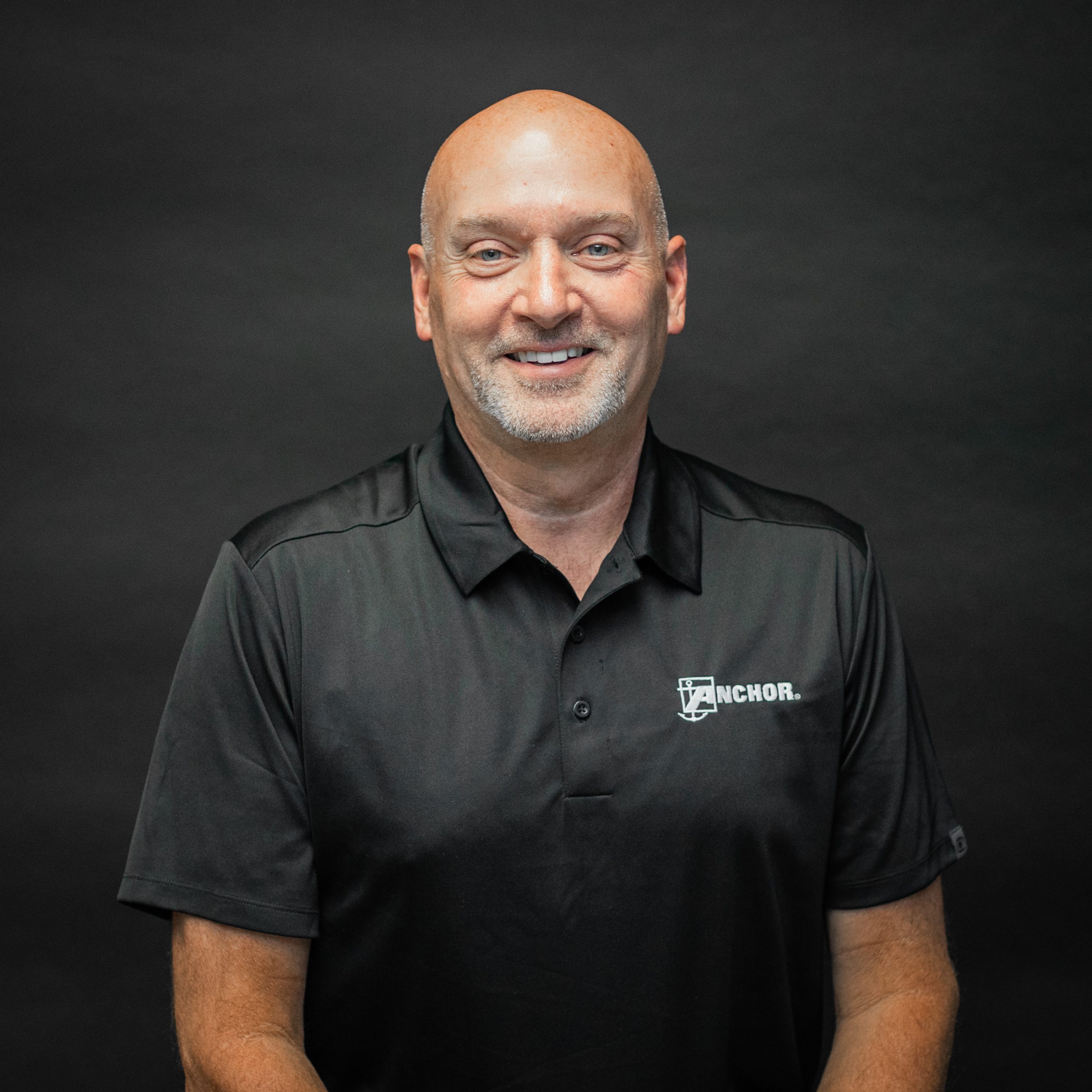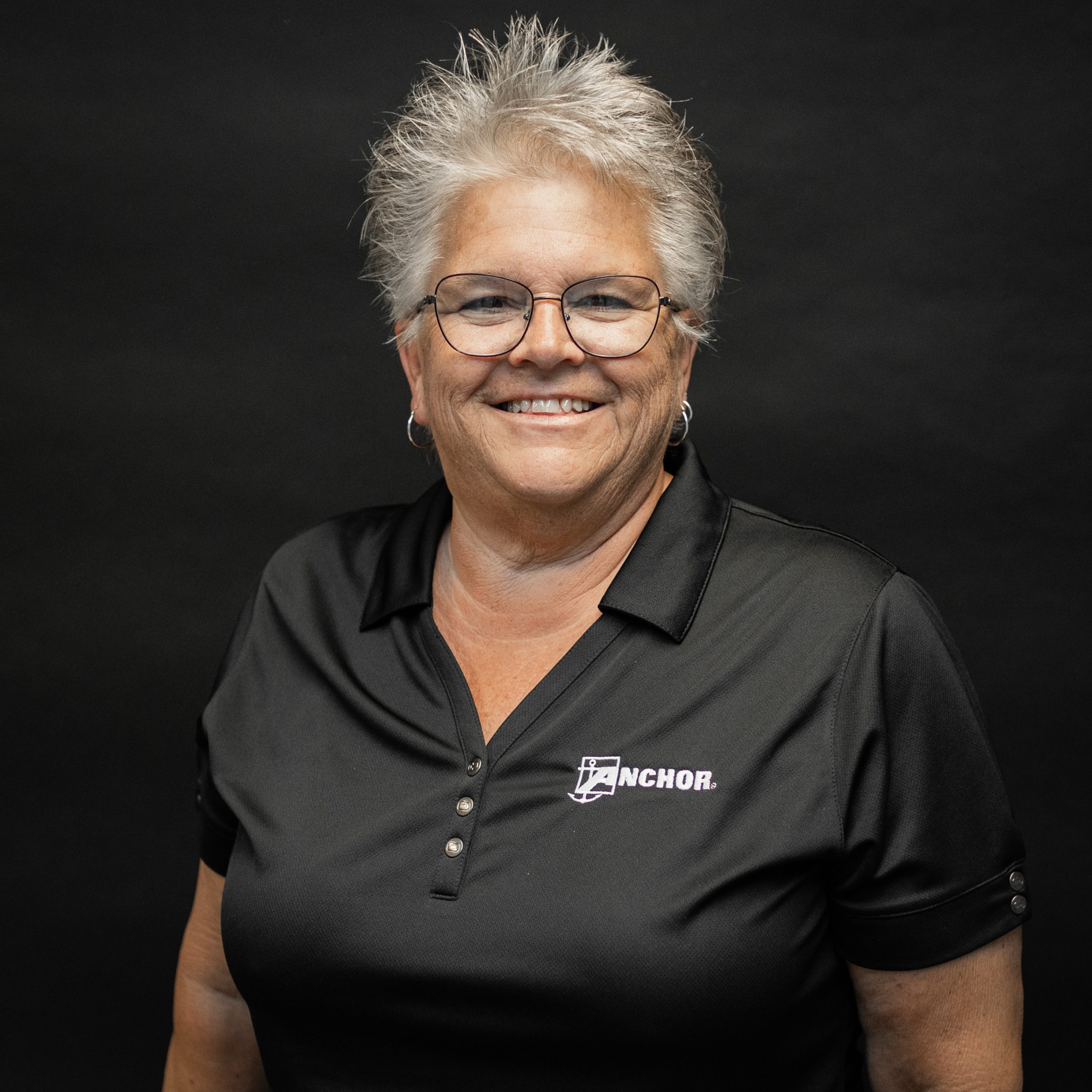 Fire Shelters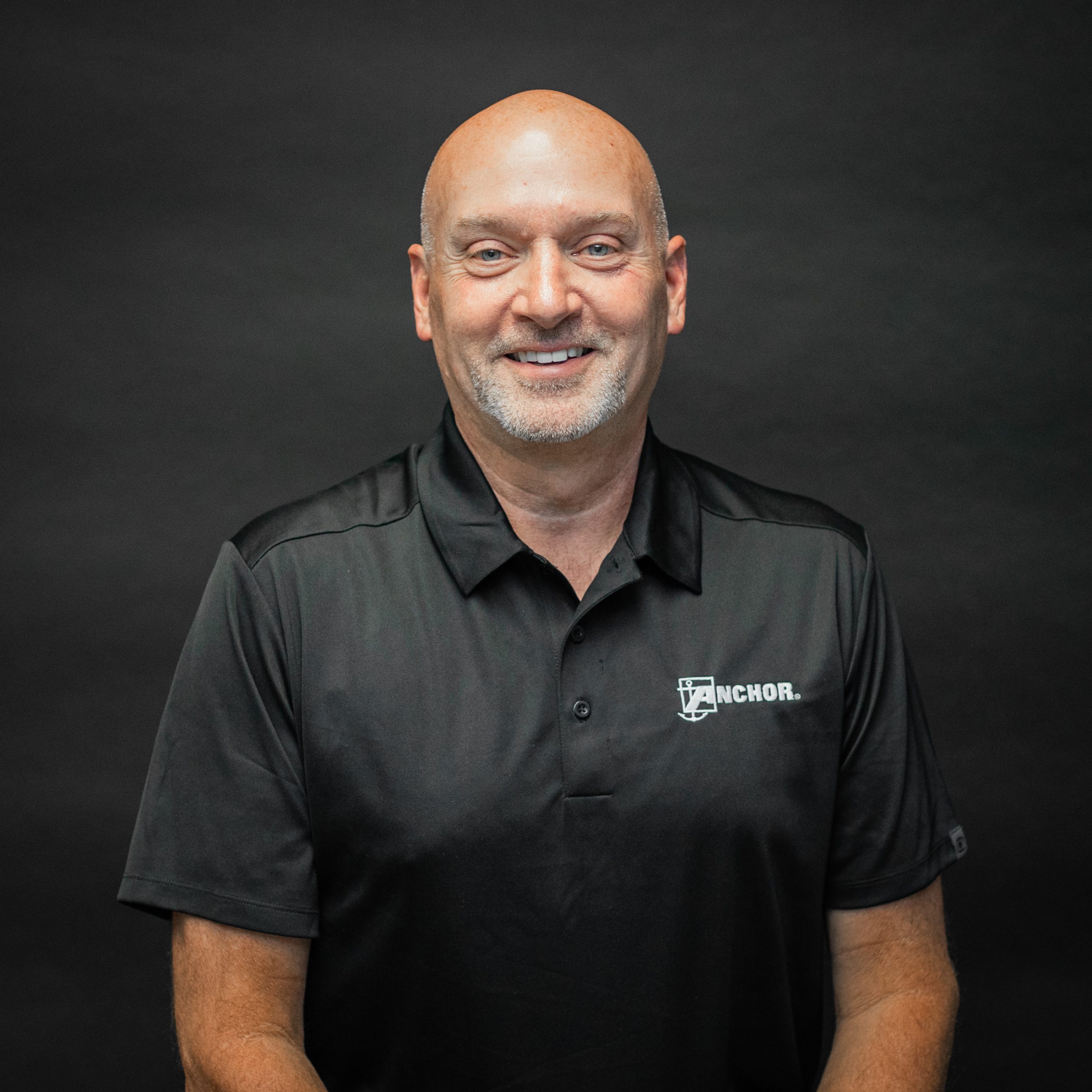 Toscana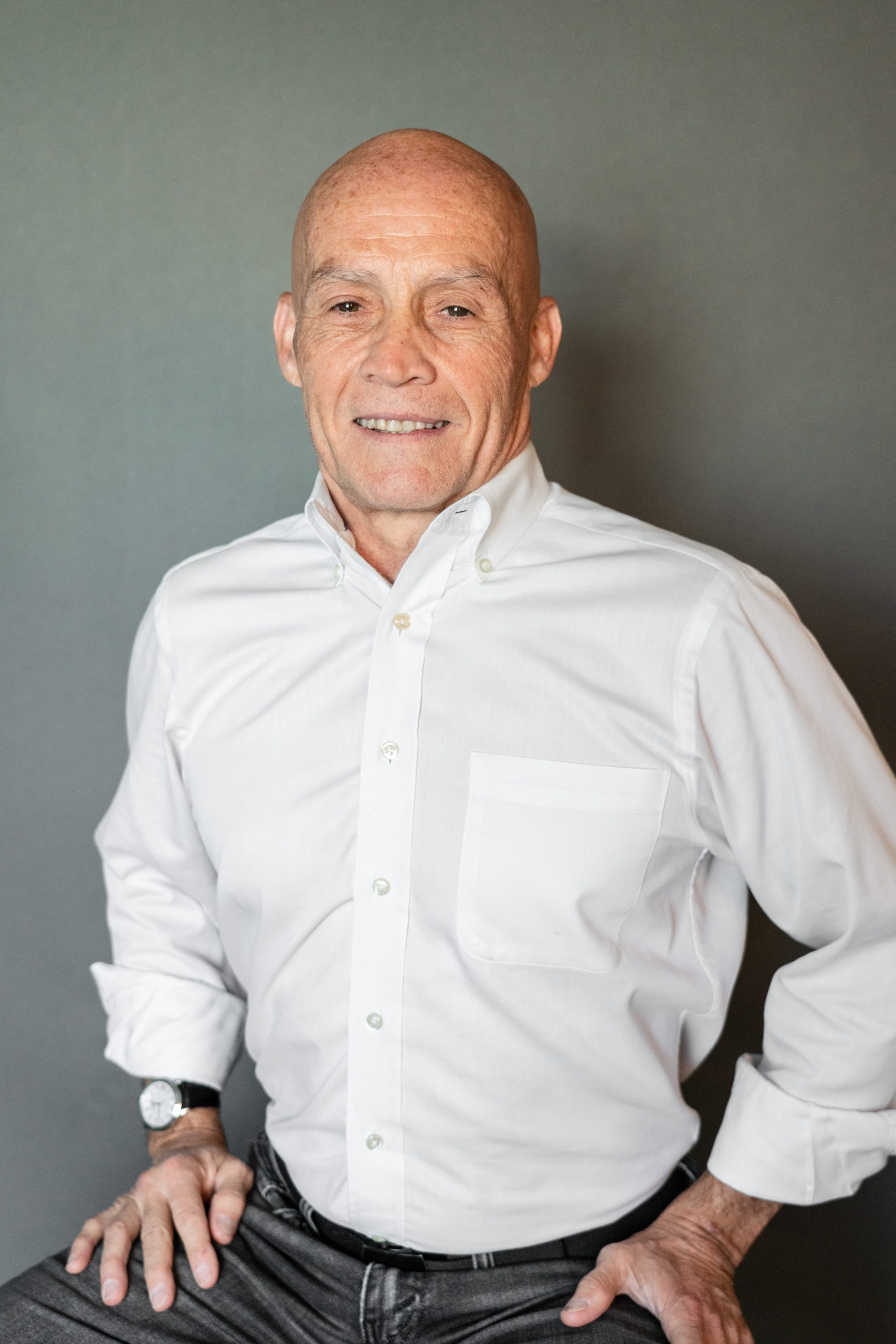 Our Products
Learn more about our products:
Event Tents
If you want something you can set up on your own, opt for one of our pole tents. As a reliable tent manufacturer, we also have frame and tension tents for greater versatility. 
Clear Span Tents
We developed our clear span tents in partnership with RöderAG to bring you one of the best products in the industry.
Pool Covers
We have both mesh and solid safety pool covers in stock, so you can keep your pool free of debris. 
Shade Structures
Depending on the style and design of your property, we can tailor your shade structure to complement your outdoor space.
Awning Companies Near Me
Our Anchor Industries awnings will allow you to advertise your company logo and protect guests from the outside elements. 
Military Shelters
Your unit will always have access to adequate protection with our military shelters. We design these for a variety of purposes ranging from equipment storage to disaster relief. 
Fire Shelters
A fire shelter is essential to a firefighter's safety during a wildfire. Our fire shelters are government-approved and designed to protect against both convective and radiant heat. 
Contact Us
Pool builders, party rental companies, and many other companies rely on Anchor Industries as their awning provider. Get in touch with us today to learn more about how we can benefit your business!
Get in contact with our team.